2019 Kenya Medical 1
WHEN
May 16 2019 - May 25 2019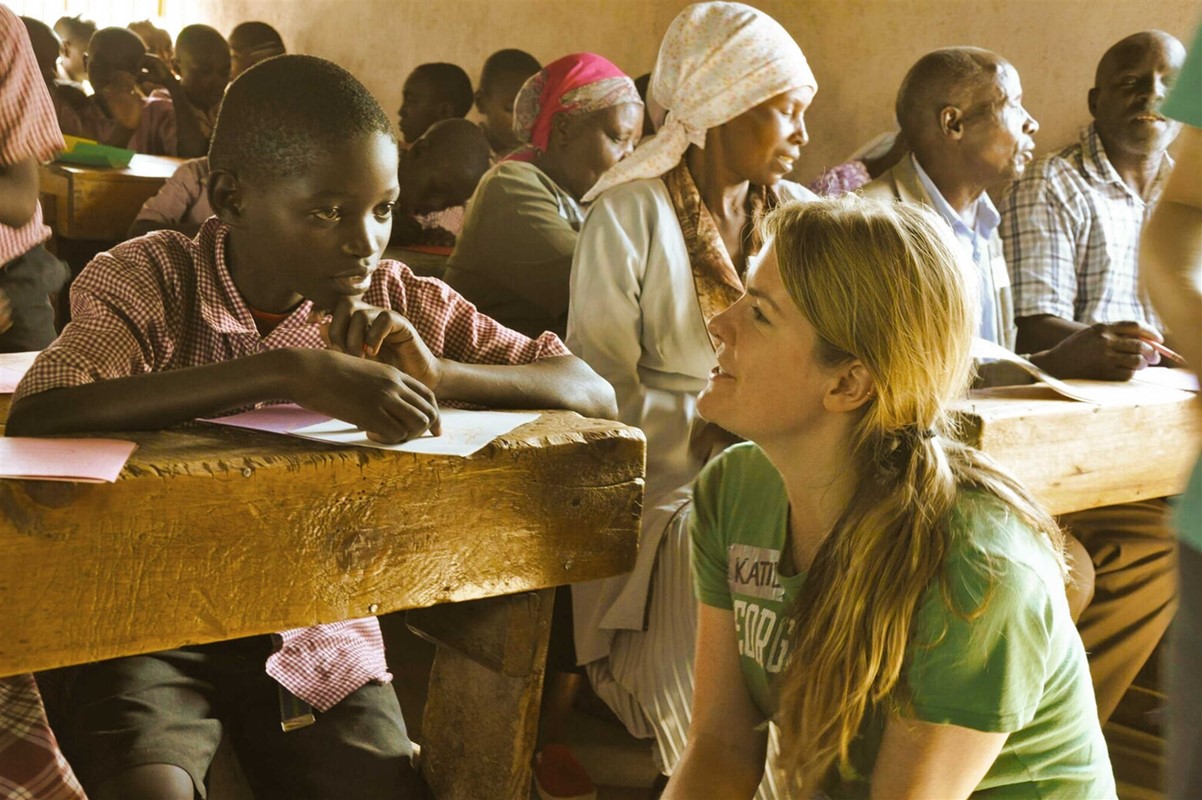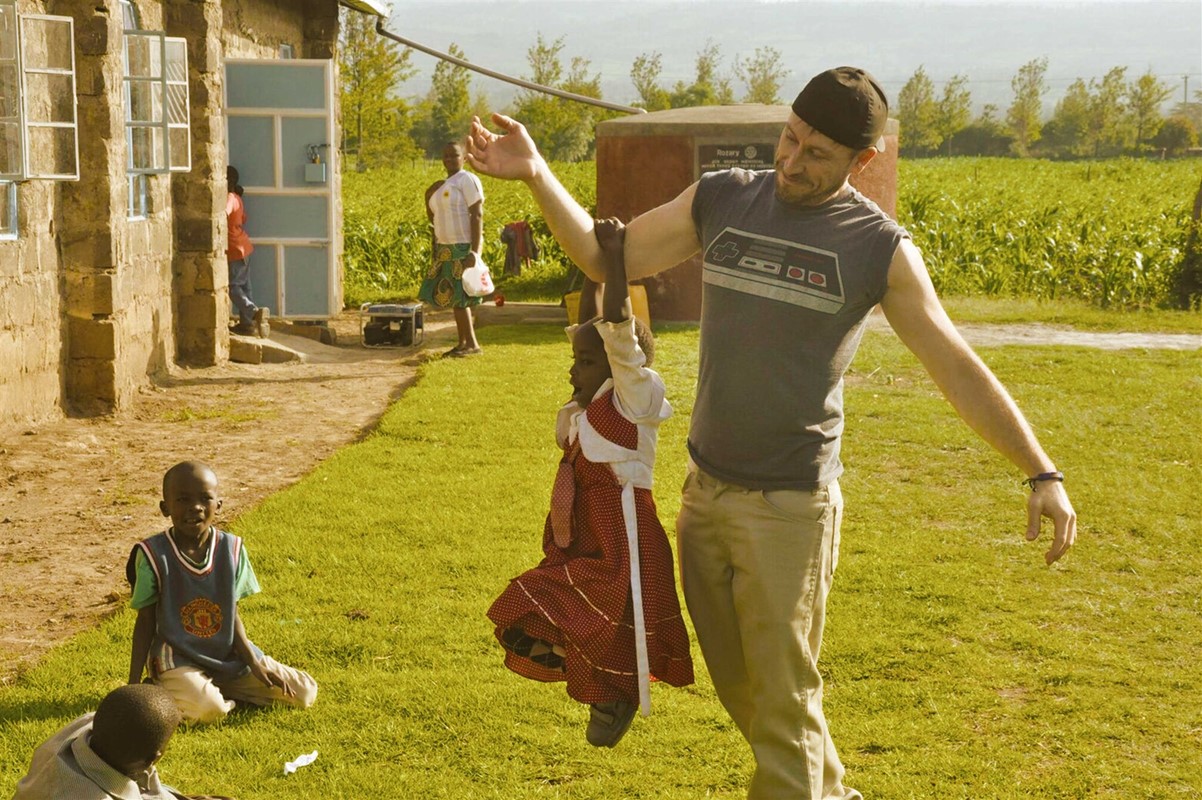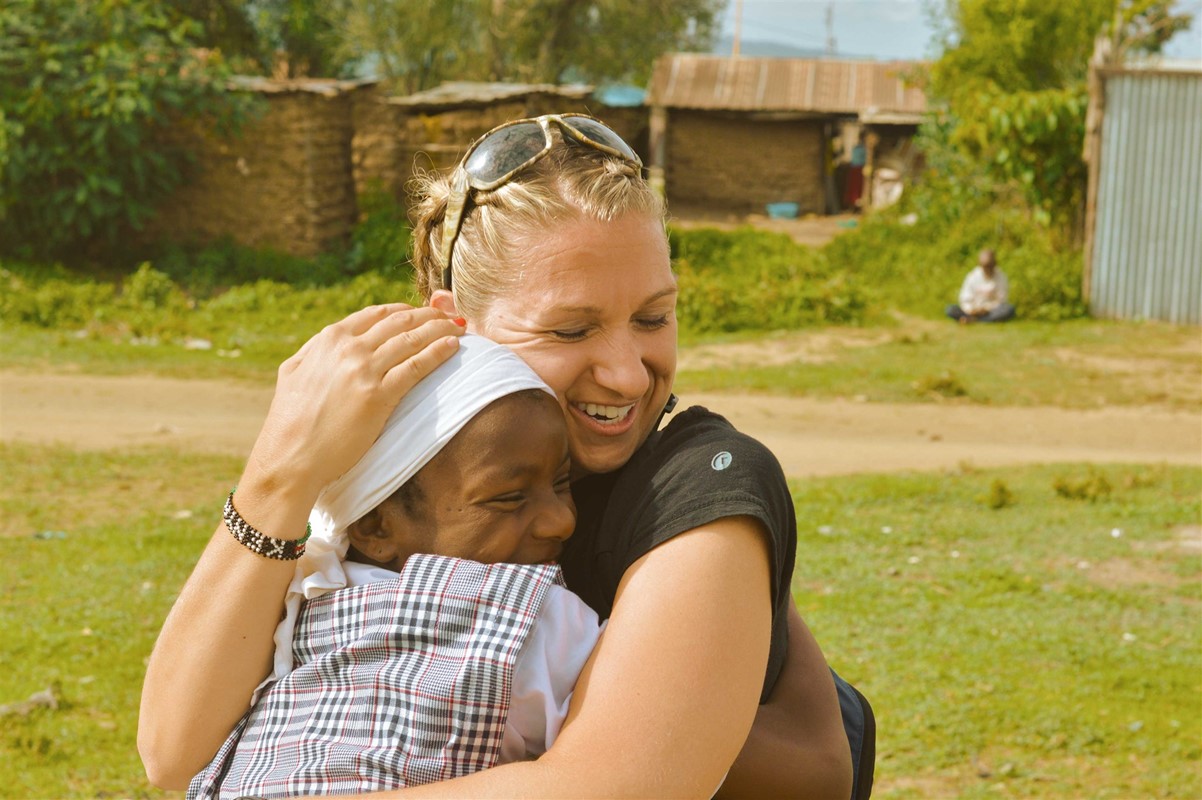 Partner with Kenyan medical professionals in a beautiful, rural Kenyan community. Through our partnership with The 410 Bridge, team members will have an opportunity to journey to Kenya to serve and to develop relationships that will help lay the foundation for long-term ministry. Team members will use their skills to provide medical clinics and train community healthcare providers. Medical teams focus on a combination of treatment, health education, and evangelism. Teams generally spend 3-4 half or full days conducting mobile medical/dental clinics in the community. The remaining portion of the time is spent between educating community members on medical and health-related topics and other ministry opportunities, such as home visits, prayer walks through the community, and attending a local church. Share the love of Christ with people by meeting their medical needs!
 
We are looking for 20 people - The preferred medical team would have at least 1 doctor, 1 physician assistant, 3 nurses and 1 pharmacist. Non-medical team members are welcomed and vital part of the team as well. Team must have at least 1 medical doctor to be considered a medical team.
Contact Info
Mikaela Zach
(678) 892-5619
Financial
Milestones
| | | |
| --- | --- | --- |
| $100.00 | | Security Deposit - by first team meeting (NON-REFUNDABLE) |
| $1,775.00 | | 50% Due - at time of ticketing Due 3/13/2019 |
| $2,840.00 | | 80% Due - 5 weeks prior to departure Due 4/11/2019 |
| $3,550.00 | | 100% Due - 2 weeks prior to departure Due 5/2/2019 |
Meetings
Feb 17 2019
2:00 PM - 4:00 PM EST
Let's Meet Meeting!
Required
North Point Community Church in Room A-100
During this time, we will take up the $100 deposit if not already donated. We will go over that paperwork - fun times! We will get our first glimpse at each other. Please make every effort to attend!
Mar 16 2019
9:00 AM - 12:00 PM EDT
Safety and Security Training
Required
North Point Community Church West Auditorium - required for team members who have not attended.
In an effort to provide you and your team with best practices for international travel, we host this training. Required for team members who have not attended.
Mar 16 2019
12:30 PM - 3:00 PM EDT
Discussion Lunch
Required
California Pizza Kitchen 6301 N. Point Pkwy, North Point Drive Alpharetta, GA 30022
Following the Security Training, we will go to California Pizza Kitchen to eat and discuss what we have learned. We will also continue to prepare for our Kenya Trip.
Mar 24 2019 - Feb 24 2019
2:00 PM - 4:00 PM EDT
Team Meeting
Required
NPCC - M104
We will definitely do our "colors" this time. Along with that, we will continue to plan for and pray for our upcoming trip.
Forms
Adult Team, Financial, Talent, and Medical Agreements - DUE BY THIRD TEAM MEETING
Required
These forms are for reference only and will be sent to sign electronically. Your trip leader will go over the team member Code of Conduct at a team meeting, which will also be included with the forms that you will sign electronically.
Requirements
Prerequisites
Application

All adults will need to submit to a Background Check

Valid Passport - Expiration date must be 6 months after trip return date

Once selected and approved - you will need to sign a Team Covenant/Agreement and Releases
Restrictions
Must be at least 18 years old

Any vaccinations obtained are the financial responsibility of the trip participant and will not be reimbursed