2020 Arizona Transit 1
WHEN
Jul 12 2020 - Jul 18 2020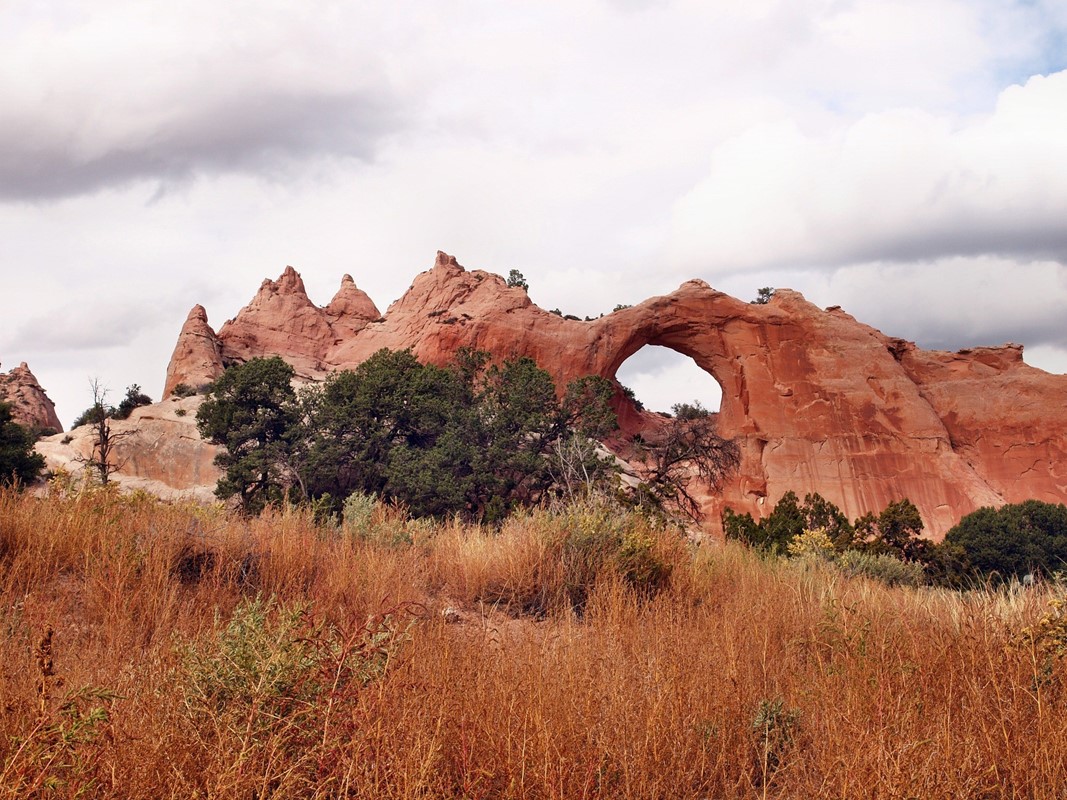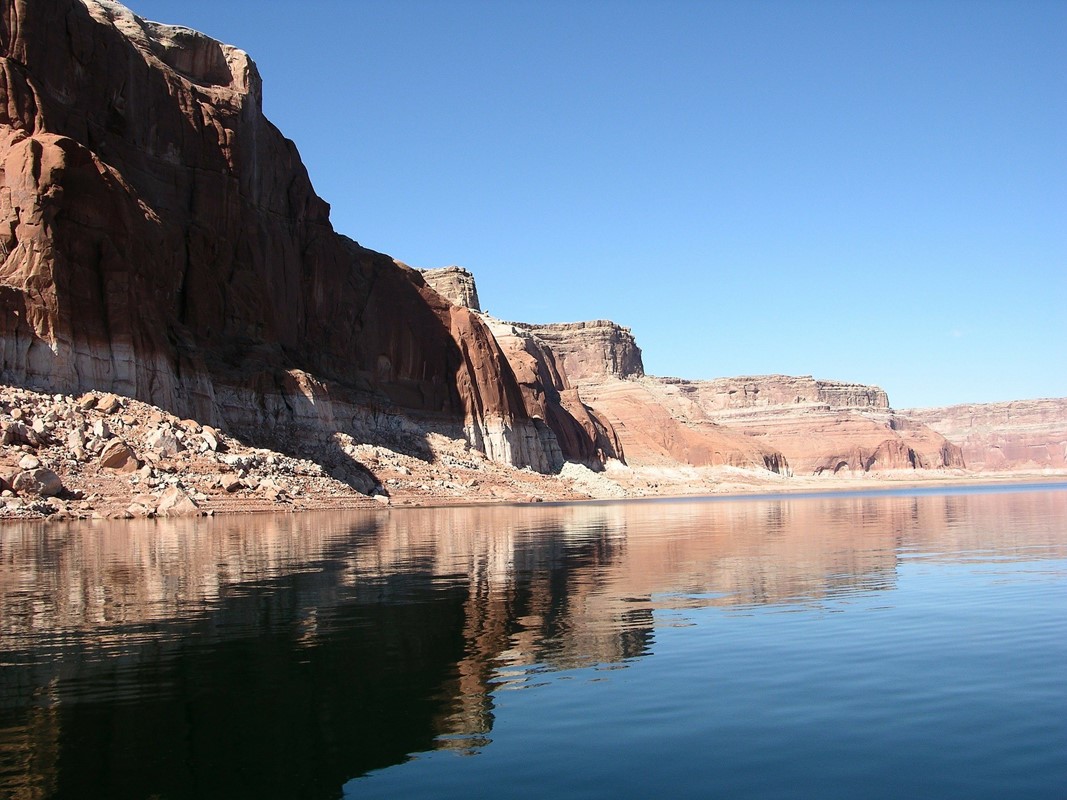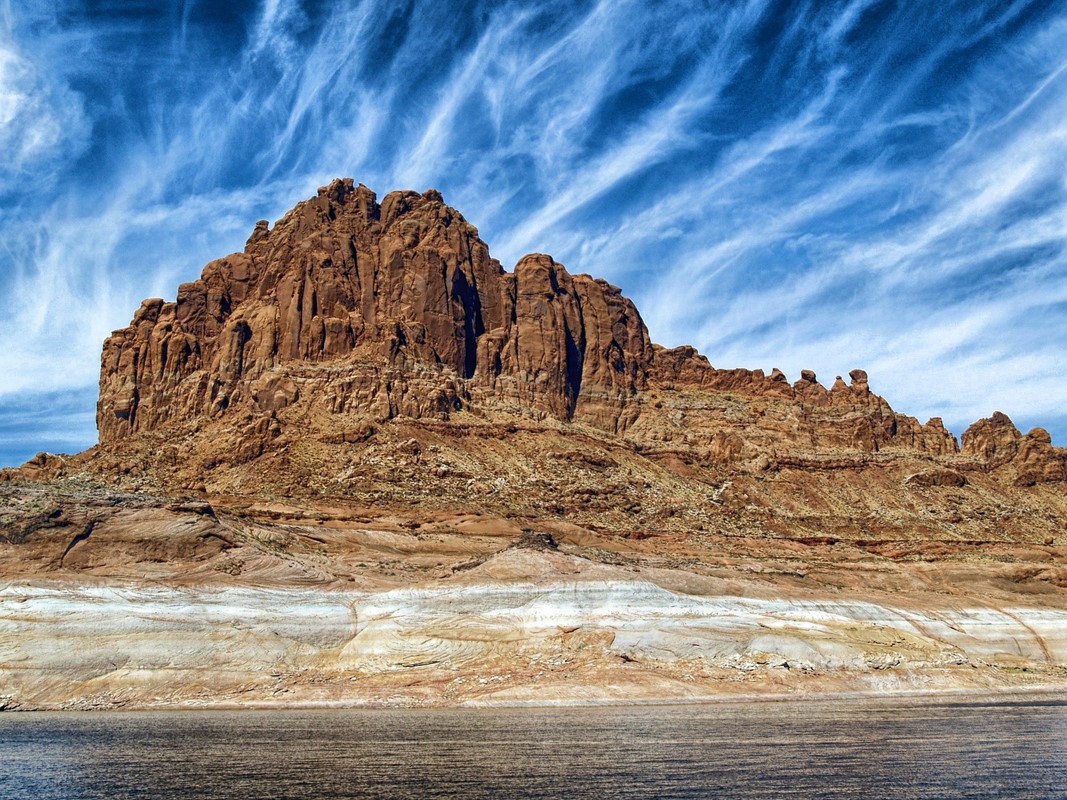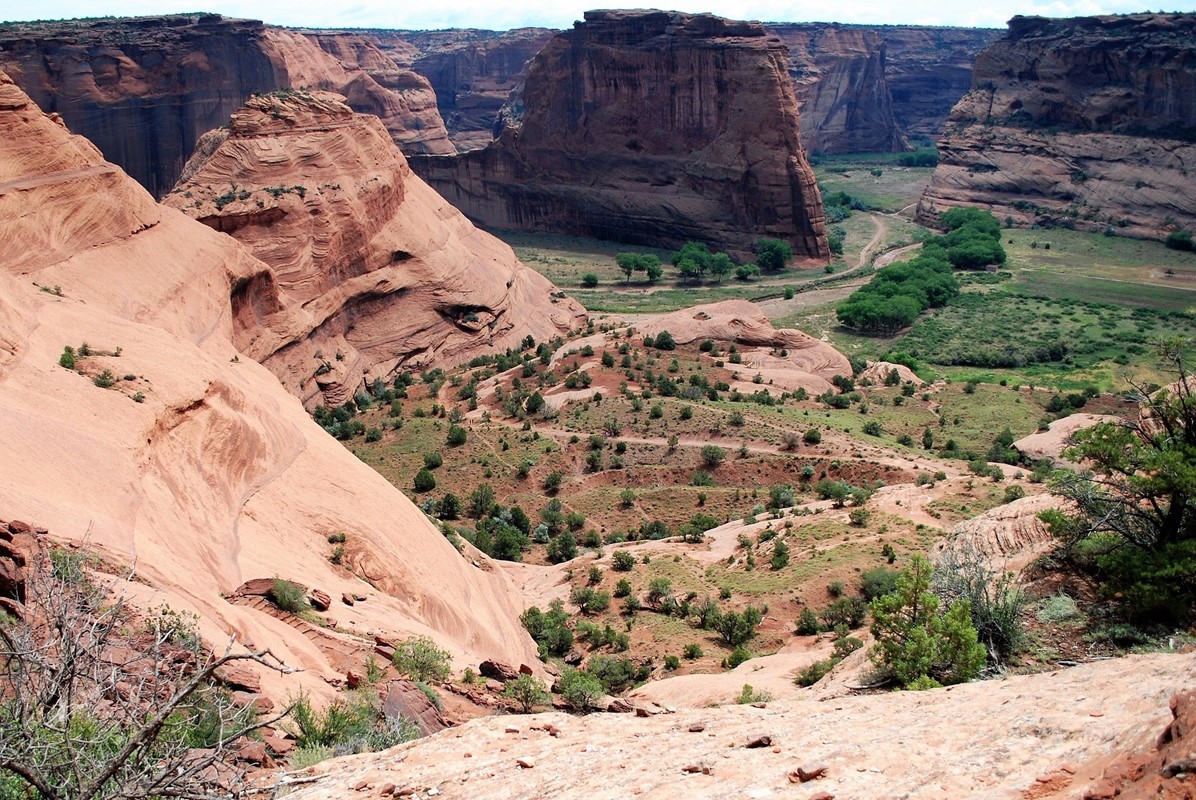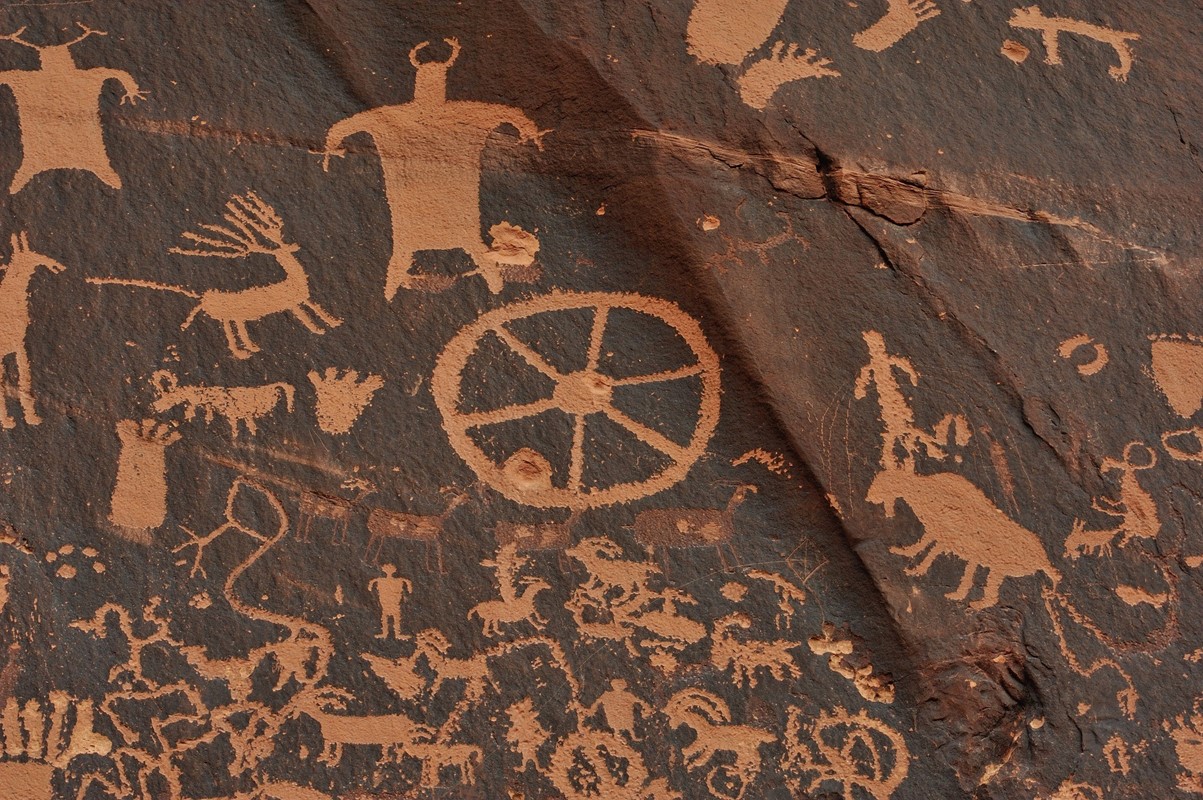 About the Journey
Through our partnership with Memorial Baptist Church, the local Chinle Church, this Transit team of parents and students will head to Chinle, Arizona, the Native American territory near the Four Corners area of the southwestern United States. Chinle is home to some well-known landmarks like Window Rock, Canyon de Chelly, Monument Valley, and 186 miles of Lake Powell shoreline. It's also the largest area retained by any federally recognized tribe.
You'll have the chance to work with a local community garden, facilitate children's programming, and help with other community projects, including painting, cleaning, and yard work. The children's activities include Bible lessons, games, crafts, and reading stories. In addition to a week on the reservation, this team will take an adventure day to the Grand Canyon.
As the team works and serves, it will continue to develop the growing relationship between the local church and the Navajo community. At the same time, you'll have the unique opportunity to learn about Navajo history and culture.  
Spending time with the Navajo tribe and learning about their way of life, the struggles, and challenges, and the pride they have in their Native heritage is an eye-opening experience that will offer you a new perspective. Additionally, being able to share the love of Christ with them will certainly grow and strengthen your faith.  
If you're interested in experiencing a new culture and want to head west to serve this summer, apply for this unique journey today!

Price listed is per person.

Please apply for ONE Transit trip at a time.
  
New for 2020!
You're busy enough so we're taking some things off your to-do list! We've reduced the number of forms you need to complete by adding a few questions to the global(x) application. Students, if you're under the age of 18 and will be at the time of travel, you'll need a parent to help you complete this part of the application. 
 
About global(x)
global(x) is a part of North Point Ministries. global(x) provides meaningful journeys for teams to serve at-risk people in communities around the world. We want to help you combine your faith and your service to help make life better for those in need.
  
Contact Info
Megan Holcombe
Financial
Total cost
$2,100.00
Due 6/28/2020
Milestones
| | | |
| --- | --- | --- |
| $150.00 | | Deposit Due 1/20/2020 |
| $630.00 | | 30% - 13 weeks prior to departure Due 4/12/2020 |
| $1,050.00 | | 50% - at time of ticketing Due 5/18/2020 |
| $1,680.00 | | 80% - 5 weeks prior to departure Due 6/7/2020 |
| $2,100.00 | | 100% - 2 weeks prior to departure Due 6/28/2020 |
Meetings
Apr 19 2020
1:30 PM - 3:30 PM EDT
Team Building Fun
Required
Sojourn Adventures
Let's get to know each other more by going on a team building outing. It'll be fun and help us bond before we head to Arizona!
May 17 2020
1:30 PM - 3:00 PM EDT
Meeting #2
Required
SP101 @ North Point Community Church
Jun 28 2020
1:30 PM - 3:00 PM EDT
Meeting #3
Required
SP101 @ North Point Community Church
Requirements
Prerequisites
Application.

All adults will need to submit to a Background Check.

All team members must agree to the terms of our Releases, which are a part of the trip application. Adults will also review the Code of Conduct which will be sent electronically to be signed.
Restrictions
Students should be in 7th grade (2019-2020 school year) and involved in Transit.

Team is made up of student/parent pairs. One parent per student is eligible to participate.