2020 Mexico (Merida) Service 1
WHEN
May 30 2020 - Jun 6 2020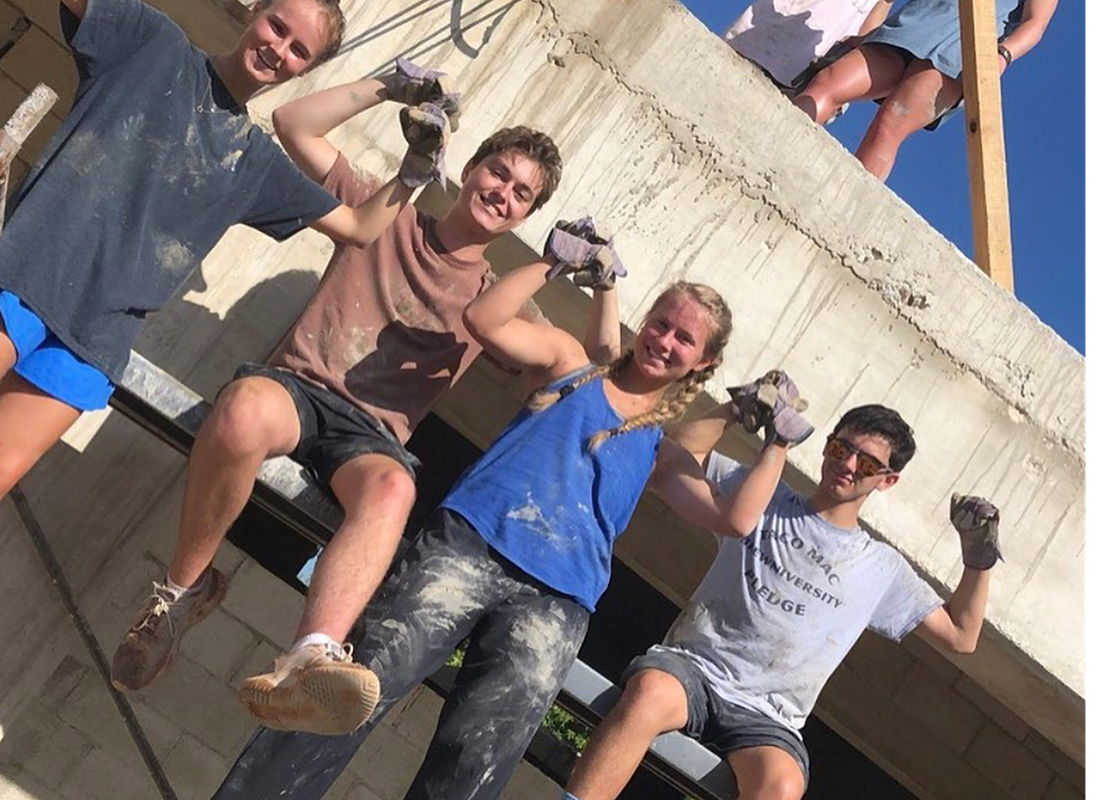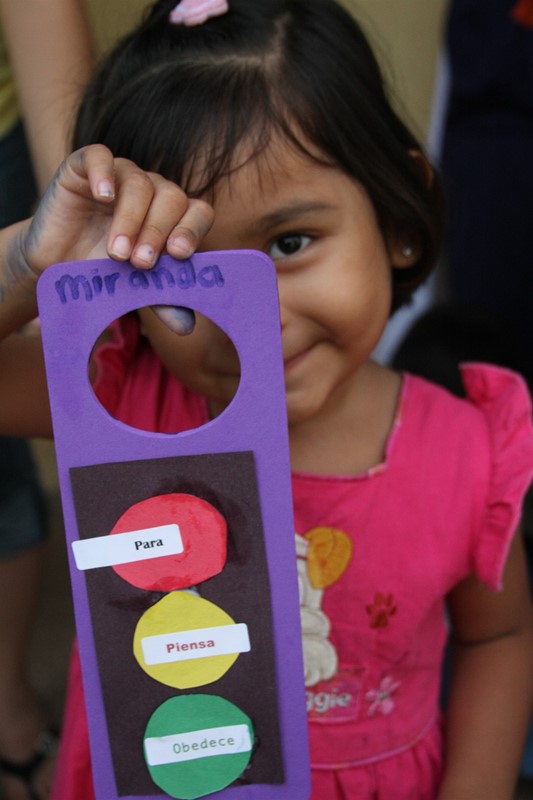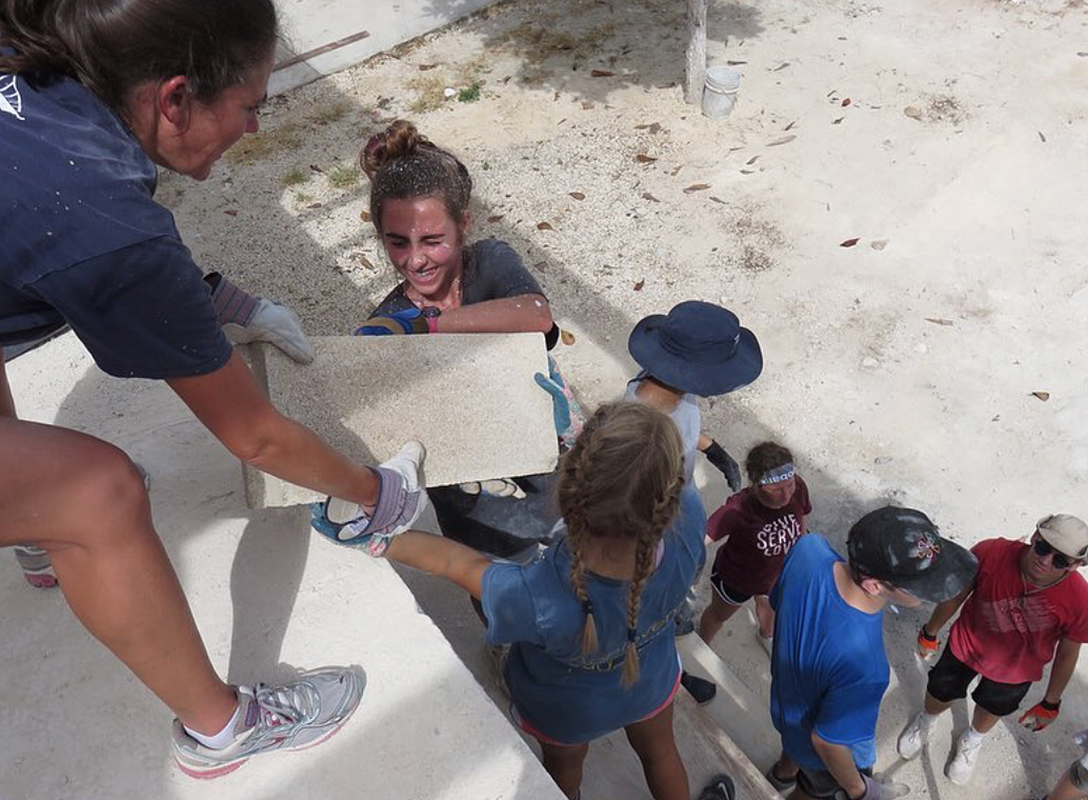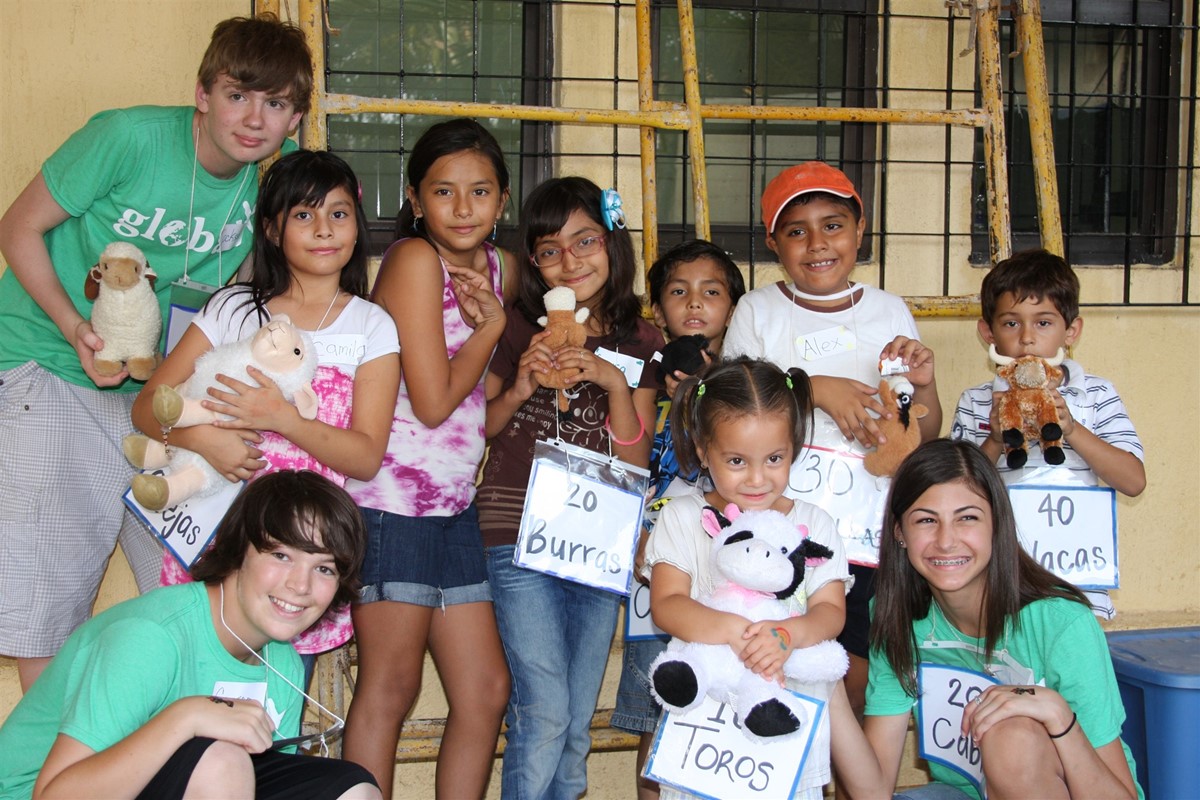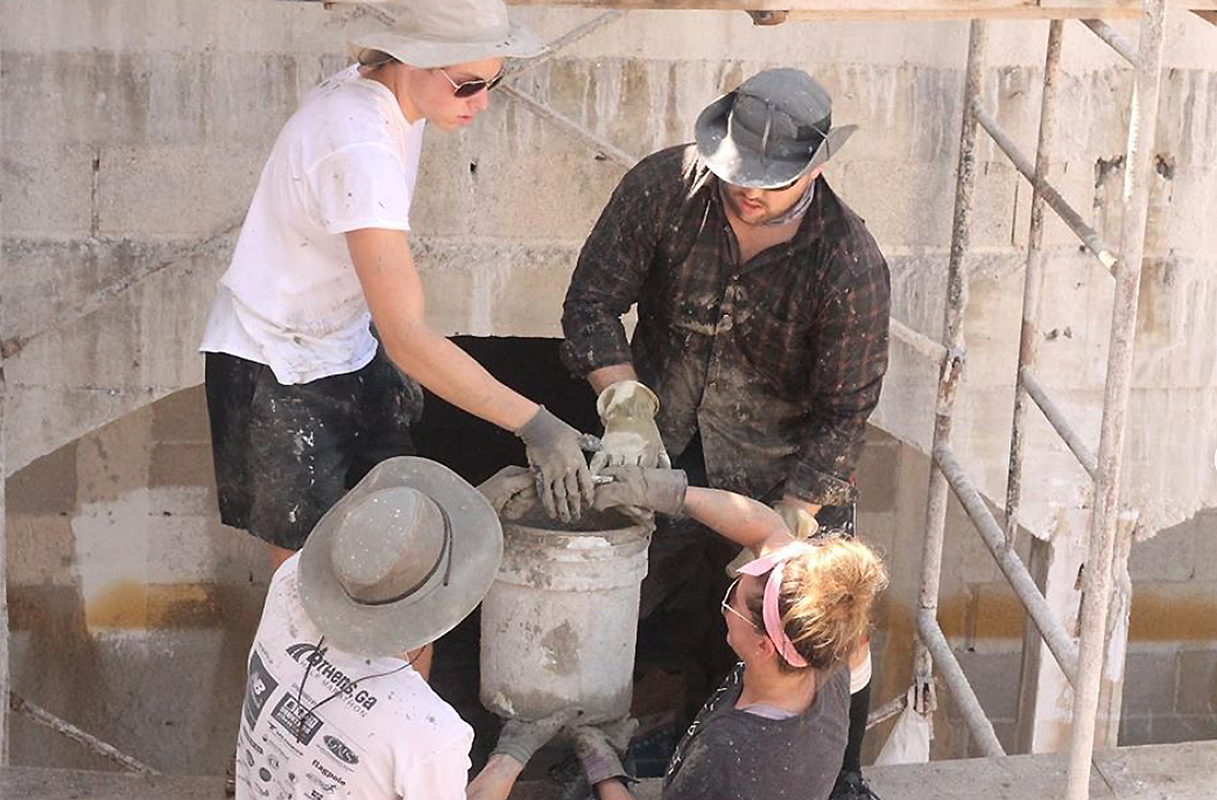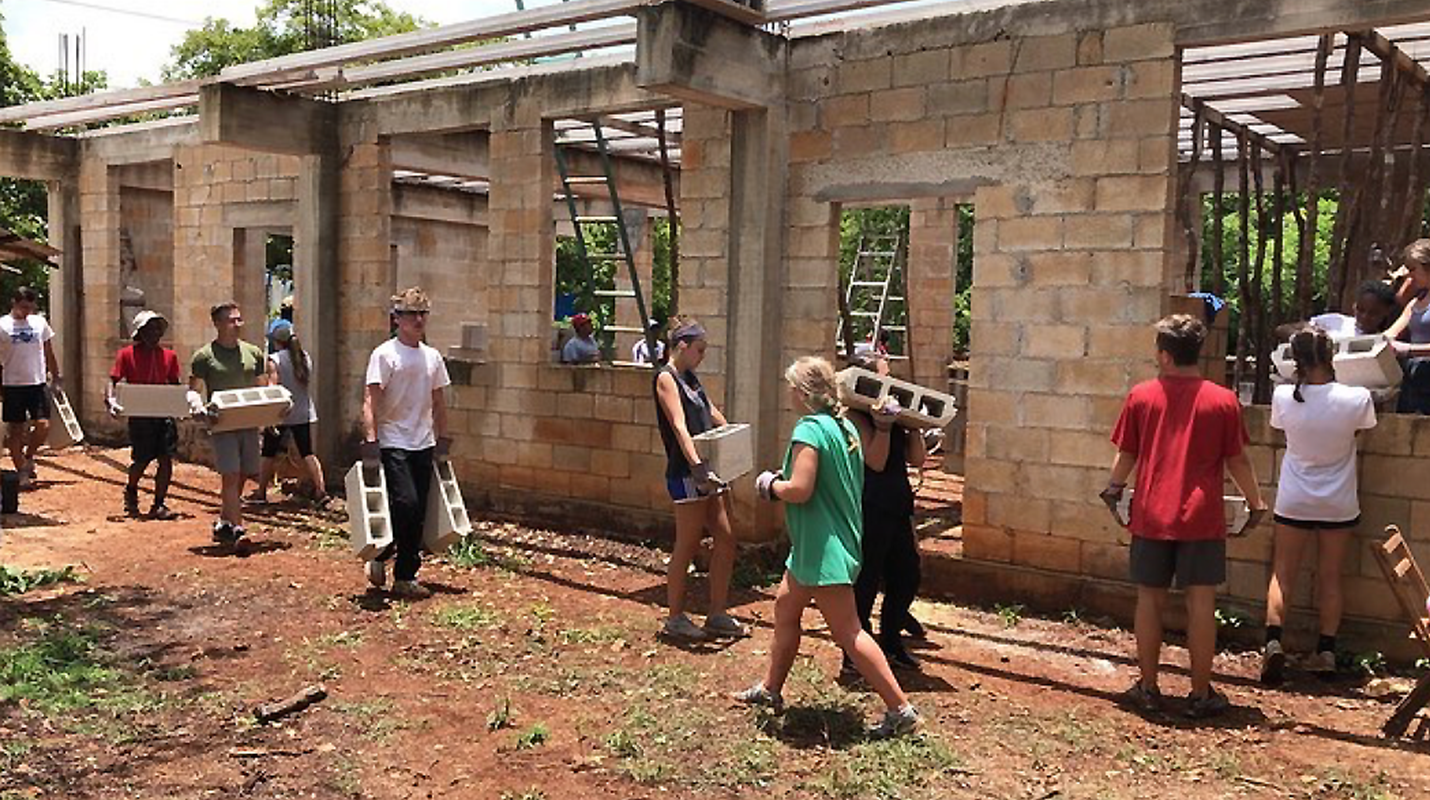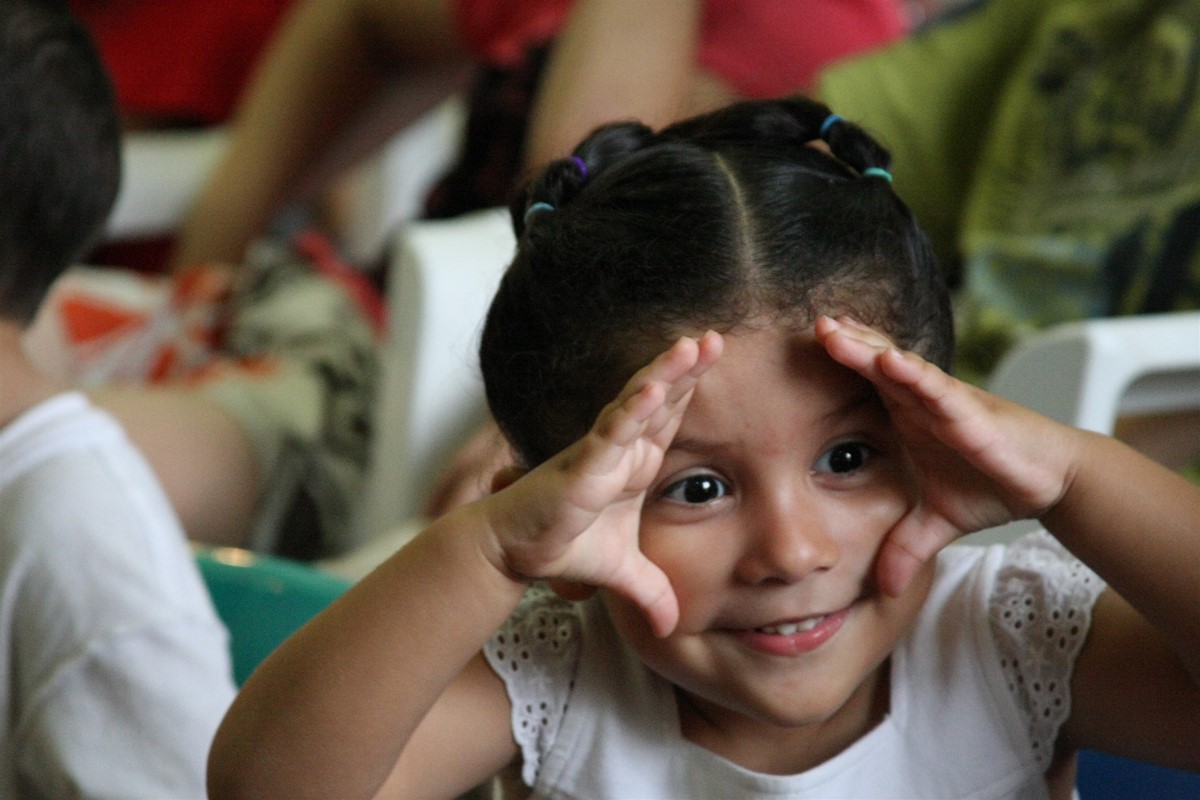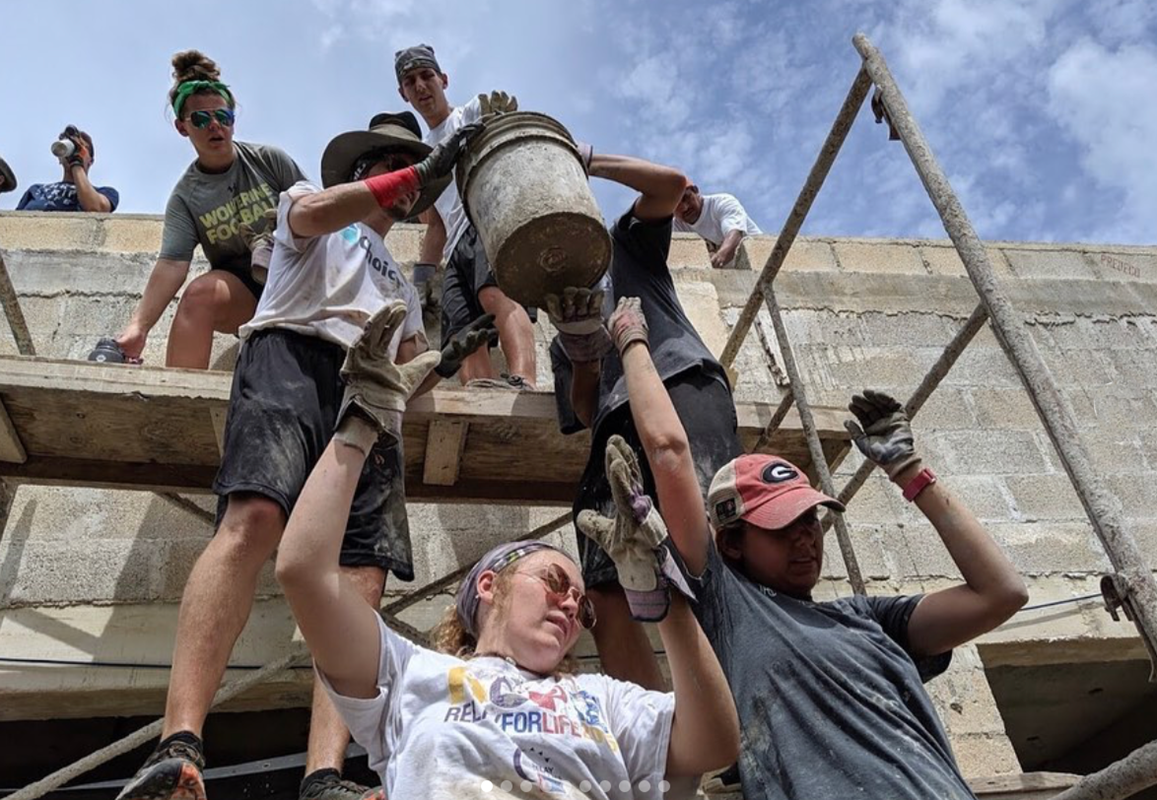 About the Journey
Alongside Sowing a Vision, this global(x) team will serve in Mérida, Mexico, located on the Yucatan Peninsula near the Gulf of Mexico. This vibrant city has a rich cultural and architectural history that includes ancient Mayan ruins and Spanish-built churches and mansions. It's considered one of the safest cities in Mexico. In recent years, Mérida has experienced economic growth, but the disparity between the rich and the poor is still dramatic. 
Sowing a Vision is an organization committed to meeting the needs of their local community through construction, kids' camps, and much more. We're looking for a high-energy team ready to dive into a community construction project. Since Spanish is  Mérida's native language, Spanish-speaking team members will be an asset and are encouraged to apply. Non-Spanish speakers should also apply because we need you on this team too! 
This global(x) team will be working with local church men on at least one large construction project, such as a church or community building. It's a very physically active trip. Relationally, the team will also have the opportunity to host Vacation Bible School for local children, play games, do some arts and crafts, sing some songs, and have fun with the kids. 
Through your interaction, you'll be sharing the love of Christ, but you will also grow in faith and love through your experience with the local Mérida people. If you're interested in this global(x) journey, apply today!
 
New for 2020!
You're busy enough, so we're taking some things off your to-do list! We've reduced the number of forms you need to complete, simply by adding a few questions to the global(x) application. And, no more paper copies of your passport needed, just upload it in your application or to your ServiceReef profile, and you're done!
 
About global(x)
global(x) is a part of North Point Ministries. global(x) provides meaningful journeys for teams to serve at-risk people in communities around the world. We want to help combine faith and service to help make life better for those in need.
  
Contact Info
Laura Bailey
(678) 892-5805
Financial
Total cost
$2,025.00
Due 5/16/2020
Milestones
| | | |
| --- | --- | --- |
| $150.00 | | Personal Deposit - due by first team meeting |
| $607.50 | | 30% - at time of flight number confirmation Due 2/29/2020 |
| $1,012.50 | | 50% at time of ticketing Due 4/5/2020 |
| $1,620.00 | | 80% - 5 weeks prior to departure Due 4/25/2020 |
| $2,025.00 | | 100% - 2 weeks prior to departure Due 5/16/2020 |
Meetings
Feb 23 2020
12:30 PM - 1:30 PM EST
Merida Inaugural Journey Meeting!
Required
North Point Community Church Starting Point
Let's get to know our fellow team members and start laying the groundwork for our trip! Bring your enthusiasm and questions.
Requirements
Prerequisites
Application.

All adults will need to submit to a Background Check.

Valid Passport - Expiration date must be 6 months after trip return date.

All team members must agree to the terms of our Releases, which are a part of the trip application. Adults will also review the Code of Conduct which will be sent electronically to be signed.
Restrictions
Must be at least 18 years old.
Stories
No stories have been posted for this opportunity yet.