2020 Guatemala Medical
WHEN
May 16 2020 - May 23 2020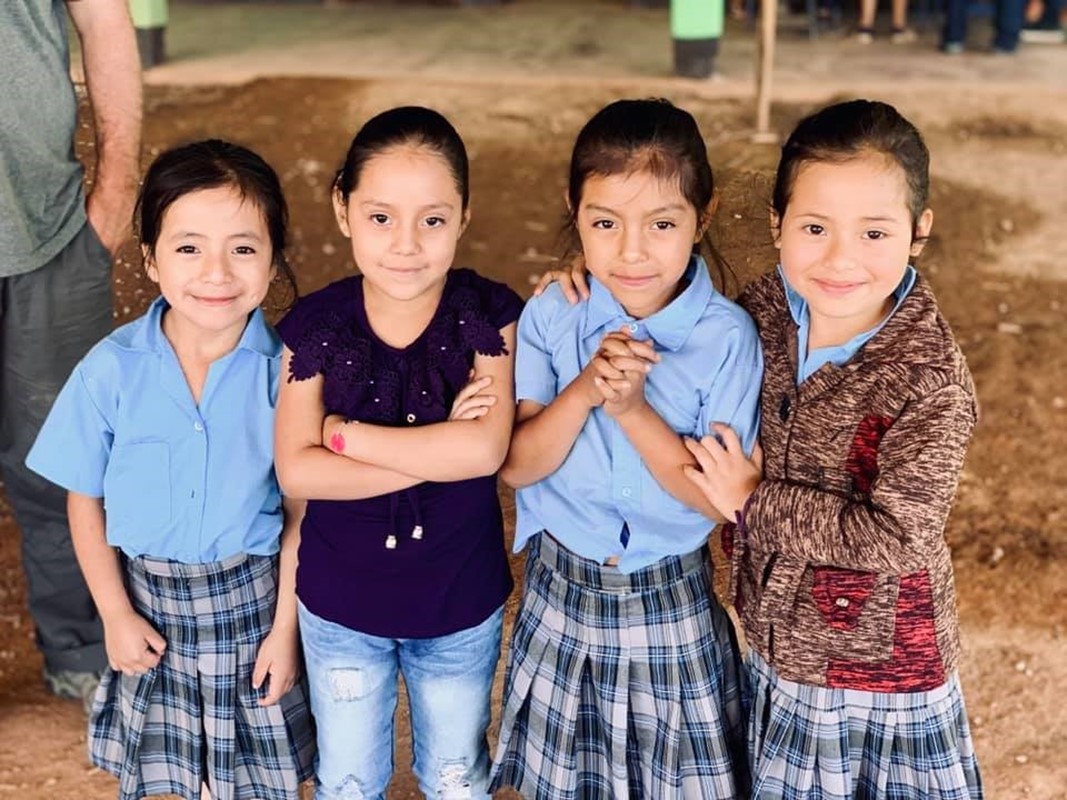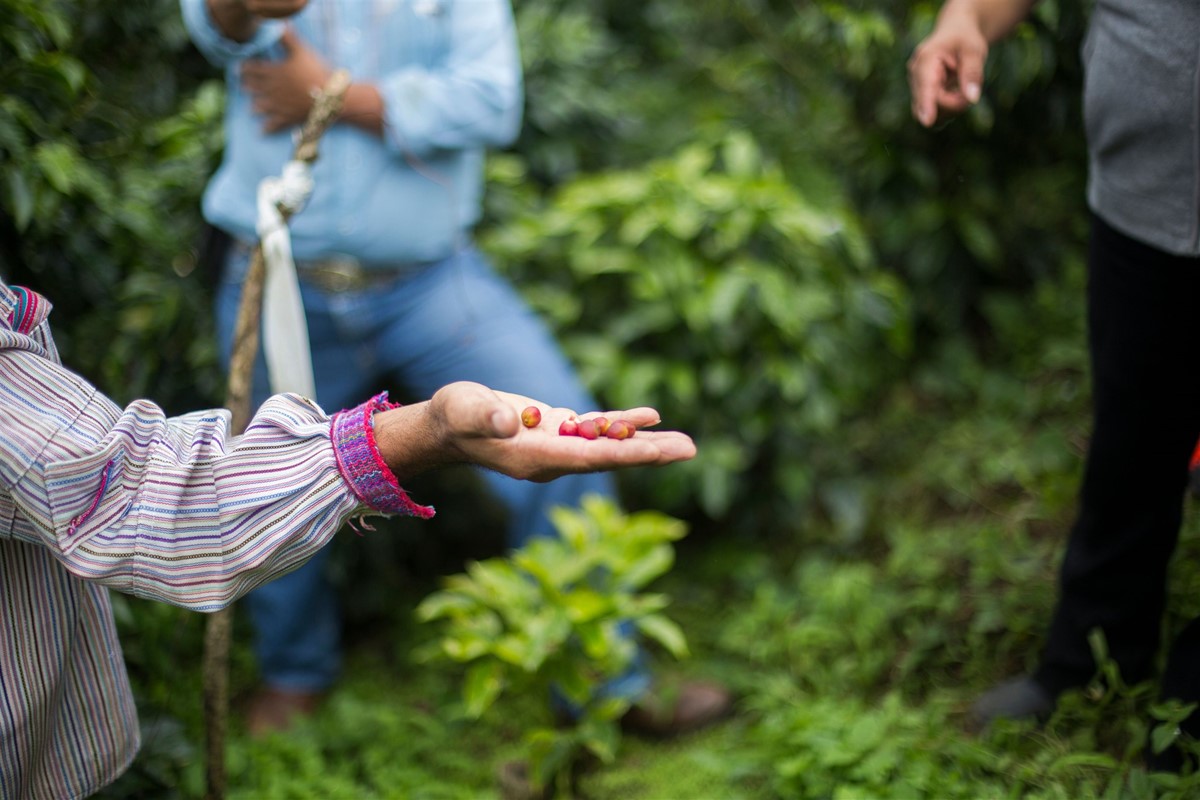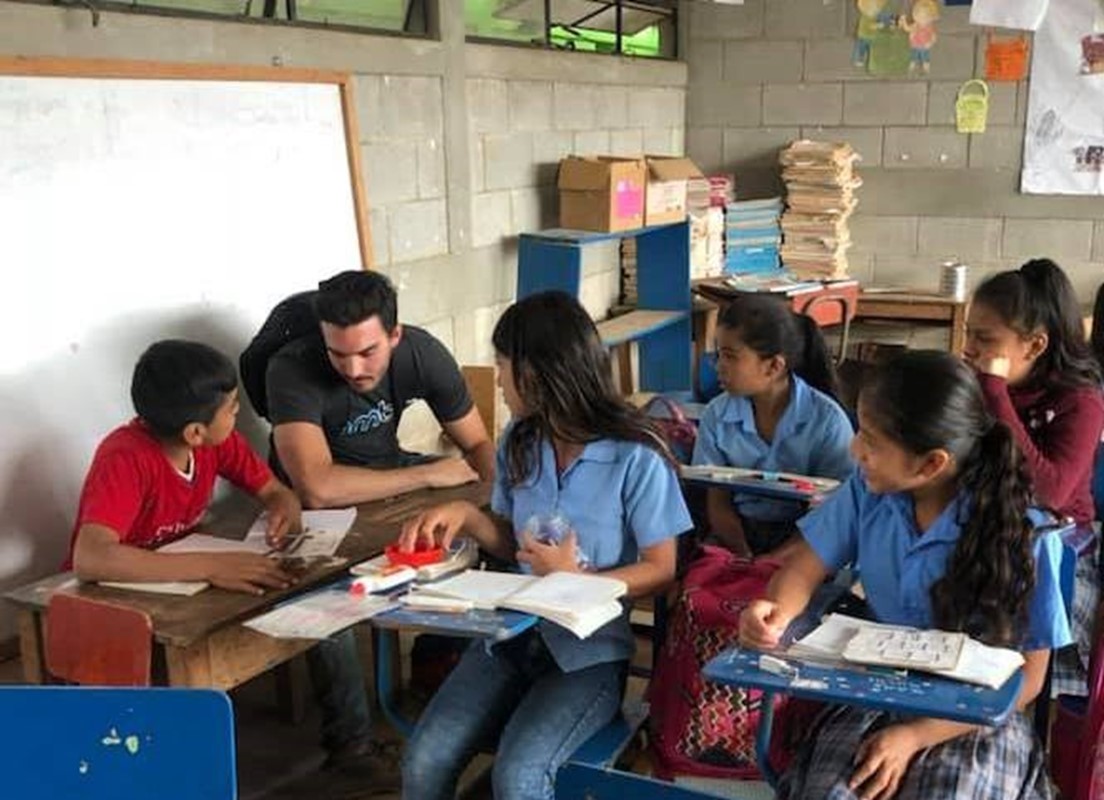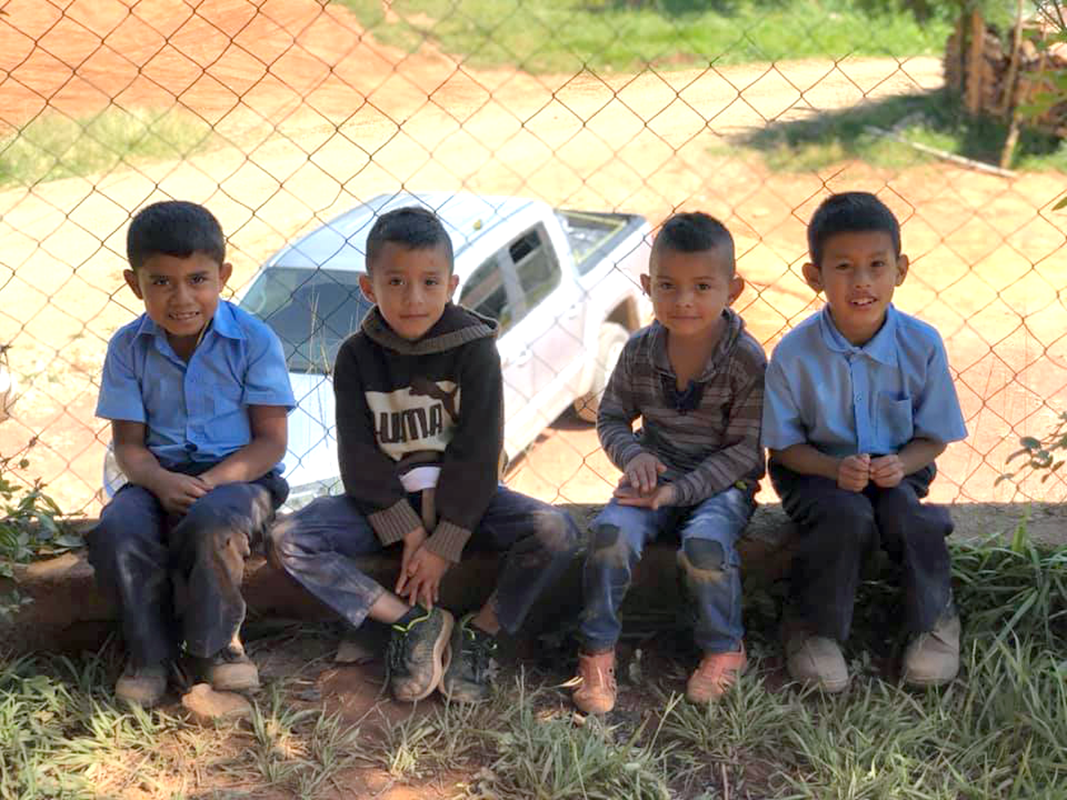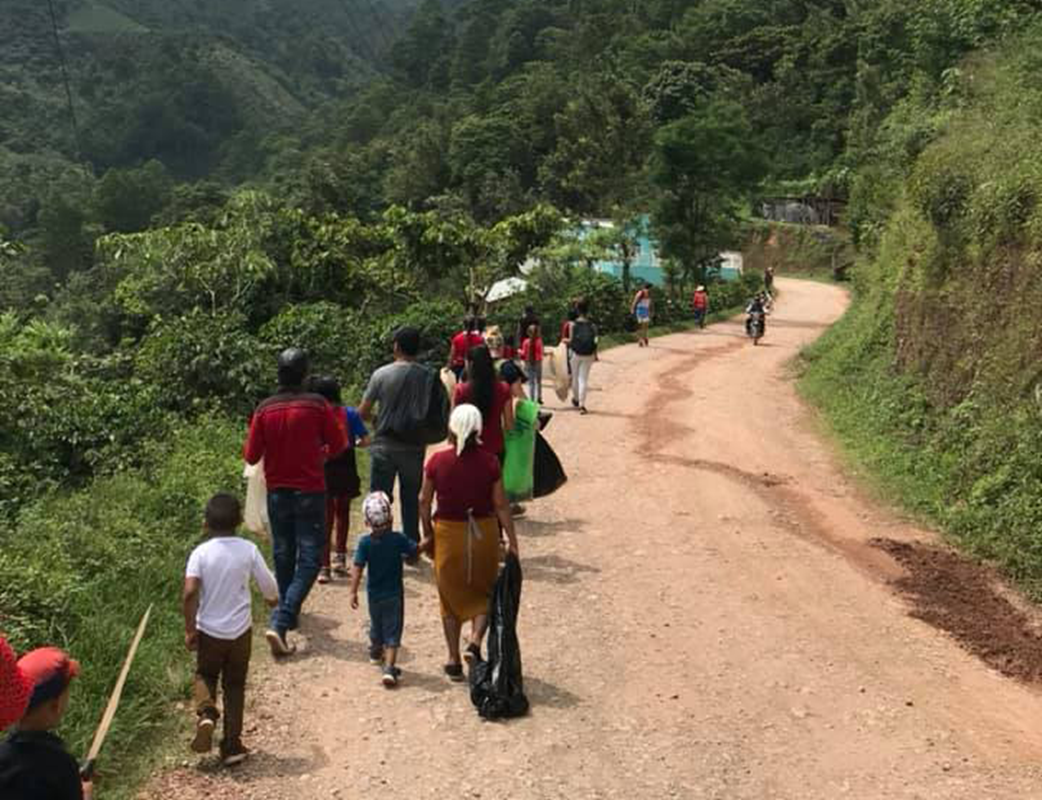 About the Journey
Through our partnership with 410 Bridge, this global(x) team will head to Guatemala. Guatemala is the most populous country in Central America. Amid the scenic landscapes, volcanoes, lush rainforests, and ancient Mayan ruins, the large majority of Guatemalans live in poverty. The country suffers from one of the highest income inequality rates in the world.

For this specialized medical trip, we're looking to build a dynamic combination of doctors, physician assistants, nurses, pharmacists, dentists, and first responders. But, if you're not a medical professional, we need you on this team too! You'll be providing the important support component and focusing more heavily on the relational aspect.
The team will fly to Guatemala City, where you'll meet a 410 Bridge team member and travel to the specific community where you'll be serving. Drive times to the village vary and can be anywhere from two to ten hours. 
This medical team will work alongside local doctors and nursing staff in medical clinics that range anywhere from pop-up tents to brick-and-mortar buildings. Your team will serve in the medical clinic each day and also have the opportunity to visit with and pray with families in their homes.
If time allows, the team may spend the final day of the trip touring the area, possibly visiting volcanoes, going to local markets, or attending a coffee ceremony. 
Connecting with and providing critically needed medical support to this community is certain to be an eye-opening, impactful, and rewarding experience. If you're interested in joining this team, apply today!

New for 2020!
You're busy enough so we're taking some things off your to-do list! We've reduced the number of individual forms you need to complete by adding a few questions to the global(x) application. We'll also collect your credit card information during the application process so we can automatically charge your deposit and credit it to your account once you're placed on a team. And, we no longer need paper copies of your passport. Just upload a digital copy in your application or to your ServiceReef profile and you're done!

About global(x)
global(x) provides meaningful journeys for teams to serve at-risk people in communities around the world. We want to help you combine faith and service so you can help make life better for those in need, grow your faith, and make a difference in the world.

 
Contact Info
Meg Adamson
(678) 892-5415
Financial
Total cost
$2,700.00
Due 5/3/2020
Application Fee
$150.00
Milestones
| | | |
| --- | --- | --- |
| $150.00 | | Deposit (listed as "Application Fee") - Credit card will not be charged until placed on a team |
| $1,350.00 | | 50% at time of ticketing Due 3/22/2020 |
| $2,160.00 | | 80% - 5 weeks prior to departure Due 4/12/2020 |
| $2,700.00 | | 100% - 2 weeks prior to departure Due 5/3/2020 |
Meetings
Feb 2 2020
12:00 AM - 2:00 PM EST
Meeting #1
Required
1462 Gateview Circle Marietta, GA 30062
This is our first team meeting. It will be at the Tabet house and we'll share what we know about the trip so far and spend time getting to know each other.
Feb 23 2020
1:00 PM - 3:00 PM EST
Meeting #2
Required
1462 Gateview Circle Marietta, GA 30062
This will be our next team meeting. We'll meet at the Tabet house again and share updates on the trip, fundraising, and other things.
Mar 27 2020 - Mar 29 2020
6:00 PM - 11:00 AM EDT
Meeting #3 (Cabin Retreat)
Required
It will be at a cabin in Ellijay, GA. We won't find out the actual address address until closer to the time and will definitely share it as soon as we get it.
This will be a fun getaway for us to relax and share stories and really prepare for the trip! We have the cabin for two nights and it would be great for everyone to be there for the entire time but know that might not be possible. Just come for as much time as you can.
Apr 18 2020
1:00 PM - 3:00 PM EDT
Meeting #4
Required
1462 Gateview Circle Marietta, GA 30062
This will be another team meeting at the Tabet house.
May 9 2020
12:00 AM - 12:00 AM EDT
Meeting #5
Required
TBD
This will be our final team meeting before we depart! We'll probably try to pick somewhere fun to go out to eat and really get excited about the trip!
Requirements
Prerequisites
Application.

All adults will need to submit to a Background Check.

Valid Passport - Expiration date must be 6 months after trip return date.

All team members must agree to the terms of our Releases, which are a part of the trip application. Adults will also review the Code of Conduct which will be sent electronically to be signed.
Restrictions
Must be at least 18 years old.
Stories
No stories have been posted for this opportunity yet.