2020 East Asia Special Needs Classroom 1
WHEN
May 29 2020 - Jun 7 2020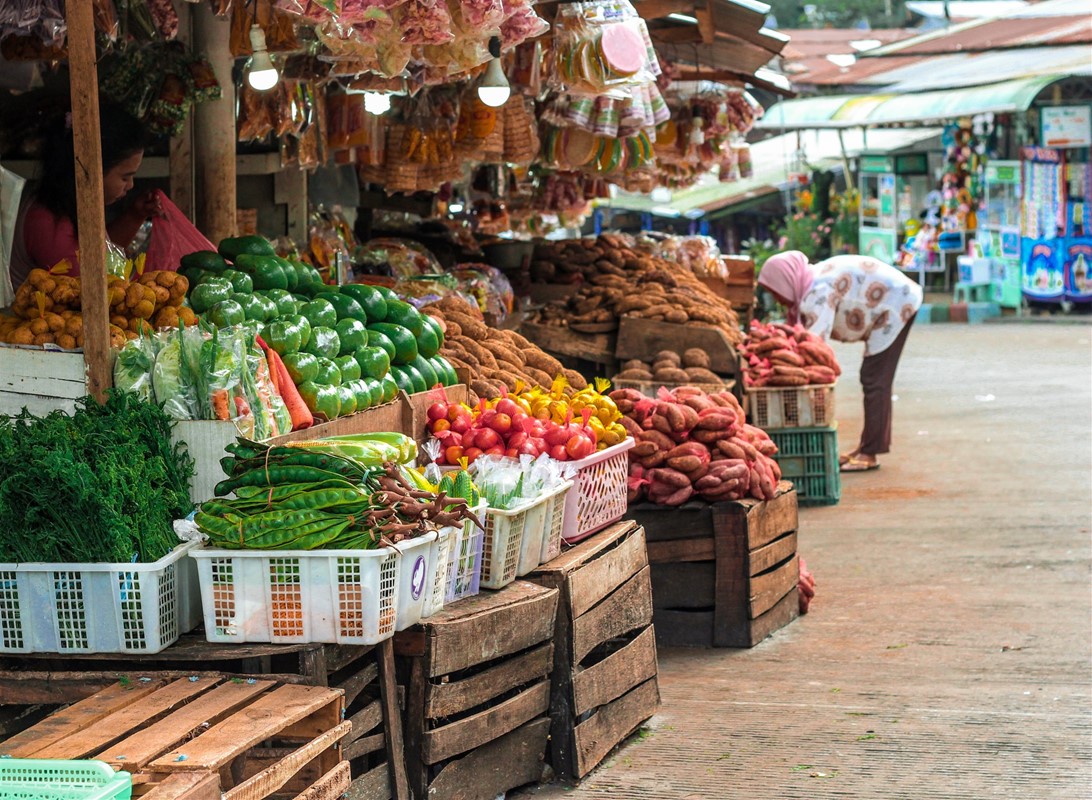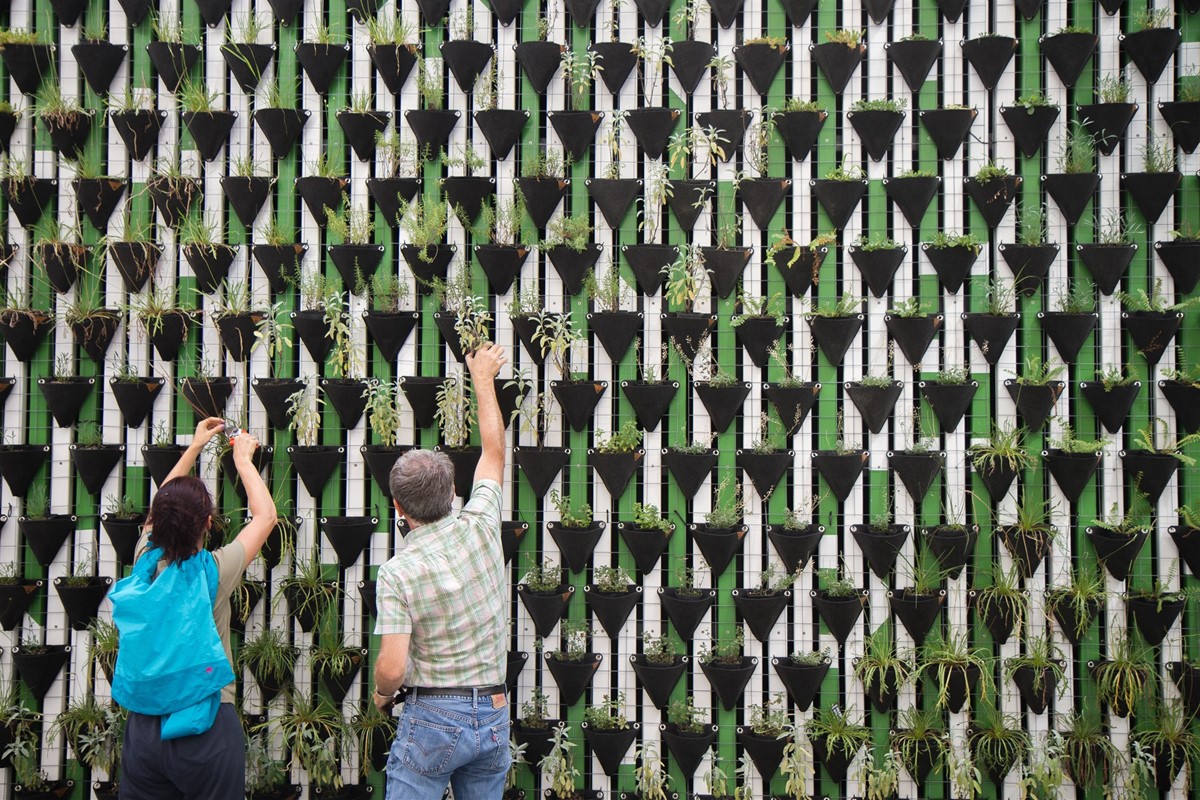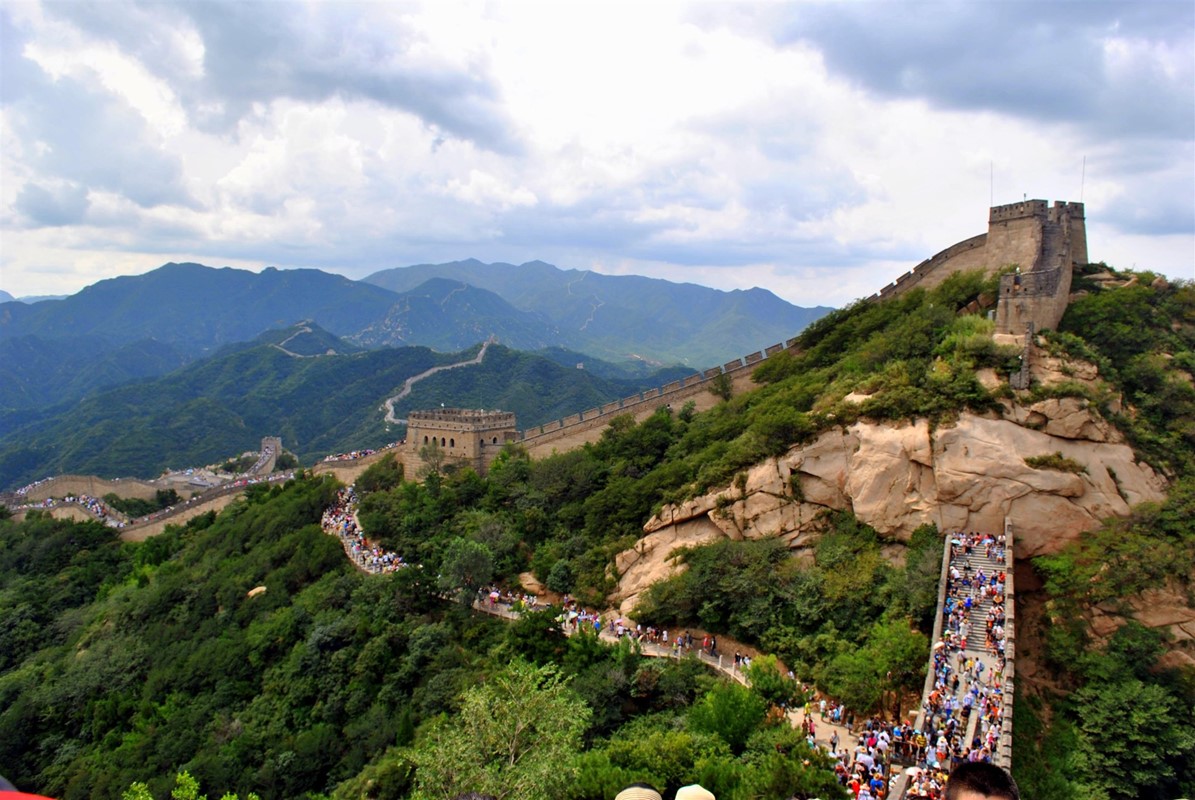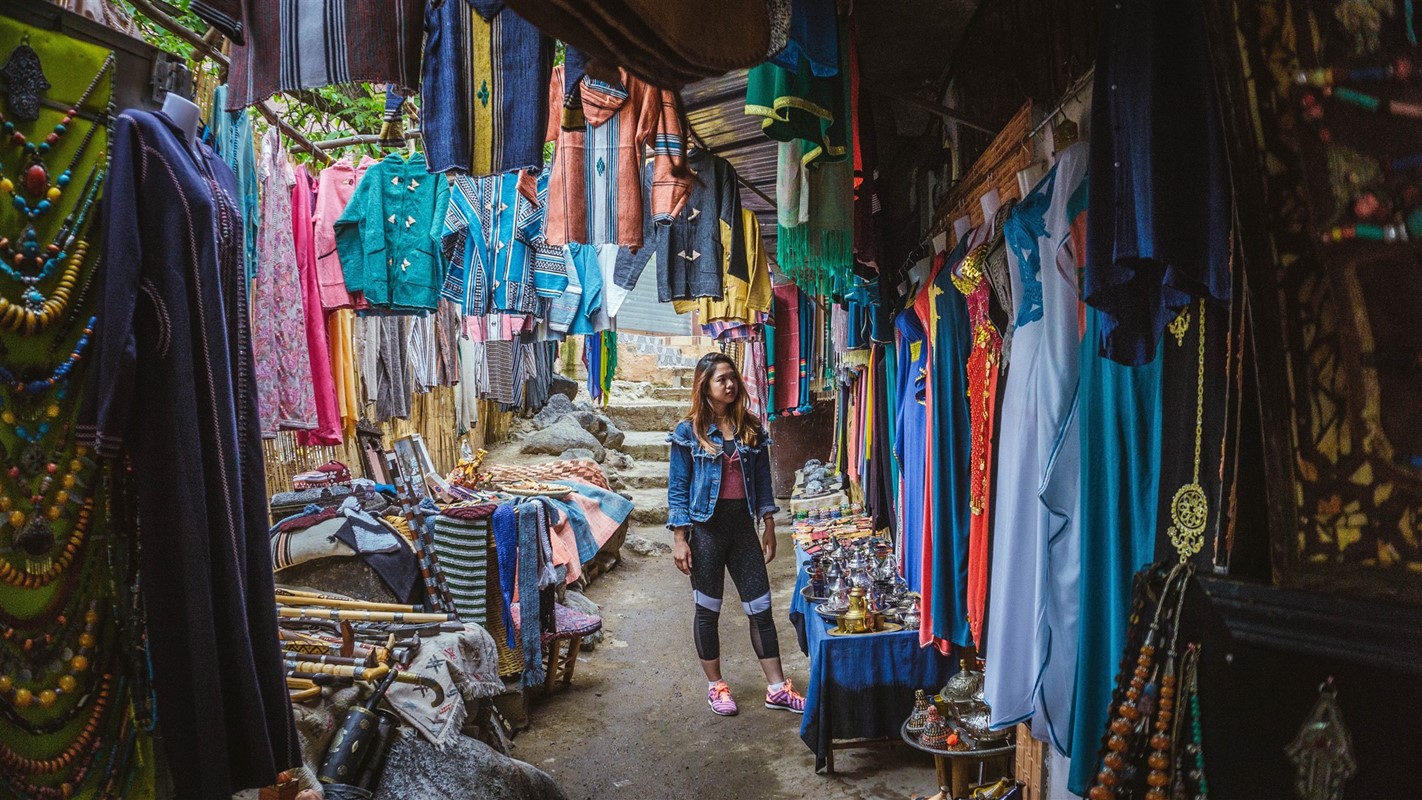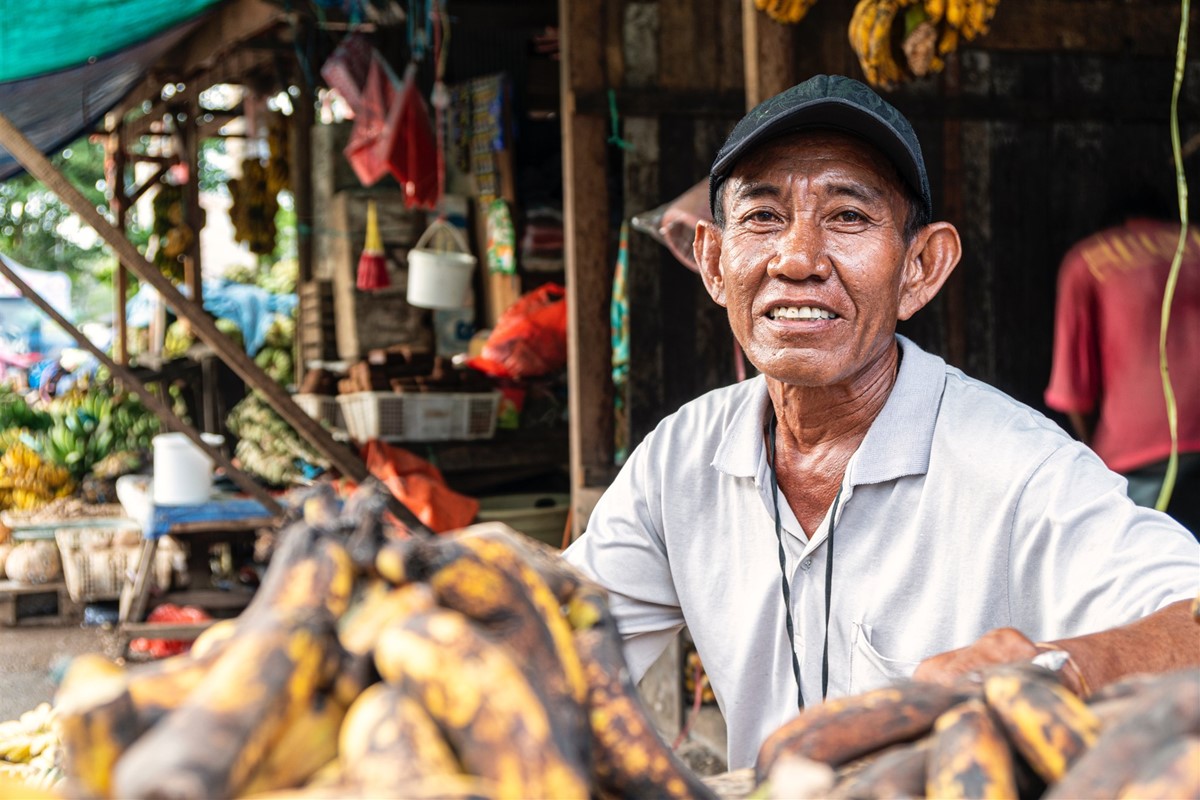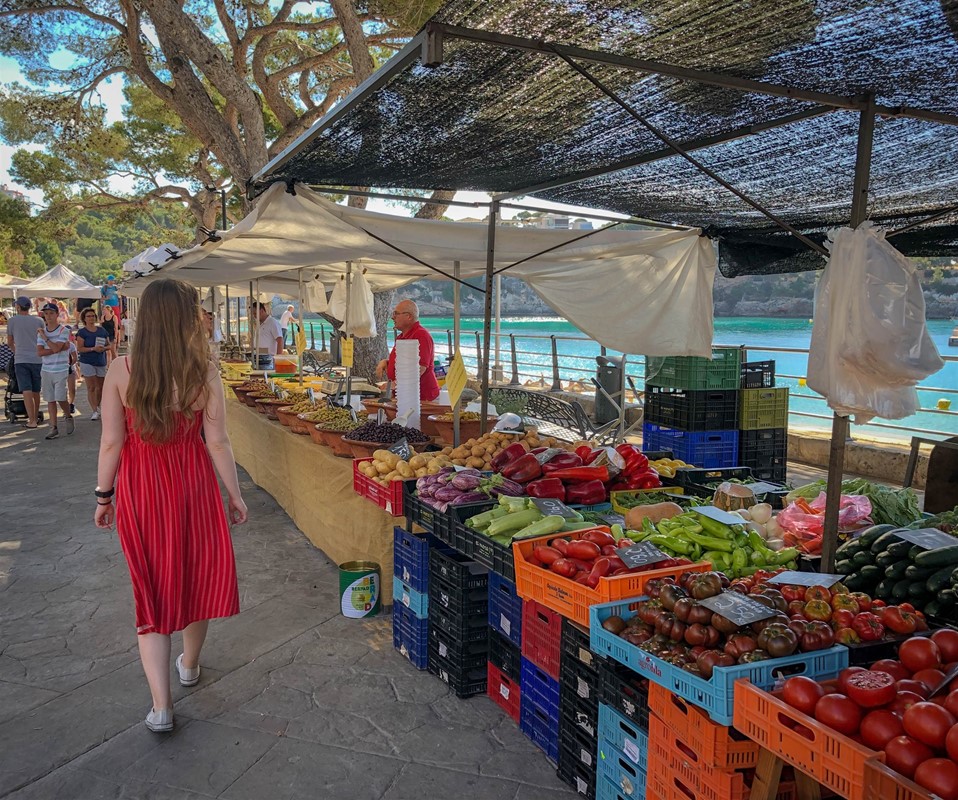 About the Journey
East Asia covers nearly thirty percent of the Asian continent. It's rich in history and is home to some of the largest cities in the world. Although this country is experiencing tremendous economic and urban growth, there's still a need to serve.
We're looking to build a spirited team that has a heart for children, teens, and young adults with special needs. Teaching experience and/or experience caring for those with special needs is a plus but is not required. The team will work alongside our partner who, in conjunction with local authorities, leads a humanitarian effort to serve those who cannot care for themselves. 
From Atlanta, the team will fly to East Asia and serve in both an orphanage and another location closer to the city center. Team members will work with local teachers to serve in a classroom environment where they'll help with activities, games, crafts, and therapy.  
Your team will work together to create and implement a unique curriculum that includes innovative teaching and therapy practices. Since the teachers have no formal special needs training, your service meets a critical need.  
Toward the end of the week, you'll have ample time for touring and sightseeing. 
This trip is incredibly rewarding, but it's also challenging. If you're ready to step outside of your comfort zone and share your love and attention with these special needs students and teachers, apply now! 

A visa is REQUIRED for entry, and is the responsibility of the team member. 
 
New for 2020!
You're busy enough, so we're taking some things off your to-do list! We've reduced the number of individual forms you need to complete simply by adding a few questions to the global(x) application. We'll also collect your credit card information during the application process so we can automatically charge your deposit and credit it to your account once you're placed on a team. And, no more paper copies of your passport are needed. Just upload it in your application or to your ServiceReef profile and you're done!
 
About global(x)
global(x) provides meaningful journeys for teams to serve at-risk people in communities around the world. We want to help you combine faith and service so you can help make life better for those in need, grow your faith, and make a difference in the world.

 
Contact Info
Meg Adamson
(678) 892-5875
Financial
Total cost
$3,500.00
Due 5/15/2020
Application Fee
$150.00
Milestones
| | | |
| --- | --- | --- |
| $150.00 | | Deposit (listed as "Application Fee") - Credit card will not be charged until placed on a team |
| $1,050.00 | | 30% Due - 13 weeks prior to departure Due 2/28/2020 |
| $1,750.00 | | 50% Due - at time of ticketing Due 3/26/2020 |
| $2,800.00 | | 80% Due - 5 weeks prior to departure Due 5/1/2020 |
| $3,500.00 | | 100% Due - 2 weeks prior to departure Due 5/15/2020 |
Requirements
Prerequisites
Application.

All adults must submit to a background check.

Valid Passport - Expiration date must be 6 months after trip return date.

All team members must agree to the terms of our Releases, which are a part of the trip application. Adults will also review the Code of Conduct which will be sent electronically to be signed.

A visa is REQUIRED document for entry. Any visas that must be obtained prior to traveling are the responsibility of the team member.
Restrictions
Must be at least 18 years old.
Stories
No stories have been posted for this opportunity yet.