2019 Middle East Holy Land Construction 2
Nov 15 2019 - Nov 24 2019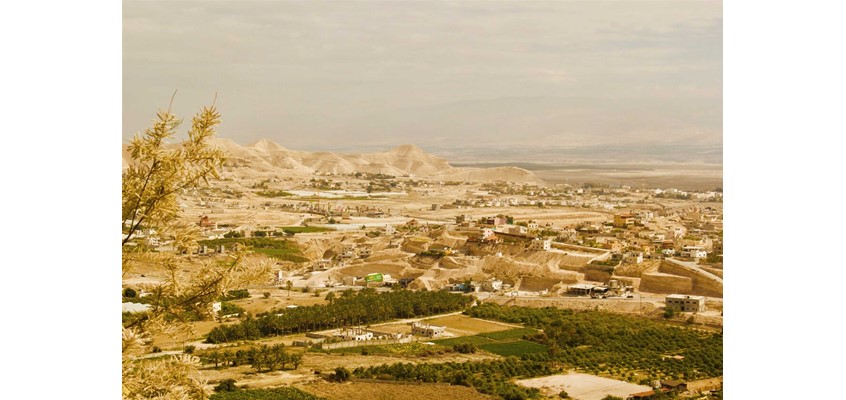 Opportunity Overview
Seeds of Hope, one of our global partners, identifies and engages in strategic construction projects in the local community. This team will participate in at least one of these projects, doing construction activities such as interior and exterior building, remodeling, maintenance, and painting projects. While the men on the team will focus on construction, female team members will assist teachers in the Seeds of Hope school and developing relationships with the women in the community.
We need six men who enjoy serving through manual labor (construction experience is a plus) and six women who enjoy teaching and developing relationships.

   
Stories Tell your story
No stories have been posted for this opportunity yet.
Cost: $3,500.00 due 11/1/2019
| Milestone | Amount | Due Date |
| --- | --- | --- |
| Security Deposit - due by first meeting (NONREFUNDABLE) | $100.00 | |
| 50% Due - at time of ticketing | $1,750.00 | 9/20/2019 |
| 80% Due - 5 weeks prior to departure | $2,800.00 | 10/11/2019 |
| 100% Due - 2 weeks prior to departure | $3,500.00 | 11/1/2019 |
| Name | Description | Location | Date | Required? |
| --- | --- | --- | --- | --- |
| First team mtg | | NPM offices - 4400 North Point Parkway, suite 110. | Jul 28 2019 1:30 PM - Jun 28 2019 3:00 PM EDT | Yes |
| 2nd mtg and security briefing | The first hour of this meeting is just our team. The second hour is a security briefing with the other MEHL team. The second portion is not mandatory for you to attend as global(x) is working on a security training video that will be available to our team shortly. You are more than welcome to go, or opt out. | 2pm - 4 pm: Security Briefing in A-100/The Hub at North Point Community Church | Sep 8 2019 2:00 PM - 4:00 PM EDT | No |
| 3rd meeting | | North Point - UpStreet room C200 | Oct 13 2019 1:30 PM - 3:00 PM EDT | Yes |
| last mtg and BBQ dinner | | @Doug's house | Nov 9 2019 6:00 PM - 9:00 PM EST | Yes |
Application

Adults must submit to a background check

Valid Passport - Expiration date must be 6 months after trip return date

All team members must agree to the terms of our Team, Financial, Talent, and Medical Agreements, which can be found in the Forms section. Adults will also review the Code of Conduct with the team leader which will be included with the electronic forms that will be signed
Must be at least 18 years old
Similar Opportunities