2019 Haiti Canopy (Singles) Service 2 - GUATEMALA
WHEN
Nov 2 2019 - Nov 9 2019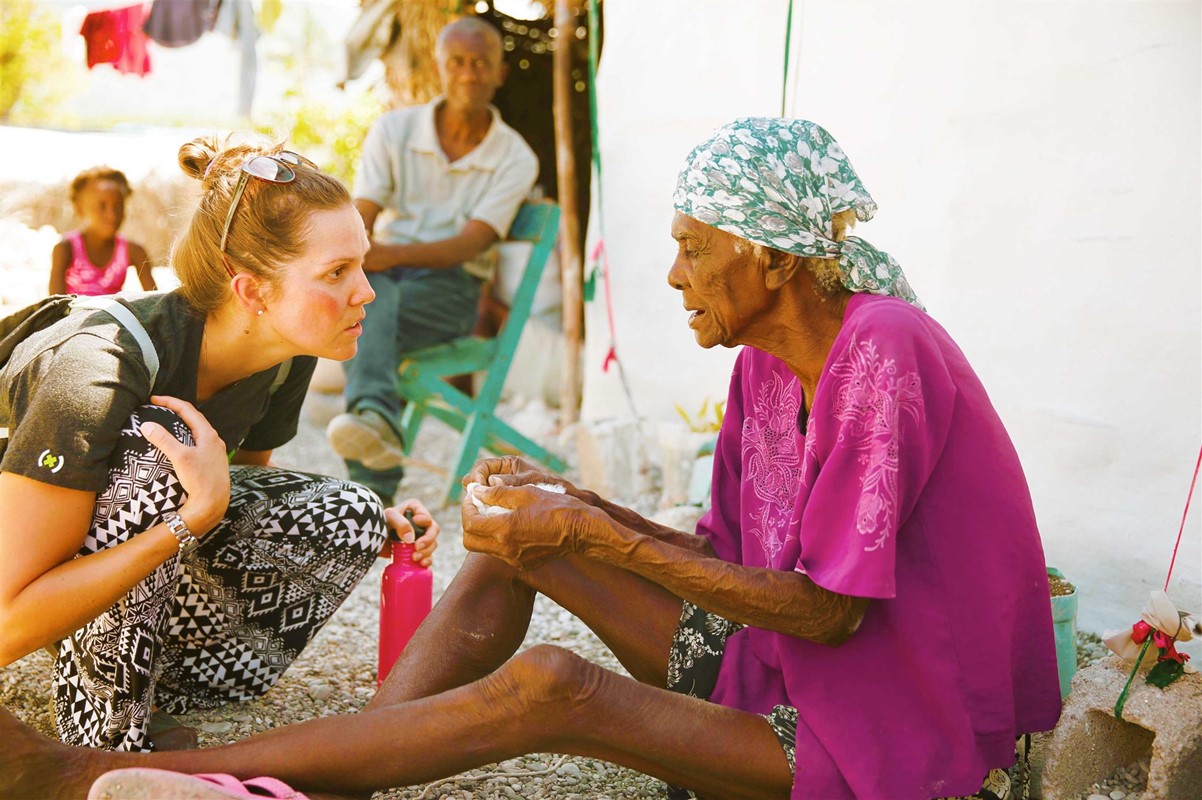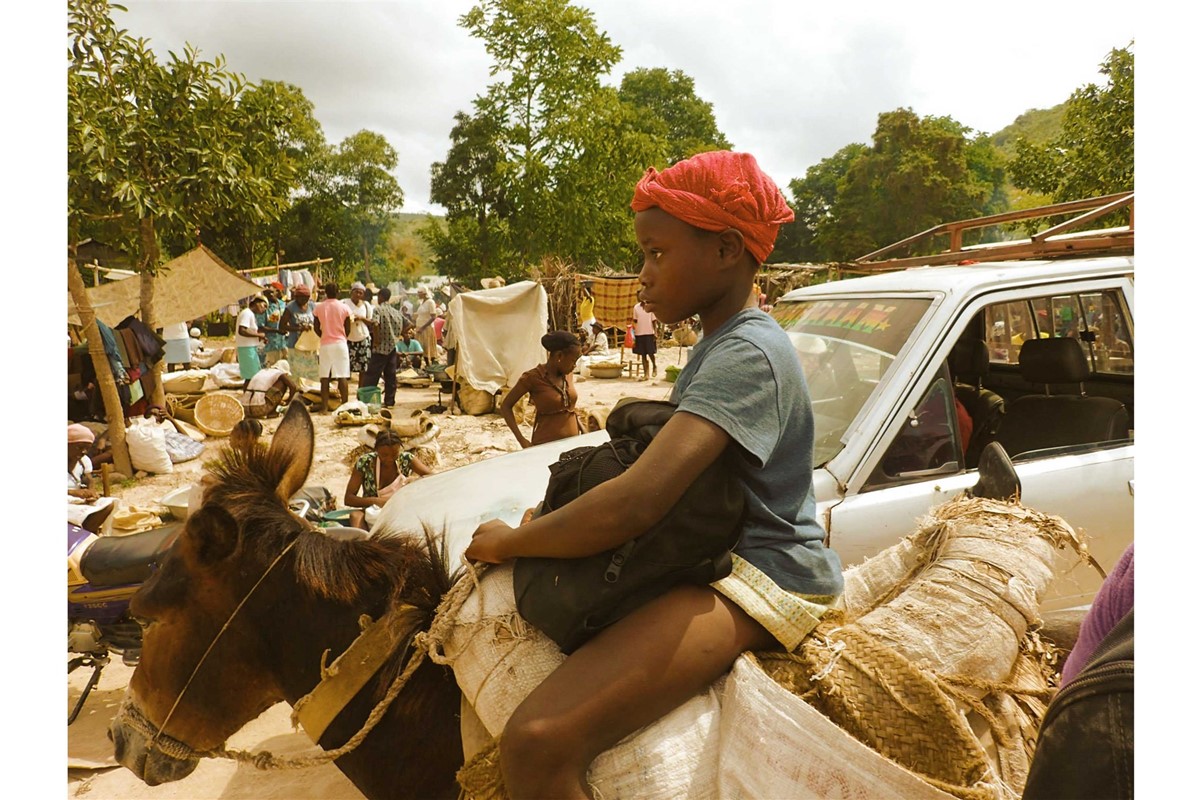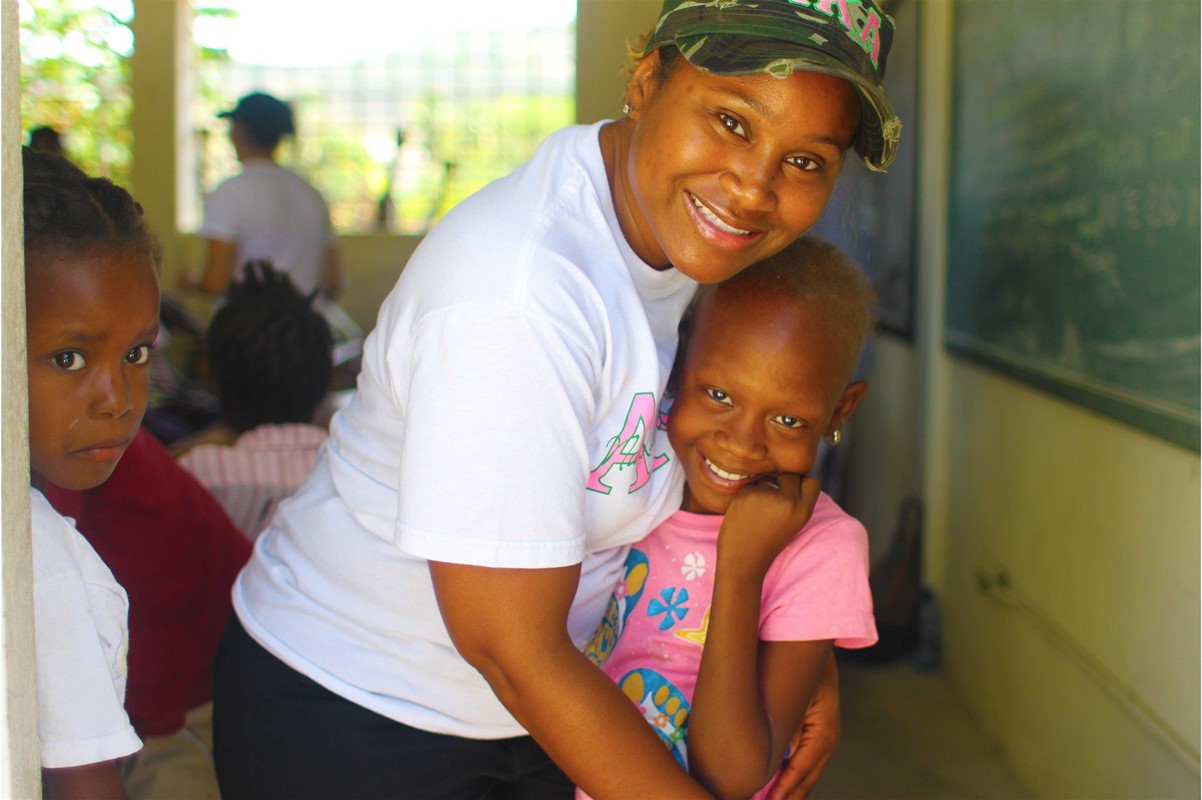 This team will be focused on cultural exchange. They will spend time with community members learning about them and their community. This team will also engage in projects and help with any physical needs the community may have. The team will spend time engaging with the community by leading a Discovery Kids lesson, playing games, worshipping in church, relationship building activities and more.
We need 15 single adults who have been involved in Canopy Gatherings and are willing to serve and engage relationally with the community to help them accomplish their objectives.
Contact Info
Mikaela Zach
(678) 892-5619
Financial
Total cost
$2,150.00
Due 10/19/2019
Milestones
| | | |
| --- | --- | --- |
| $100.00 | | Security Deposit - by first team meeting (NON-REFUNDABLE) |
| $1,075.00 | | 50% Due - at time of ticketing Due 9/1/2019 |
| $1,720.00 | | 80% Due - 5 weeks prior to departure Due 9/28/2019 |
| $2,150.00 | | 100% Due - 2 weeks prior to departure Due 10/19/2019 |
Meetings
Mar 16 2019
9:00 AM - 12:00 PM EDT
Safety and Security Training
Required
North Point Community Church West Auditorium
In an effort to provide you and your team with best practices for international travel, we host this training. Required for team members who have not attended.
Aug 6 2019
7:30 PM - 9:00 PM EDT
Team Meeting #1
Required
Chastain Park Condos 1024 Chastain Park Court Atlanta, GA 30342 Park in visitors parking; call me if you don't see any open spots and I can direct you. 404.259.7274
Agenda-
Introductions: a little about yourself and why you want to go on the trip
Trip Covenant: walk through globalX guidelines
Fundraising: set up your page and financial deadlines
Set next meeting
Questions
Sep 3 2019
7:30 PM - 9:00 PM EDT
Team Meeting #2
Required
1024 Chastain Park Court Atlanta, GA 30342
Agenda:
o Individually gifts and talents; work & life experience; passions
o Unhealthy giving case study
o Online training platform
o Fundraising/ admin updates
o Prayer partners
o Questions
o Set next meeting

Oct 1 2019
7:30 PM - 9:00 PM EDT
Oct 18 2019
6:00 PM - 10:30 PM EDT
Oct 29 2019
7:30 PM - 9:00 PM EDT
Forms
Adult Team, Financial, Talent, and Medical Agreements - DUE BY THIRD TEAM MEETING
Required
These forms are for reference only and will be sent to sign electronically. Your trip leader will go over the team member Code of Conduct at a team meeting, which will also be included with the forms that you will sign electronically.
Requirements
Prerequisites
Application

Valid Passport - Expiration date must be 6 months after trip return date

All team members must agree to the terms of our Team, Financial, Talent, and Medical Agreements, which can be found in the Forms section. Adults will also review the Code of Conduct with the team leader which will be included with the electronic forms that will be signed

Adults must submit to a background check
Restrictions
Must be at least 18 years old

Should be involved in Canopy Gatherings (Singles Gatherings)
Stories
No stories have been posted for this opportunity yet.