2019 Costa Rica Service 1
WHEN
Sep 14 2019 - Sep 21 2019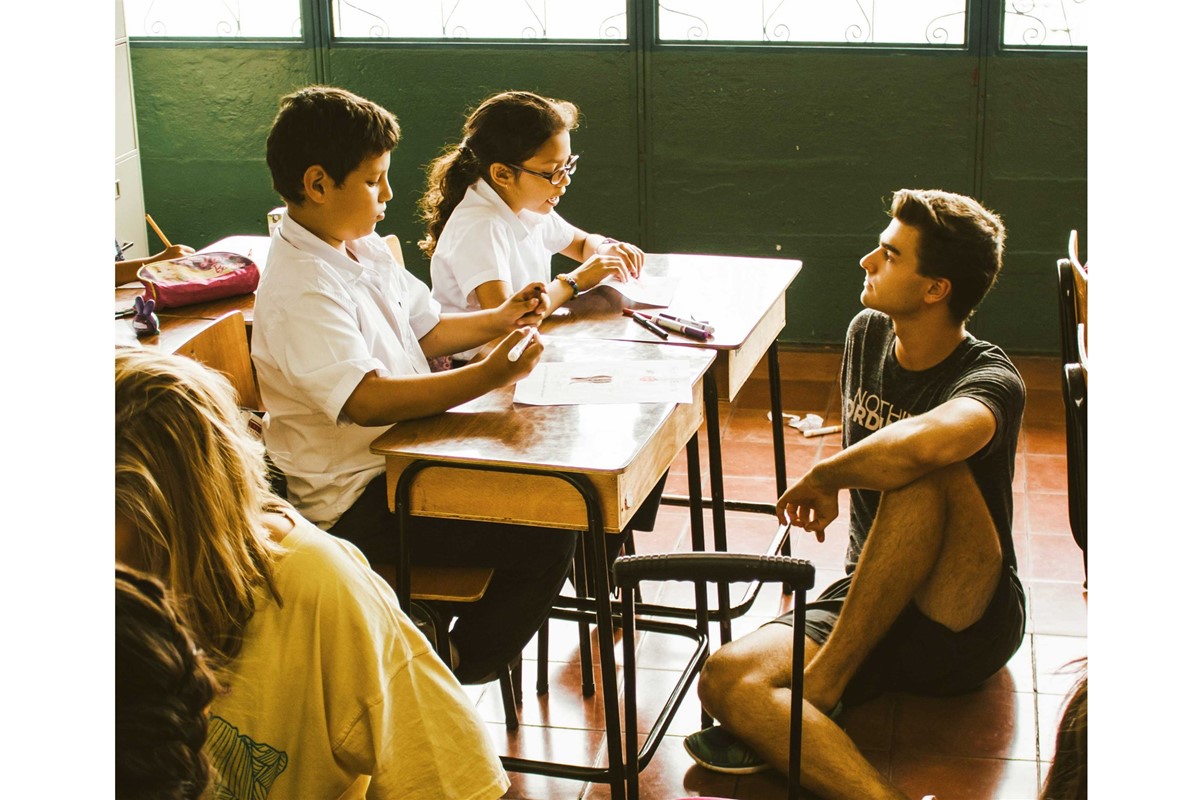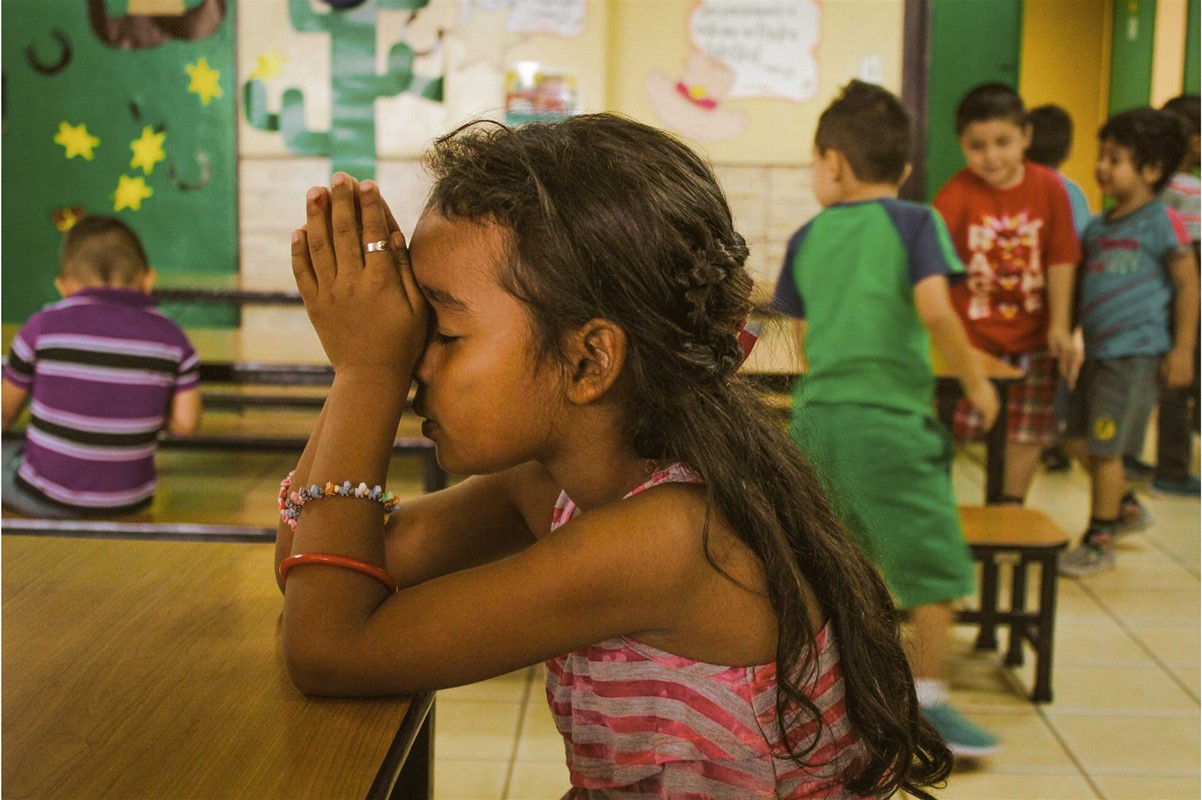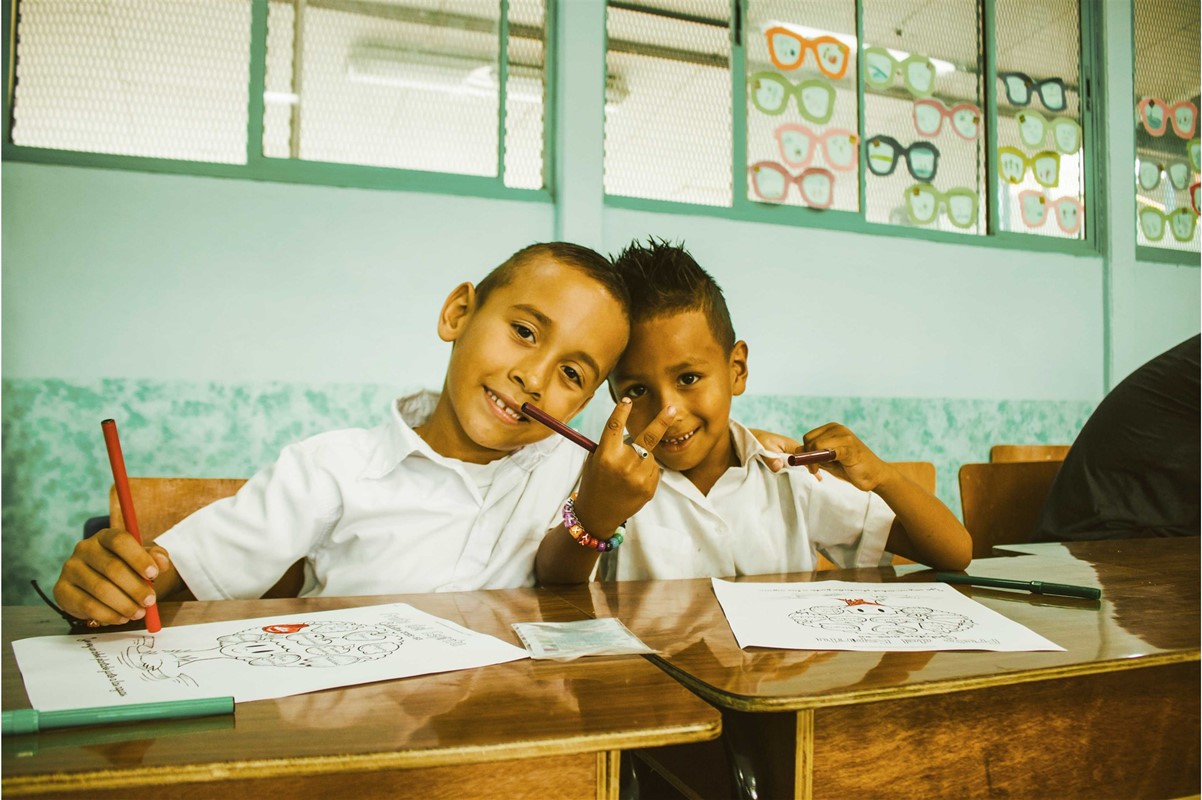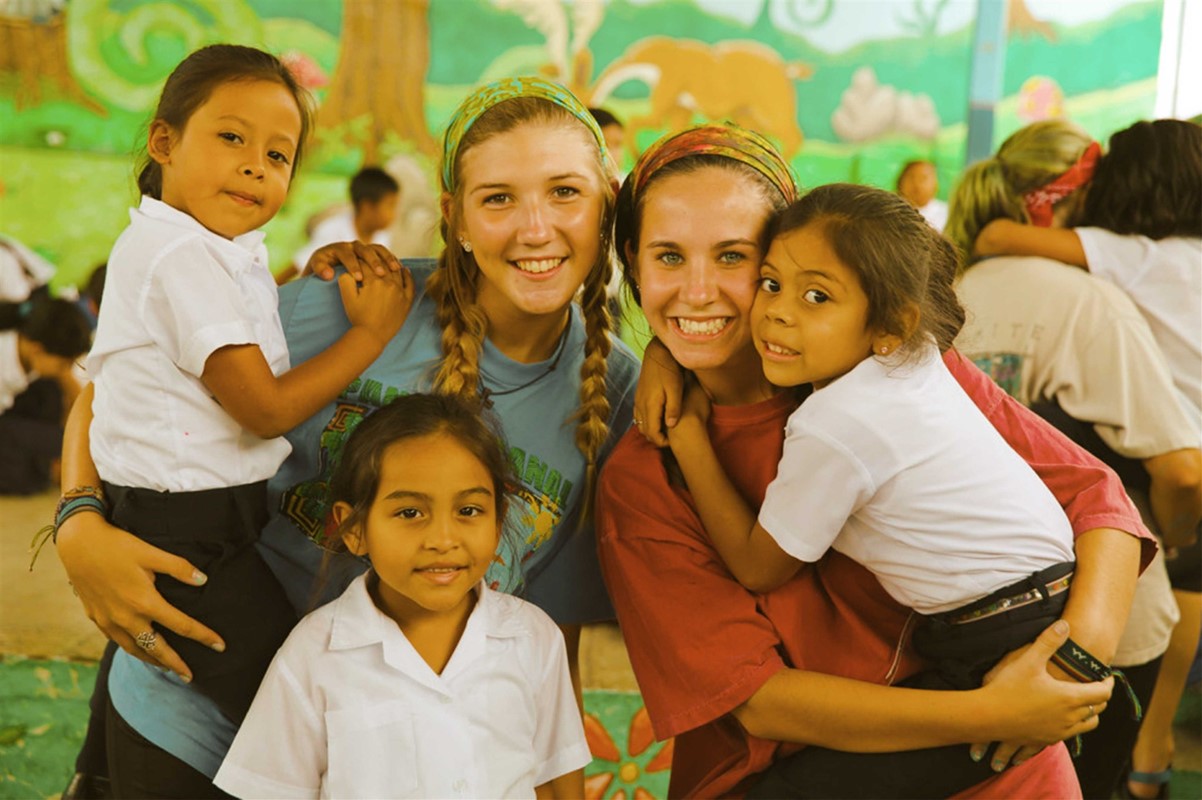 Working with our partner church in Costa Rica, the team will engage in projects such as construction, painting, renovations, and organization. In addition, they will spend time connecting with vulnerable families and children through games, arts, and relationship building.
We are looking for 20 people willing to help our strategic partner church Openhouse serve its local community. Spanish speakers are great assets, but English-speaking staff are also available to help translate.
Contact Info
Mikaela Zach
(678) 892-5619
Financial
Total cost
$2,550.00
Due 8/31/2019
Milestones
| | | |
| --- | --- | --- |
| $100.00 | | Security Deposit - by first team meeting (NON-REFUNDABLE) |
| $1,275.00 | | 50% Due - at time of ticketing Due 7/14/2019 |
| $2,040.00 | | 80% Due - 5 weeks prior to departure Due 8/10/2019 |
| $2,550.00 | | 100% Due - 2 weeks prior to departure Due 8/31/2019 |
Meetings
May 8 2019
7:00 PM - 8:30 PM EDT
Costa Rica Trip Meeting #1
Required
Corner Bakery Cafe on Haynes Bridge, Alpharetta
This will be our first meeting as a team so we will have introductions, overview of our trip, discuss Costa Rica, learn more about the trip details and the local partner who we will work with while there, some logistic info, answer questions, etc. Please bring your calendar so we can plan out team meetings, if you have your Passport please bring a color copy of your photo page (you can email that to me if you prefer) and please make your initial $100 deposit online via your Global (x)trip page or you can bring a check with you made payable to North Point Community Church. I can't wait to meet you guys in person!!
Jul 27 2019
2:00 PM - 4:30 PM EDT
Team Meeting #3
Required
Scott's home. 12875 Heydon Hall, Roswell, GA 30075
This will be our combined second and third team meeting
Aug 24 2019
10:00 AM - 5:00 PM EDT
Team Retreat and Meeting #4
Required
3626 North River Rd.. Gainesville, GA 30506
We will enjoy a day at Lake Lanier boating, food, etc. We will also have our 4th team meeting as well.
Sep 8 2019
12:00 PM - 1:30 PM EDT
Team meeting #5
Required
Perimeter/Buckhead restaurant for lunch
This will be our last team meeting before our trip!
Nov 10 2019
1:00 PM - 3:00 PM EST
Post Trip Get Together
Scott's home, 12875 Heydon Hall, Roswell, GA 30075
Post Trip Discussion
Forms
Adult Team, Financial, Talent, and Medical Agreements - DUE BY THIRD TEAM MEETING
Required
These forms are for reference only and will be sent to sign electronically. Your trip leader will go over the team member Code of Conduct at a team meeting, which will also be included with the forms that you will sign electronically.
Requirements
Prerequisites
Application

All adults will need to submit to a Background Check

Valid Passport - Expiration date must be 6 months after trip return date

All team members must agree to the terms of our Team, Financial, Talent, and Medical Agreements, which can be found in the Forms section. Adults will also review the Code of Conduct with the team leader which will be included with the electronic forms that will be signed
Restrictions
Must be at least 18 years old
Stories
No stories have been posted for this opportunity yet.