2018 Uganda Prayer Team
WHEN
May 4 2018 - May 13 2018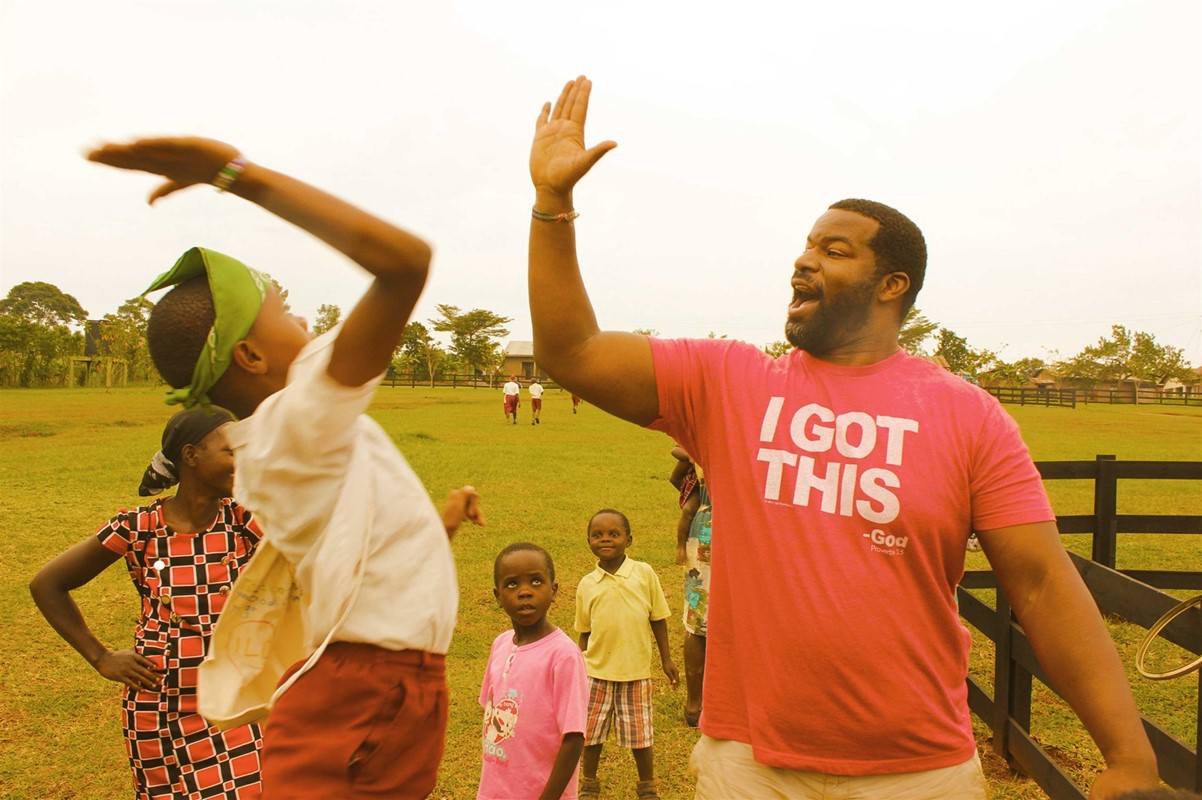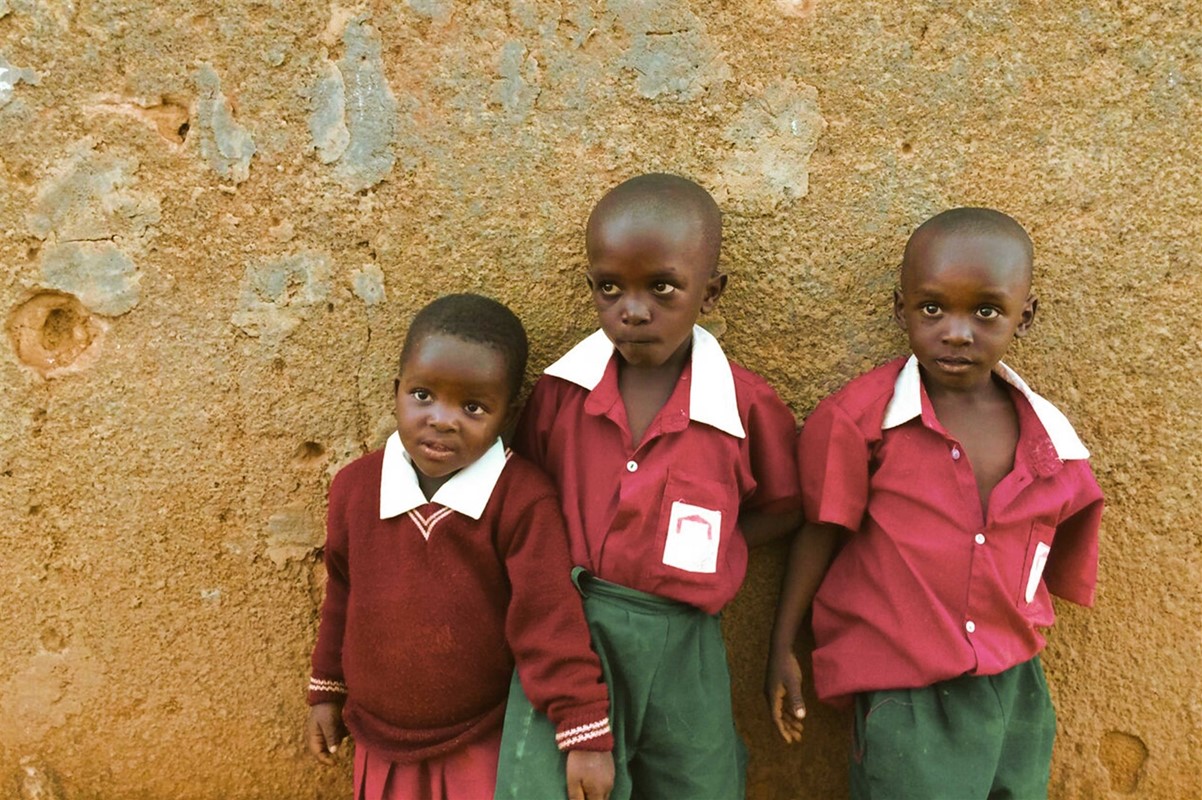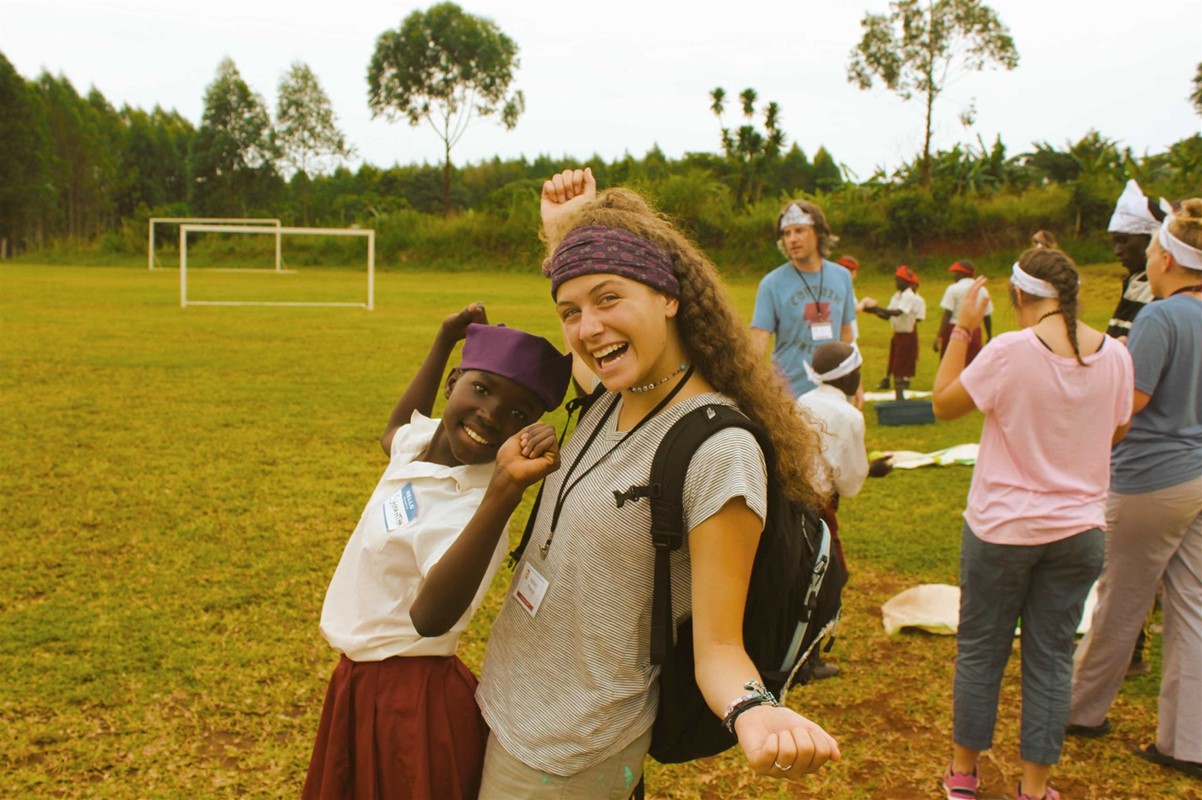 This engagement team will not be a "doing" team but a "being" team. You will be learning, observing, listening, connecting, praying. We want you to know first-hand the children we minister to, the difficulty of living and ministering here, the joys we see, the heartaches we endure, the seeming impossibility of some situations, and the hand of God at work. Because of what you will experience, you will know how to best pray for us after you return back to the United States.
We need a team of 6 individuals willing to actively engage in prayer with our partner to serve our partner. This team will also be committed to ongoing prayer for the work after the team returns from Uganda. This can be facilitated through video conferencing and/or in person.
SUPPORT US
Fundraising Goal:
$3,400.00
Contact Info
Mikaela Zach
(678) 892-5619
Financial
Total cost
$3,400.00
Due 4/13/2018
Milestones
| | | |
| --- | --- | --- |
| $100.00 | | Security Deposit - by first team meeting (NON-REFUNDABLE) |
| $1,700.00 | | 50% Due - 9 weeks prior to departure Due 3/2/2018 |
| $2,720.00 | | 80% Due - 5 weeks prior to departure Due 3/30/2018 |
| $3,400.00 | | 100% Due - 3 week prior to departure Due 4/13/2018 |
Meetings
Team Meetings
Required
Dates and locations TBD by the team leader
Mar 17 2018
9:00 AM - 12:00 PM EDT
Safety and Security Training
Required
North Point - required for team members who have never attended
Forms
Minor Team, Financial, Talent, and Medical Agreements
Required
These documents are for reference only and will be sent electronically to be signed.
Parental Consent Form
Required
This form must be notarized. We must receive the original, signed/notarized copy.
Adult Team, Financial, Talent, and Medical Agreements
Required
These forms are for reference only and will be sent to sign electronically. Your trip leader will go over the team member Code of Conduct at a team meeting, which will also be included with the forms that you will sign electronically.
Requirements
Prerequisites
Application

All adults will need to submit to a Background Check

Valid Passport - Expiration date must be 6 months after trip return date

Once selected and approved - you will need to sign Team Covenant/Agreement and Releases

A yellow fever vaccination is required for entry into Uganda. Team members assume the financial responsibility for any vaccines received and will not be reimbursed.
Restrictions
Must be at least 18 years old

This trip is designed for two or more family members to travel together
Stories
No stories have been posted for this opportunity yet.