2018 Lebanon Children's Activity Camp
WHEN
Jun 9 2018 - Jun 16 2018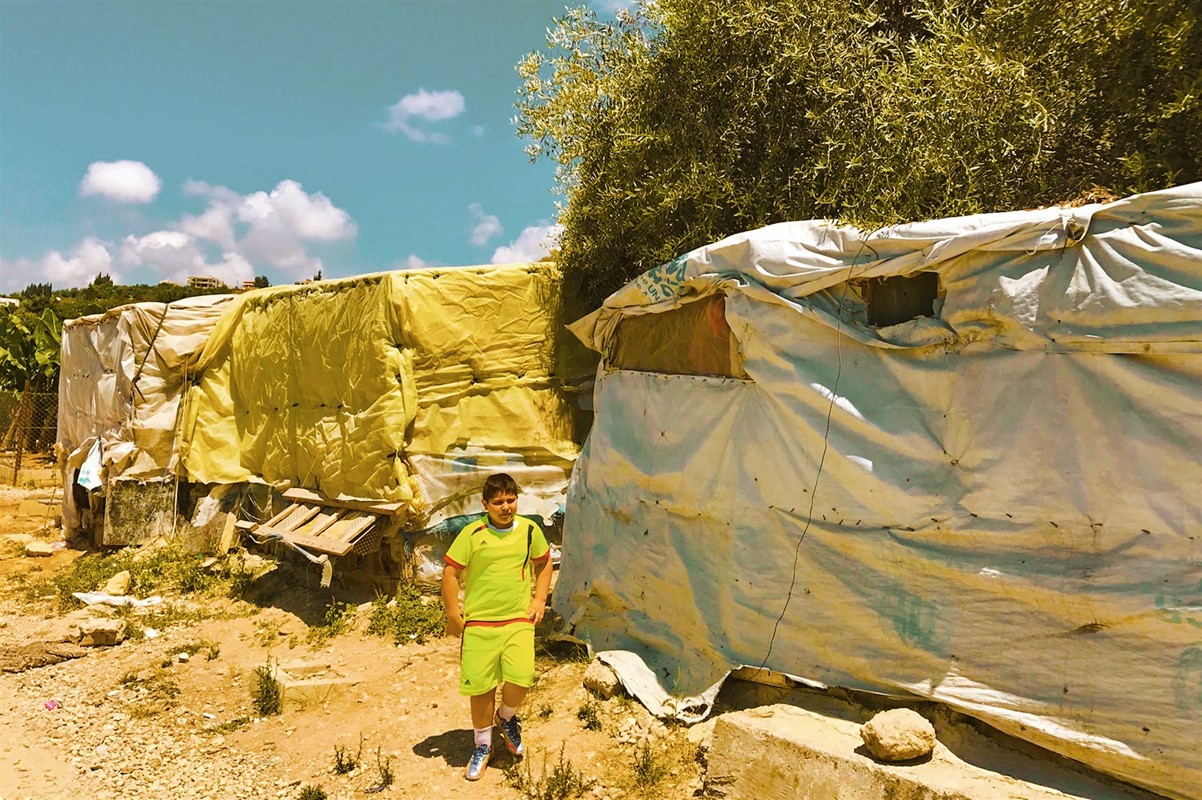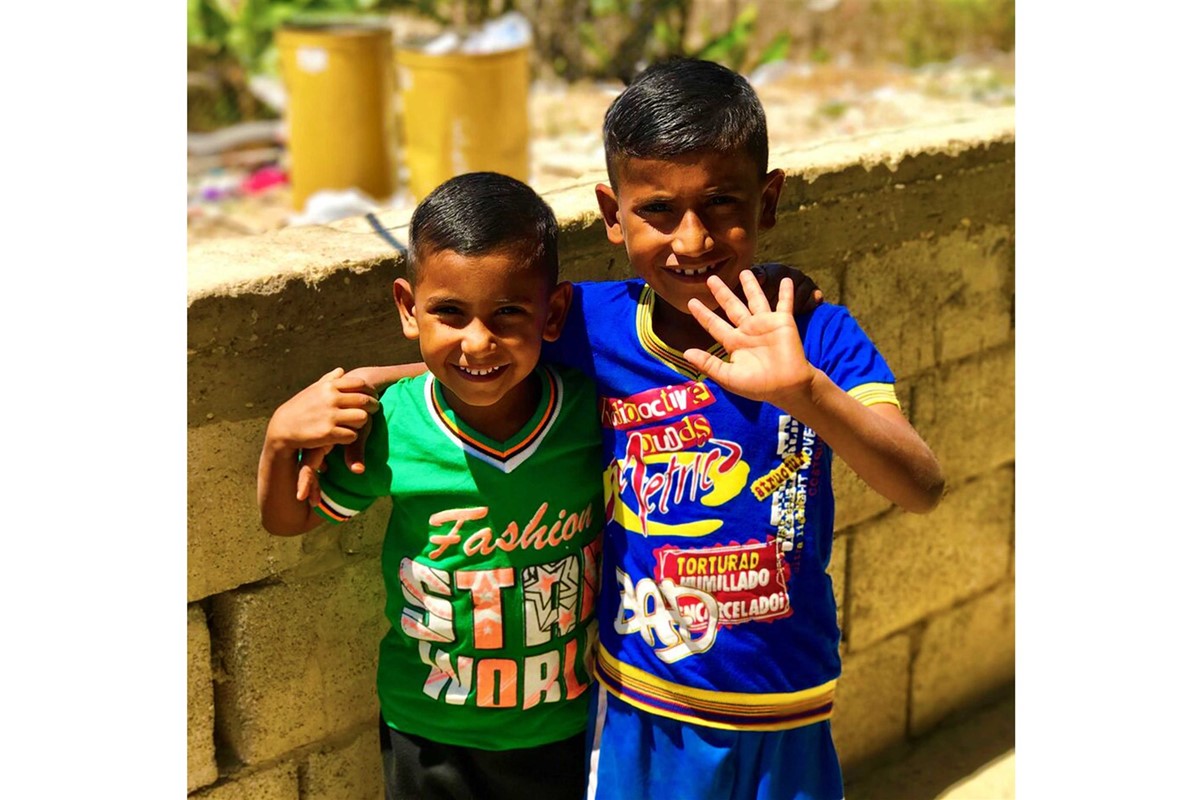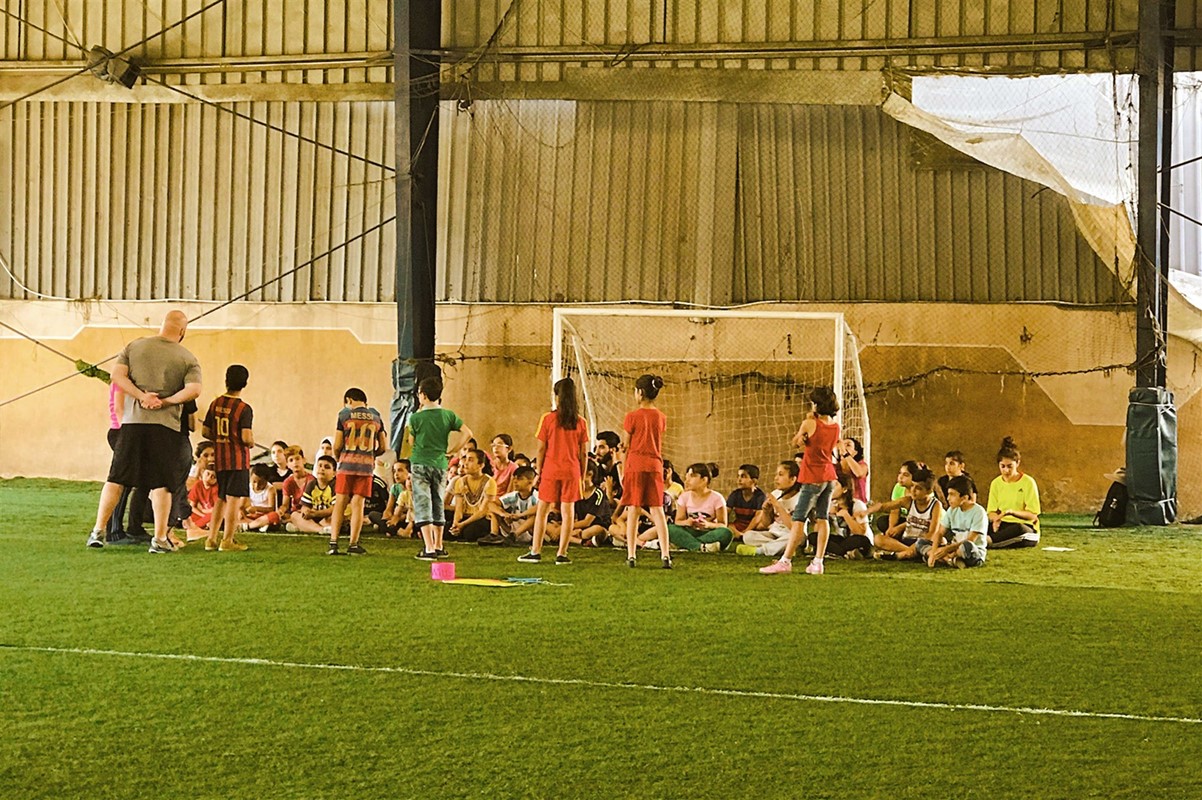 Lebanon is a country facing a refugee crisis. Wars in neighboring countries have forced tens of thousands to flee their homelands only to find themselves in refugee camps in Lebanon. Heart for Lebanon was created to meet the spiritual and physical needs of some of the most vulnerable families and children. Our teams will create engaging "activity" camps where refugee children can have fun and learn about Christ's love for them.
We need eight individuals who have a heart to create fun engaging environments for children who have experienced trauma.
SUPPORT US
Fundraising Goal:
$3,000.00
Contact Info
global(x)
(678) 892-5619
Tweets by goglobalX
Financial
Total cost
$3,000.00
Due 5/19/2018
Milestones
| | | |
| --- | --- | --- |
| $100.00 | | Security Deposit - Prior to 1st meeting |
| $1,500.00 | | 50% Due - 9 weeks prior to departure Due 4/7/2018 |
| $2,400.00 | | 80% Due - 5 weeks prior to departure Due 5/5/2018 |
| $3,000.00 | | 100% Due - 3 weeks prior to departure Due 5/19/2018 |
Meetings
Feb 25 2018
2:00 PM - 4:00 PM EST
Team Meeting #1
Required
Northpoint Community Church in Alpharetta. Room details to be determined soon.
Our first team meeting.
Jun 3 2018
1:00 PM - 3:00 PM EDT
Team meeting
Required
NPCC room M104 (conference room opposite the main doors of the East Auditorium).
Forms
Team, Financial, Talent, and Medical Agreements
Required
These forms are for reference only and will be sent to sign electronically. Your trip leader will go over the team member Code of Conduct at a team meeting, which will also be included with the forms that you will sign electronically.
Requirements
Prerequisites
Application

Adults must submit to a background check

Valid Passport - Expiration date must be 6 months after trip return date

All team members must agree to the terms of our Team, Financial, Talent, and Medical Agreements, which can be found in the Forms section. Adults will also review the Code of Conduct with the team leader which will be included with the electronic forms that will be signed.
Restrictions
Must be at least 18 years old
Stories
No stories have been posted for this opportunity yet.