2018 Honduras (Agalta Valley) Transit 1
WHEN
Jun 9 2018 - Jun 16 2018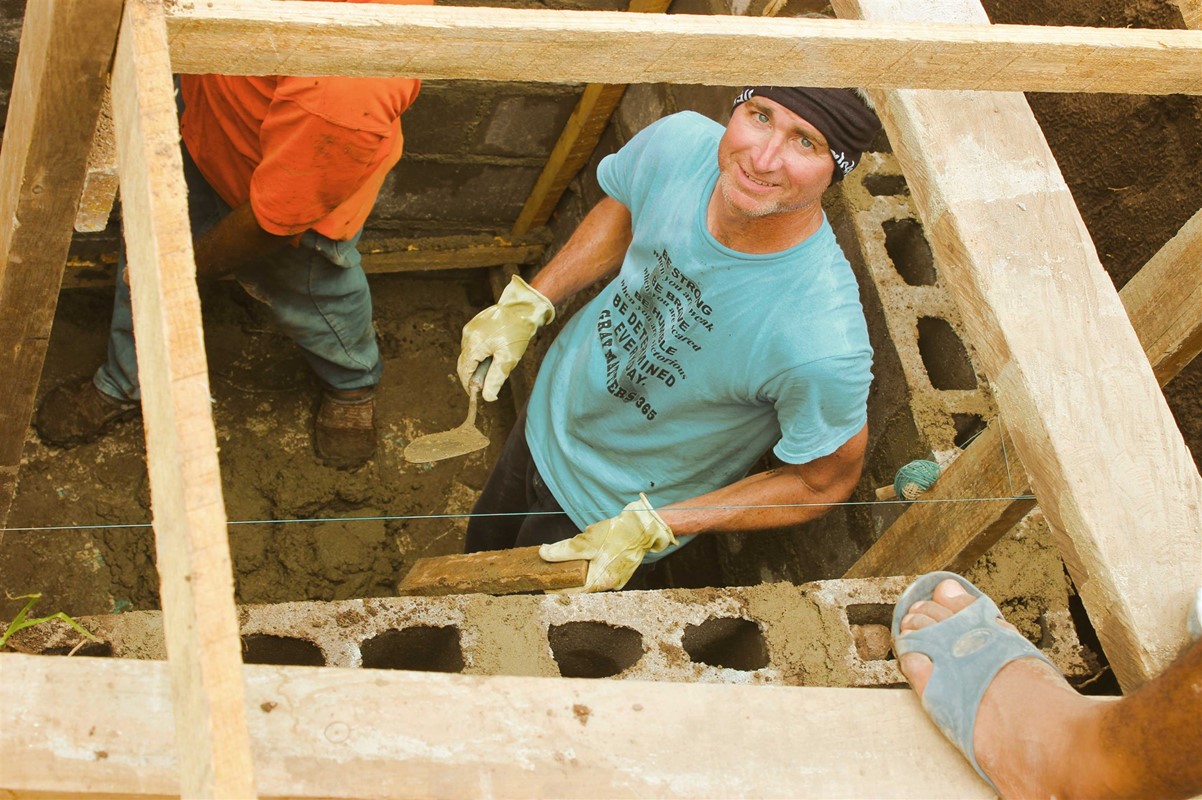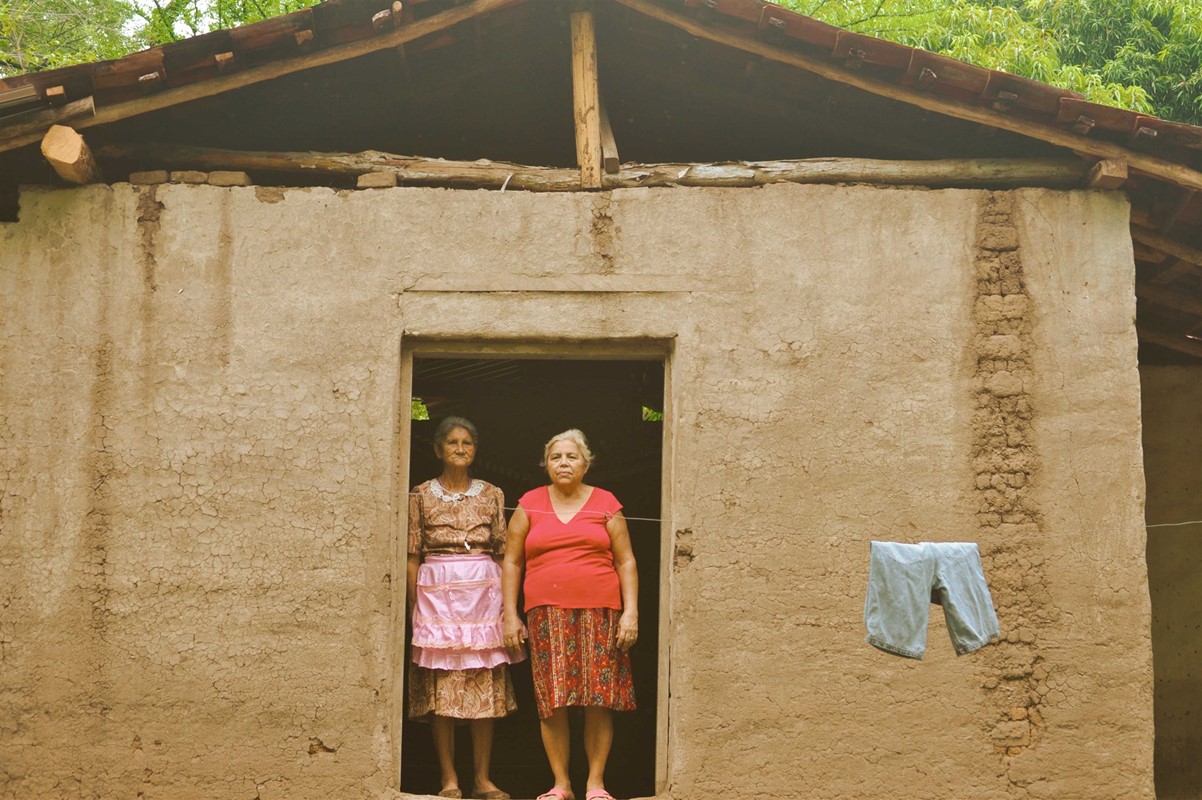 HOI, Inc. is a nondenominational, nonprofit Christian organization headquartered in Tucker, Georgia. One of its bases of operation, Rancho el Paraiso, is in central Honduras. At this location and the surrounding villages, HOI's staff focuses on six active programs: medical, education, spiritual life, agriculture, community development, and short-term missions. Depending on the projects specified for the village you will work with, your team may do one or more of the following: mix cement to provide floors and latrines for families; build chimneys, roofs, and/or room additions; serve a family by helping create gardens for their homes; and conduct Bible studies for children or adults. To commemorate the projects completed by your team and community members, you may end your time with a party in the village.
We are looking for 25 people to serve. Teams are made up of parent/student pairs, with students who are currently in 7th grade and who are involved in Transit. The team must include someone with medical experience (CPR certified). In addition, 2 Spanish-speaking individuals per team would be extremely helpful, but not required.
SUPPORT US
Fundraising Goal:
$2,100.00
Contact Info
Mikaela Zach
(678) 892-5619
Financial
Total cost
$2,100.00
Due 5/19/2018
Milestones
| | | |
| --- | --- | --- |
| $100.00 | | Security Deposit - by first team meeting (NON-REFUNDABLE) |
| $1,050.00 | | 50% Due - 9 weeks prior to departure Due 4/7/2018 |
| $1,680.00 | | 80% Due - 5 weeks prior to departure Due 5/5/2018 |
| $2,100.00 | | 100% Due - 3 week prior to departure Due 5/19/2018 |
Meetings
Feb 11 2018
1:30 PM - 3:30 PM EST
Team Meeting
Required
NorthPoint Community Church Upstreet Hall Room C201
Team building and start working on our VBS plan for the local kids
Mar 17 2018
9:00 AM - 12:00 PM EDT
Security Training
Required
North Point Community Church - required for those who have not attended previously
Mar 17 2018
12:30 PM - 2:30 PM EDT
Top Golf Team Outing
Required
Top Golf in Alpharetta
Fun Team group outing after the security meeting
Apr 16 2018
5:00 PM - 8:00 PM EDT
Chick-Fil-A Fundraising night
Required
Chick-Fil-A 6085 NorthPoint Parkway Alpharetta, GA 30022
Drop by anytime to see everyone and visit with friends you have invited for dinner.
Apr 22 2018
1:30 PM - 3:30 PM EDT
Team Meeting
Required
We will work on our VBS skits and make a list of all the crafts and games we are going to do with the kids. We need to have a list of supplies and a plan to order/buy them
Team Meeting to rehearse skits for VBS
May 15 2018
6:30 PM - 7:30 PM EDT
Team Dinner -- Taco Mac
Taco Mac 4305 Old Milton Parkway ( hwy120) Alpharetta, GA
Develop a list of supplies needed for games and crafts
May 22 2018
6:00 PM - 8:00 PM EDT
Team Meeting
Required
NorthPoint CC - Room A100
VBS practice
Jun 3 2018
1:30 PM - 3:30 PM EDT
Final Team Meeting before we leave
Required
Northpoint Church Room S108
Final meeting to pack supplies and finalize all details- Bring VBS and Craft supplies to pack
Forms
Adult Team, Financial, Talent, and Medical Agreements
Required
These forms are for reference only and will be sent to sign electronically. Your trip leader will go over the team member Code of Conduct at a team meeting, which will also be included with the forms that you will sign electronically.
Minor Team, Financial, Talent, and Medical Agreements
Required
This is for reference only. Forms will be sent electronically to sign.
Parental Consent Form
Required
We must receive the original signed/notarized copy.
Requirements
Prerequisites
Application

All adults will need to submit to a Background Check

Valid Passport - Expiration date must be 6 months after trip return date

All team members must agree to the terms of our Team, Financial, Talent, and Medical Agreements, which can be found in the Forms section. Adults will also review the Code of Conduct with the team leader which will be included with the electronic forms that will be signed.
Restrictions
All students must be involved in Transit

All students must be in 7th grade during the 2017-2018 school year

Team is made up of student/parent pairs. One parent per student is eligible to participate
Stories
No stories have been posted for this opportunity yet.