2018 Costa Rica Transit 1
WHEN
Jun 2 2018 - Jun 9 2018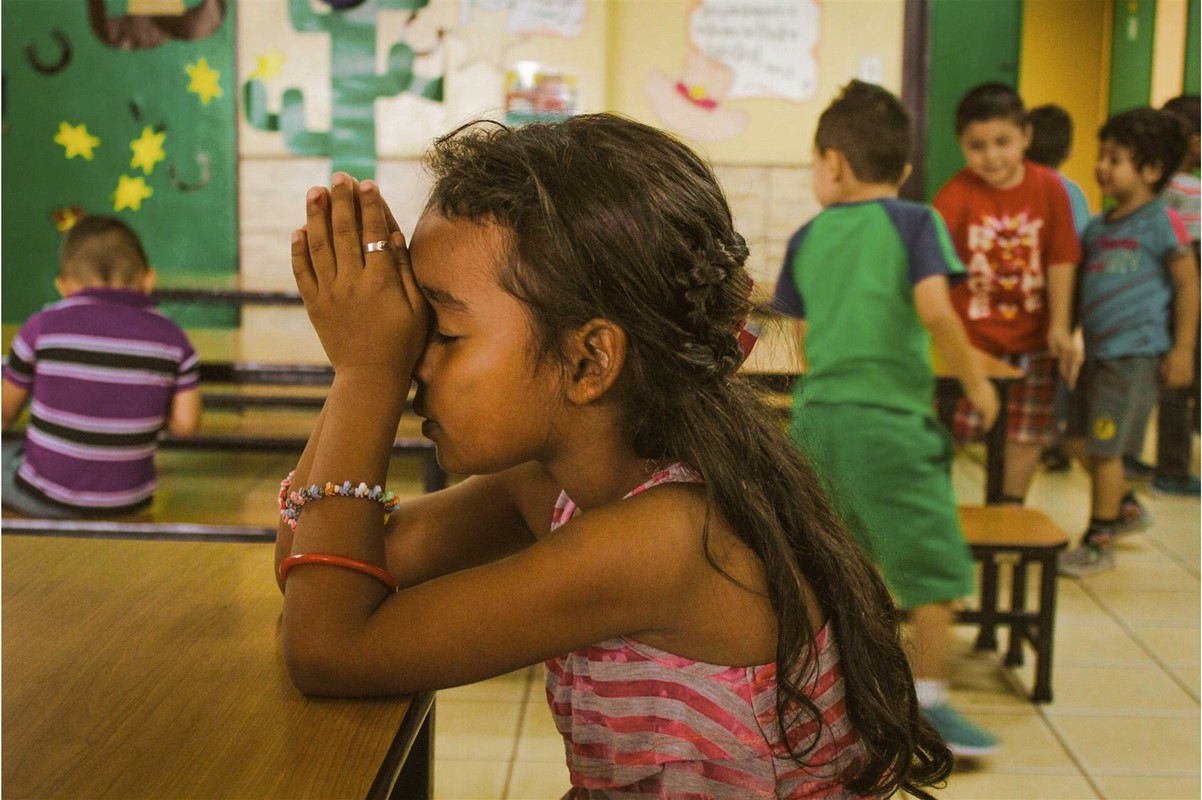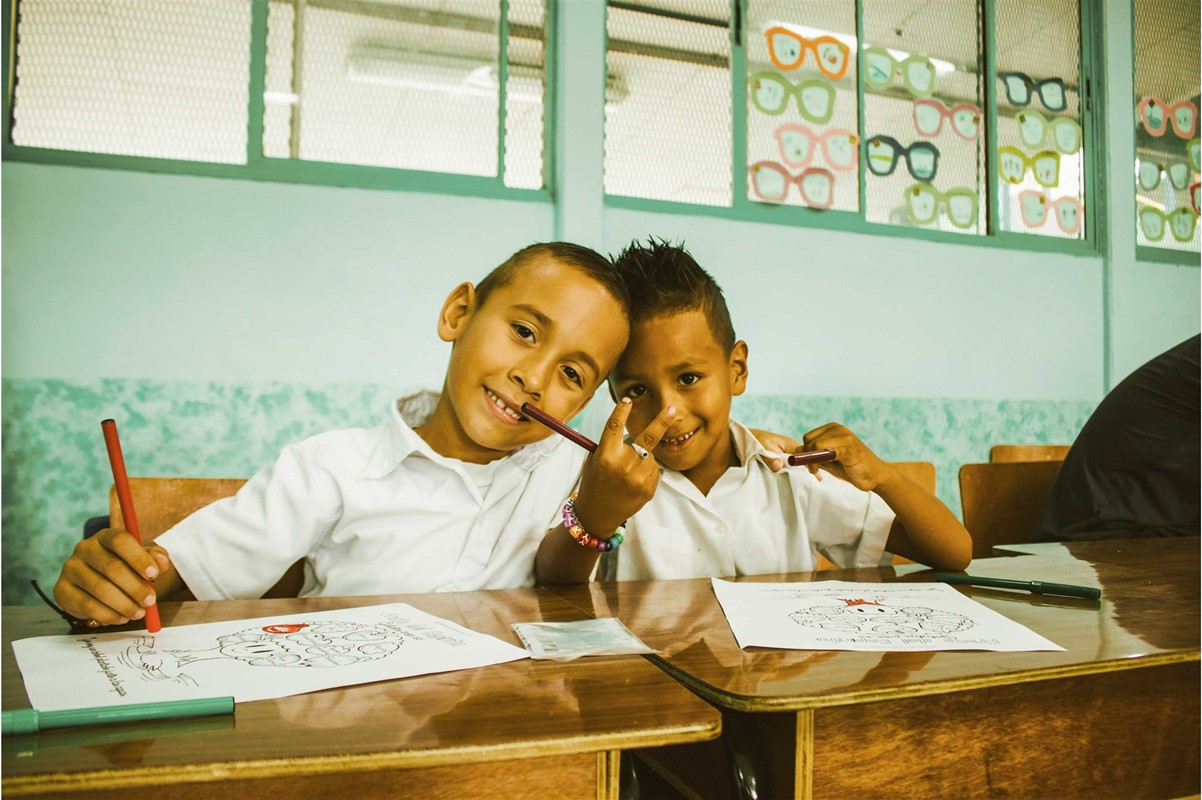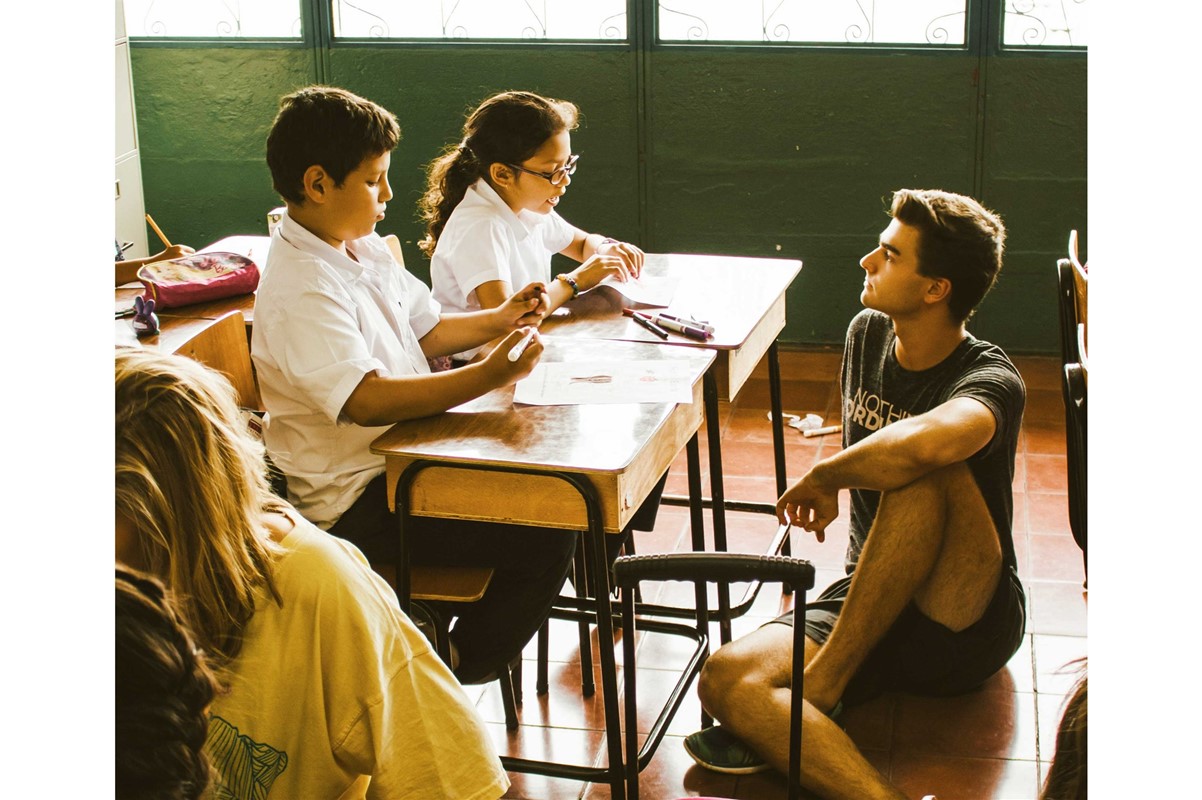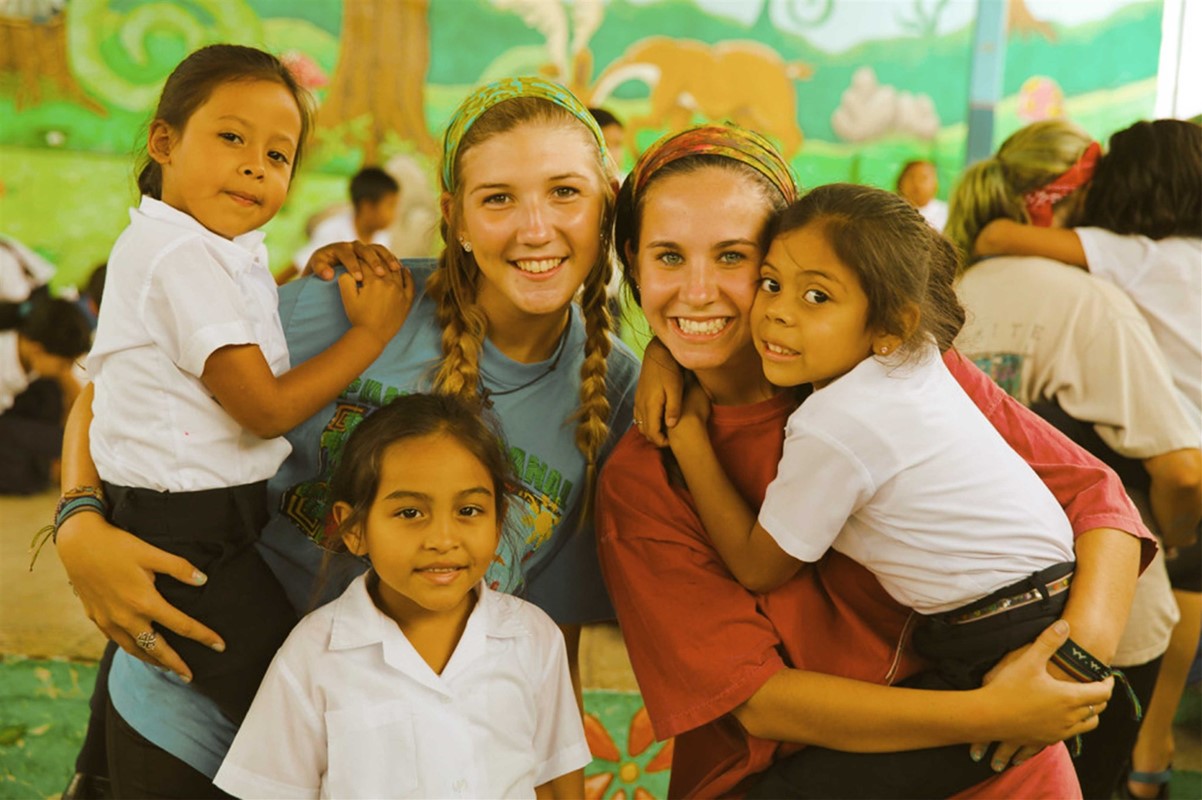 Working with our partner church in Costa Rica, the team will engage in projects such as construction, painting, renovations, and organization. In addition, they will spend time connecting with vulnerable families and children through games, arts, and relationship building.
We are looking for students who are in 7th grade (during the 2017-2018 school year), who are actively involved in Transit, and who can each be accompanied by one of their parents (30 people maximum). Spanish speakers are great assets, but English-speaking staff are also available to help translate.
SUPPORT US
Fundraising Goal:
$2,575.00
Contact Info
Mikaela Zach
(678) 892-5619
Financial
Total cost
$2,575.00
Due 5/12/2018
Milestones
| | | |
| --- | --- | --- |
| $100.00 | | Security Deposit - by first team meeting (NON-REFUNDABLE) |
| $1,287.50 | | 50% Due - 9 weeks prior to departure Due 3/31/2018 |
| $2,060.00 | | 80% Due - 5 weeks prior to departure Due 4/28/2018 |
| $2,575.00 | | 100% Due - 3 week prior to departure Due 5/12/2018 |
Meetings
Feb 11 2018
1:30 PM - 3:00 PM EST
Kick Off Meeting
Required
Northpoint Church
To continue to grow our team and prepare for what the trip
Mar 17 2018
9:00 AM - 12:00 PM EDT
Security Training
Required
North Point Community Church - required for those who have not attended previously
Mar 17 2018
12:30 PM - 1:30 PM EDT
Costa Rica 1 Transit Team Meeting
Required
We will meet in Room A100 also known as the HUB. Park in the front of the church. Walk in the main entrance and the Hub is on the right.
Team meeting to check-in and see how fund raising is going. We are also going to plan an outing for a "team building" event.
Apr 21 2018
9:00 AM - 2:00 PM EDT
Team Building Day!
Required
Sojourn Adventures Is Located 9500 Medlock Bridge Road Johns Creek, GA, 30097 United State
Sojourn Advanture
May 20 2018
2:00 PM - 3:00 PM EDT
Final Meeting/Packing Day
Required
NPCC- C300 3rd grade room towards the back of UpStreet. Feel free to park in the back of NPCC and walk in through Transit hall or back UpStreet door.
Forms
Adult Team, Financial, Talent, and Medical Agreements
Required
These forms are for reference only and will be sent to sign electronically. Your trip leader will go over the team member Code of Conduct at a team meeting, which will also be included with the forms that you will sign electronically.
Minor Team, Financial, Talent, and Medical Agreements
Required
This is for reference only. Forms will be sent electronically to sign.
Parental Consent Form
Required
We must receive the original signed/notarized copy.
Requirements
Prerequisites
Application

All adults will need to submit to a Background Check

Valid Passport - Expiration date must be 6 months after trip return date

All team members must agree to the terms of our Team, Financial, Talent, and Medical Agreements, which can be found in the Forms section. Adults will also review the Code of Conduct with the team leader which will be included with the electronic forms that will be signed.
Restrictions
All students must be involved in Transit

All students must be in 7th grade during the 2017-2018 school year

Team is made up of student/parent pairs. One parent per student is eligible to participate
Stories
No stories have been posted for this opportunity yet.