2017 East Asia Orphanage 1
Jun 2 2017 - Jun 11 2017
East Asia, IO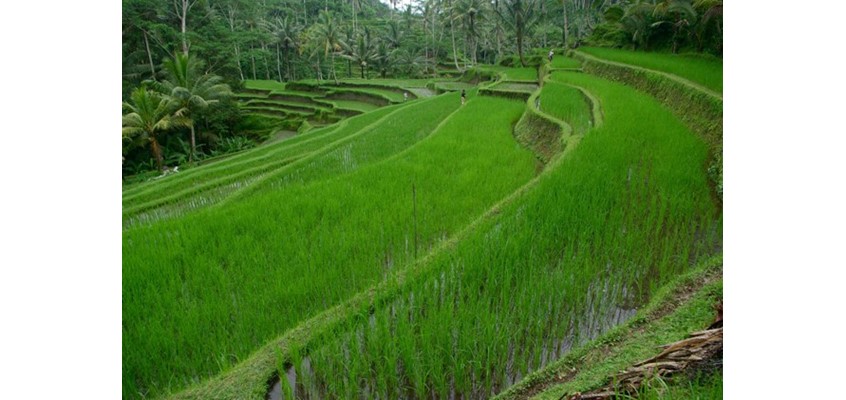 Opportunity Overview
Team members will work with our partners to serve in an orphanage that cares for children (3–18 years old) with disablities. The children develop their mental and physical motor skills through curriculum, arts, crafts, and therapy in conjunction with the teachers in the facility. Team members will strive to provide innovative teaching and therapy ideas to stimulate the children and the teachers, as well as encourage the local church.
We need a team of eight people willing to love, learn, and serve. Experience working with children with special needs in the areas of occupational therapy, physical therapy, and special education is a plus.
Stories Tell your story
No stories have been posted for this opportunity yet.
Cost: $3,500.00 due 5/19/2017
| Milestone | Amount | Due Date |
| --- | --- | --- |
| Security Deposit - by first team meeting | $100.00 | |
| 50% Due - 9 weeks prior to departure | $1,750.00 | 3/24/2017 |
| 80% Due - 5 weeks prior to departure | $2,800.00 | 4/28/2017 |
| 100% Due - 3 week prior to departure | $3,500.00 | 5/19/2017 |
| Name | Description | Location | Date | Required? |
| --- | --- | --- | --- | --- |
| Team Meetings | Team Meeting 1 | Starting Point at NPCC Room 107 | Feb 19 2017 2:00 PM - 4:00 PM EST | Yes |
| Safety and Security Training | Safety and Security Training - required for people who have never attended | North Point Community Church Theater | Mar 18 2017 9:00 AM - 12:00 PM EDT | Yes |
| Team Meeting 3 | culture talk and fundraising/curriculum check in | North Point M103 (it is on the main hallway outside of the auditorium) We will wait outside the room for everyone! | Apr 9 2017 2:00 PM - 4:00 PM EDT | Yes |
| Meeting 4 ~ Retreat! | Team Retreat! This is a very important meeting and attendance is STRONGLY encouraged (please be there). We will all miss out if even 1 person isn't there. Team will meet at the lake house on Lake Lanier (address and specifics to be sent closer to weekend). A time to eat, share, and bond as a team! We we also go through our curriculum and have further discussions about our trip! | lake house on Lake Lanier (address and specifics will be sent out closer to the weekend) | Apr 28 2017 5:00 PM - Apr 29 2017 2:00 PM EDT | Yes |
| Team Meeting #5 - Packing Party! | Team will meet to pack all of our curriculum materials and supplies for the trip. We will also use this time to read through and review our curriculum to make sure we are all familiar with it! | TBD | May 28 2017 2:00 PM - 5:00 PM EDT | Yes |
Application

All adults must submit to a background check

Valid Passport - Expiration date must be 6 months after trip return date

Once selected and approved - you will need to sign Team Covenant/Agreement and Releases
Must be at least 18 years old and an experienced traveler
Similar Opportunities
Share
Tweets by goglobalX