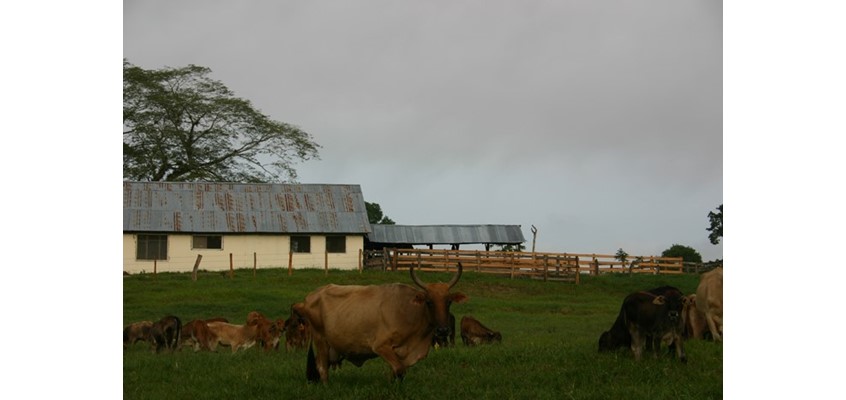 Adventure and ministry are pairing up this Summer in the lives of Middle Schoolers and their Parents! We are honored and pleased to call you PARTNERS and share this journey with you.

Things to know:
- We are traveling to Honduras to serve at El Rancho El Paraiso in the Agalta Valley, where we will be doing construction projects and leading a Vacation Bible School for young children. New experiences with the weather, food, livestock, and languages to be had!
- We have been meeting at least once a month as a team to get ready for this trip, work out logistics, and plan for all the fun shenanigans that we hope God will use to bless and love the families in the communities we will visit. As well as encourage and support the local partner (HOI).
- Each team member is responsible for raising $2,100 to go on this trip so thank you to those who have donated!
- Please keep this trip and our team in your prayers and spread the word!

Each of us is grateful and ADVENTUROUSLY EXPECTANT for how the lives of many will be part of the story of Transit & Honduras 2019.

¡Hasta la próxima!
Share Your Thoughts
Share