2023 Nepal - Men 1
WHEN
Mar 1 2023 - Mar 11 2023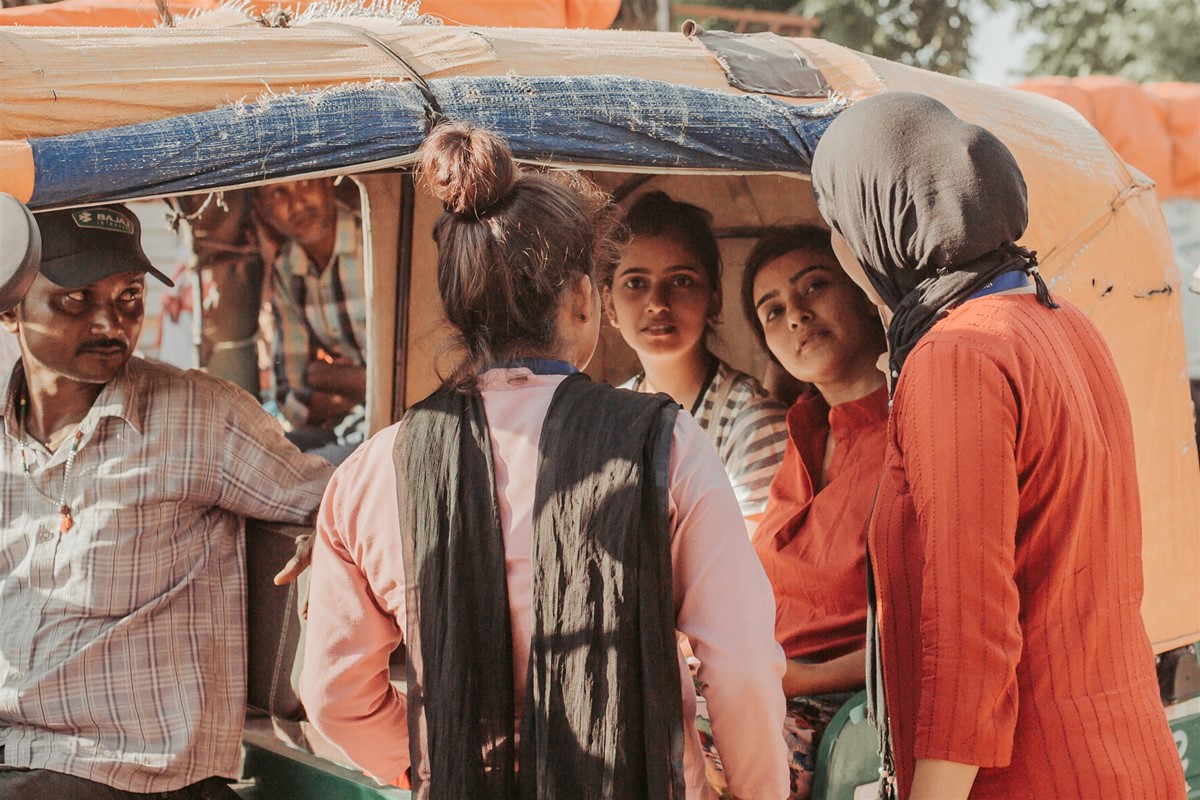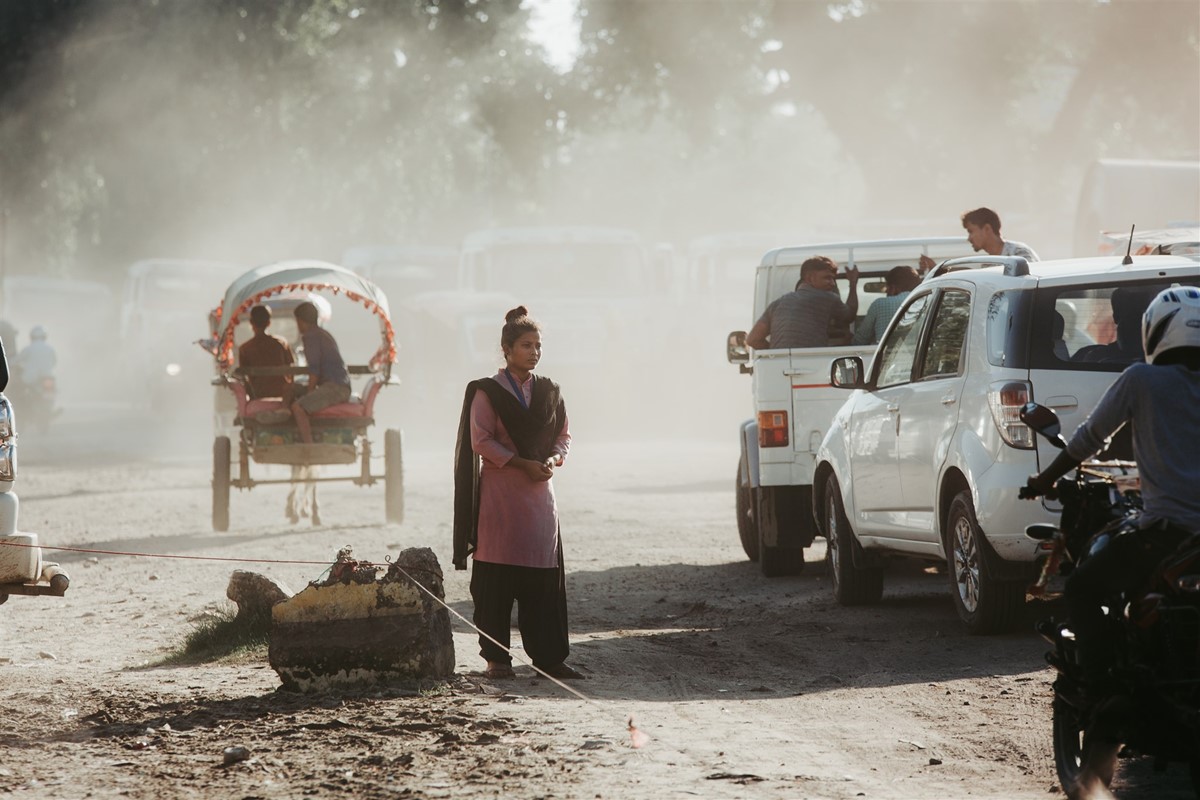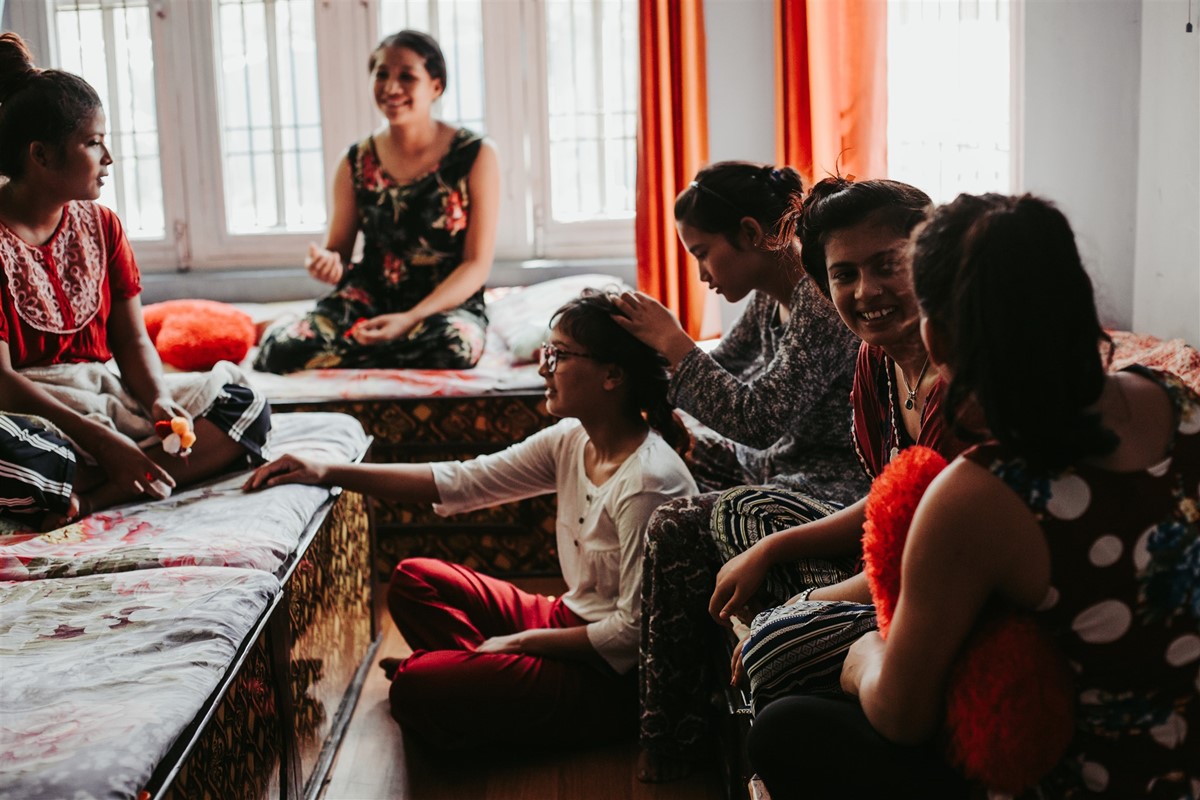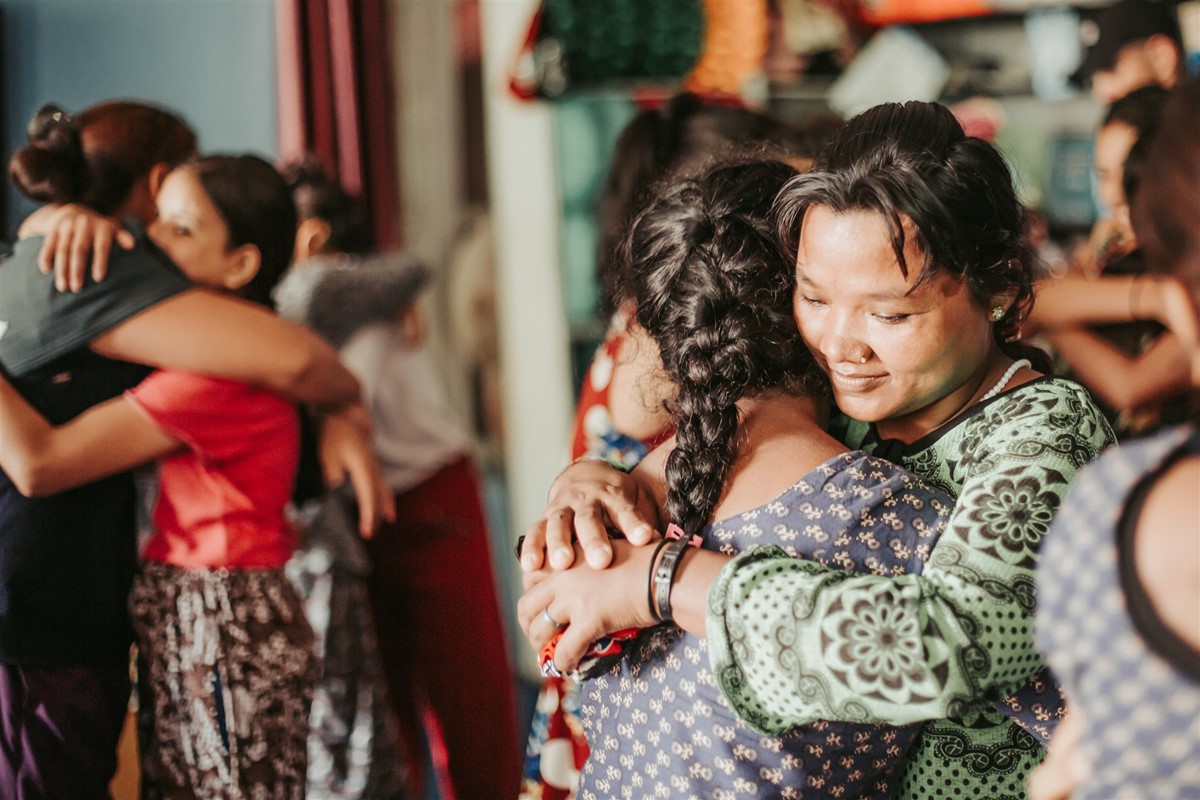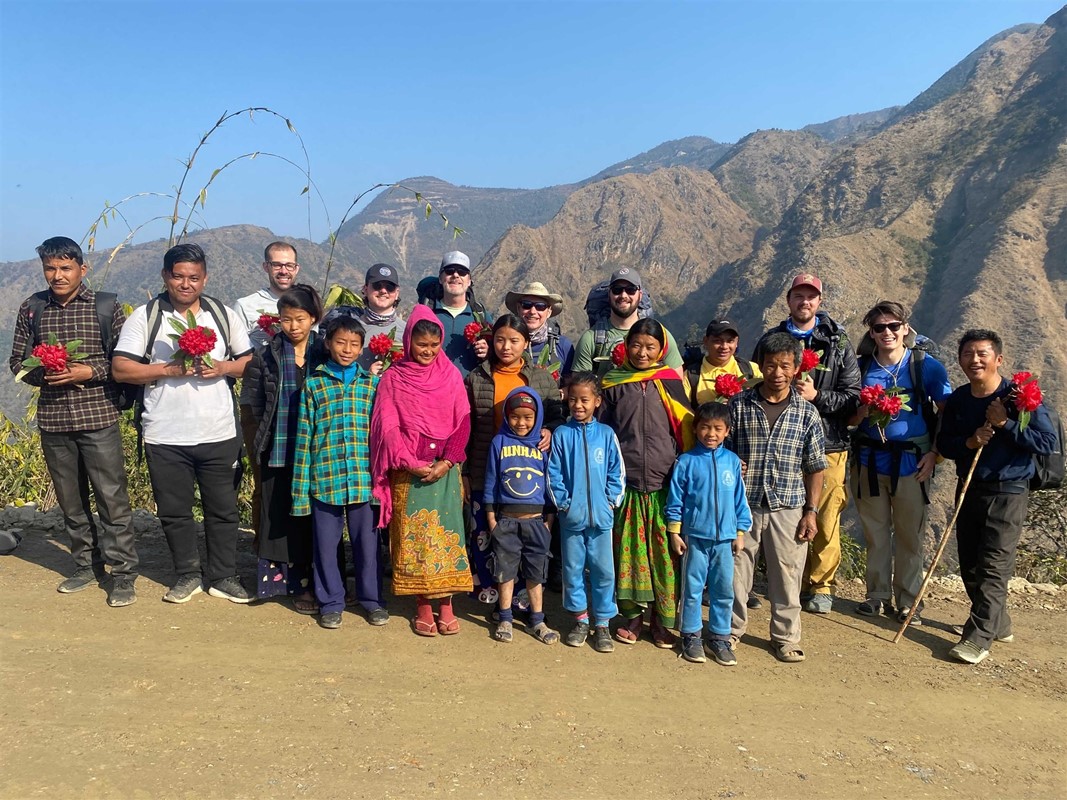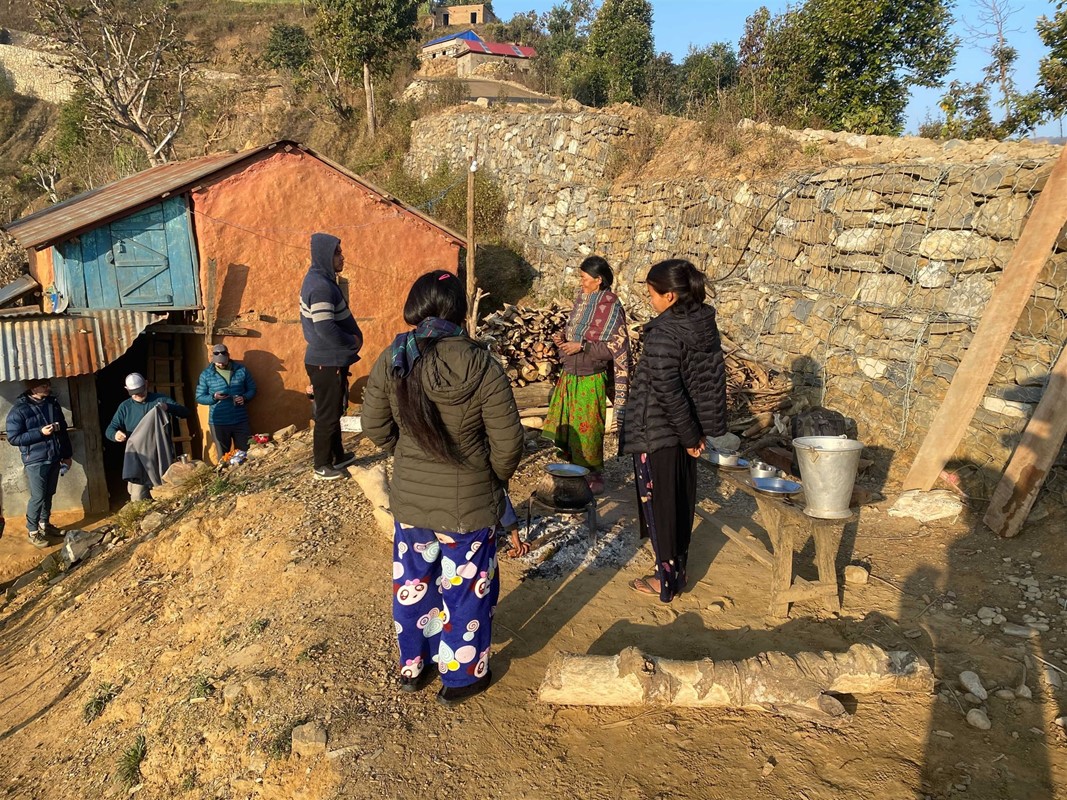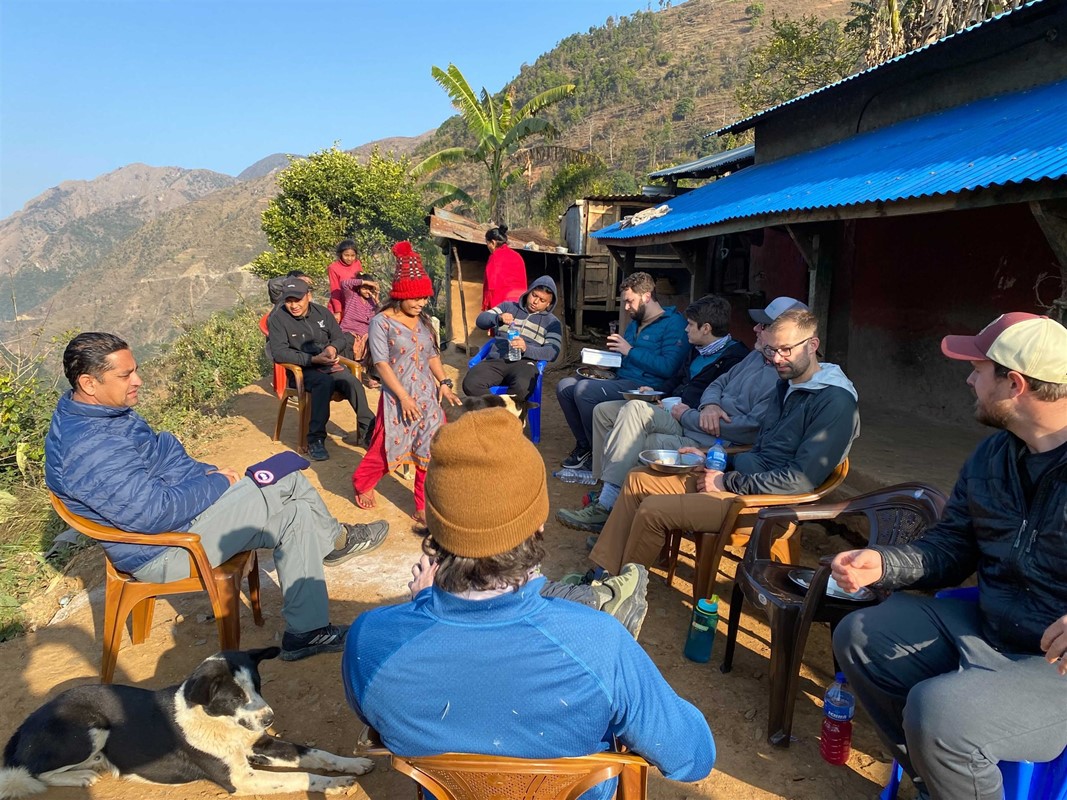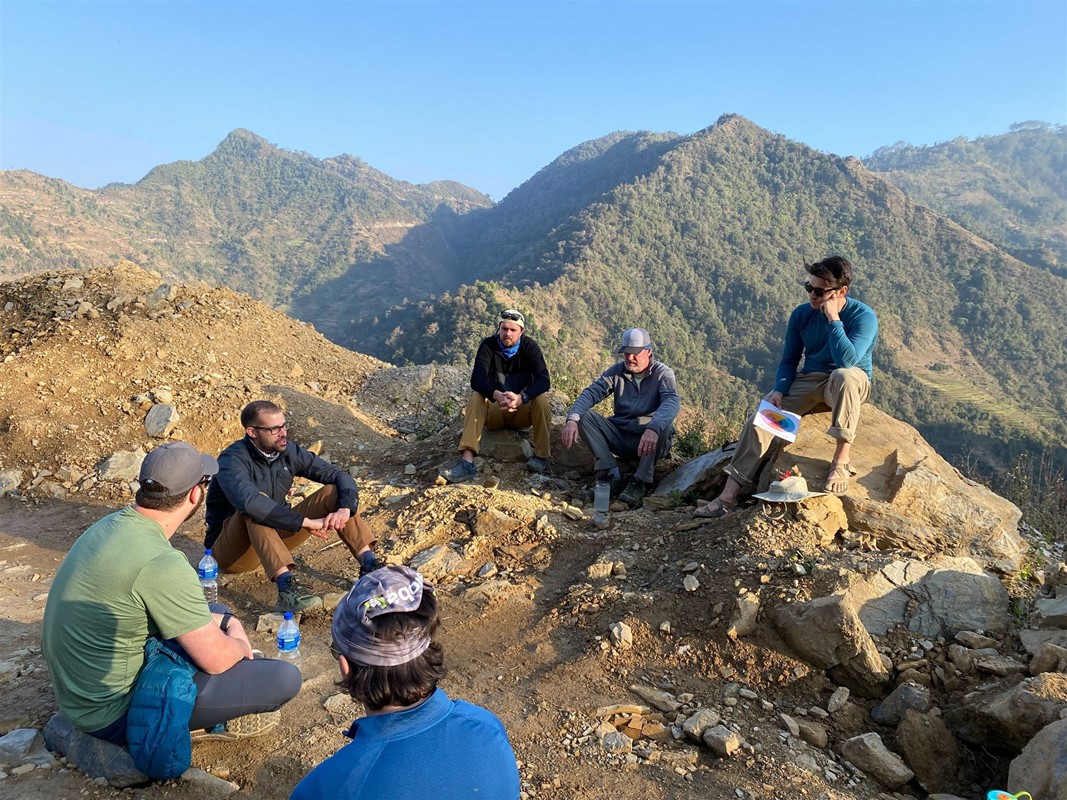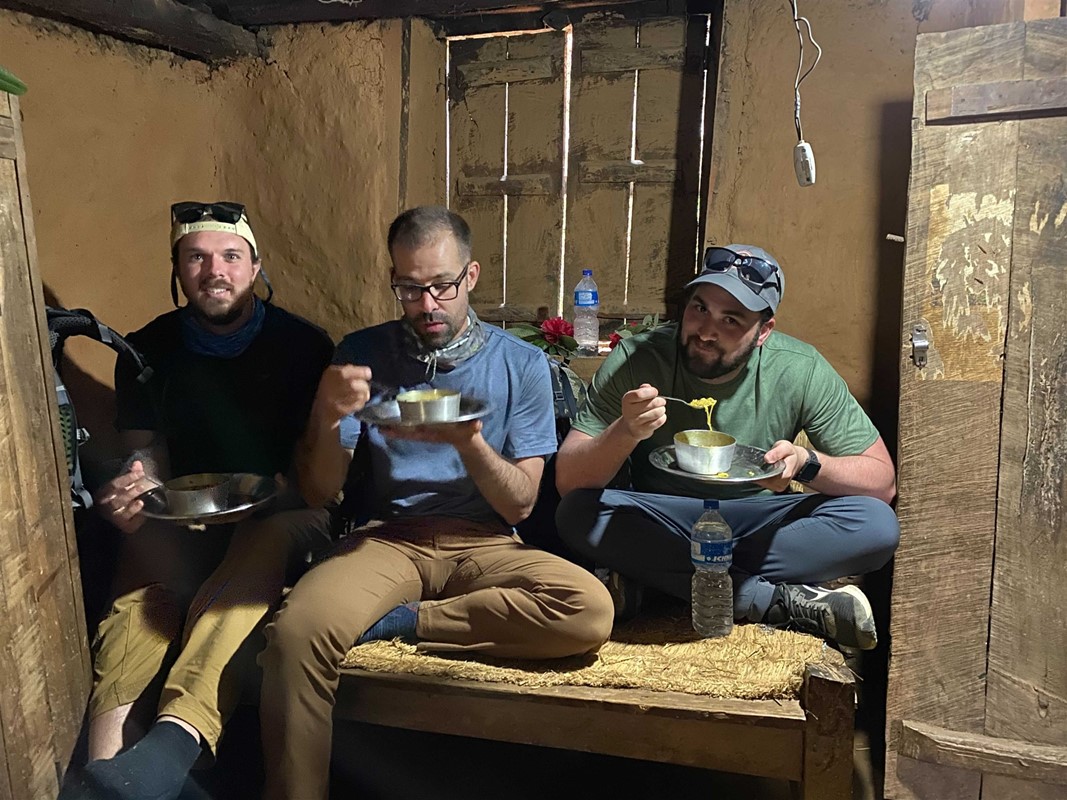 About the Journey
To serve alongside our partner, Our Daughters International, this global(x) men's team will head to the country of Nepal in Asia. Nepal is known for its breathtaking mountain views and picturesque hillside villages. Tragically, it's also a source country for young women who are subjected to human trafficking.  
Our Daughters International (ODI) is working to end human trafficking in Nepal by strengthening communities, transforming broken individuals, and enhancing and ensuring their human rights, justice, and self-dignity. The ODI team works to help rebuild the physically and spiritually broken lives of young women and girls and their communities through rescue and rehabilitation, counseling, capacity building, empowerment, and community reintegration.
For this journey, we're building a dynamic team of men who will:
Serve local women by demonstrating the love of Christ and showing them that they deserve respect.

Meet with men in the community to discuss their role as it relates to family and women.

Visit the Nepal-India border stations to witness how the ODI staff surveils the border crossing and searches for and rescues trafficking victims.

Consider the opportunity to continue to connect with other "Defender" groups and advocate against human trafficking at home.
 
This journey involves overnight camping and extensive backpack hiking through rough mountain terrain; it requires a corresponding level of fitness and endurance. 
Trekking through the mountains of Nepal can be physically challenging, but it will also be an incredibly impactful, awe-inspiring, and memorable experience. As you engage with the Nepalese people, you'll help promote and restore dignity, value, and purpose to the women and children in the community. 
Here's what past team members have said about this journey:
"This journey has changed my life, and I don't say that as a cliché. I don't think anything will ever be like it, and I will never forget my experience." —Brad A.
"ODI is perhaps the most noble, bold, and Christ-like organization I have ever witnessed." —Tom R.
 
COVID-19 restrictions are still in place around the world but may differ by country and partner. Please review the most current protocols for this journey HERE.
 
About global(x)
Global(x) is the missions ministry of North Point Ministries. We partner with Christian organizations that provide service opportunities that allow us to serve at-risk children and families, churches, and the least reached. Our mission is to engage people on these faith-building journeys to serve others around the world.
Financial
Total cost
$3,600.00
Due 2/17/2023
Application Fee
$150.00
Milestones
| | | |
| --- | --- | --- |
| $150.00 | | Milestone 1 Due 11/18/2022 |
| $1,600.00 | | Milestone 2 Due 12/30/2022 |
| $2,880.00 | | Milestone 3 Due 1/27/2023 |
| $3,600.00 | | Milestone 4 Due 2/17/2023 |
Requirements
Prerequisites
Application.

All adults must agree to a background check.

All team members must agree to the terms of our releases, which are included in the journey application.
Restrictions
Must be at least 18 years old.

COVID-19 restrictions are still in place around the world, but may differ by country and partner. Please review the most current protocols for this journey at https://globalx.org/covid19-protocols
Stories
No stories have been posted for this opportunity yet.