2022 North Point InsideOut
WHEN
Jun 5 2022 - Jul 2 2022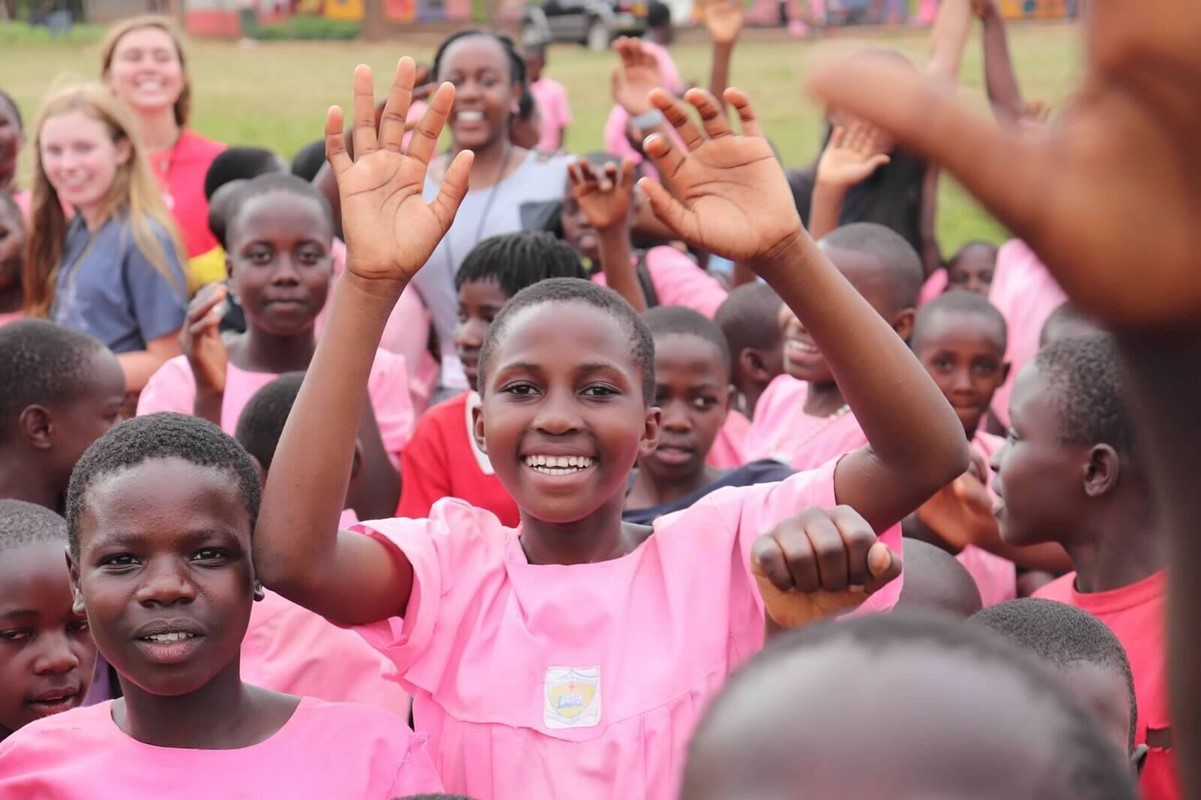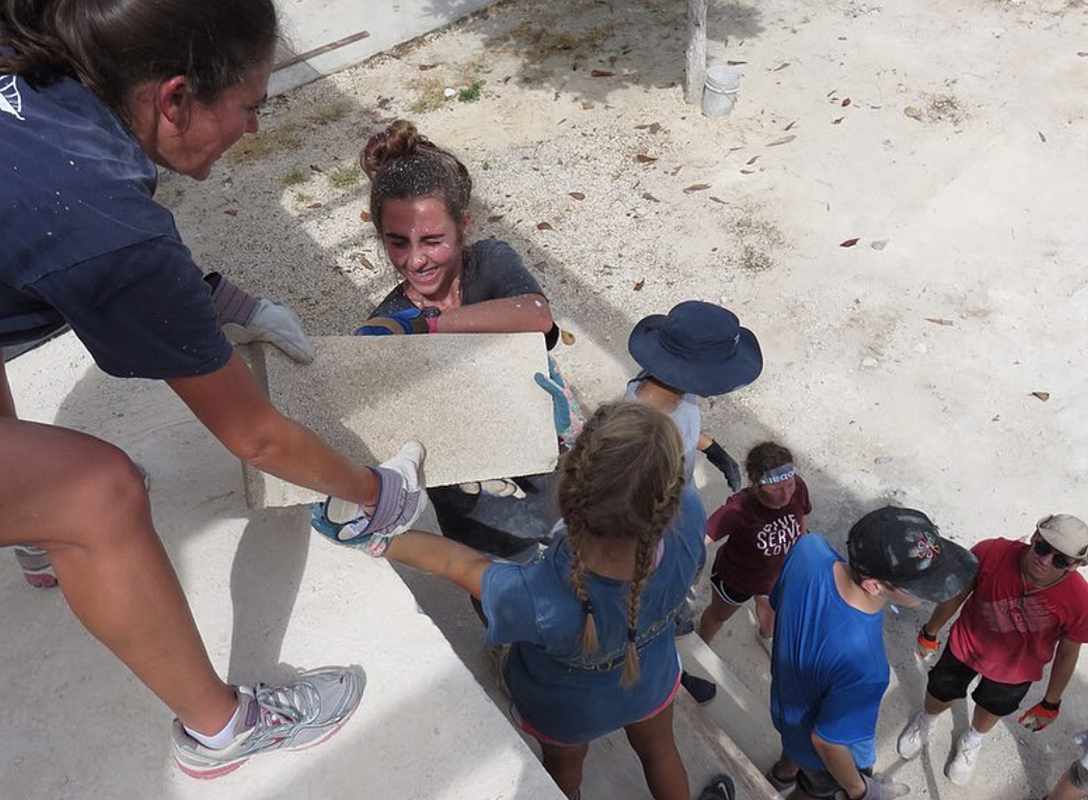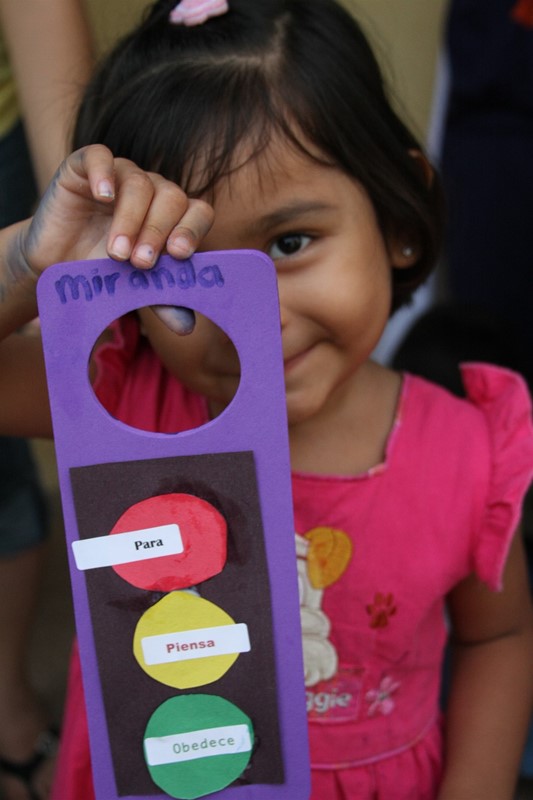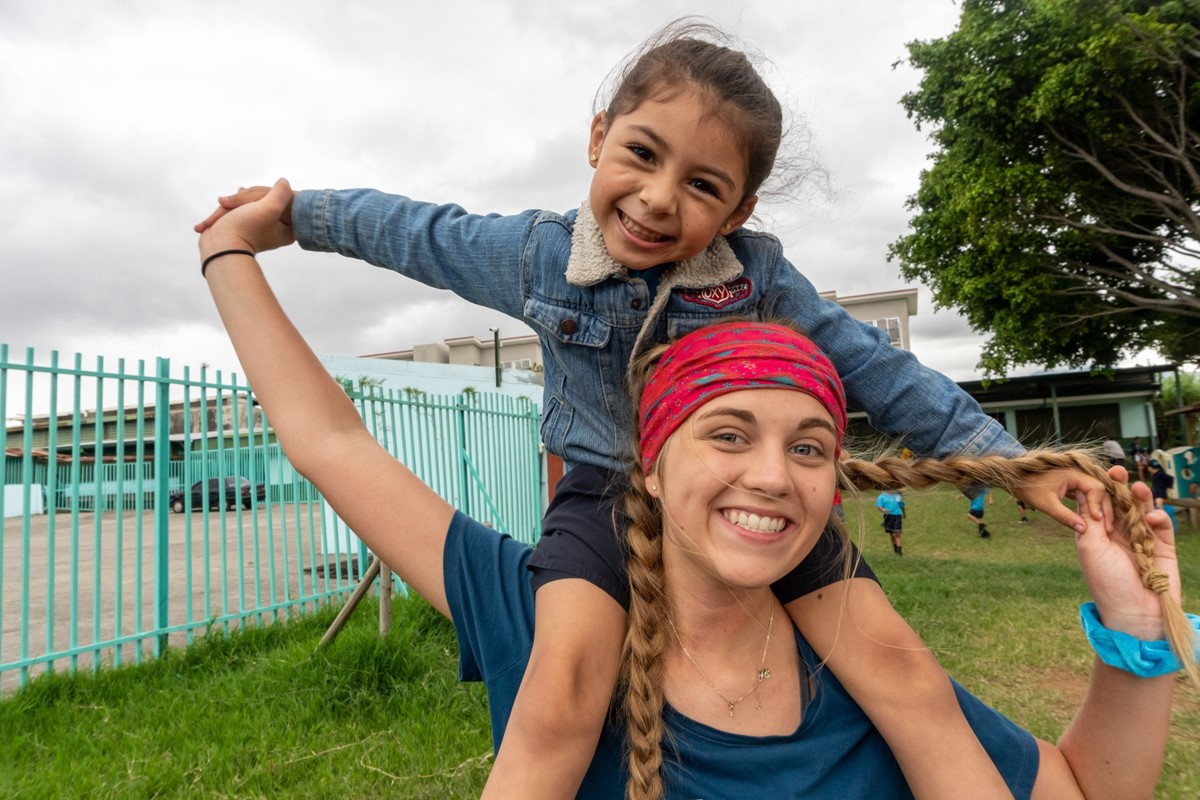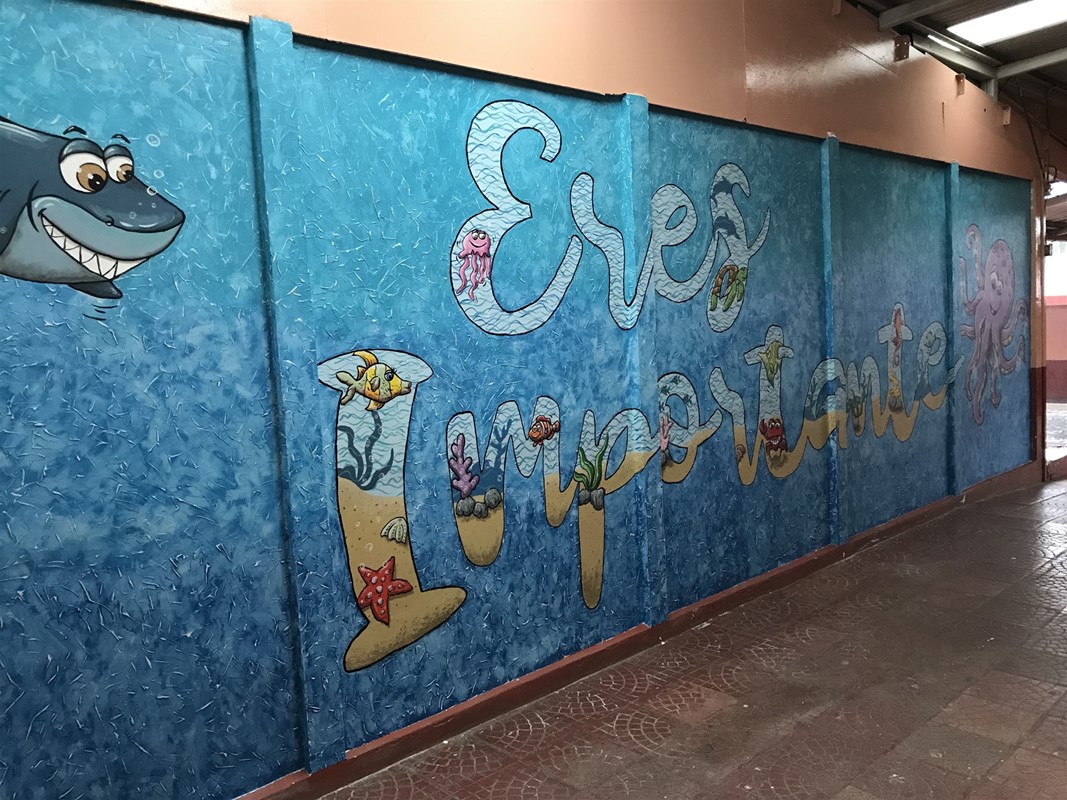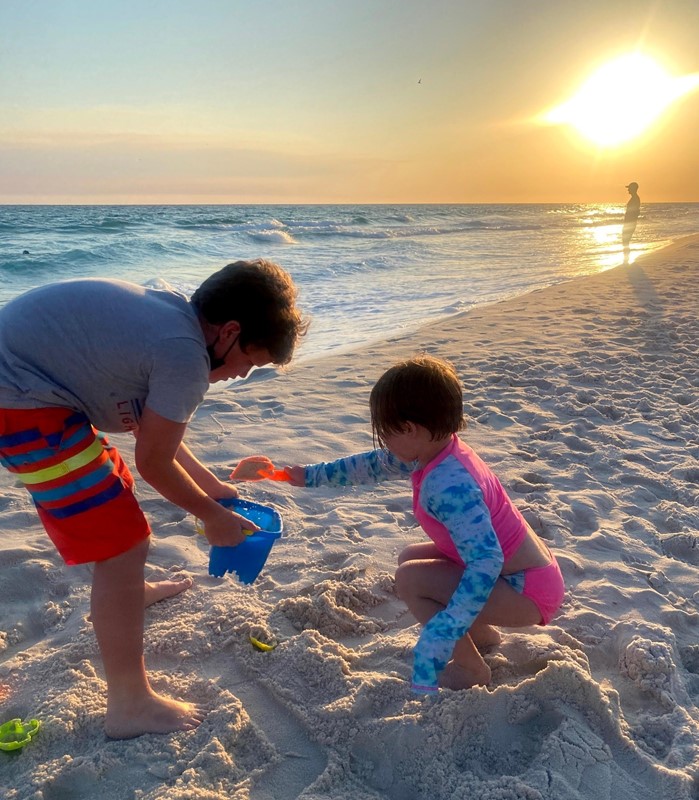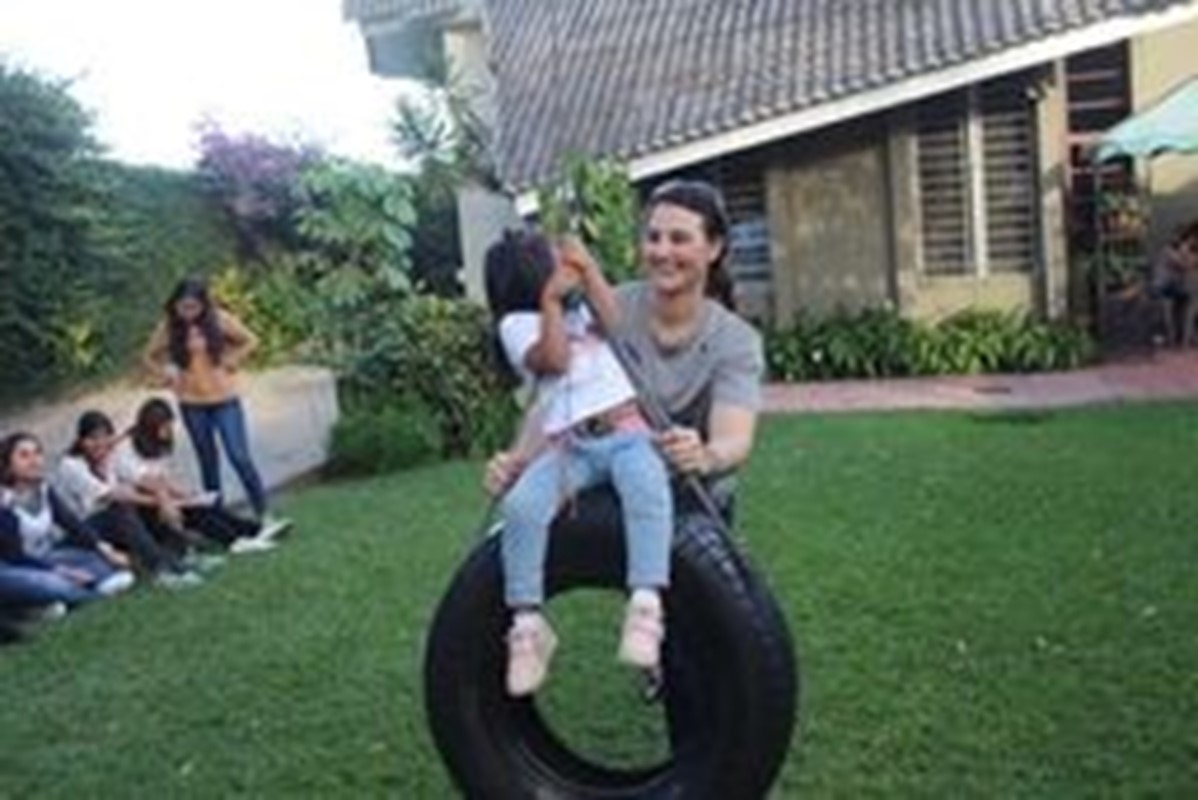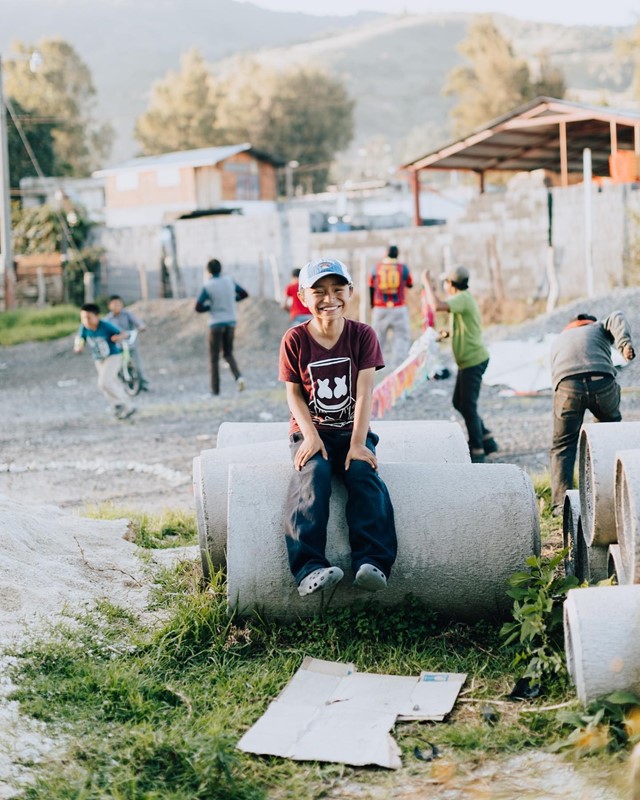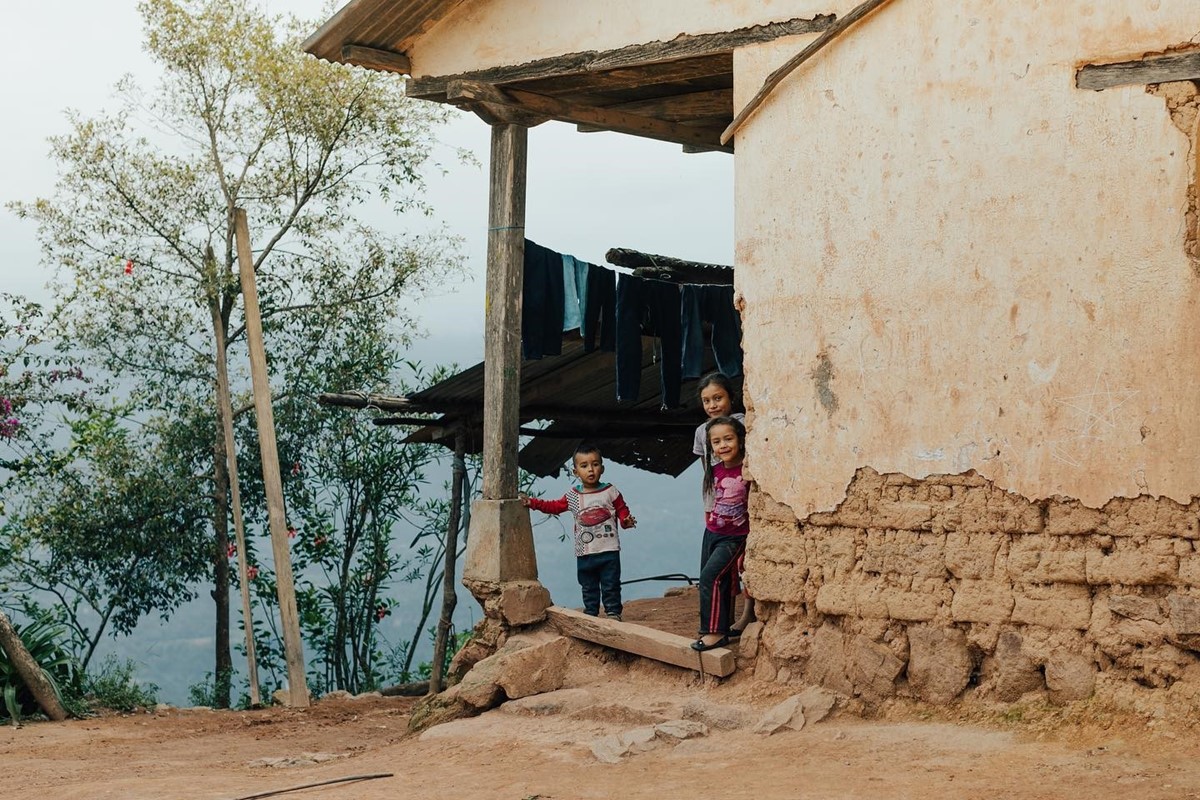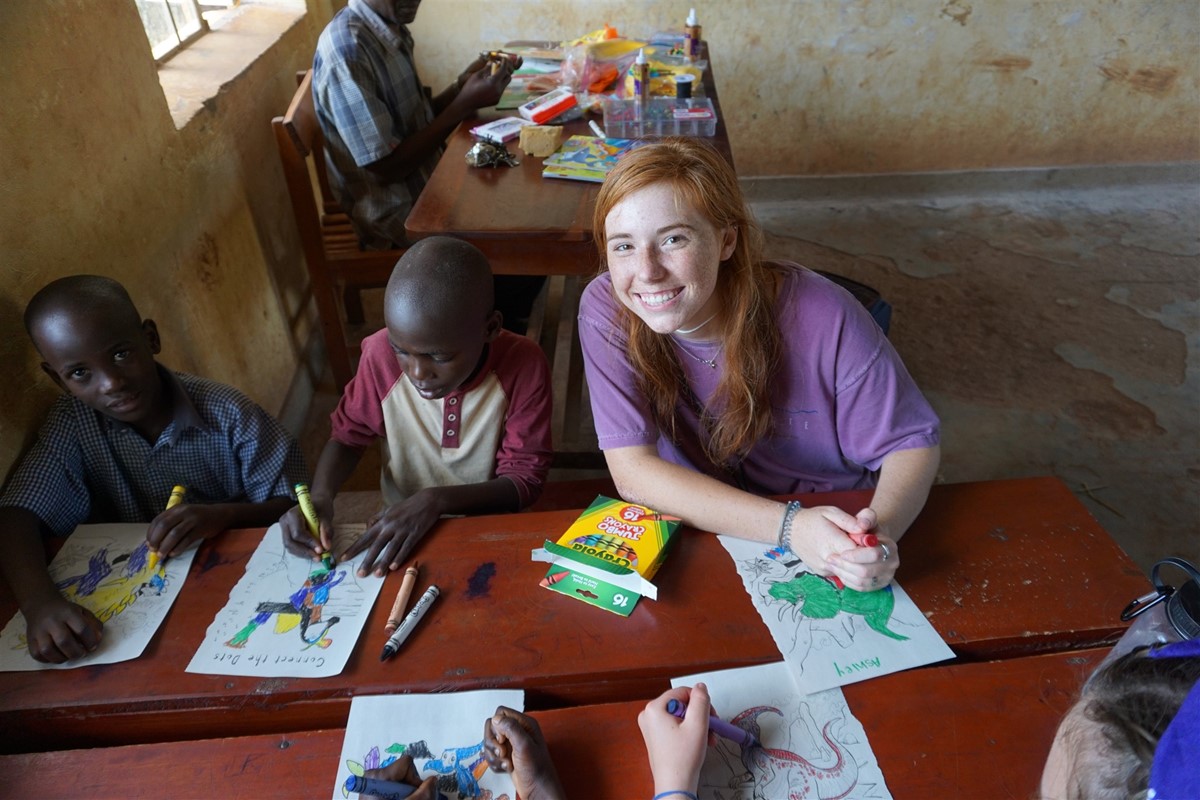 About the Journeys
*Students, if you are under the age of 18 and will be at the time of travel, you will need a parent present to help you complete the Releases portion of the application. 


GEORGIA  |  June 5-11, 2022  |  $1,200 

Through our partnership with Lighthouse Family Retreat, this team of InsideOut students and parents will head to the beach on St. Simons Island. Team members will help provide a week of relaxation, relational connection, laughter, and kindness to a family living with childhood cancer. They'll help cook, clean, share meals with the families, take the kids to Lighthouse activities, and care for the kids while their parents attend a counseling session or enjoy an evening out.


ARIZONA  |  June 14-20, 2022  |  $1,800

Through our partnership with Stand Up Missions, this team of InsideOut students will head to Navajo Nation, Arizona to serve alongside the Navajo people and help with some light construction needs in the community. They might help install water and electricity, build additional rooms, paint, replace roofs, or complete repairs on existing homes. At the same time, they'll have the unique opportunity to learn about Navajo history and culture. 


UGANDA  |  June 7-16, 2022  |  $3,400
Through our partnership with Champions United FC, this father and son InsideOut team will work with Ugandan soccer coaches to help set up and facilitate a two-day UpStreet-style camp. They'll also visit local kindergartens and primary schools where they'll help teach a fun, interactive hygiene curriculum and connect with local families during home visits.
A visa AND a yellow fever vaccine are REQUIRED for entry to Uganda and are the responsibility of the team member.
 
 COSTA RICA  |  June 18-25, 2022  |  $2,500

Through our partnership with Hope Partners, this InsideOut team will serve in a local school and help with community improvement projects like painting, renovations, planting, cleaning, and organizing. They'll have the opportunity to spend time with the school children and their teachers as they lead fun activities like arts and crafts, sing-a-longs, and interactive games.


GUATEMALA  |  June 25-July 2, 2022  |  $2,700
Through our partnership with 410 Bridge, this InsideOut student team will help with a day of Vacation Bible School, play games and sports with Guatemalan families, help with small construction projects, and visit homes in the community. The work they'll do will help the community, but so will the genuine relational bonding they'll experience as they learn about everyday life in Guatemala.

MEXICO / MERIDA  |  June 25-July 2, 2022  |  $2,000

Through our partnership with Sowing a Vision, this InsideOut student team will work with local leaders on at least one large construction project, such as a church or community building. Relationally, the team will also have the opportunity to host Vacation Bible School for local children, play games, lead some arts and crafts projects, sing songs, and just have fun with the kids. 


About global(x)
global(x) is a department of North Point Ministries and provides meaningful journeys for teams to serve at-risk people in communities around the world. We want to help you combine your faith and service so you can help make life better for those in need, grow your faith, and make a difference in the world.

 
Contact Info
Jen Sitton
(678) 892-5427
Requirements
Prerequisites
Application.

Valid Passport - Expiration date must be 6 months after trip return date.

Tasks will be assigned if approved. Task completion is REQUIRED for travel.

A visa is REQUIRED document for entry into Uganda. Any visas that must be obtained prior to traveling are the responsibility of the team member.
Restrictions
Students should be involved in InsideOut at North Point Church.

All team members must adhere to the global(x) COVID-19 protocols which can be found on our website: https://www.globalx.org/covid19-protocols

All adults will need to submit to a Background Check.

The Ugandan government requires EVERY visitor to have proof of receiving the yellow fever vaccine prior to entry. Visitors must get this vaccination at least one month before travel. Any vaccines that are obtained prior to traveling are the responsibility of the team member.

Team members who are 12 years and older and who are traveling internationally must provide proof of vaccination for COVID-19 OR proof of COVID-19 antibodies by the journey's 50% fundraising milestone. Those who are unable to provide proof by this date will not be permitted to travel.
Stories
No stories have been posted for this opportunity yet.