2022 Middle East Holy Land - Adult 2
WHEN
Jan 21 2022 - Jan 30 2022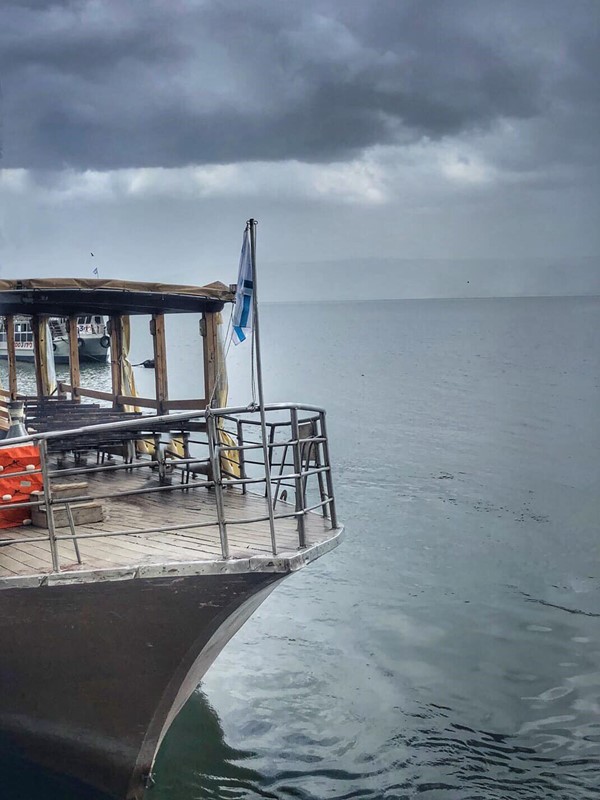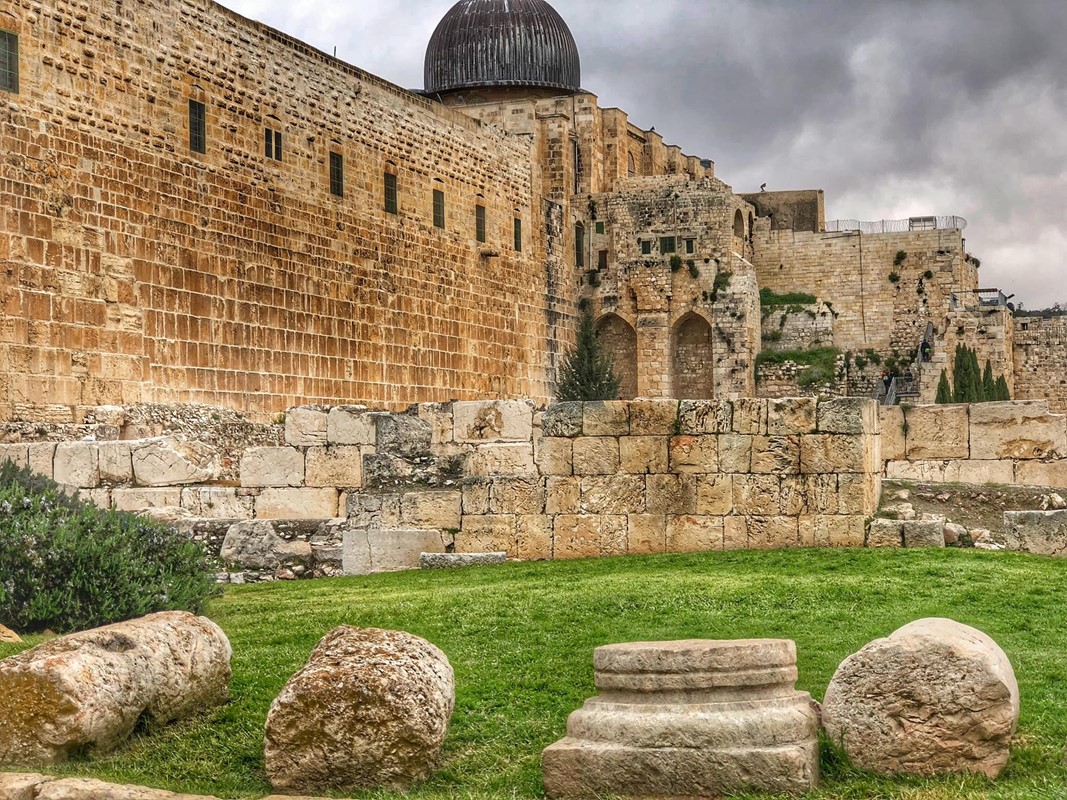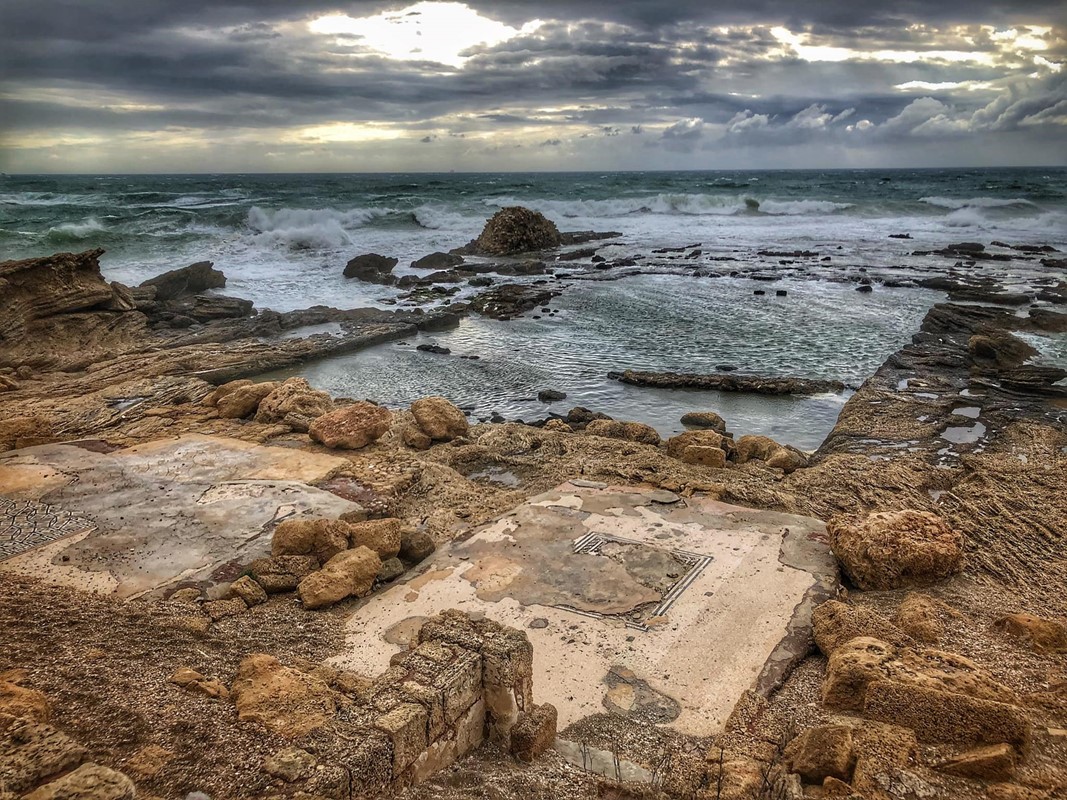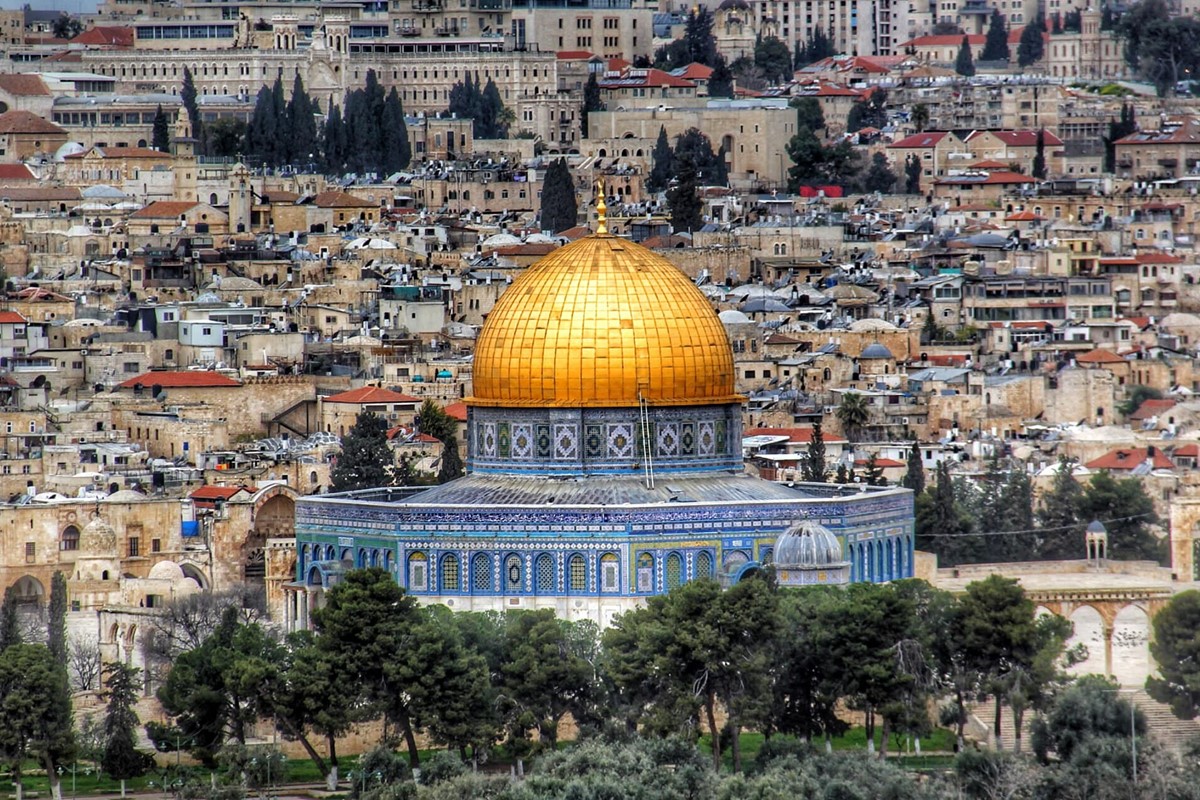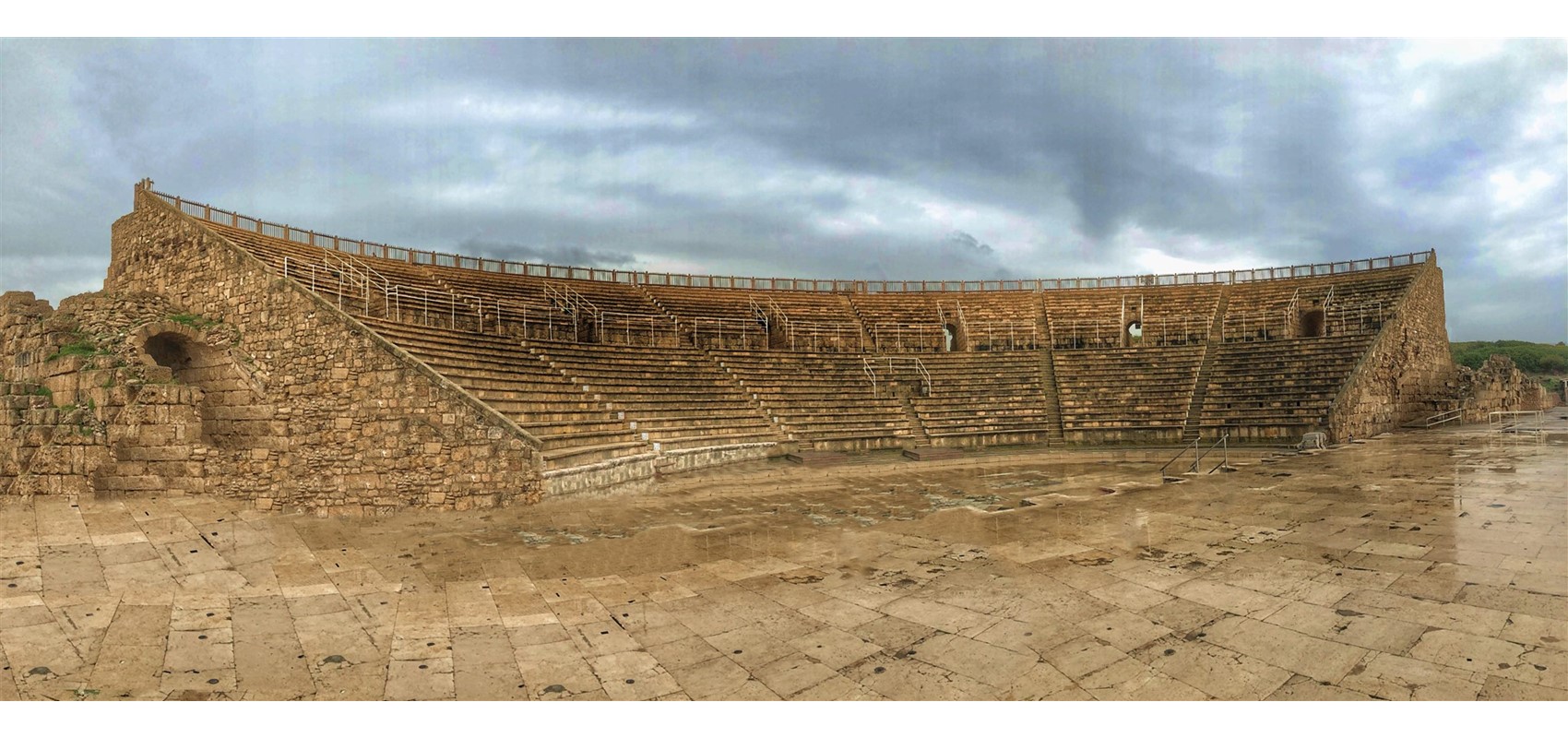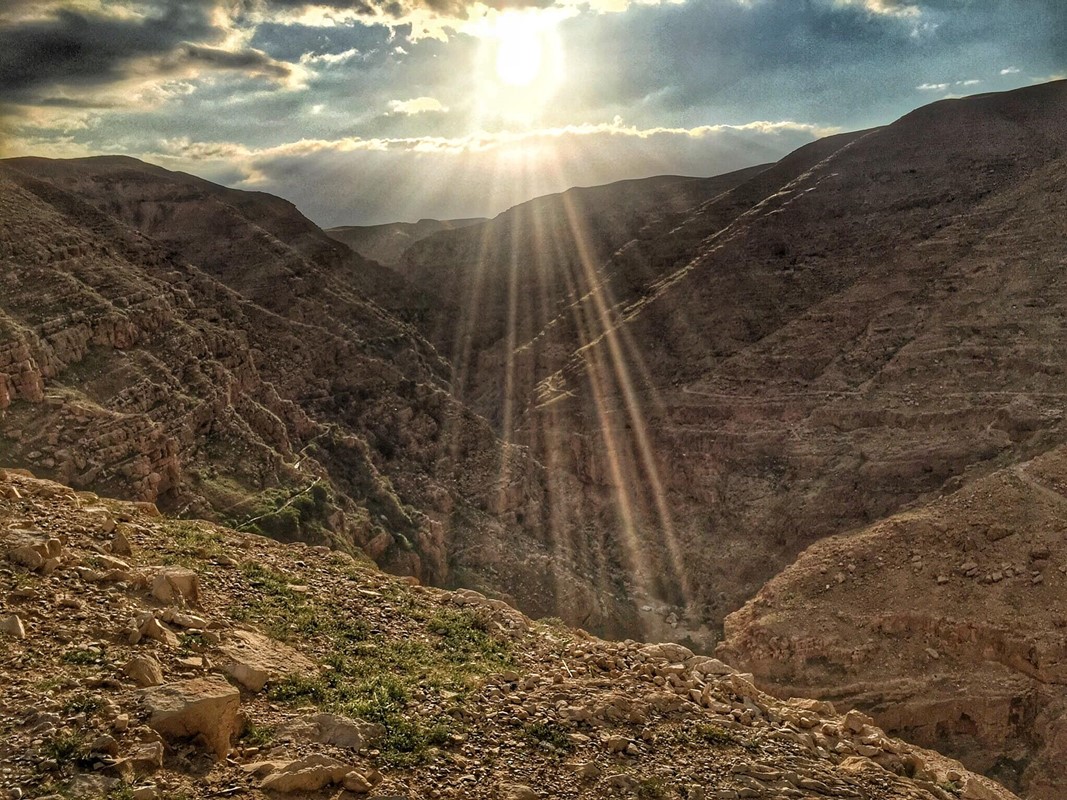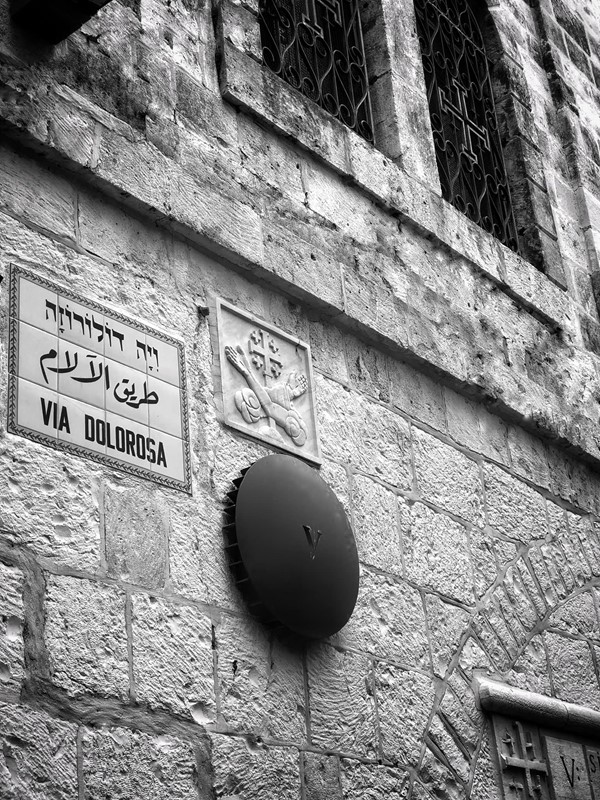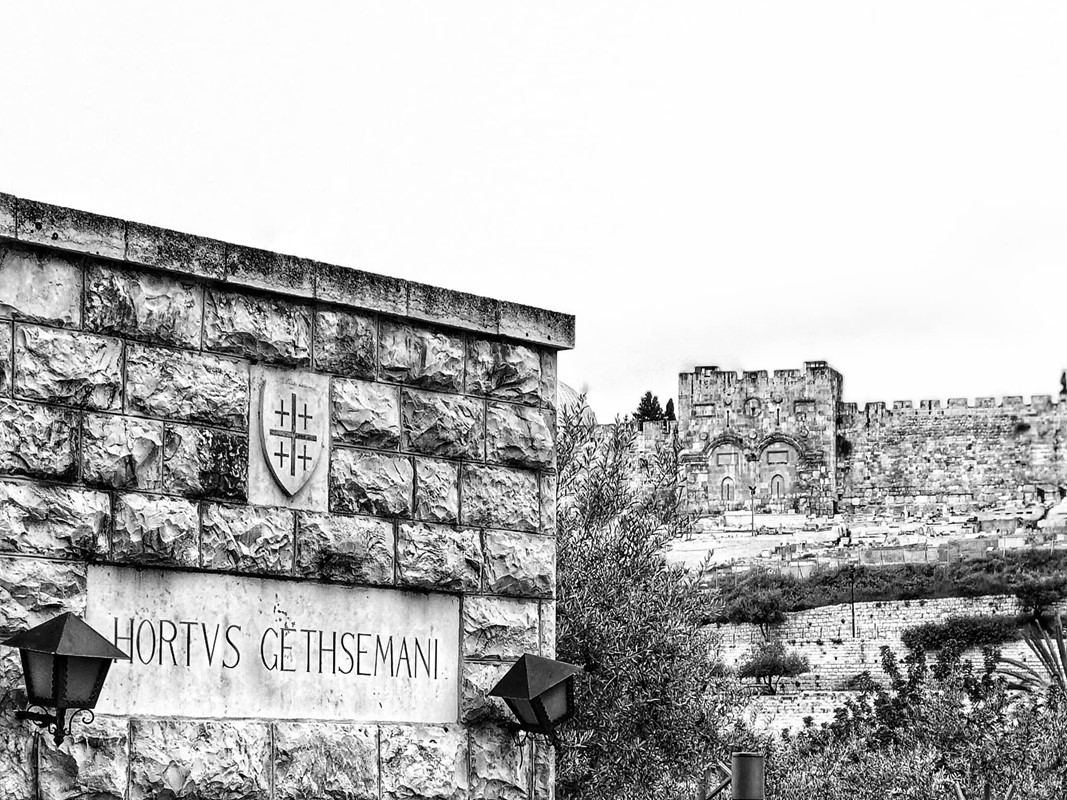 About the Journey
We're building a team of compassionate women who have a heart for connecting with and serving other women and children. Working alongside our partner, Seeds of Hope, the global(x) team will work to create and staff a health retreat event that will promote a sense of acceptance, worth, and dignity for women in the community.
It could include spa services, exercise classes, or simply space where they can spend quality time chatting with friends. In the evenings, you'll visit with local families, which will allow you to learn more about their lives, traditions, and culture and to share your own.
Each day, the team will tour the Holy Land, which will include Jerusalem, Bethlehem, the Sea of Galilee, and so much more. It's an experience that will open your eyes, bring life to the bible, and strengthen your faith.
About global(x)
Global(x) is the missions ministry of North Point Ministries. We partner with Christian organizations that provide service opportunities that allow us to serve at-risk children and families, churches, and the least reached. Our mission is to engage people on these faith-building journeys to serve others around the world.
 
Financial
Total cost
$3,750.00
Due 1/21/2022
Milestones
| | | |
| --- | --- | --- |
| $1,125.00 | | 30% - at flight confirmation Due 11/17/2021 |
| $1,875.00 | | 50% - at flight ticketing Due 12/22/2021 |
| $3,000.00 | | 80% Due 1/7/2022 |
| $3,750.00 | | 100% Due 1/21/2022 |
Requirements
Prerequisites
Application.

All adults must submit to a background check.

Valid Passport - Expiration date must be at least 6 months after your trip return date.

All team members must agree to the terms of our releases, which are included in the journey application.
Restrictions
Must be at least 18 years old.

Team members who are 12 years and older and who are traveling internationally must provide proof of vaccination for COVID-19 (a positive antibody test will not be accepted) by the journey's 50% fundraising milestone. Those who are unable to provide proof by this date will not be permitted to travel.

All team members must adhere to the global(x) COVID-19 protocols, which can be found on our website: https://www.globalx.org/covid19-protocols.
Stories
No stories have been posted for this opportunity yet.