2022 Florida - Family 1 (Buckhead)
WHEN
Apr 3 2022 - Apr 9 2022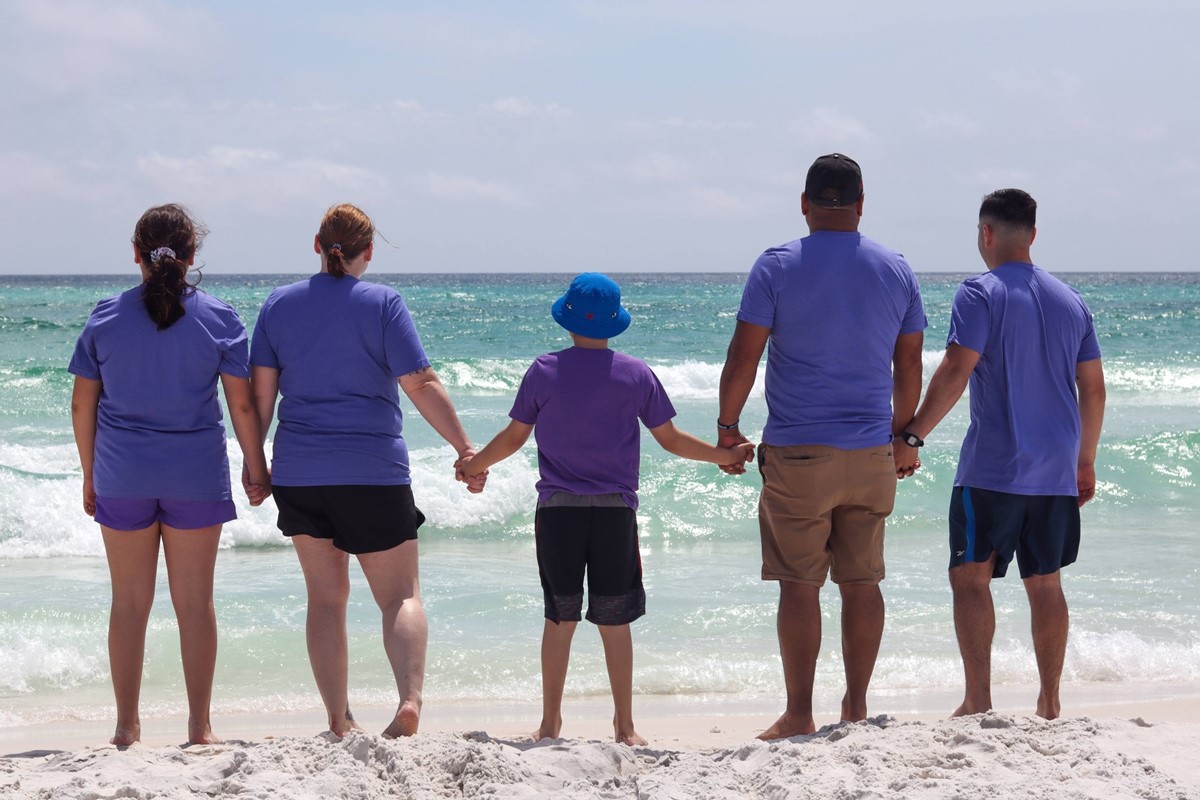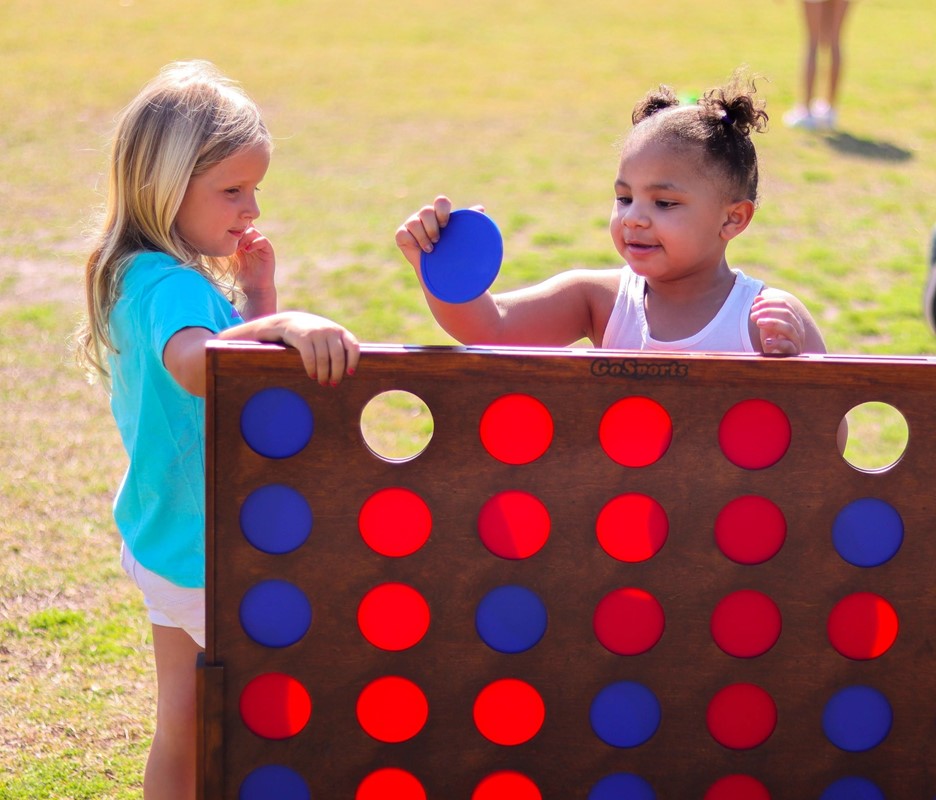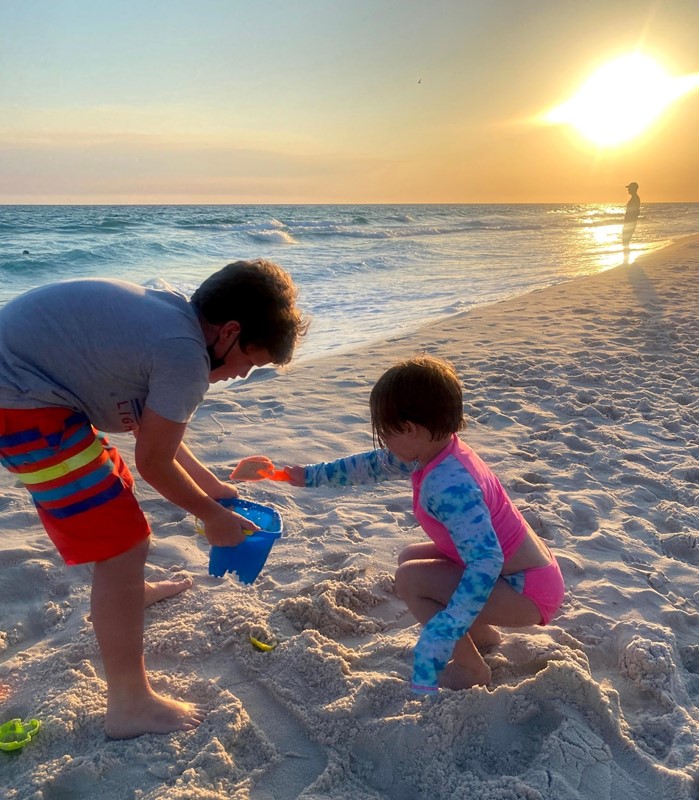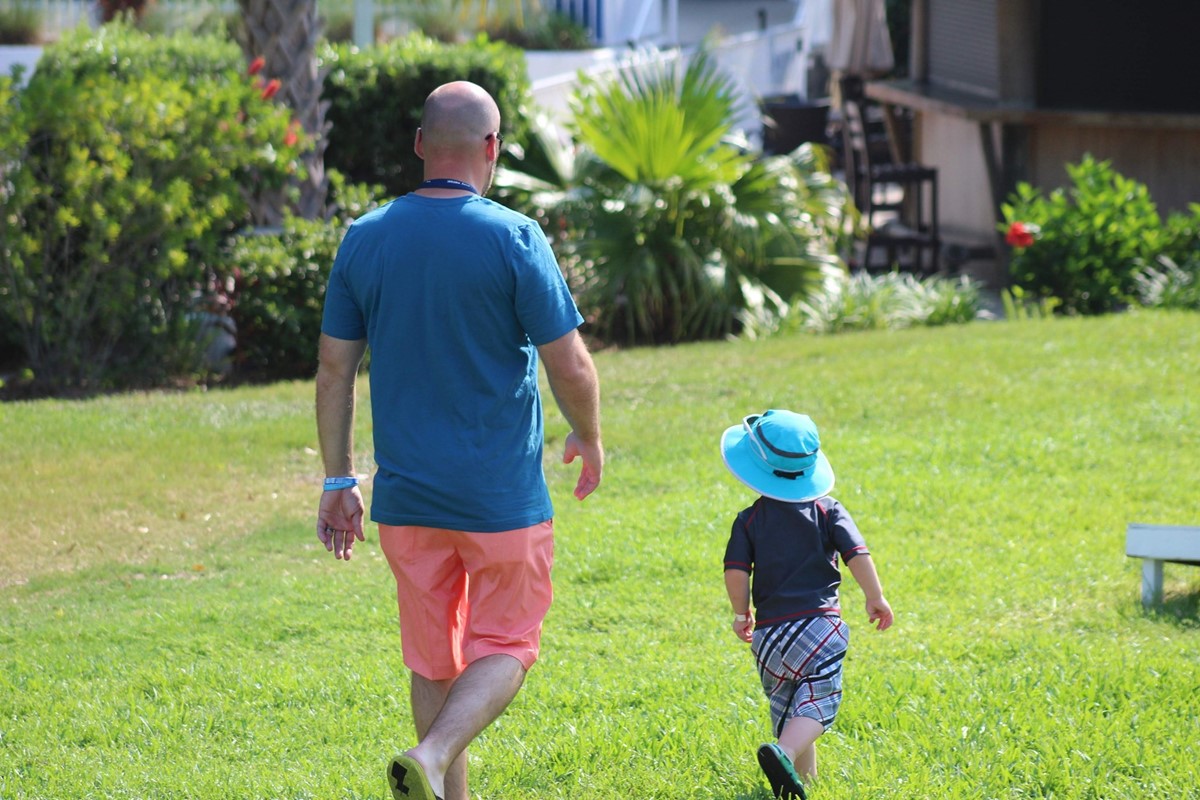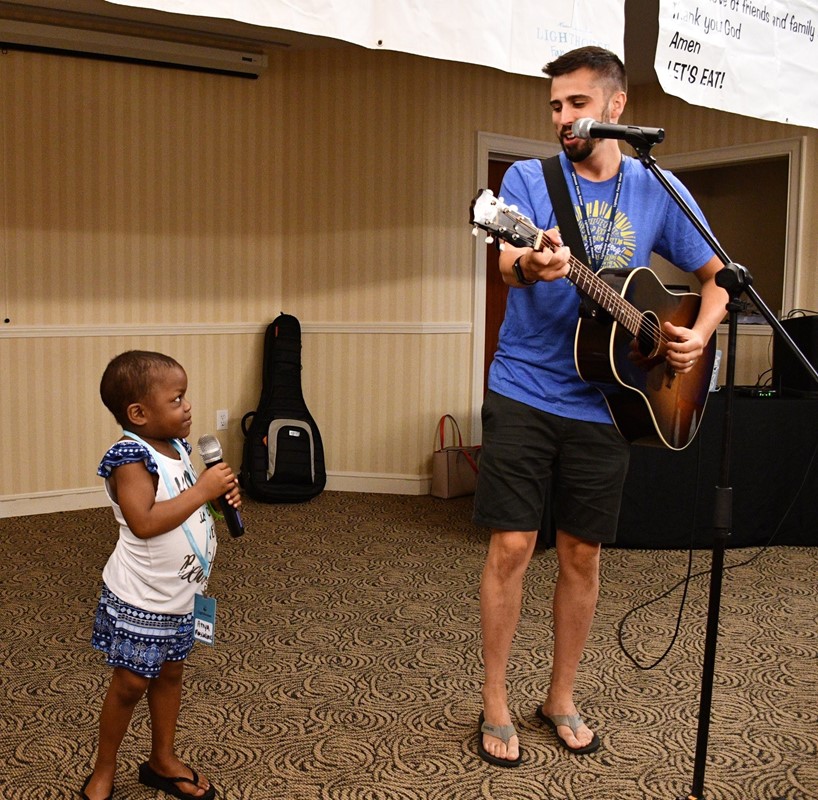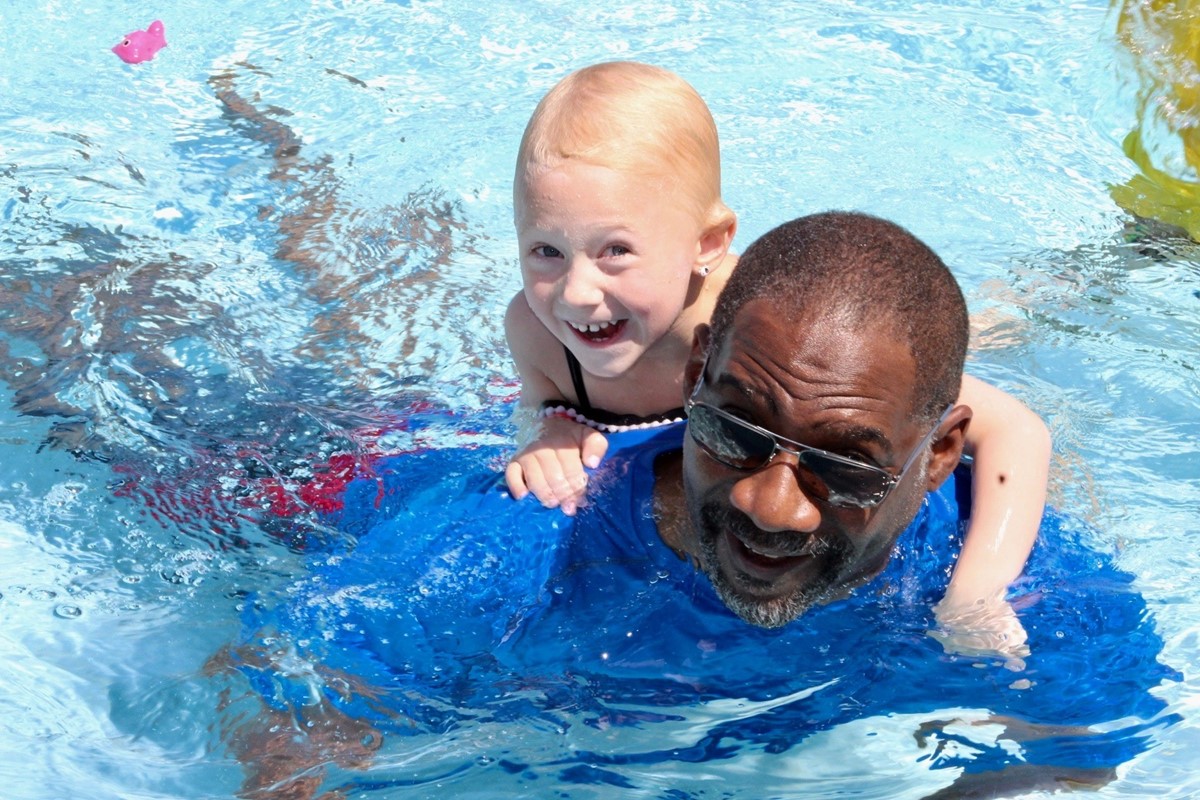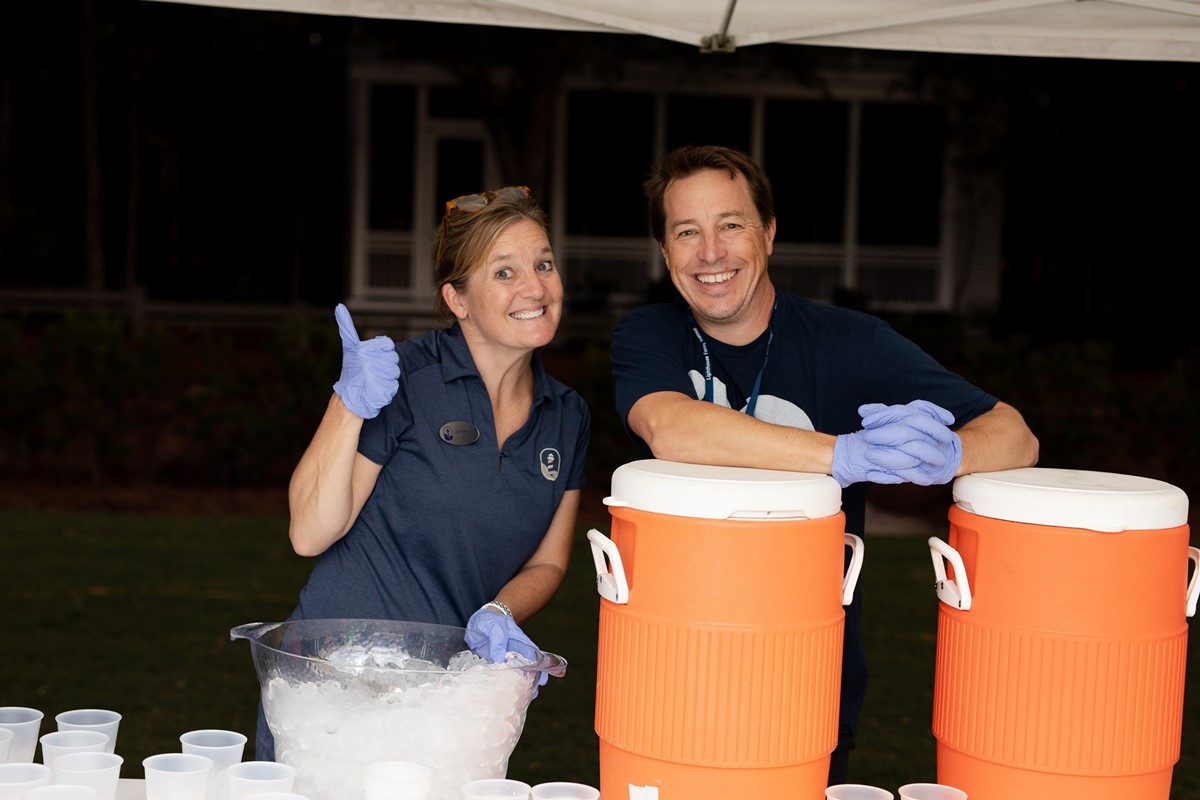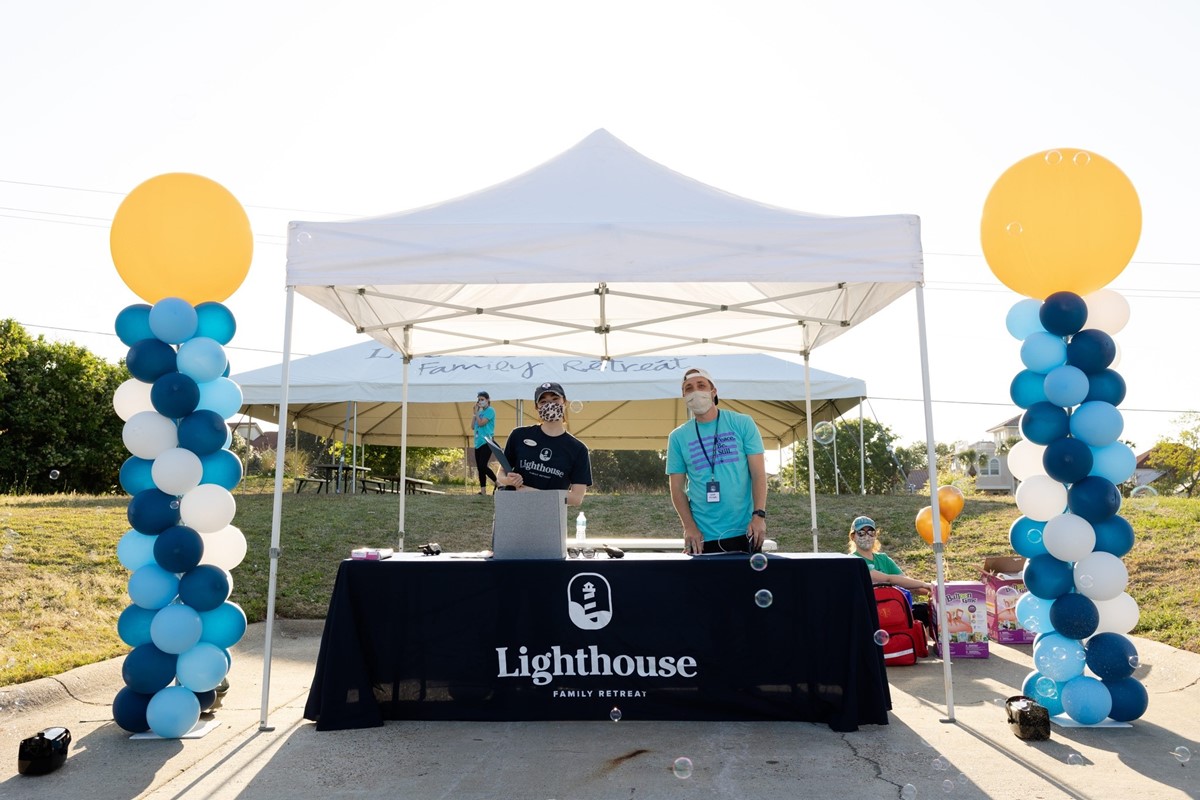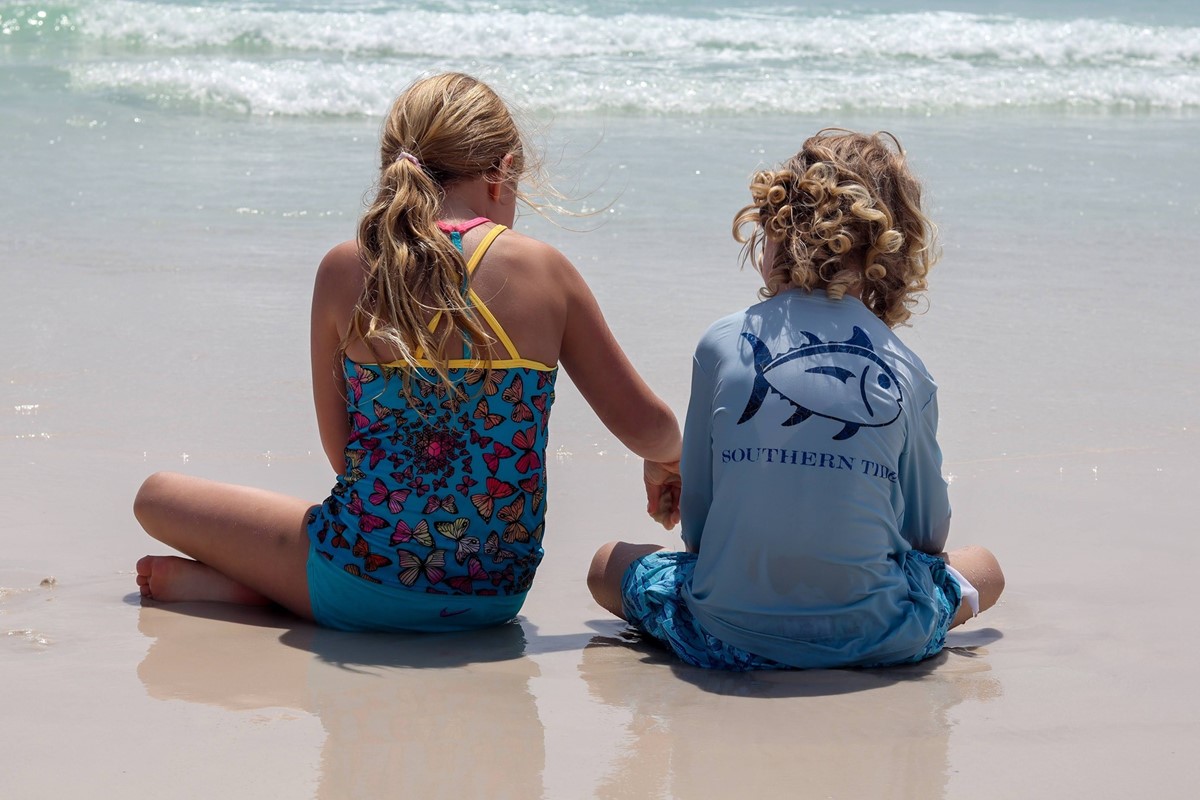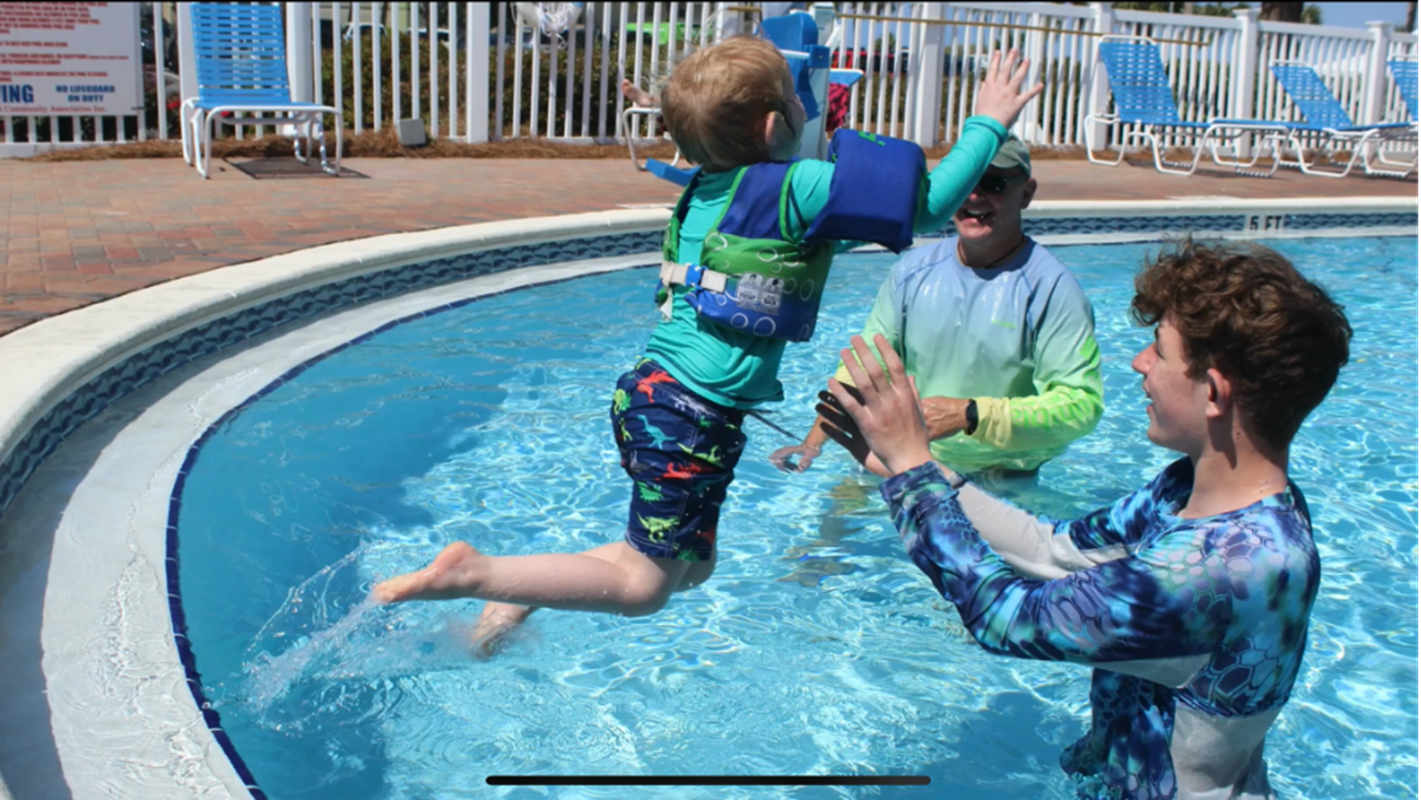 About the Journey
Through our partnership with Lighthouse Family Retreat, your global(x) team will head to the Florida Panhandle, an area known for beautiful white beaches and turquoise water.
We're looking for a team of caring and compassionate adults and children (parents, brothers, sisters, aunts, uncles, cousins, and anyone else who has a heart for serving) to serve families who have been struck with childhood cancer. You'll help provide a week of relaxation, relational connection, laughter, and kindness for them as you partner with Lighthouse to create a memorable experience. 
You'll be the family's assistants and companions during their stay. You'll have the opportunity to serve them by cooking, cleaning, sharing meals, and taking the kids to Lighthouse activities like movie night, a talent show, and night of worship. You'll also care for the kids while their parents attend a counseling session or enjoy an evening out. Throughout the week, you'll be delighted to see how your team and the family form an amazing bond.

You are required to arrange your own transportation to and from Florida. Price listed is per person.
 
About global(x)
Global(x)
 is the missions ministry of North Point Ministries. We partner with Christian organizations that provide service opportunities that allow us to serve at-risk children and families, churches, and the least reached. Our mission is to engage people on these faith-building journeys to serve others around the world.
Contact Info
Christy Lindsey
Financial
Total cost
$1,250.00
Due 3/20/2022
Milestones
| | | |
| --- | --- | --- |
| $375.00 | | 30% Due 12/26/2021 |
| $625.00 | | 50% Due 2/6/2022 |
| $1,000.00 | | 80% Due 2/27/2022 |
| $1,250.00 | | 100% Due 3/20/2022 |
Requirements
Prerequisites
Application.

All adults must agree to a background check.

All team members must agree to the terms of our releases, which are included in the journey application.
Restrictions
All team members must adhere to the global(x) COVID-19 protocols, which can be found on our website: https://www.globalx.org/covid19-protocols.

This journey is designed specifically for families who attend Buckhead Church. All team meetings will be held at or in the vicinity of the church.
Stories
No stories have been posted for this opportunity yet.