2022 Florida - Browns Bridge Transit
WHEN
Jun 26 2022 - Jul 2 2022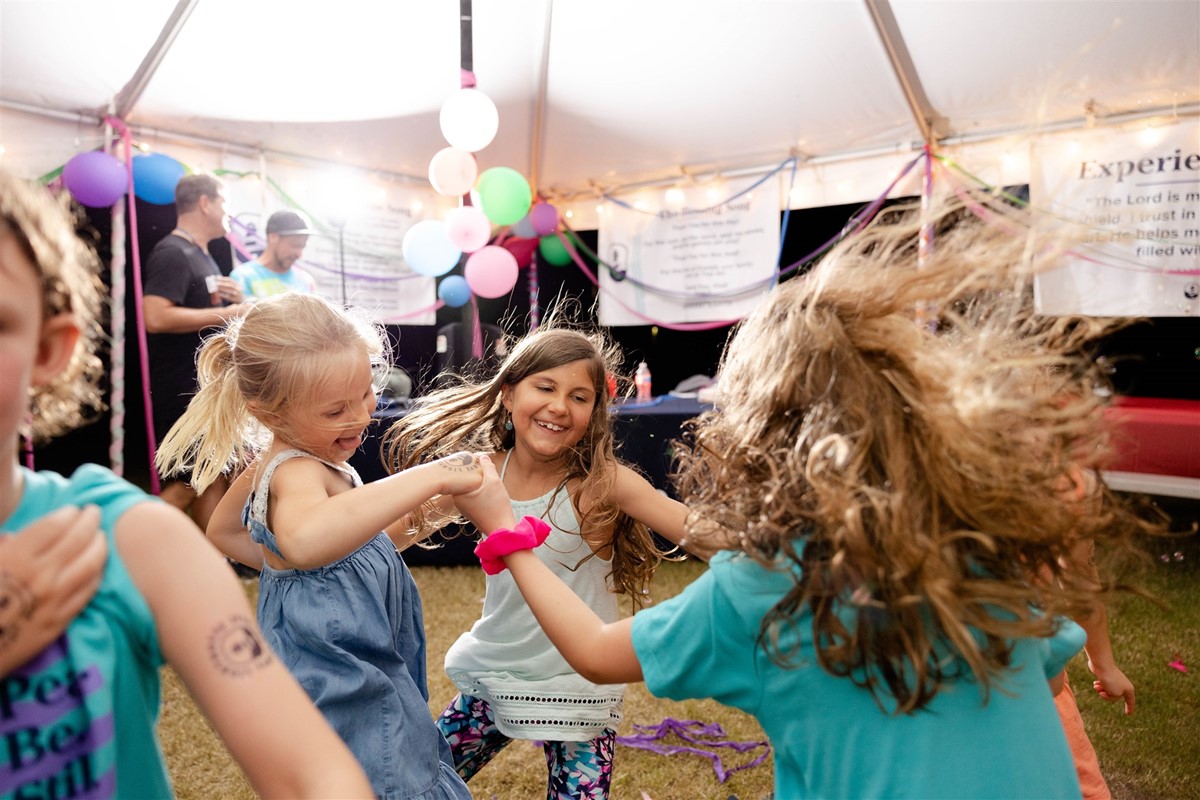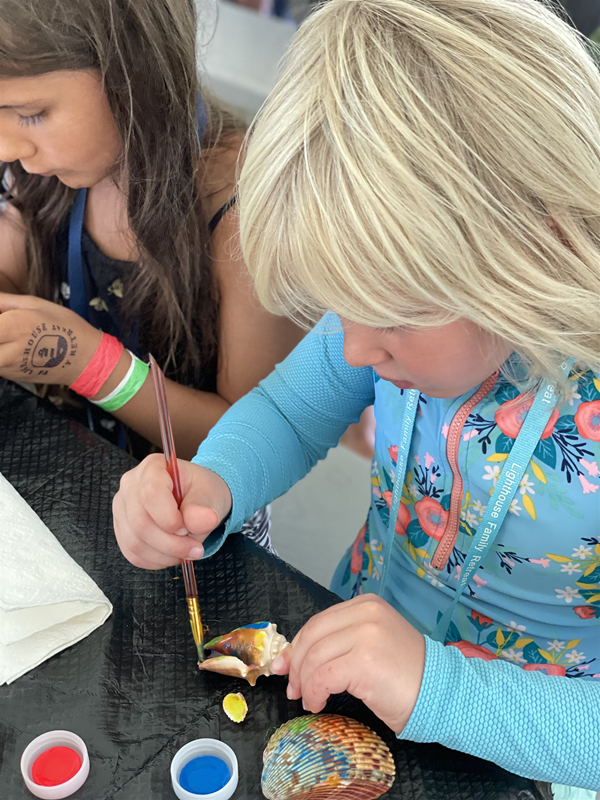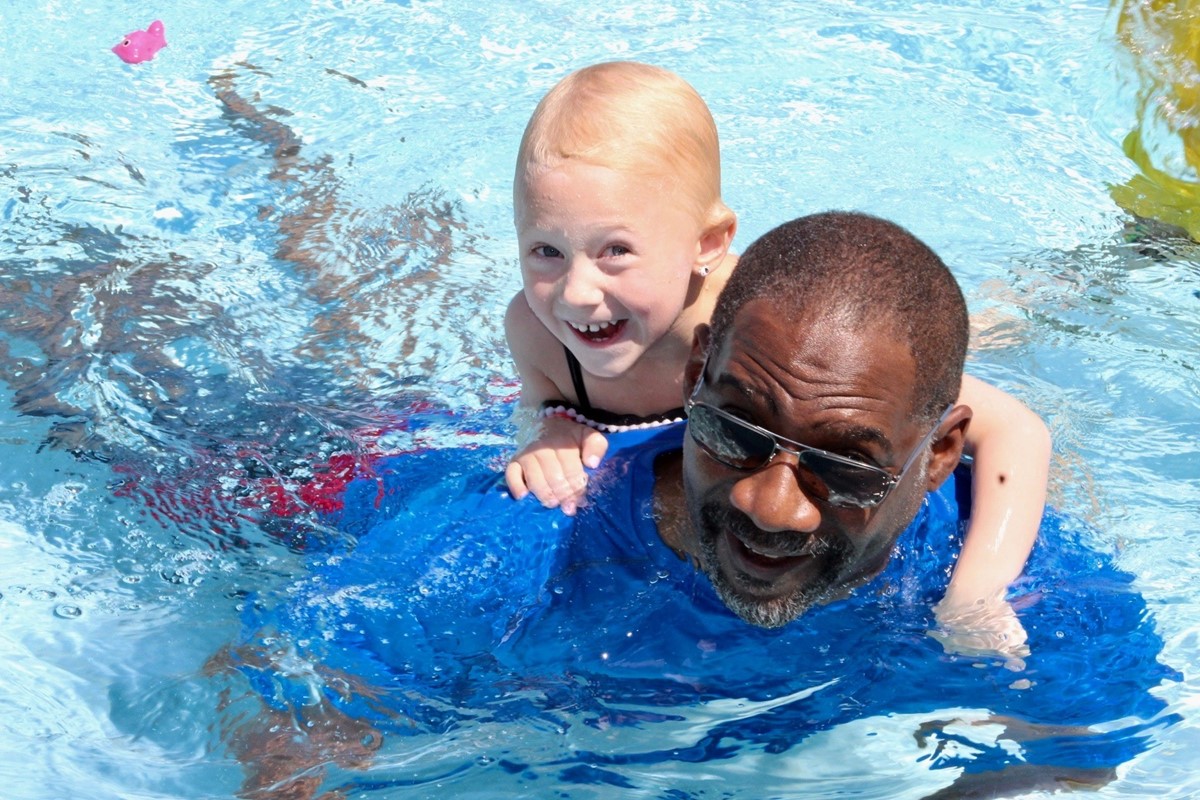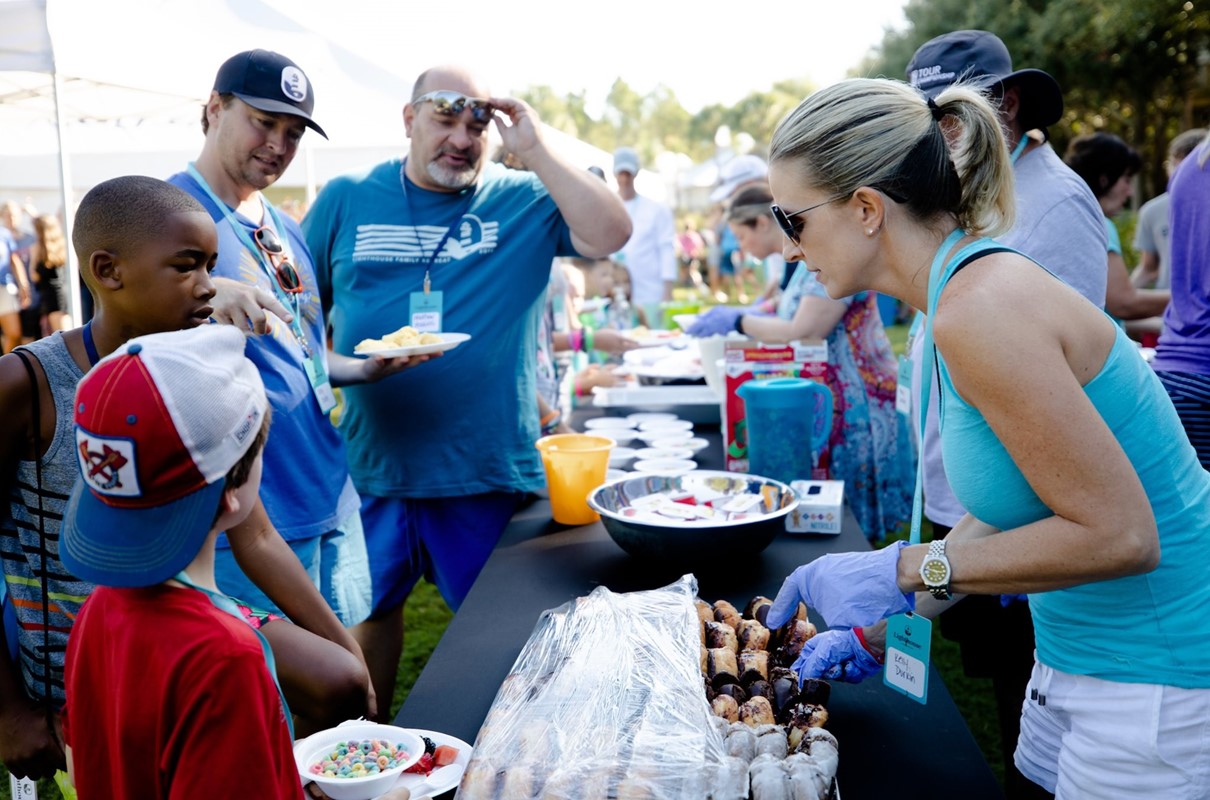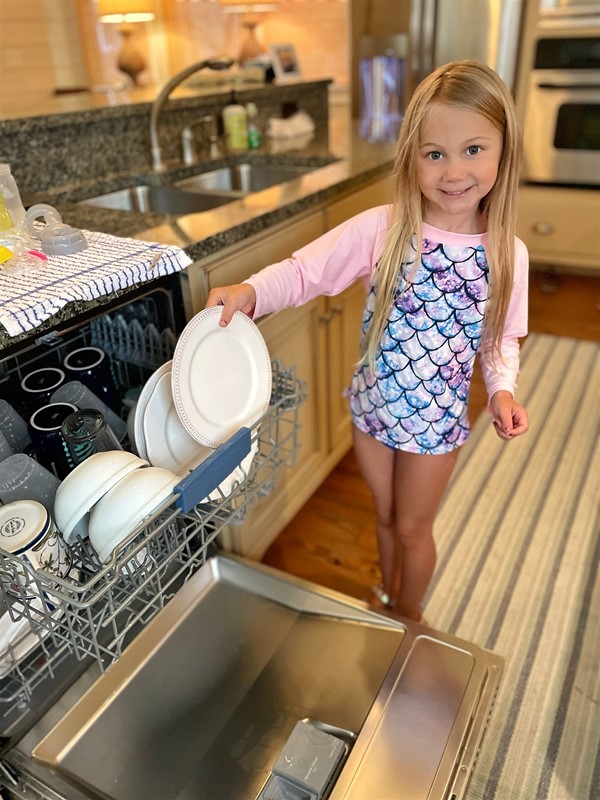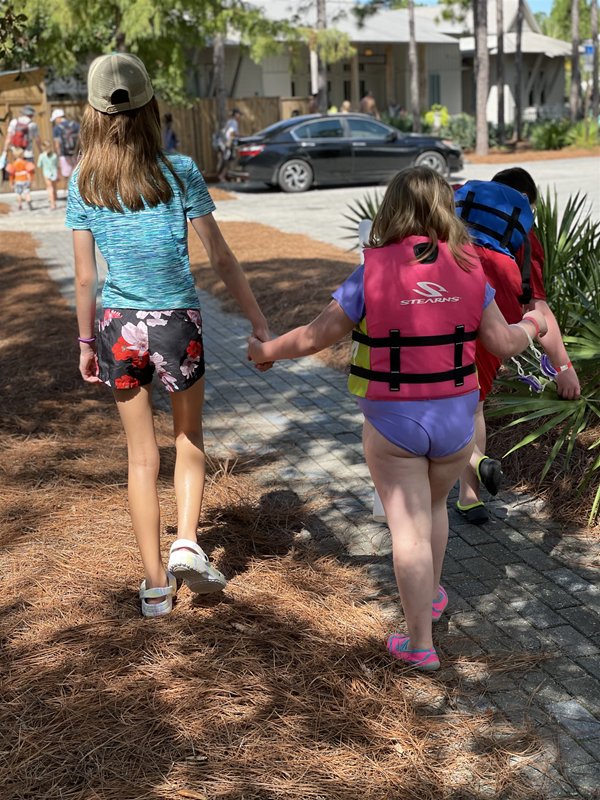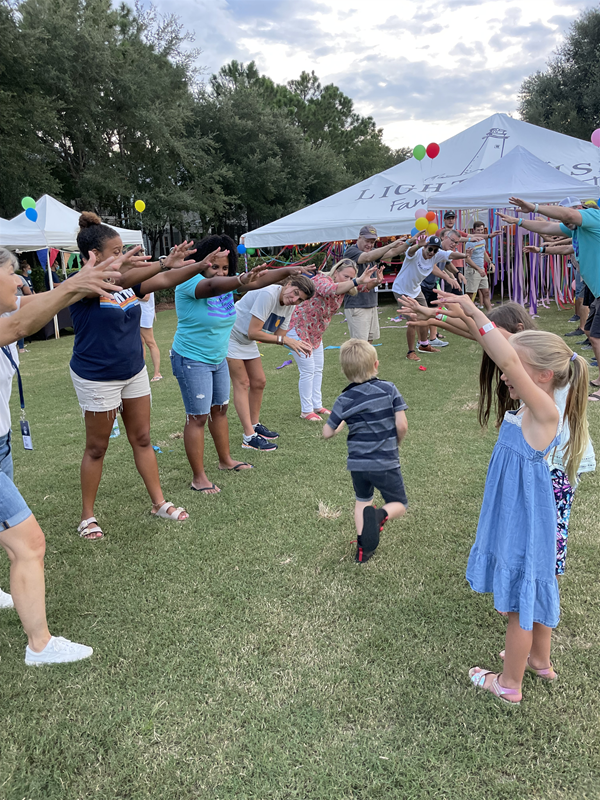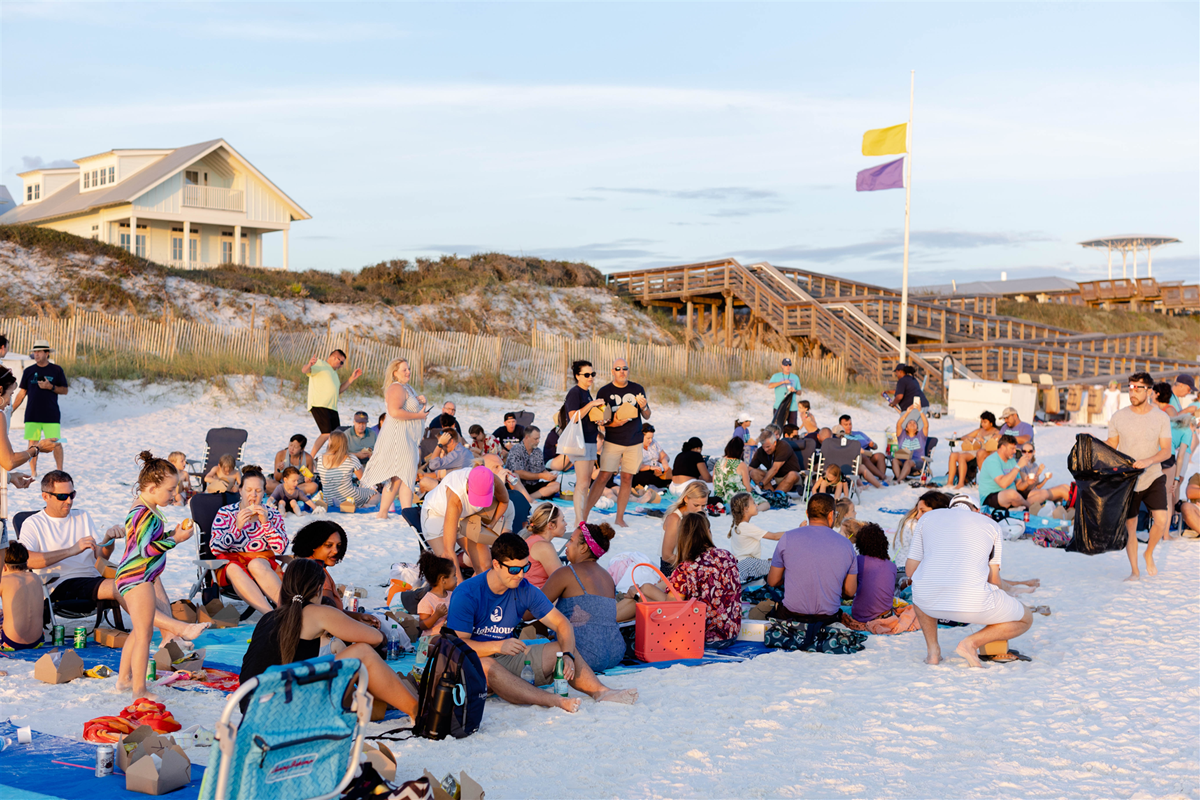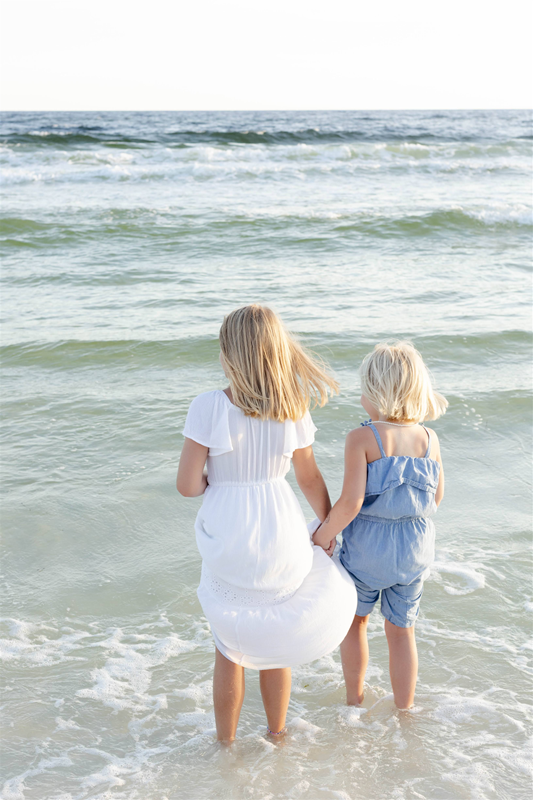 About the Journey
*Students will need a parent present to help complete the Releases portion of the application. A SEPARATE application is required for BOTH parent/guardian and student.
   
Through our partnership with Lighthouse Family Retreat, this team of Transit students and parents will head to a resort on 30A, a state road in Florida known for beautiful white beaches and turquoise water.
We're looking for a caring and compassionate team with a heart for serving families who have been struck by childhood cancer. You'll help provide a week of relaxation, relational connection, laughter, and kindness to a specific family as you partner with Lighthouse to create a fun, restful, and memorable experience. 
You'll be the Lighthouse family's assistants and companions during their stay. You'll have the opportunity to serve them by cooking, cleaning, sharing meals, and taking the kids to Lighthouse activities like movie night, the talent show, and night of worship. You'll also care for the kids while their parents attend a counseling session or enjoy an evening out. Over the course of the week, you'll be amazed to see how your family and the Lighthouse family form a truly amazing bond.
This is a meaningful way to serve families that need a vacation from the weight of living with childhood cancer. If you want to create some joy by sharing the sunshine and the sand with these families, here's your opportunity!
Note that parents are responsible for making their own travel arrangements to get to and from Florida. Price listed is per person. Please only apply for ONE student journey at a time.

About global(x)
global(x)
is a part of North Point Ministries. Global(x) provides meaningful journeys for teams to serve at-risk people in communities around the world. We want to help combine faith and service to help make life better for those in need.  
Contact Info
Christy Lindsey
Financial
Total cost
$1,200.00
Due 6/12/2022
Milestones
| | | |
| --- | --- | --- |
| $360.00 | | 30% Due 3/20/2022 |
| $600.00 | | 50% Due 5/1/2022 |
| $960.00 | | 80% Due 5/22/2022 |
| $1,200.00 | | 100% Due 6/12/2022 |
Requirements
Prerequisites
Application.

Tasks will be assigned if approved. Task completion is REQUIRED for travel.
Restrictions
Students should be in 7th grade (2021-2022 school year) and involved in Transit at Browns Bridge Church.

All team members must adhere to the global(x) COVID-19 protocols which can be found on our website: https://www.globalx.org/covid19-protocols

All adults will need to submit to a Background Check.

Team is made up of student/parent pairs. One parent per student is eligible to participate.

If your church is not offering a Transit journey, you may apply for one available with another church, or consider applying for a family journey.

Preference will be given to those who attend the listed campus. It is possible if a trip doesn't fill we would open the journey to those who apply from other churches.
Stories
No stories have been posted for this opportunity yet.