2022 Florida - Adult 1 (Buckhead)
WHEN
Mar 30 2022 - Apr 2 2022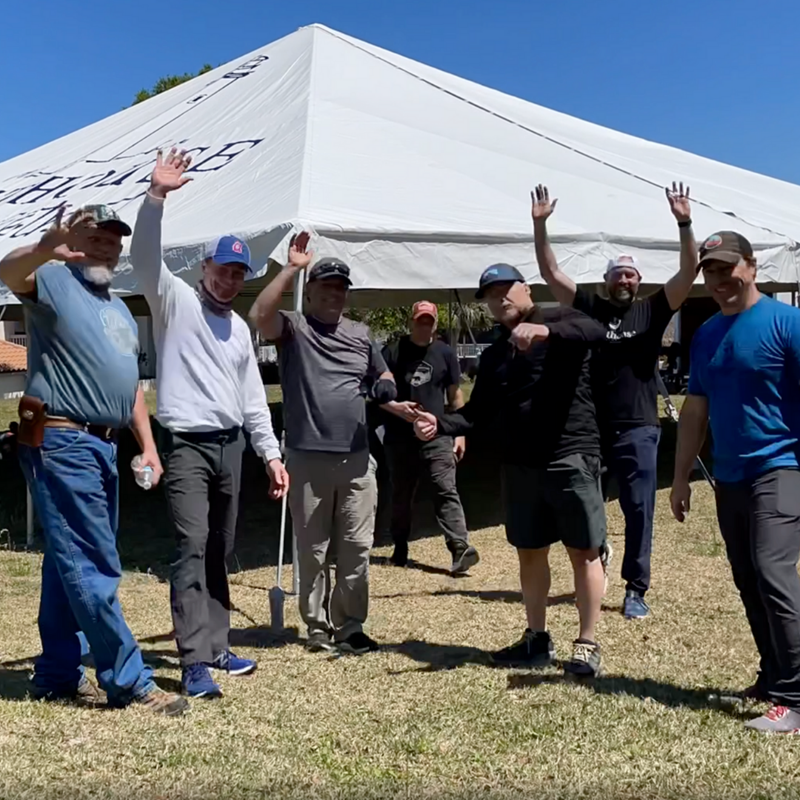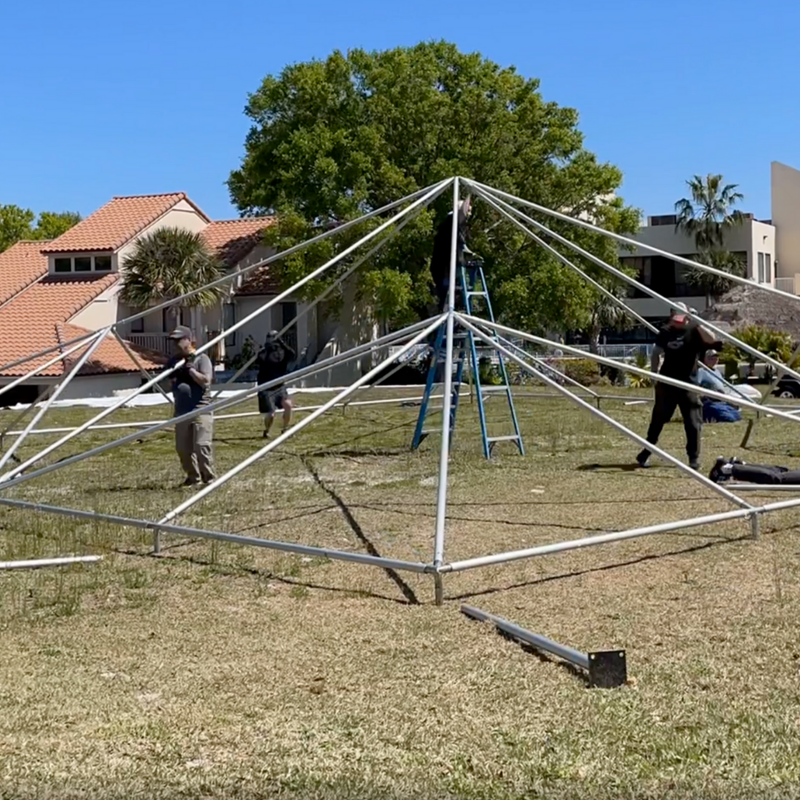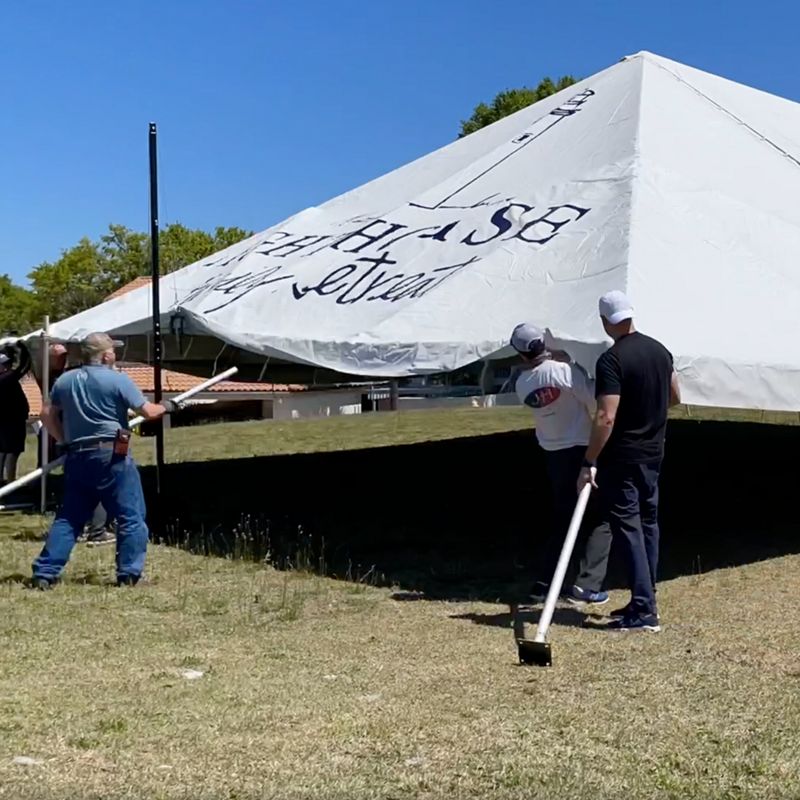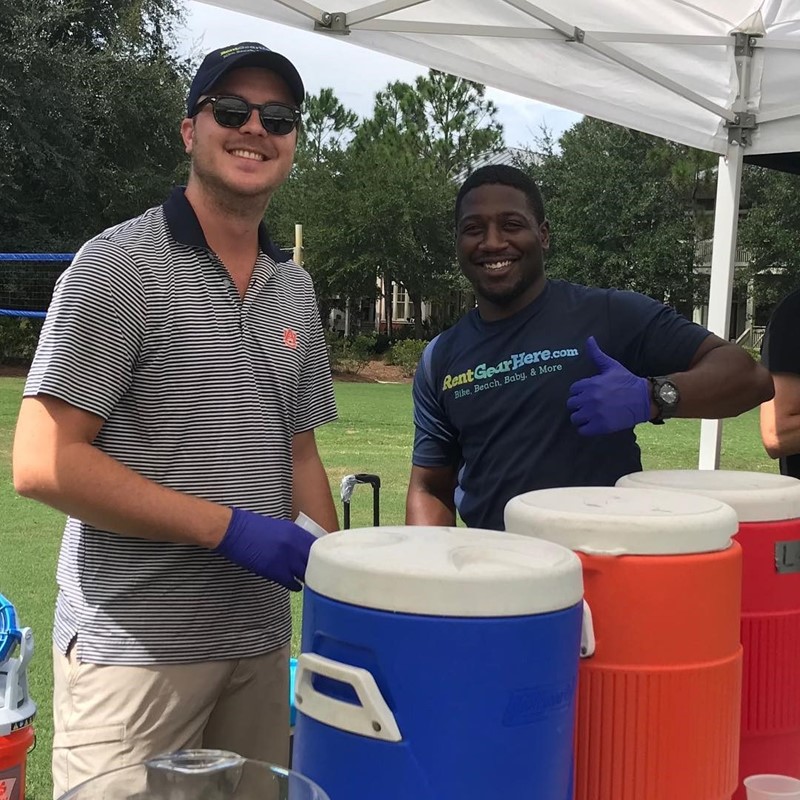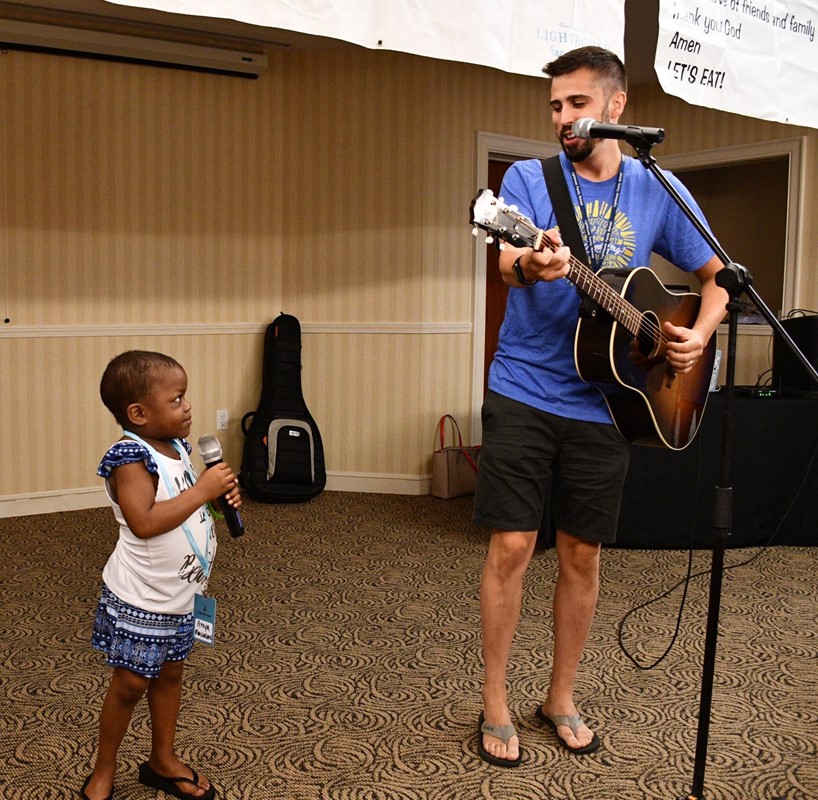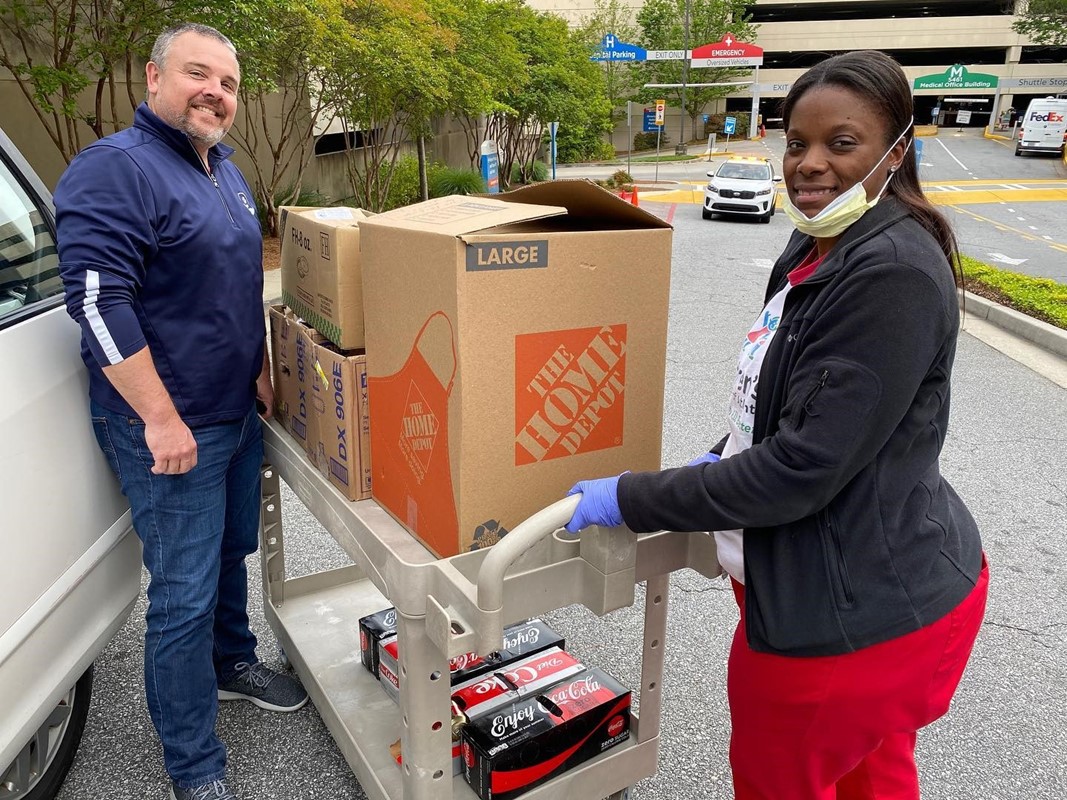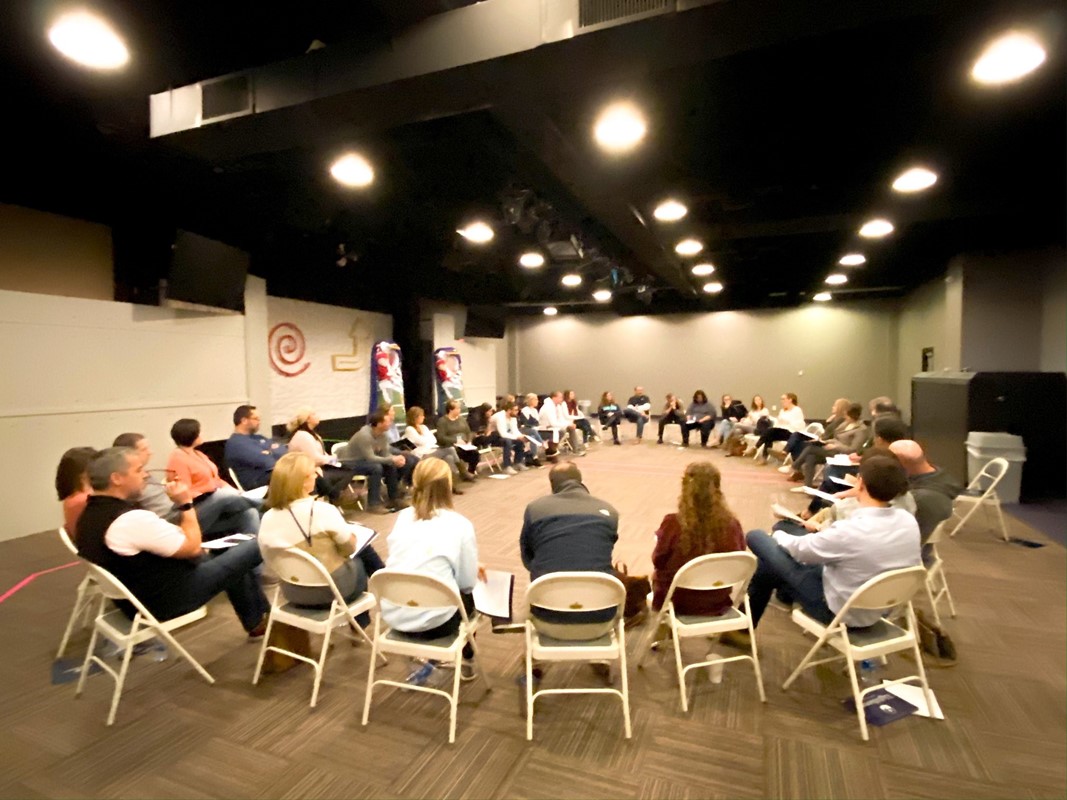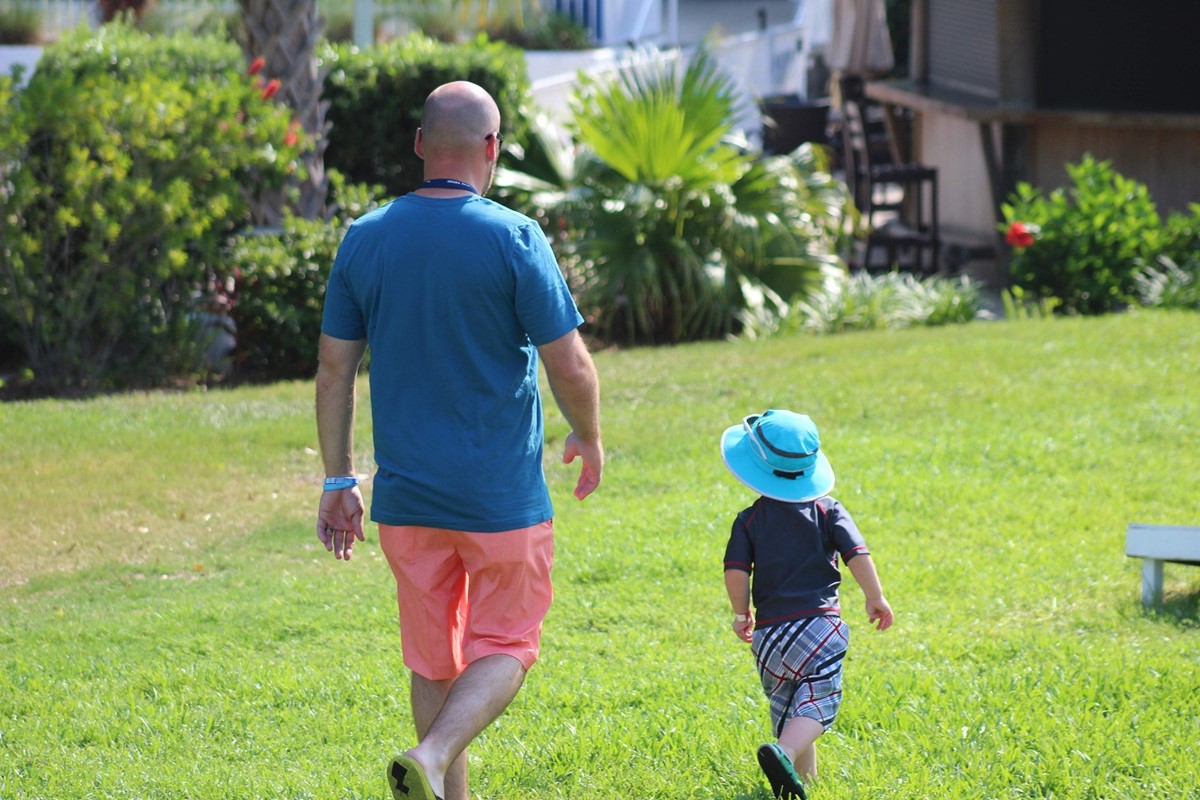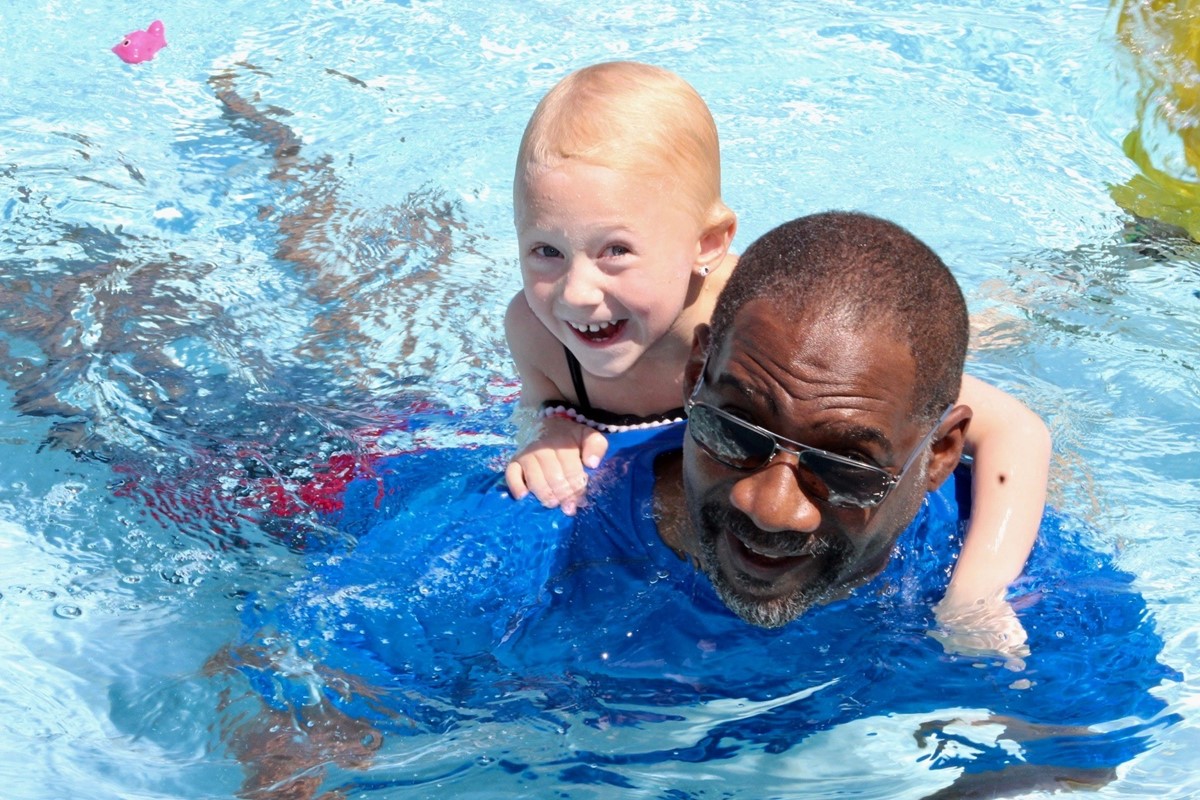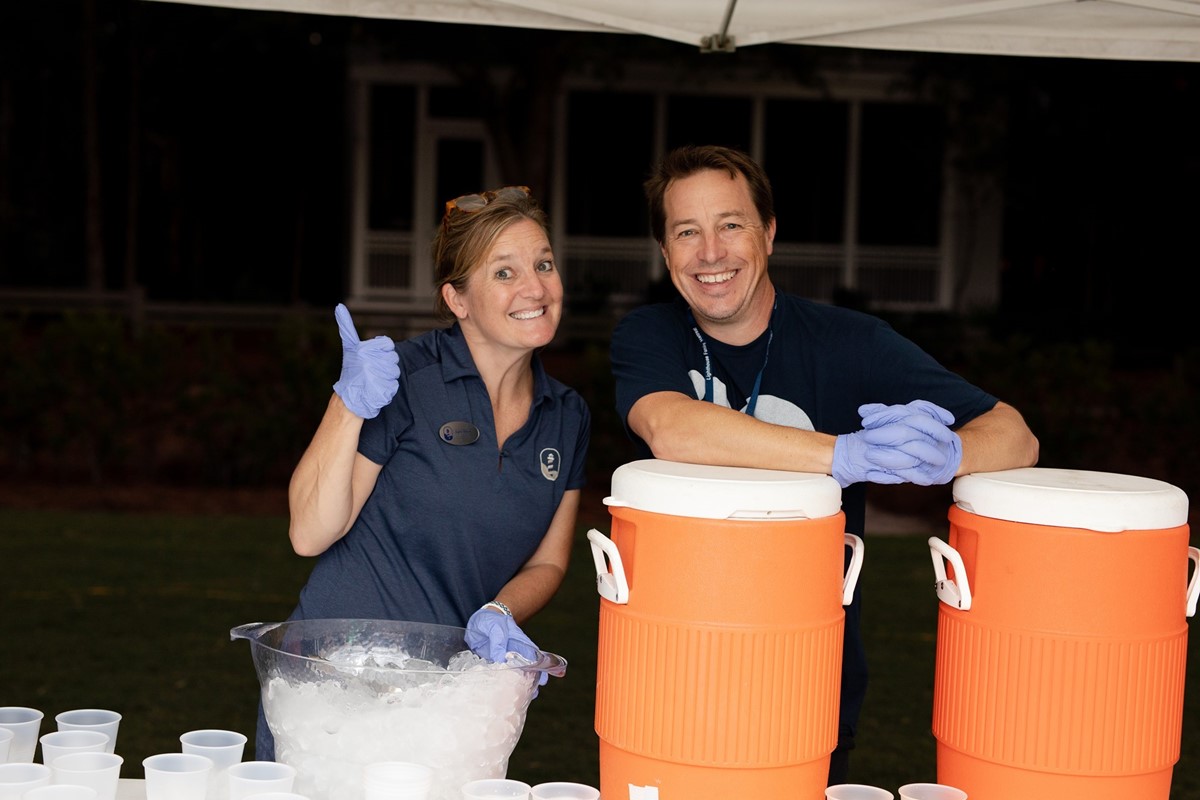 About the Journey
Through our partnership with Lighthouse Family Retreat, this Buckhead Church/global(x) team will head to the Florida Panhandle, an area known for beautiful white beaches and turquoise water.
We're looking for a team of men who will support the Lighthouse Family Retreat team in the logistical preparation for Lighthouse's spring break retreats. These retreats allow families who are living with childhood cancer time to get away to rest, restore relationships, experience joy, and find hope in God. 
This men's team will work in the Lighthouse warehouse preparing and loading retreat supplies and materials and then delivering them to several nearby retreat locations. They'll also help transport and construct tents at the retreat sites. Through their service, the team will not only tangibly impact the ministry of Lighthouse, but they'll also deepen their own relationships with team members and develop valuable leadership skills. 

Team members are responsible for their own transportation both to and from Lighthouse.
  
About global(x)
Global(x)
is the missions ministry of North Point Ministries. We partner with Christian organizations that provide service opportunities that allow us to serve at-risk children and families, churches, and the least reached. Our mission is to engage people on these faith-building journeys to serve others around the world.
Contact Info
Kirk Maxwell
(404) 747-1321
Financial
Total cost
$850.00
Due 3/16/2022
Milestones
| | | |
| --- | --- | --- |
| $255.00 | | 30% Due 12/22/2021 |
| $425.00 | | 50% Due 2/2/2022 |
| $680.00 | | 80% Due 2/23/2022 |
| $850.00 | | 100% Due 3/16/2022 |
Requirements
Prerequisites
Application.

All adults must agree to a background check.

All team members must agree to the terms of our releases, which are included in the journey application.
Restrictions
Must be at least 18 years old.

All team members must adhere to the global(x) COVID-19 protocols, which can be found on our website: https://www.globalx.org/covid19-protocols.

This journey is designed specifically for men who attend Buckhead Church. All team meetings will be held at or in the vicinity of the church.
Stories
No stories have been posted for this opportunity yet.