2022 El Salvador - Gwinnett and Hamilton Mill Transit
WHEN
Jul 9 2022 - Jul 16 2022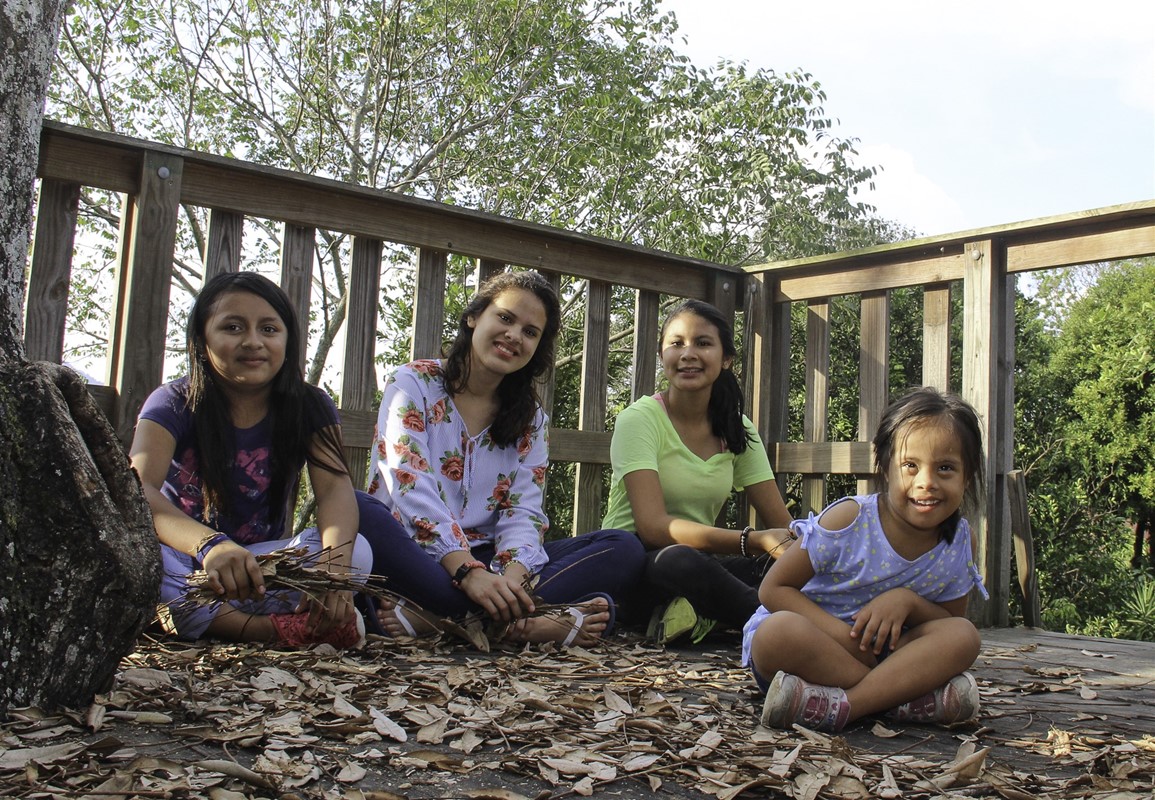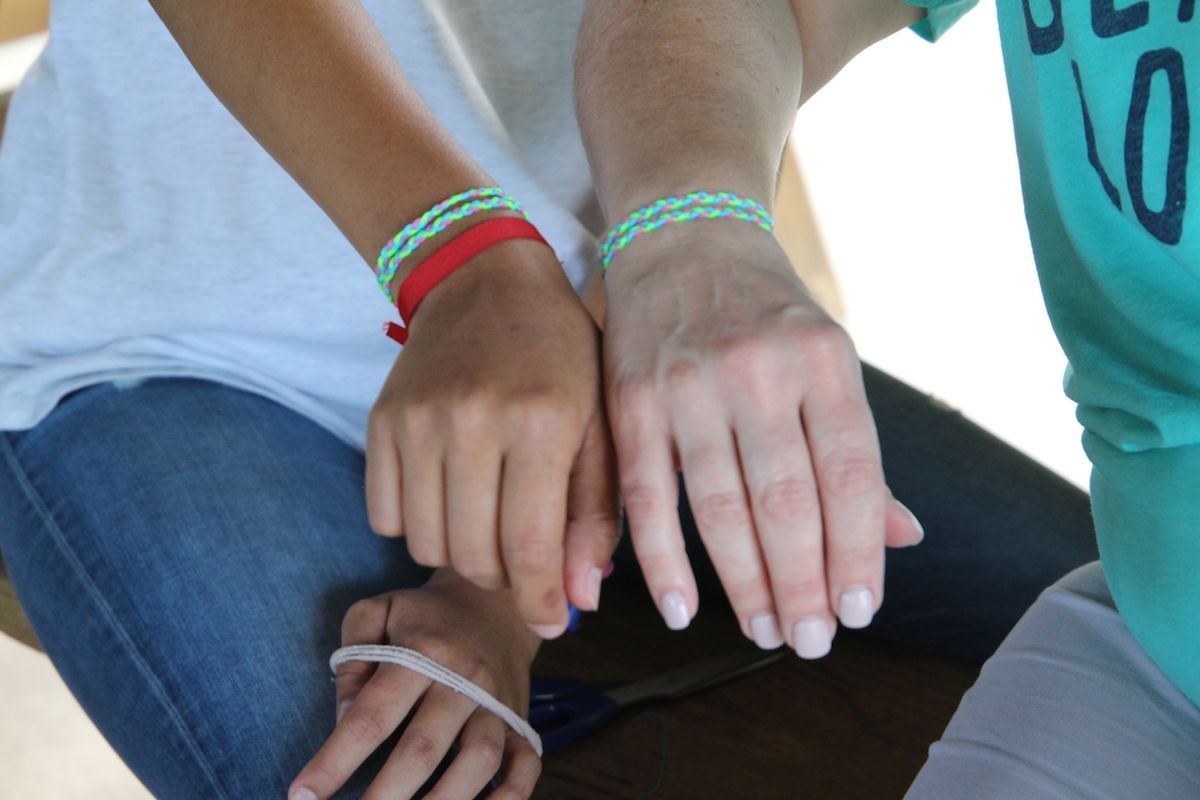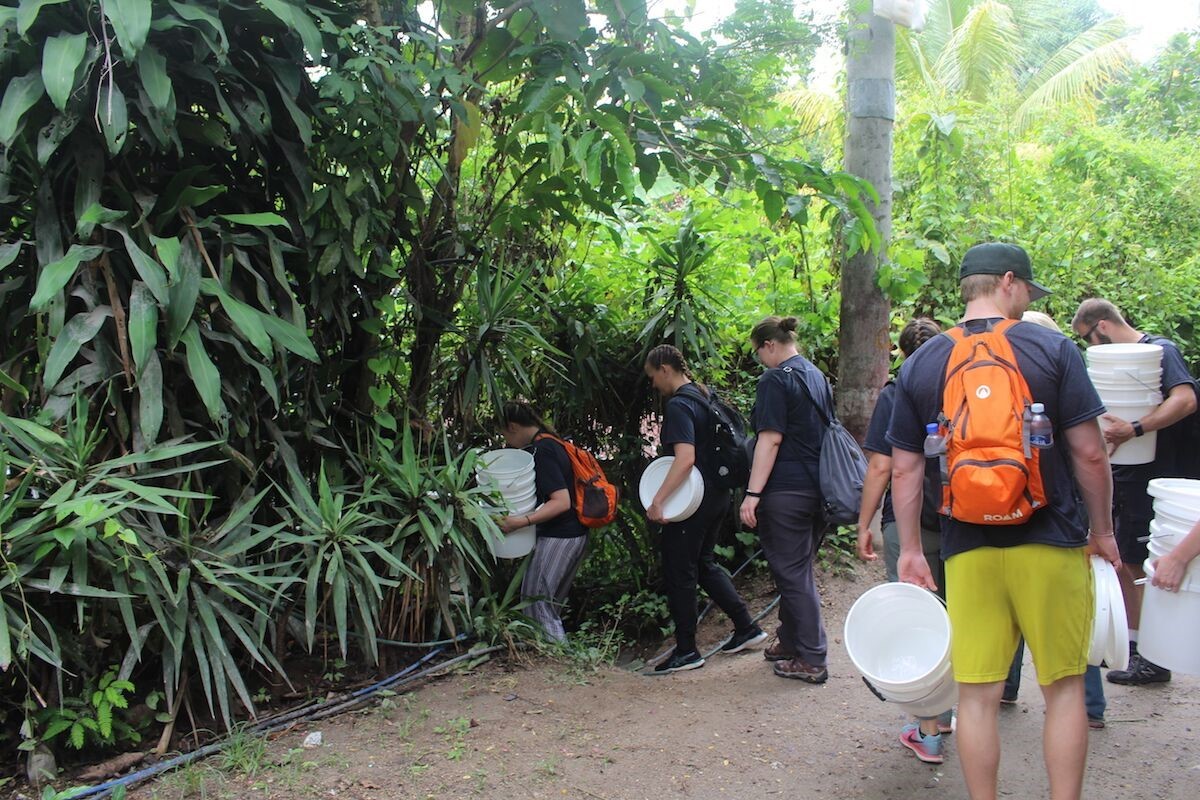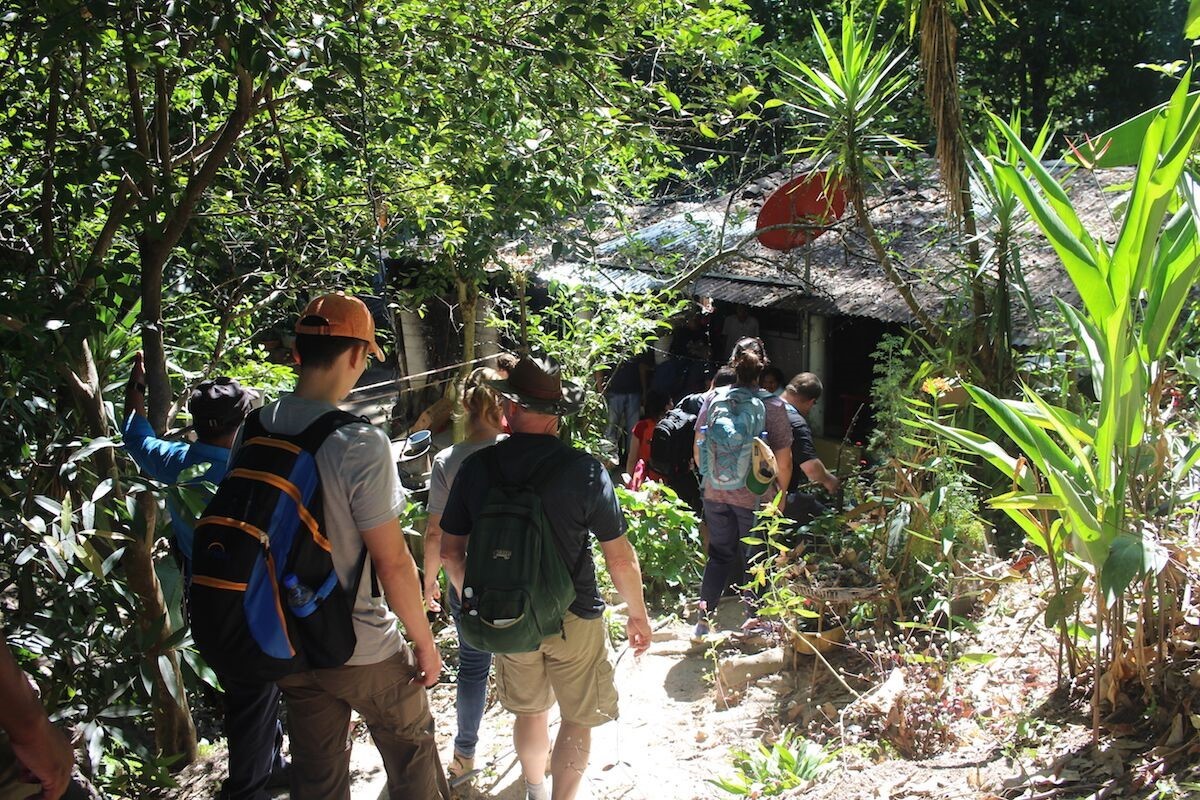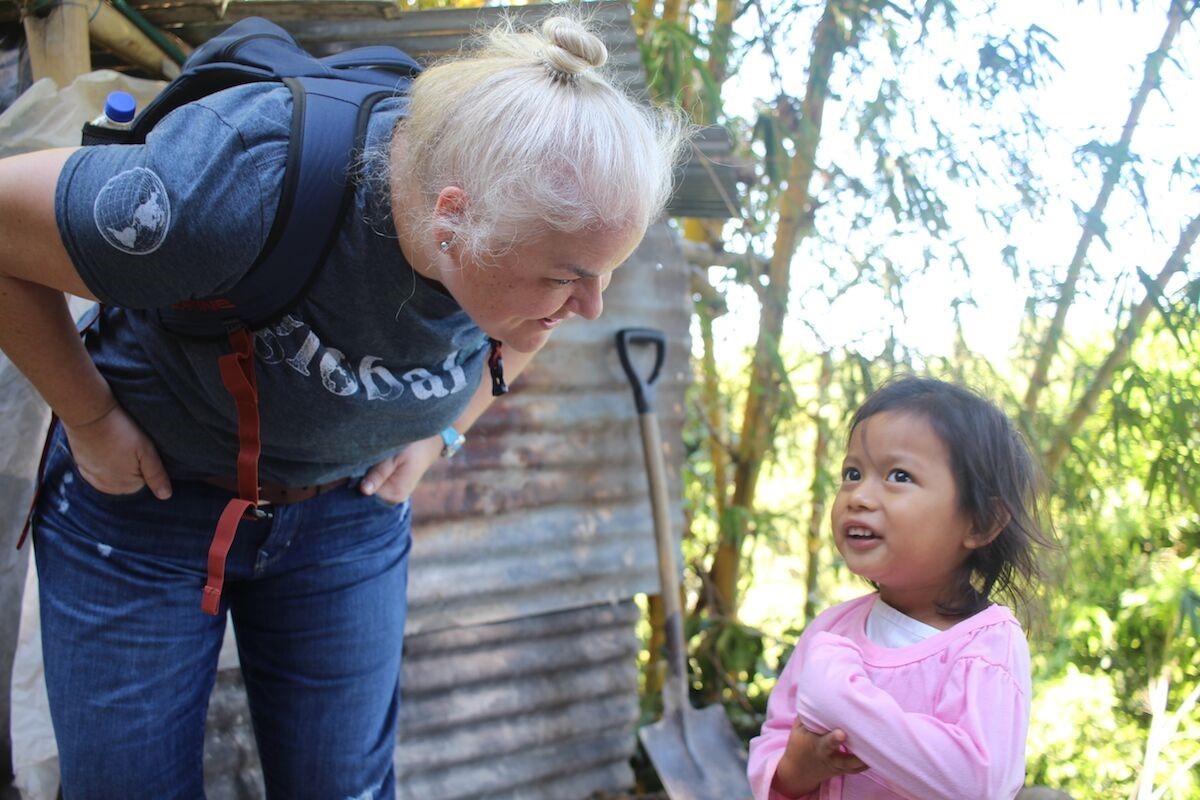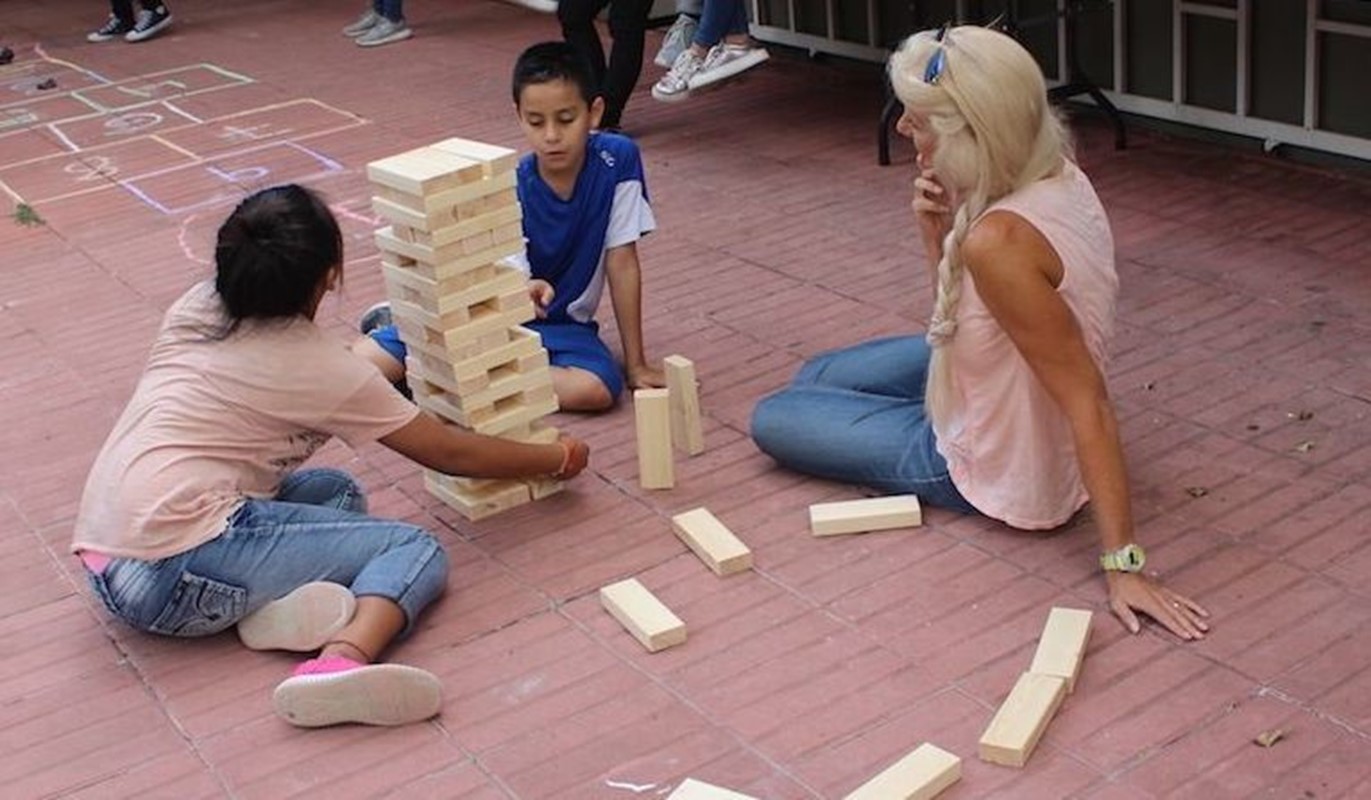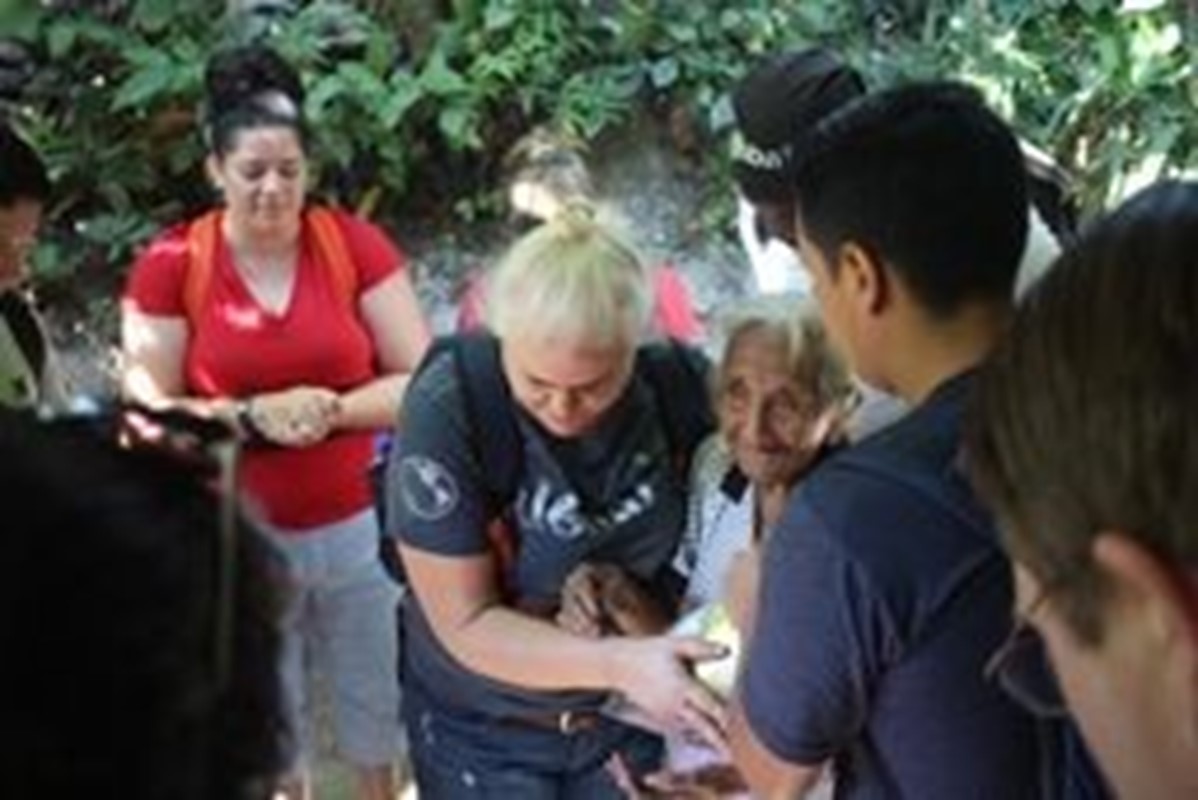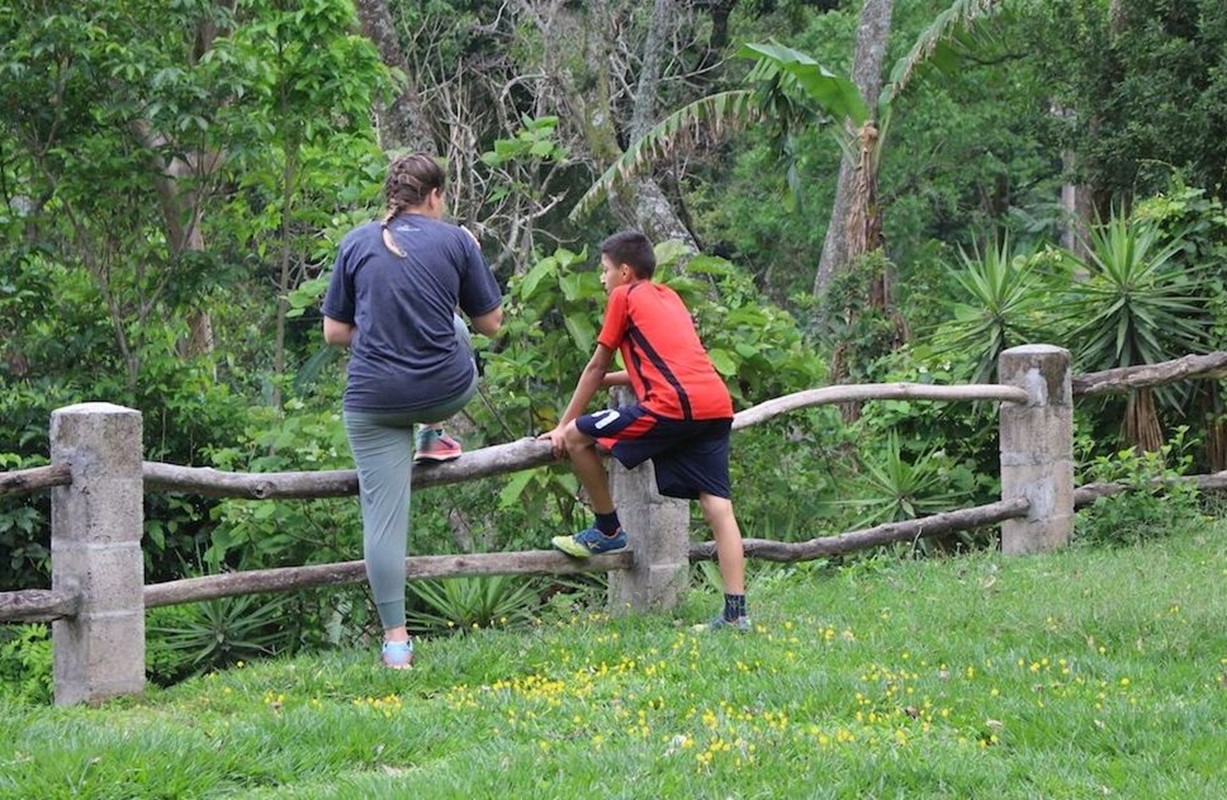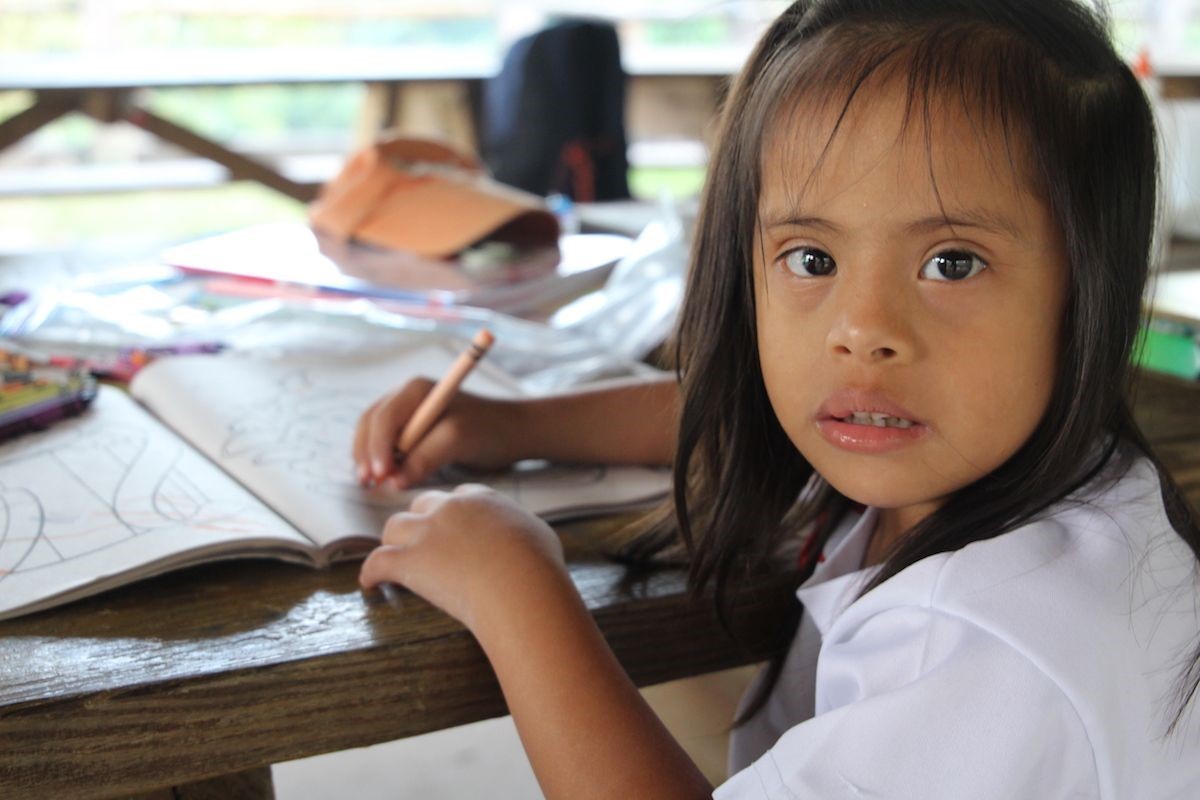 About the Journey
*Students will need a parent present to help complete the Releases portion of the application. A SEPARATE application is required for BOTH parent/guardian and student.

Through our partnership with La Casa de mi Padre, this team of Transit students and parents will head to El Salvador. Just north of the equator in Central America, it's a land of abundant volcanoes, mountaintop views, black-sand beaches, and tropical flowers and forests. El Salvador is also the most densely populated country in Central America, where the cycle of broken families and extreme poverty is difficult to escape.
We're excited to come alongside La Casa de mi Padre as they work to restore families by providing a loving family environment for some of the country's most vulnerable children.  With three family homes on the property and a transition home in town, they've successfully created opportunities for children in need to experience love and acceptance in a traditional family environment.
We want to build a compassionate, high-energy team that's ready to share the love of Christ with these local children and families. Some of the projects the team may tackle include painting, landscaping, cleaning, organizing, and any other needs the community may have. You'll also have time to connect with the families that live on the property and hike through rural areas to visit and deliver meals to families in surrounding villages.
If you're ready for a meaningful and purposeful experience and an opportunity to connect with, invest in, work alongside, and get to know these children and families, this is your chance!

Price listed is person. Please only apply for ONE student journey at a time.
 
About global(x)
global(x) is a part of North Point Ministries. Global(x) provides meaningful journeys for teams to serve at-risk people in communities around the world. We want to help combine faith and service to help make life better for those in need.
Contact Info
Christy Lindsey
Financial
Milestones
| | | |
| --- | --- | --- |
| $660.00 | | 30% - at flight confirmation Due 4/2/2022 |
| $1,100.00 | | 50% - at flight ticketing Due 5/14/2022 |
| $1,760.00 | | 80% Due 6/4/2022 |
| $2,200.00 | | 100% Due 6/25/2022 |
Requirements
Prerequisites
Application.

Tasks will be assigned if approved. Task completion is REQUIRED for travel.

Valid Passport - Expiration date must be 6 months after trip return date.
Restrictions
Students should be in 7th grade (2021-2022 school year) and involved in Transit at Gwinnett or Hamilton Mill.

All team members must adhere to the global(x) COVID-19 protocols which can be found on our website: https://www.globalx.org/covid19-protocols

All adults will need to submit to a Background Check.

Team is made up of student/parent pairs. One parent per student is eligible to participate.

If your church is NOT offering a Transit journey, you may apply for one available with another church, or apply for a family journey.

All travelers must provide a negative PCR Covid test within 72 hours of travel.

Preference will be given to those who attend the listed campus. It is possible if a trip doesn't fill we would open the journey to those who apply from other churches.
Stories
No stories have been posted for this opportunity yet.