2022 Arizona - North Point Transit
WHEN
Jul 10 2022 - Jul 16 2022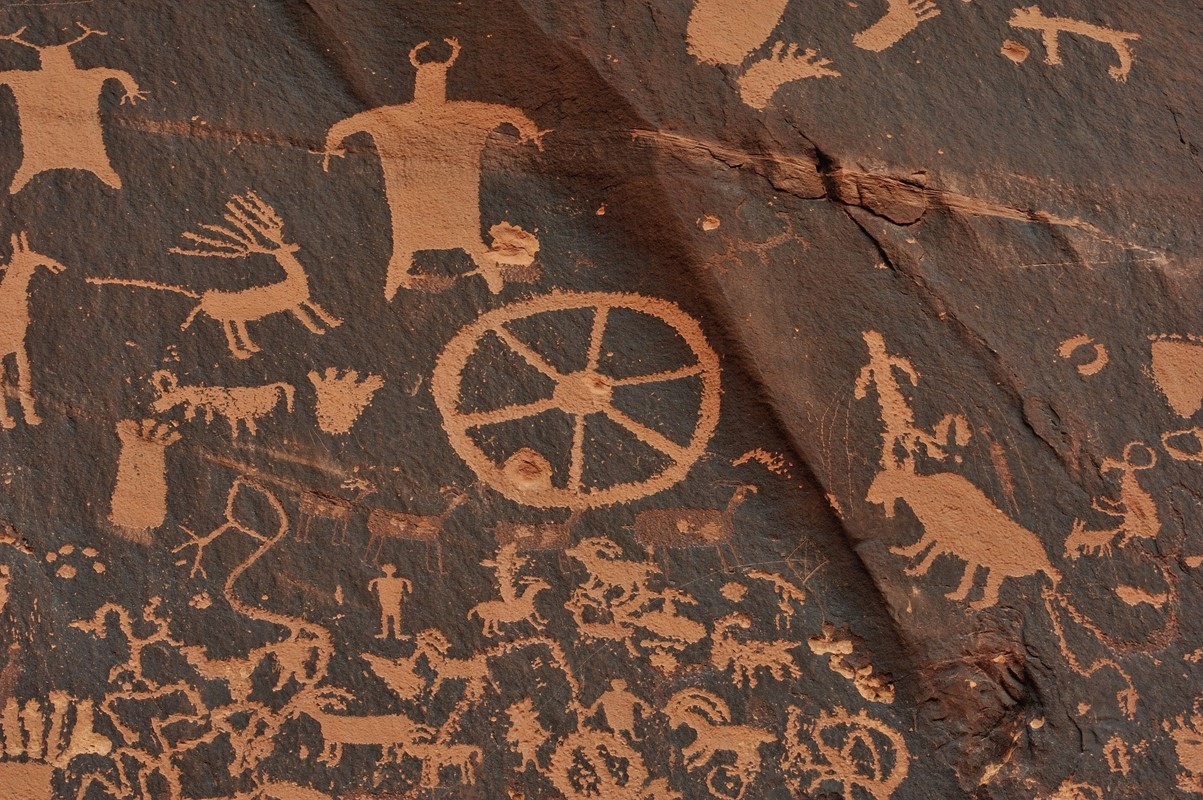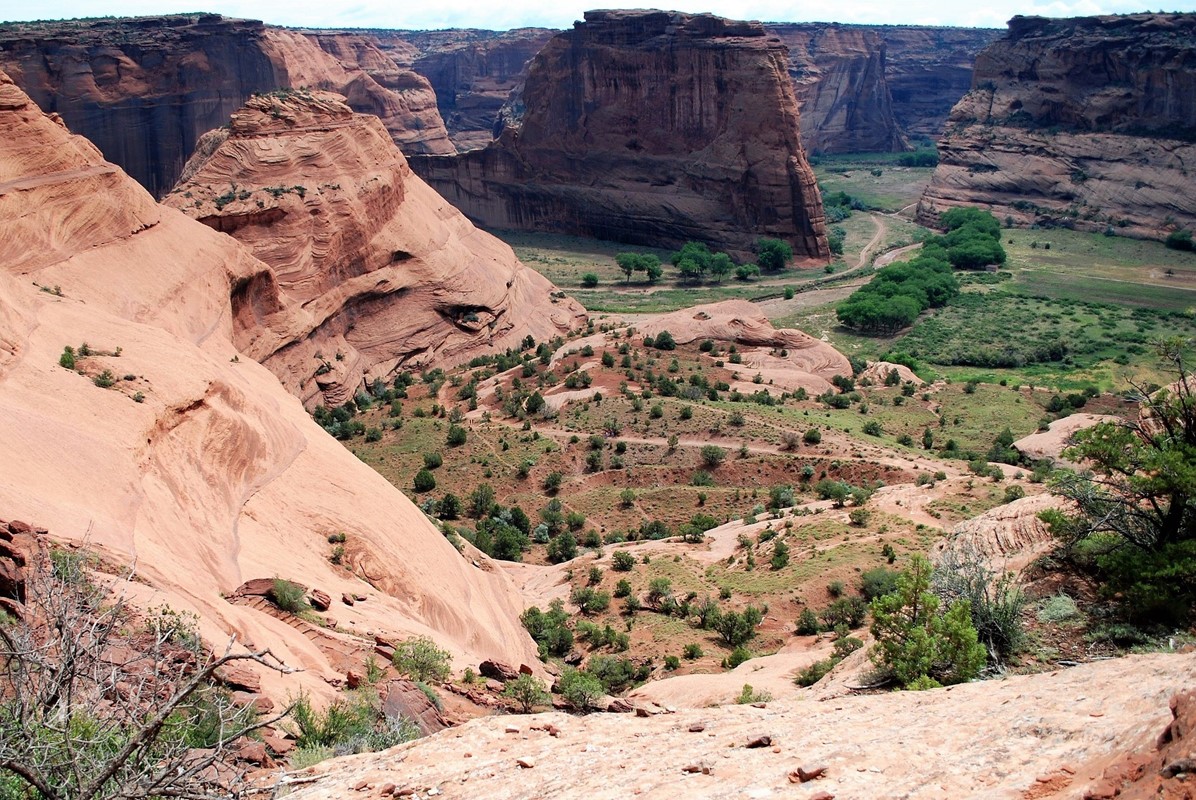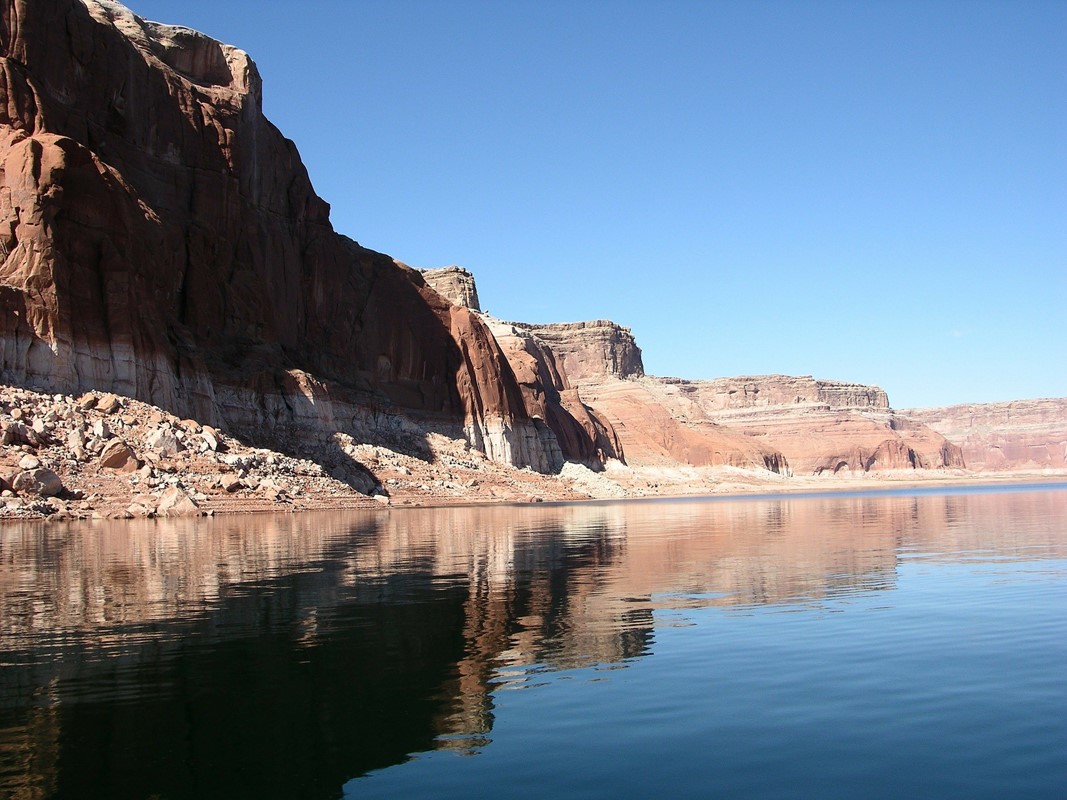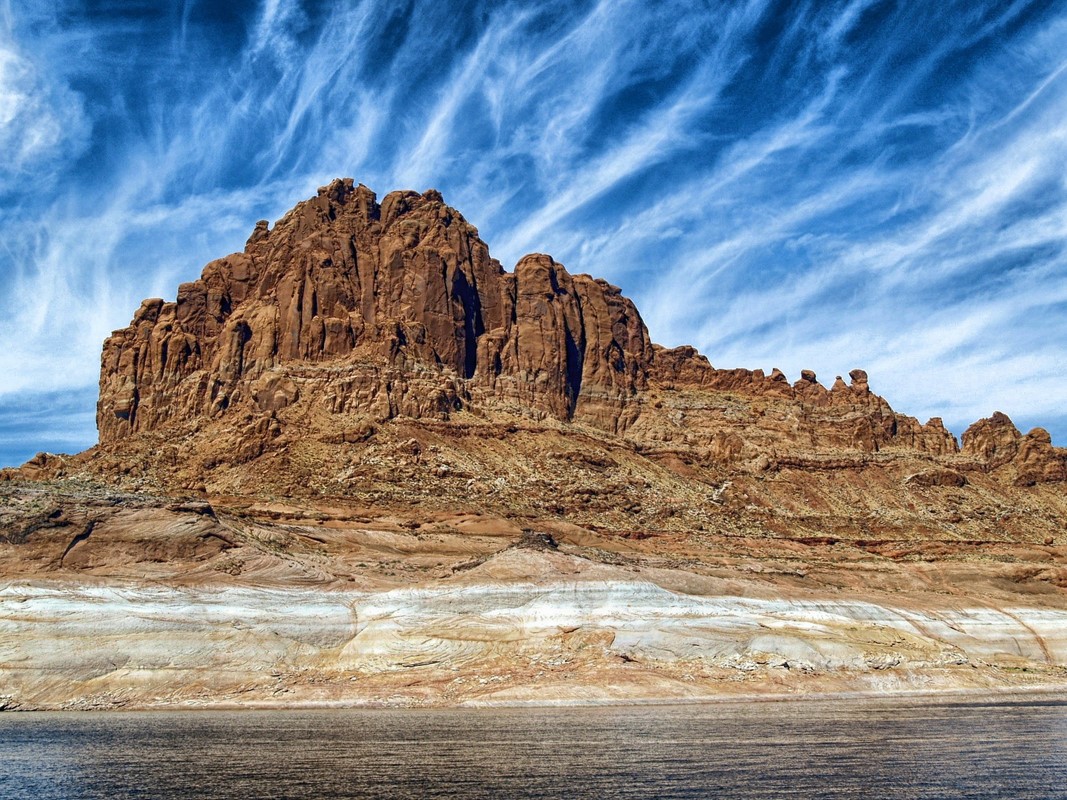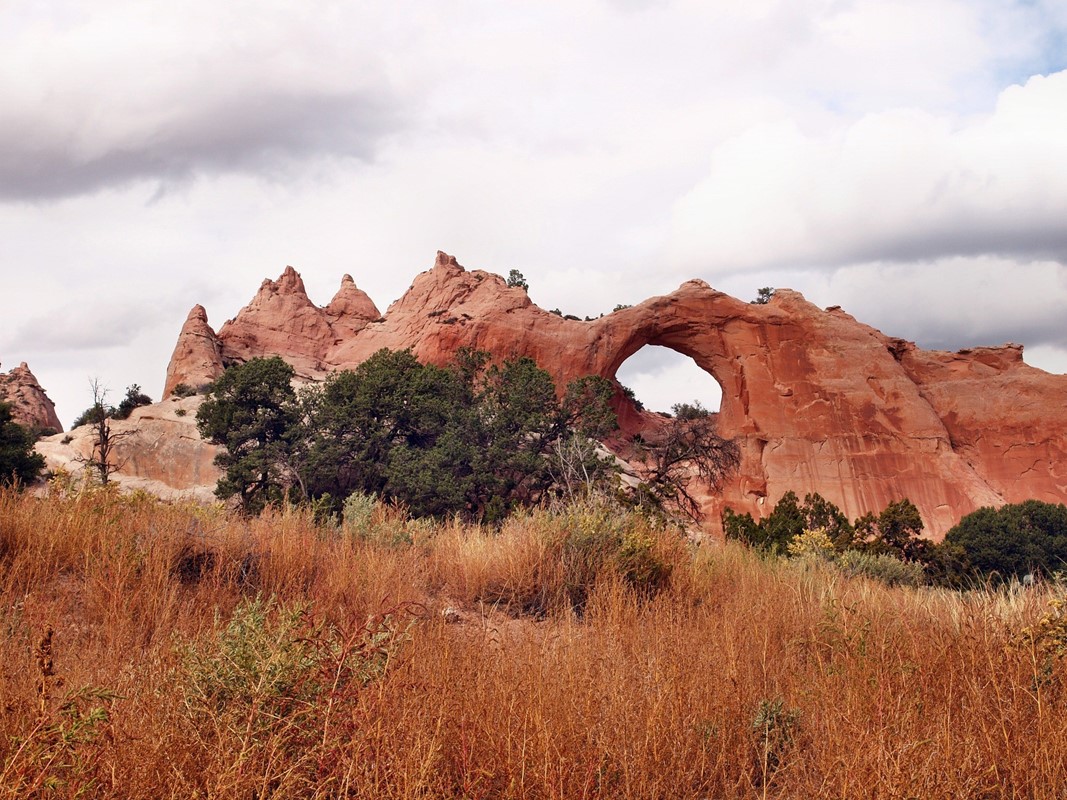 About the Journey
*Students, you will need a parent present to help you complete the Releases portion of the application. A SEPARATE application is required for BOTH parent/guardian and student.
  
Through our partnership with Stand Up Missions, this team of Transit students and parents will  head to the Navajo Nation, Arizona, the Native American territory near the Four Corners area of the southwestern United States. Navajo Nation is home to some well-known landmarks like Window Rock, Canyon de Chelly, Monument Valley, and 186 miles of Lake Powell shoreline. It's also the largest area retained by any federally recognized tribe.
We're looking for a dynamic team that's ready to serve alongside the Navajo people in the community and help with some light construction needs. In the past, teams have installed water and electricity, built additional rooms, painted, replaced roofs, and completed repairs on existing homes. Don't worry--no experience is necessary. It's all on-the-job training!
As you serve, you'll continue to help Stand Up Missions develop the growing relationship they have with the Navajo community. At the same time, you'll have the unique opportunity to spend time and connect with the Navajo tribe. You'll learn about their way of life, their struggles and challenges, and the pride they have in their Native heritage. It'll be an eye-opening experience that will offer you a new perspective. And, sharing the love of Christ with them will certainly grow and strengthen your faith.

Price listed is per person. Please only apply for one student journey at a time.

About global(x)
global(x)
is a part of North Point Ministries. global(x) provides meaningful journeys for teams to serve at-risk people in communities around the world. We want to help combine faith and service to help make life better for those in need.  
Contact Info
Christy Lindsey
Financial
Total cost
$1,800.00
Due 6/26/2022
Milestones
| | | |
| --- | --- | --- |
| $540.00 | | 30% Due 4/3/2022 |
| $900.00 | | 50% Due 5/15/2022 |
| $1,440.00 | | 80% Due 6/5/2022 |
| $1,600.00 | | 100% Due 6/26/2022 |
Requirements
Prerequisites
Application.

Tasks will be assigned if approved. Task completion is REQUIRED for travel.
Restrictions
Students should be in 7th grade (2021-2022 school year) and involved in Transit at North Point Community Church.

All team members must adhere to the global(x) COVID-19 protocols which can be found on our website: https://www.globalx.org/covid19-protocols

All adults will need to submit to a Background Check.

Team is made up of student/parent pairs. One parent per student is eligible to participate.

If your church is NOT offering a Transit journey, you may apply for one available with another church, or apply for a family journey.

Preference will be given to those who attend the listed campus. It is possible if a trip doesn't fill we would open the journey to those who apply from other churches.
Stories
No stories have been posted for this opportunity yet.