2021 Texas Border Perspective
WHEN
Sep 19 2021 - Sep 24 2021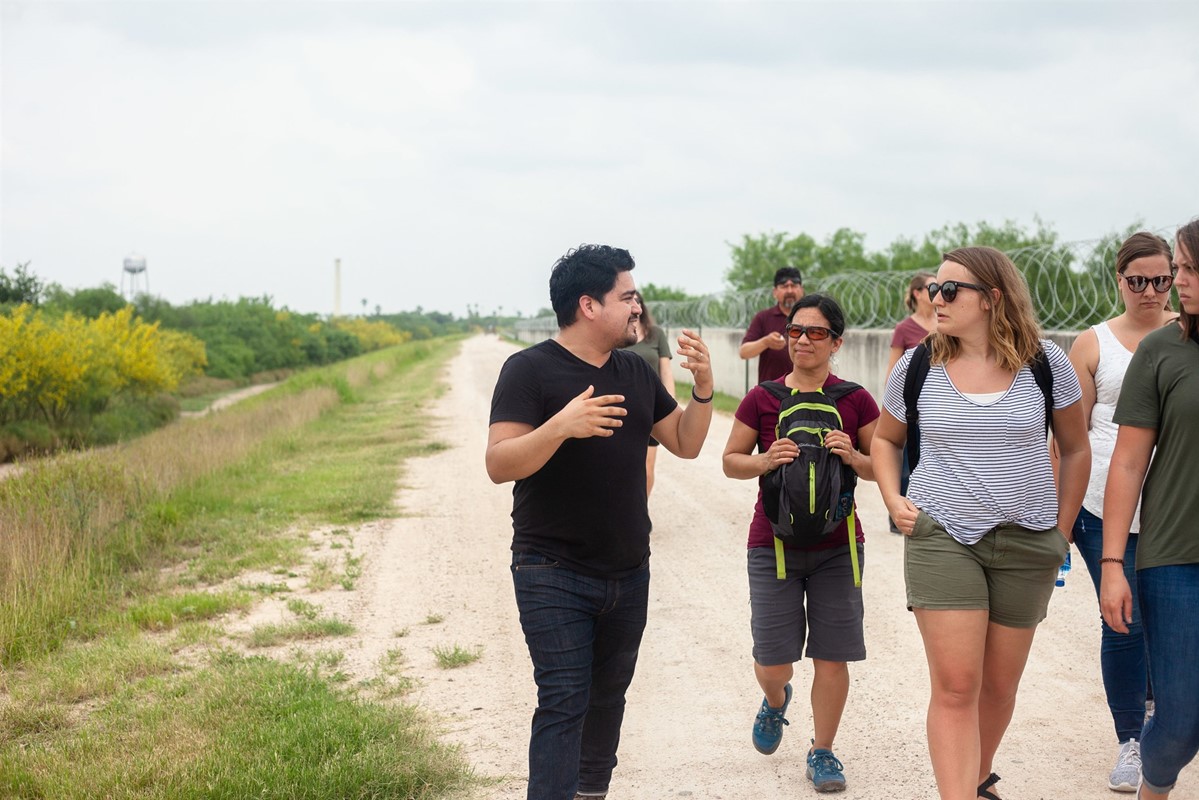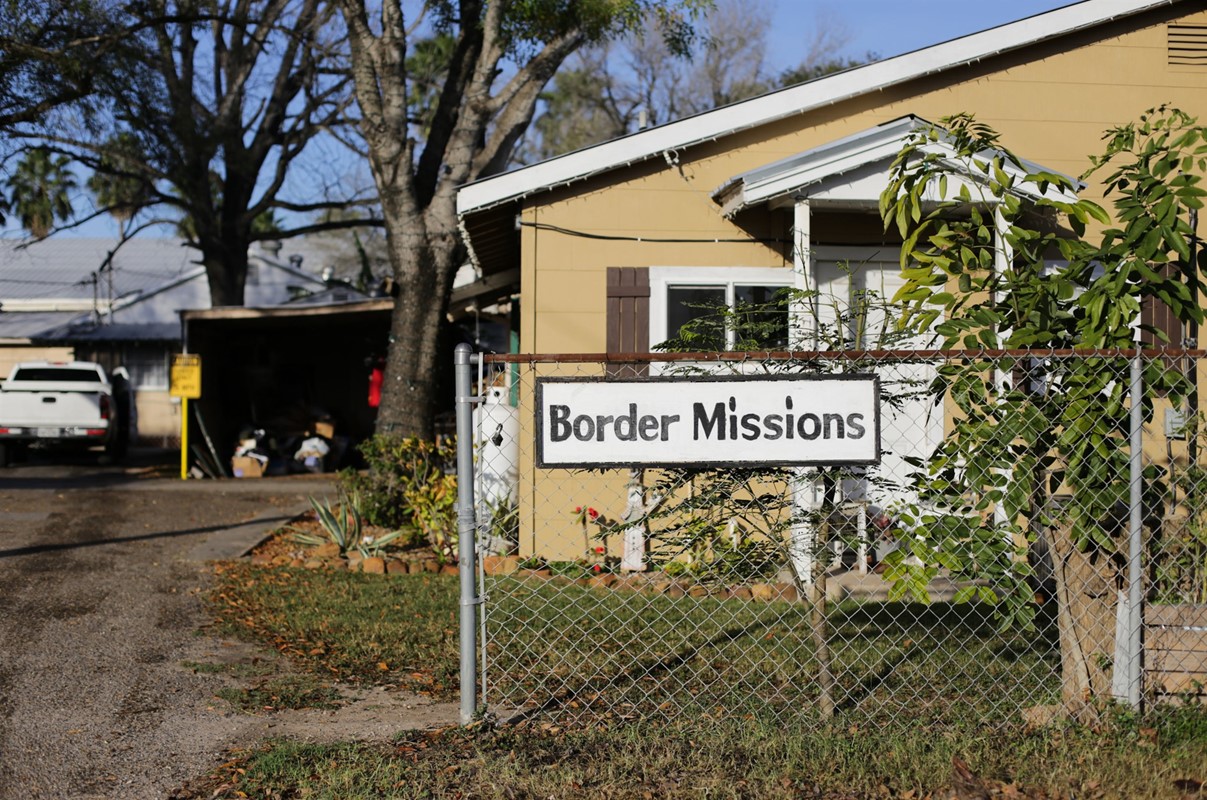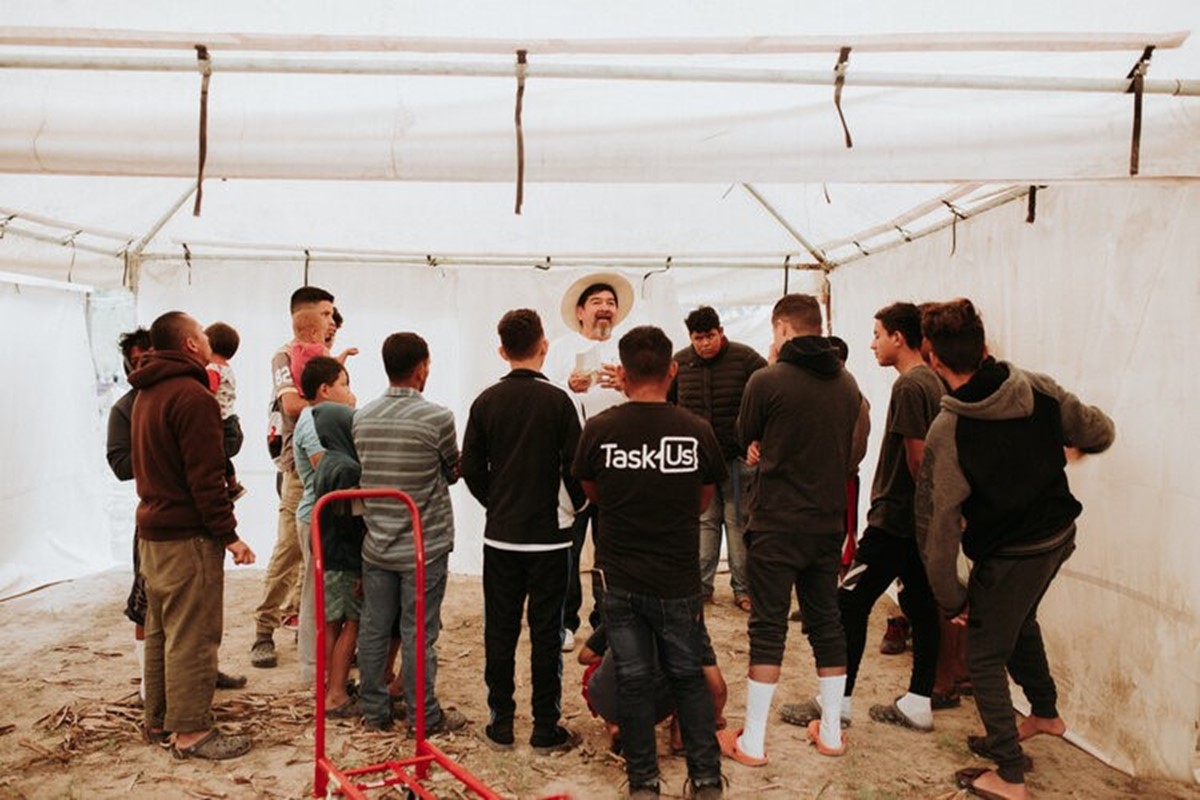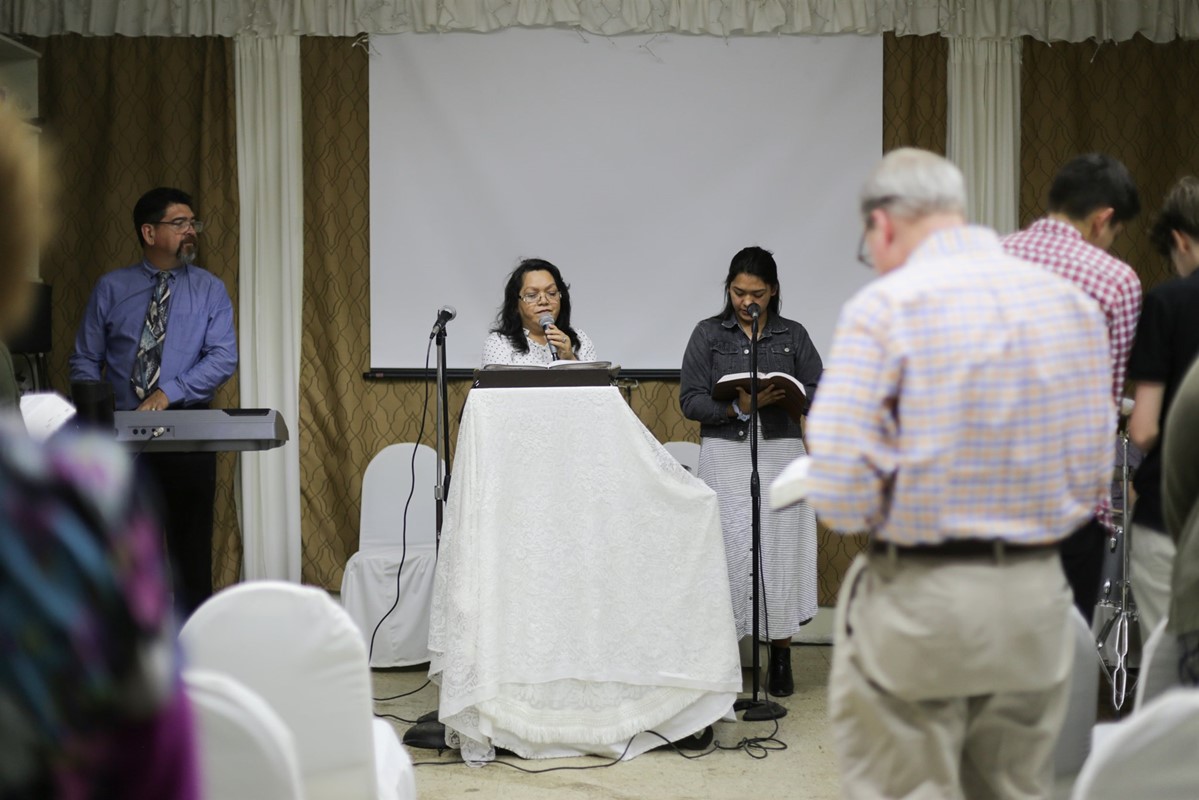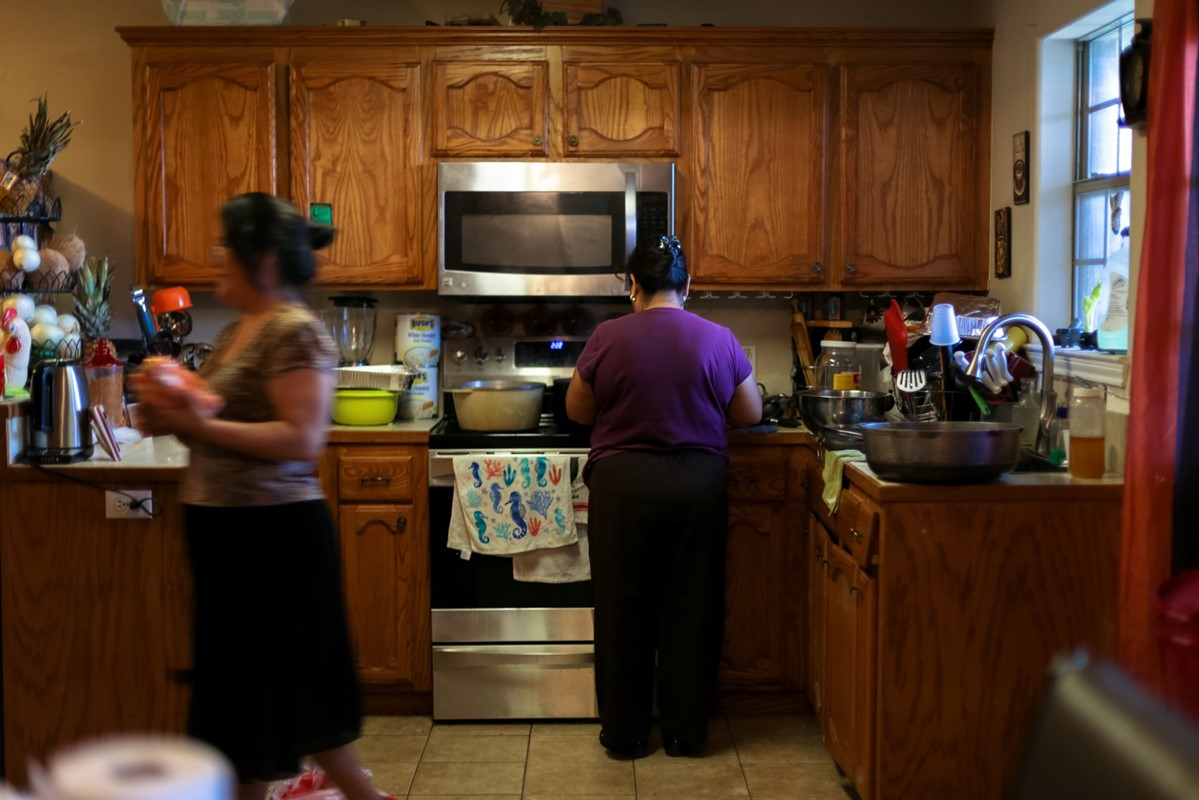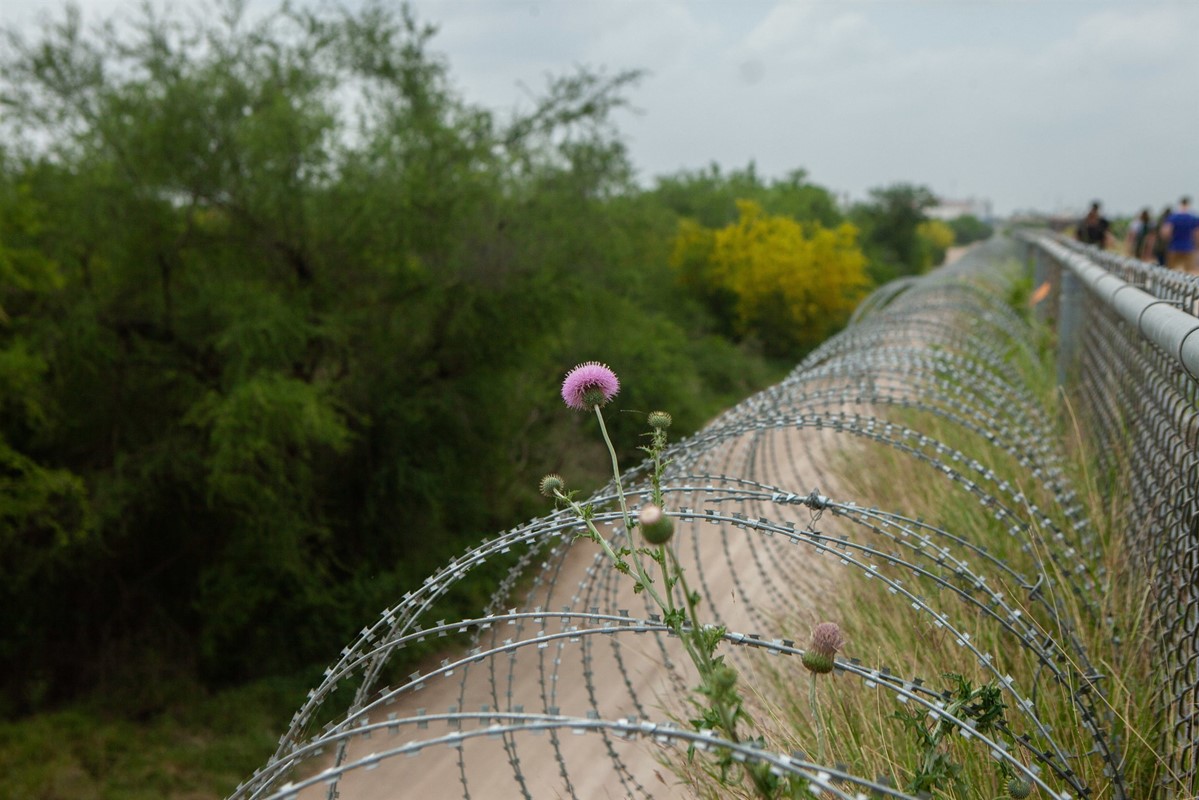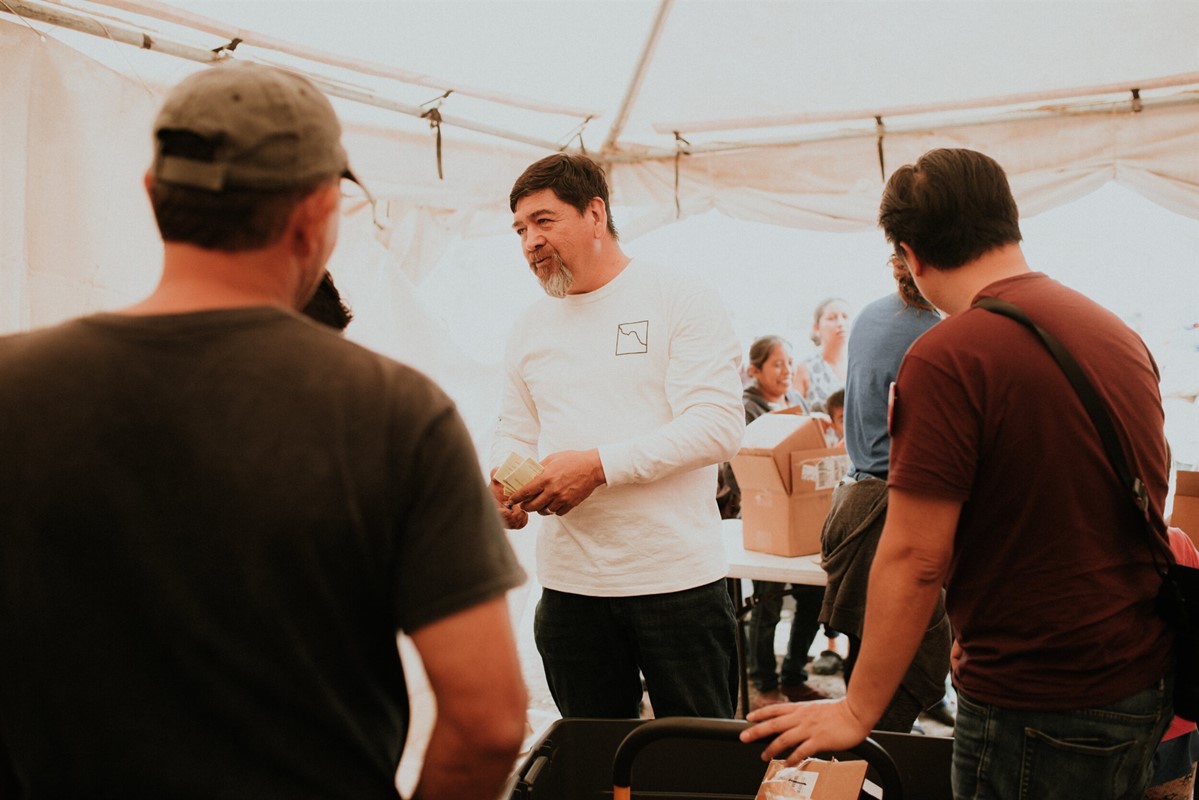 About the Journey
This global(x) team will work through our partner YouthWorks to love and serve families in and around Pharr, Texas, a small town along the U.S. and Mexico border.
 
This global(x) team will work alongside an organization called Border Perspective, which provides an immersive and educational experience of living on the border.
 
There will be learning opportunities to help the team understand the complexity of immigration on the border. Team members will serve the local immigrant church and organizations in long-term efforts that are helping empower immigrant families on the South Texas border. From volunteering at an immigrant shelter to serving alongside immigrant pastors and their congregations, these eye-opening opportunities will provide a first-hand look at ministry alongside immigrant communities.
 
About global(x)
global(x) is a part of North Point Ministries. global(x) provides meaningful journeys for teams to serve at-risk people in communities around the world. We want to help combine faith and service to help make life better for those in need.

 
Contact Info
Laura Bailey
(678) 892-5805
Meetings
Jul 31 2021
11:30 AM - 1:30 PM EDT
Team Meeting #1
Required
North Point Community Church - The Hub A100 (when you walk in the front doors, walk all the way to your right)
Lunch will be provided!
Aug 21 2021
11:30 AM - 1:30 PM EDT
Team Meeting #2
Required
NPCC (A100 The Hub)
Requirements
Prerequisites
Application.

All adults must submit to a background check.

Valid Passport - Expiration date must be 6 months after trip return date.

All team members must agree to the terms of our Releases, which are a part of the trip application.
Restrictions
Must be at least 18 years old.

All team members must adhere to the global(x) COVID-19 protocols which can be found on our website: https://www.globalx.org/covid19-protocols
Stories
No stories have been posted for this opportunity yet.