2021 Nepal Men's Ministry
WHEN
Nov 10 2021 - Nov 19 2021
This journey has been postponed.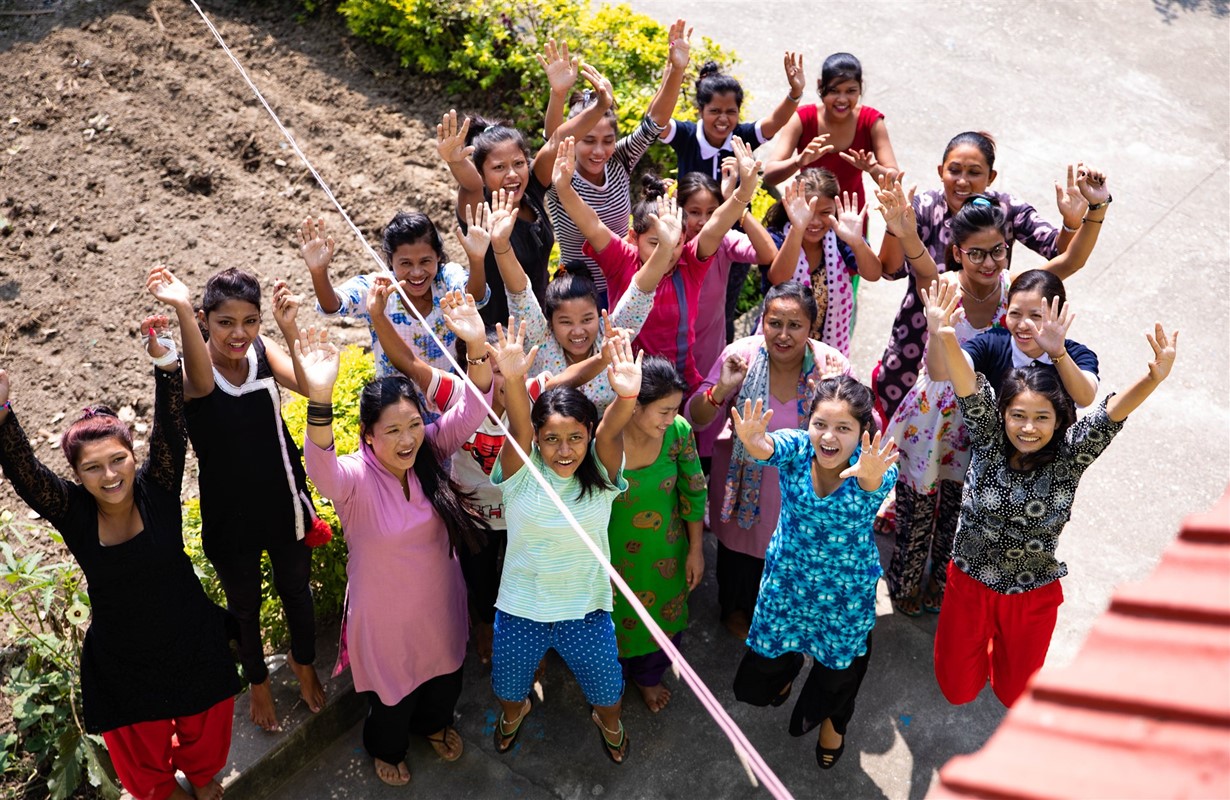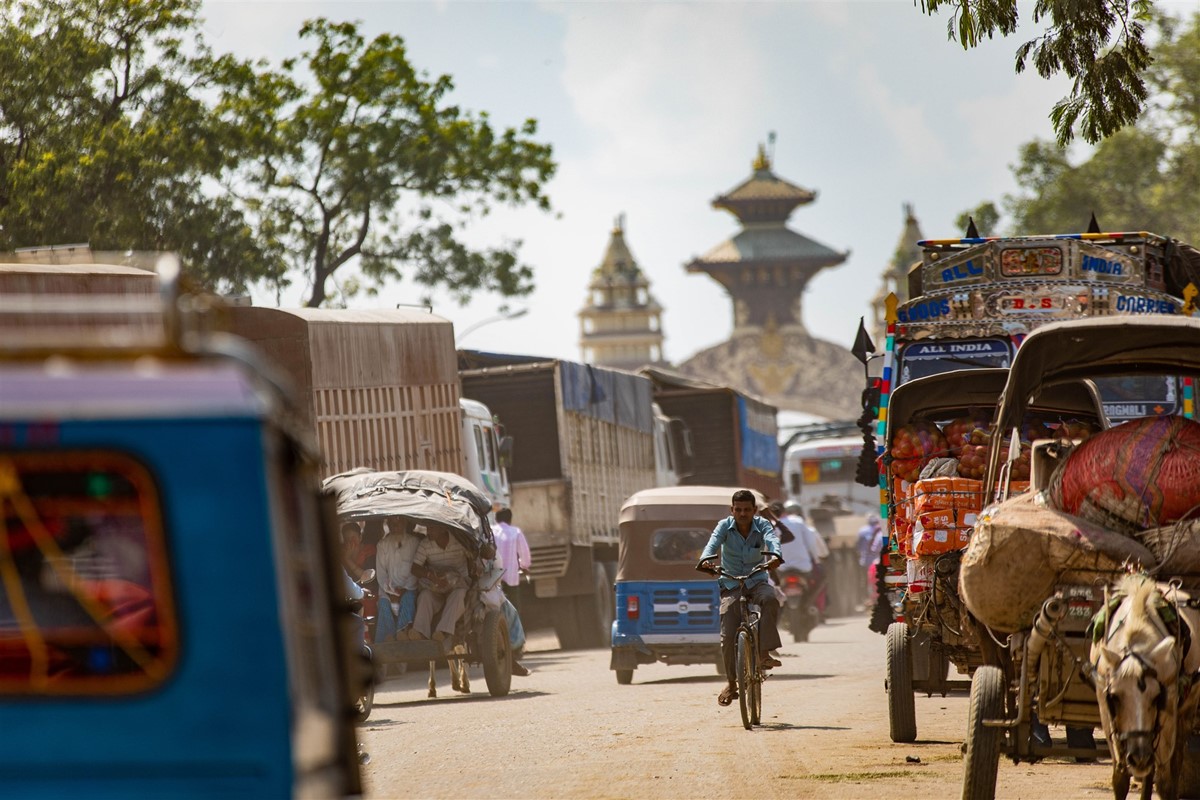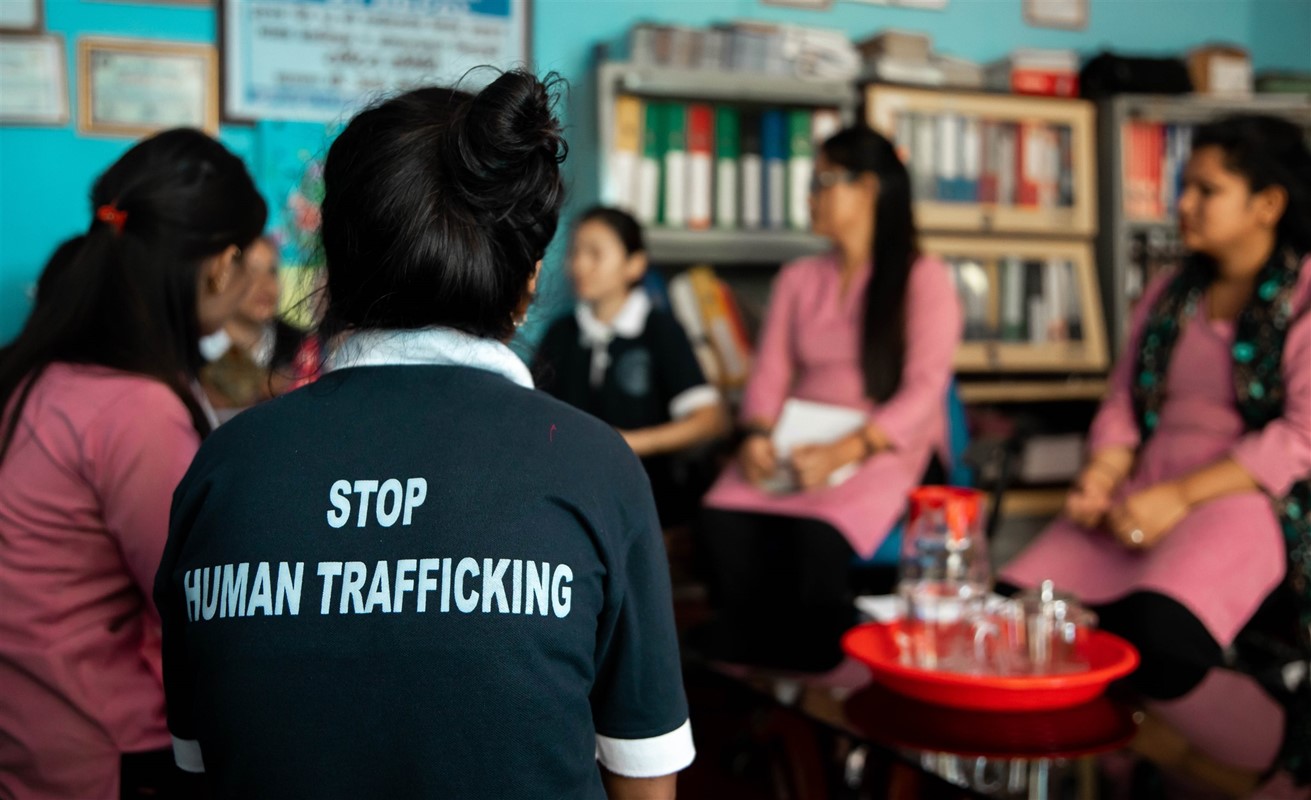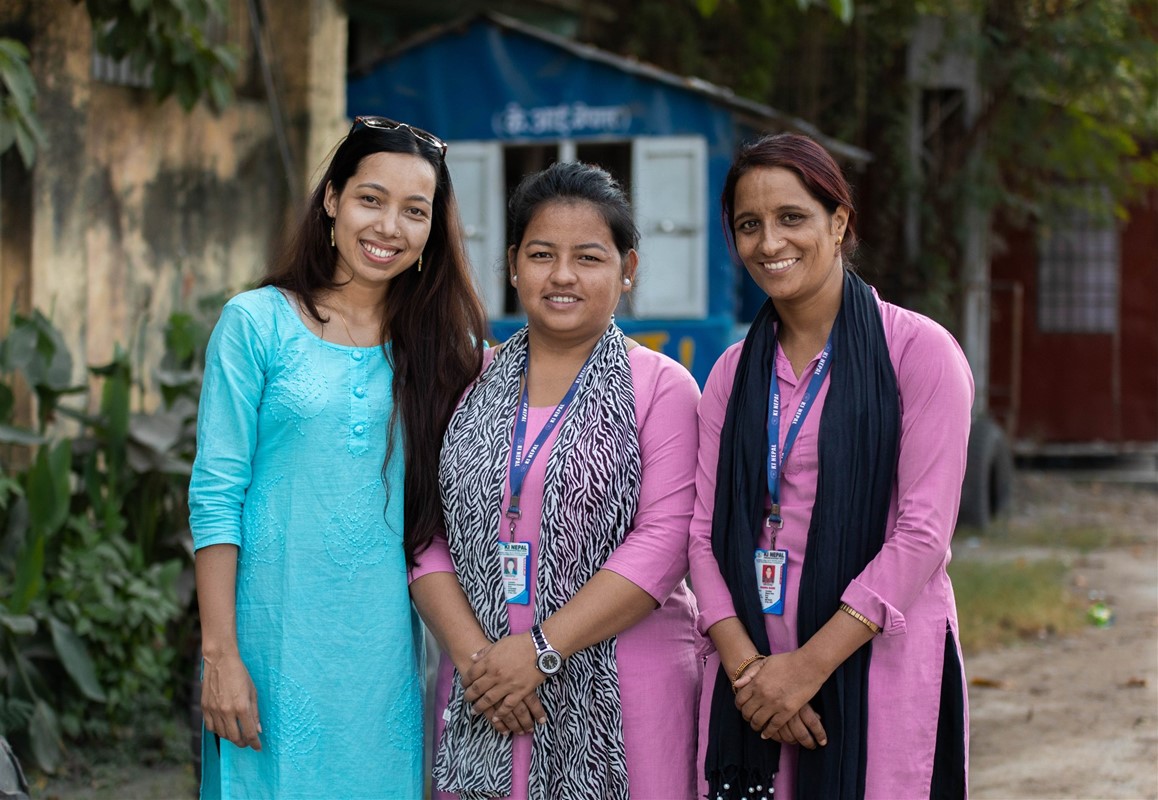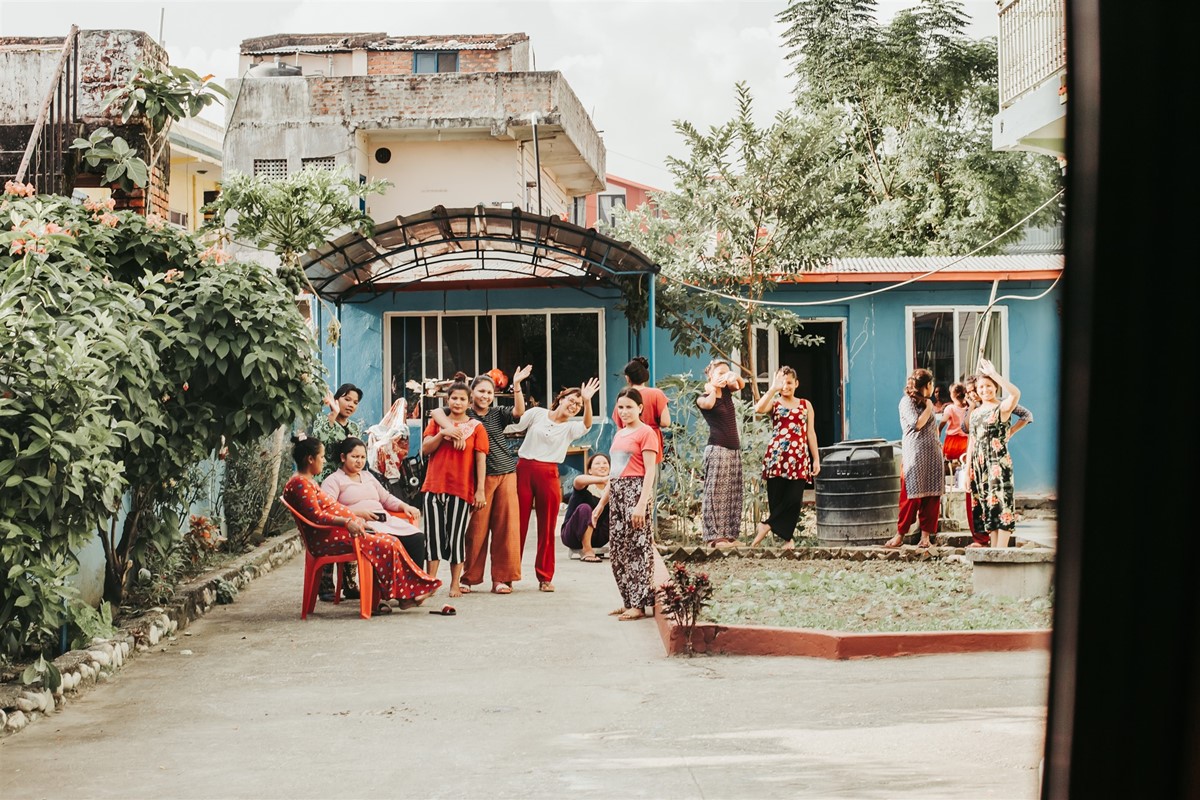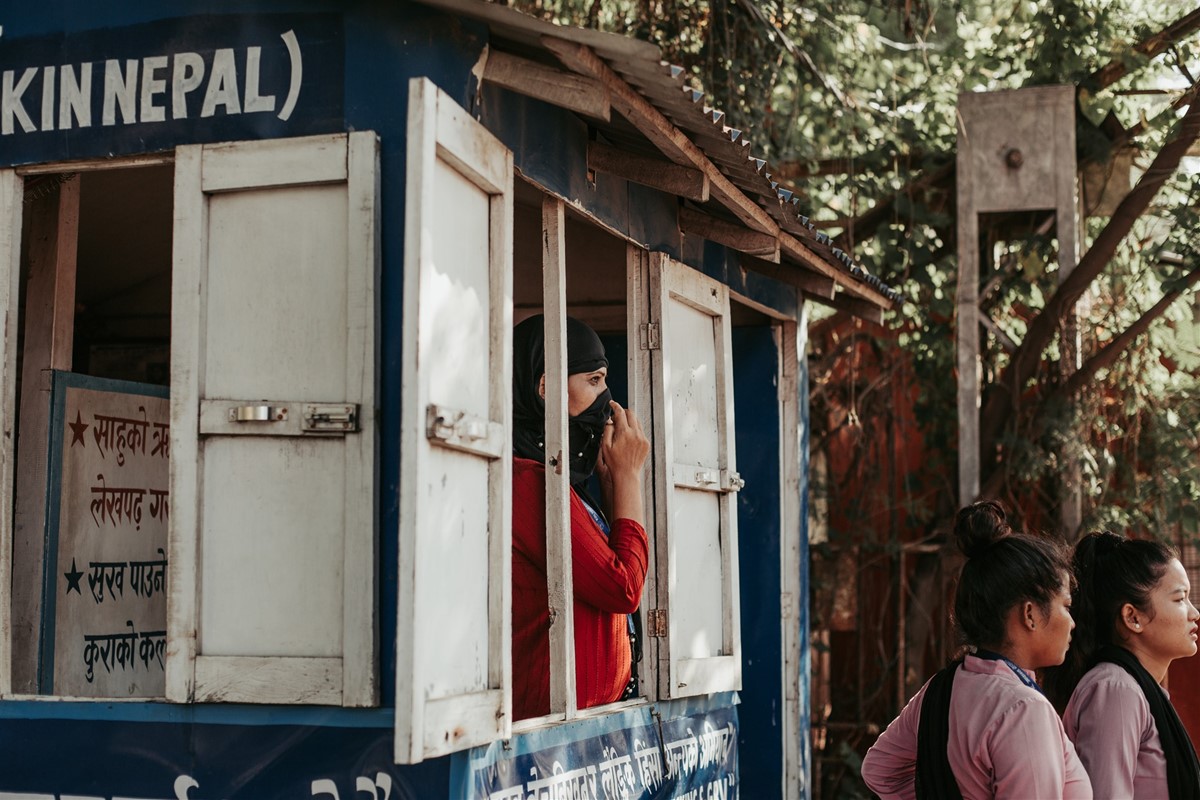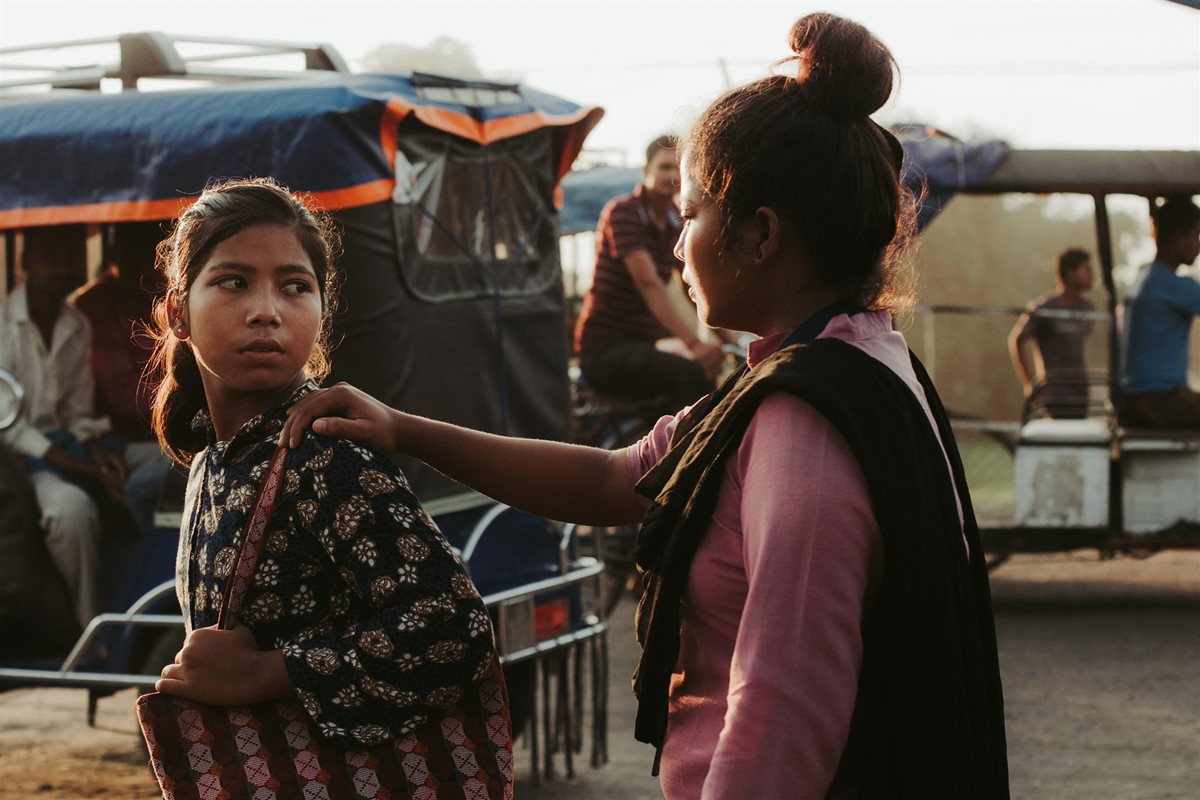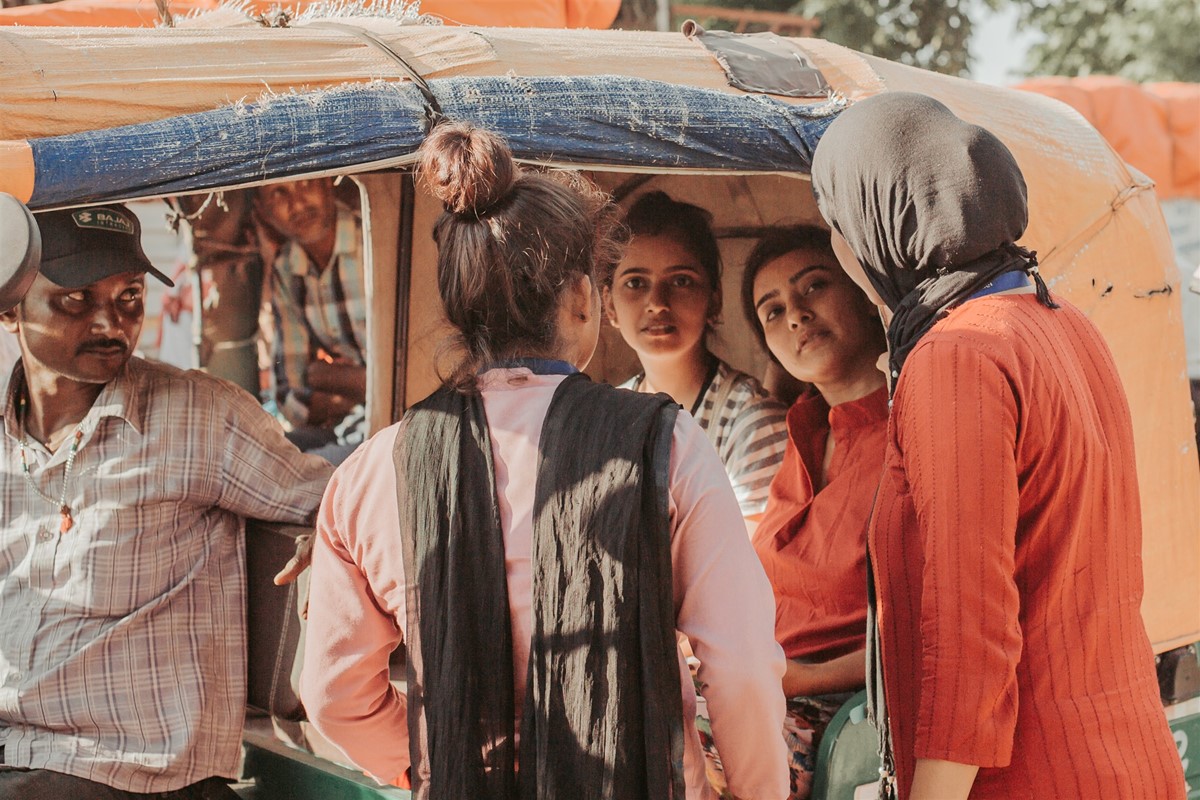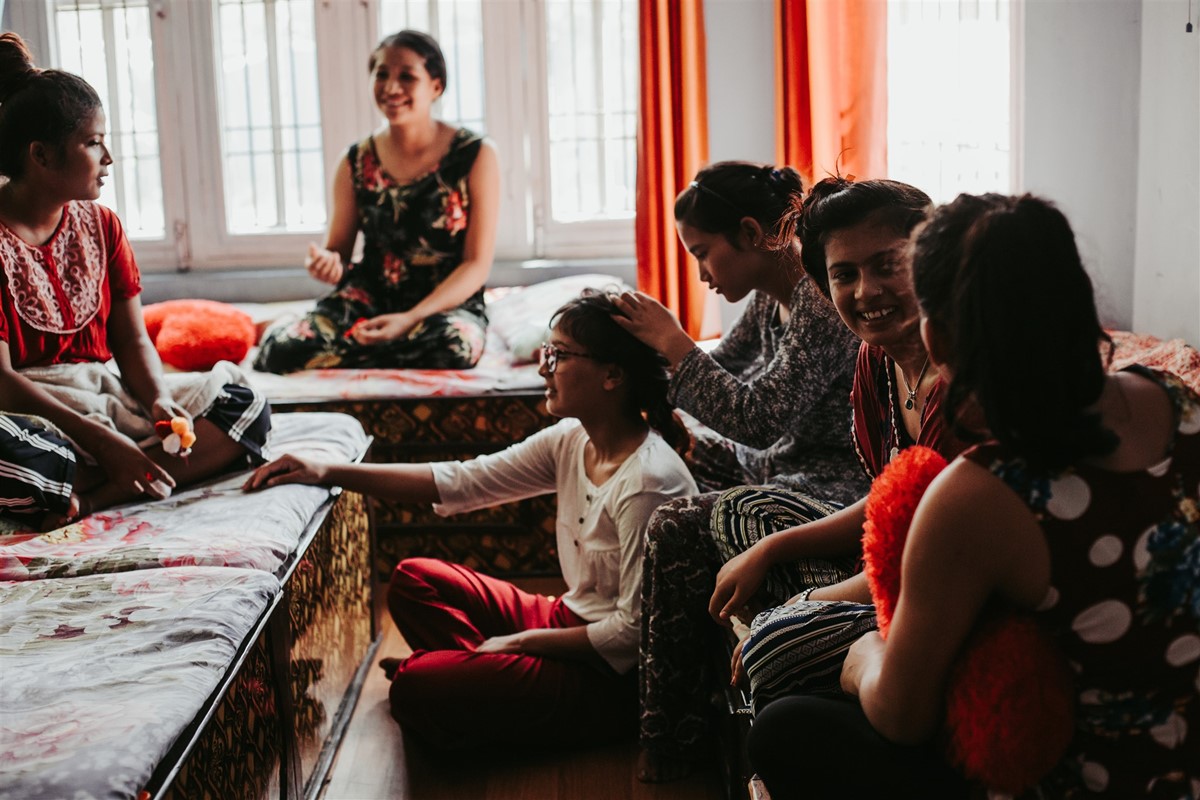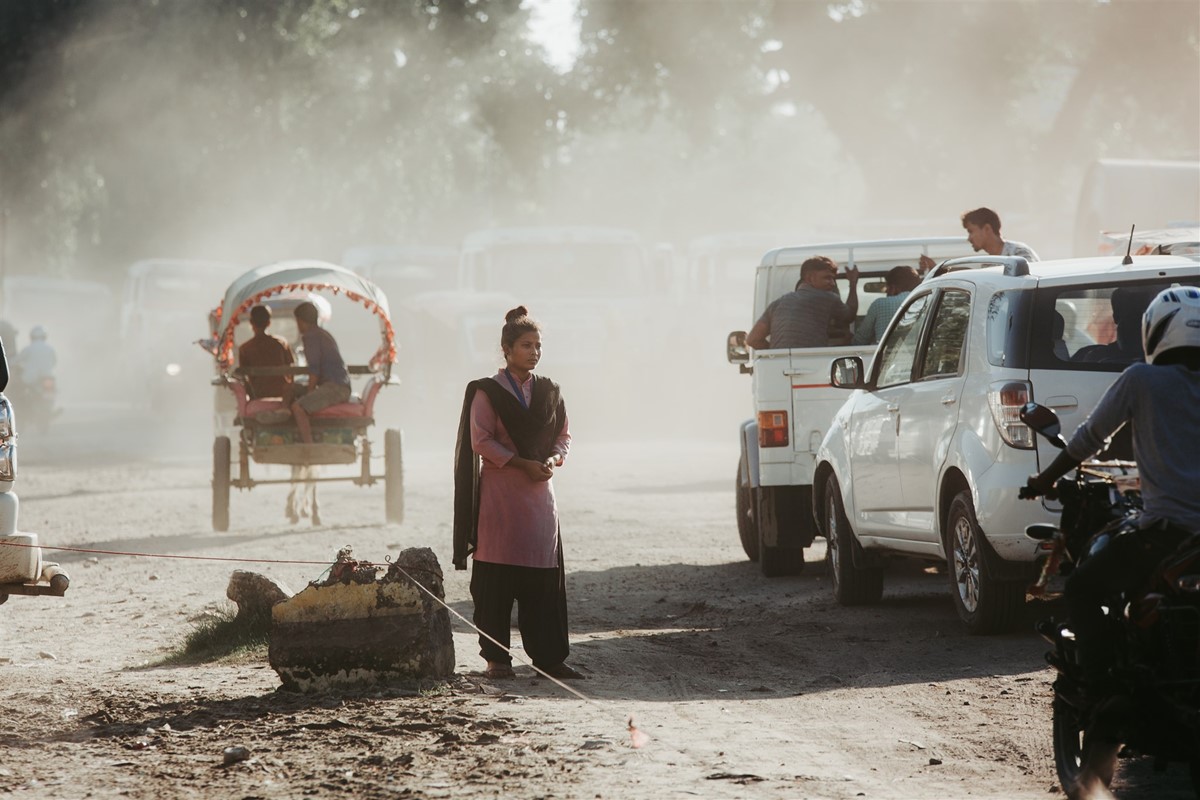 About the Journey
Together with our partner, Our Daughters International, this global(x) team will head to Nepal in Southern Asia. Nepal boasts breathtaking mountain views, picturesque hillside villages, and abundant wildlife, but it's also a source country for young women who are subjected to human trafficking. Between 25,000 and 35,000 women are trafficked from Nepal every year.
 
Our Daughters International aims to end human trafficking in Nepal by working to transform broken individuals and strengthen communities, enhancing and ensuring their human rights, justice, and self-dignity. They work to physically and spiritually rebuild the lives of broken and rescued young women and girls and their communities through rescue and rehabilitation, counseling, empowerment, and community reintegration.
 
We're looking for a dynamic and compassionate group of men to take this journey. You'll meet with men in the local community to discuss the male role as it relates to family and women. You'll also serve local women by demonstrating the love of Christ and showing them that they deserve respect.
 
Your visit to Nepal will help restore dignity, value, and purpose to the women and children in the community. You'll serve as powerful role models as you interact with them, demonstrating the honoring behavior they've always deserved.
 
About global(x)
global(x) provides meaningful journeys for teams to serve at-risk people in communities around the world. We want to help you combine your faith and service so you can help make life better for those in need, grow your faith, and make a difference in the world.

  
Sign Up
16 going
Trip Postponed
Meetings
Aug 8 2021
2:00 PM - 4:30 PM EDT
Meeting #1
Required
North Point Community Church
First Meeting
Sep 19 2021
2:00 PM - 4:30 PM EDT
Meeting #2
Required
TBD
Second Meeting
Oct 17 2021
2:00 PM - 4:30 PM EDT
Meeting #3
Required
TBD
Third Meeting
Nov 7 2021
2:00 PM - 4:30 PM EST
Meeting #4
Required
TBD
Fourth Meeting
Nov 10 2021 - Nov 19 2021
6:00 AM - 11:30 PM EST
Nepal Trip
Required
Kathmandu, Nepal
This is our actual trip to Nepal.
Requirements
Prerequisites
Application.

All adults will need to submit to a Background Check.

Valid Passport - Expiration date must be 6 months after trip return date.

All team members must agree to the terms of our Releases, which are a part of the trip application.

All team members must adhere to the global(x) COVID-19 protocols which can be found on our website: https://www.globalx.org/covid19-protocols
Restrictions
Must be at least 18 years old.
Stories
No stories have been posted for this opportunity yet.