2021 Middle East Holy Land Business
WHEN
Oct 8 2021 - Oct 17 2021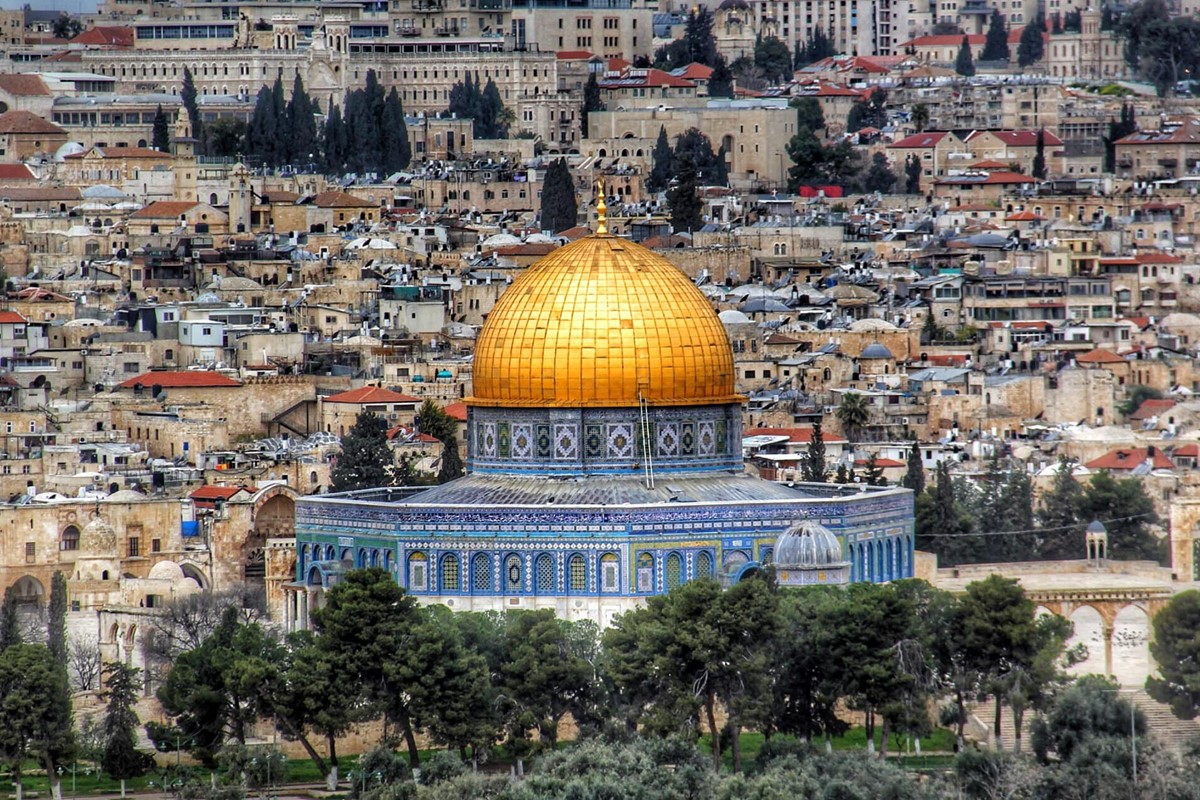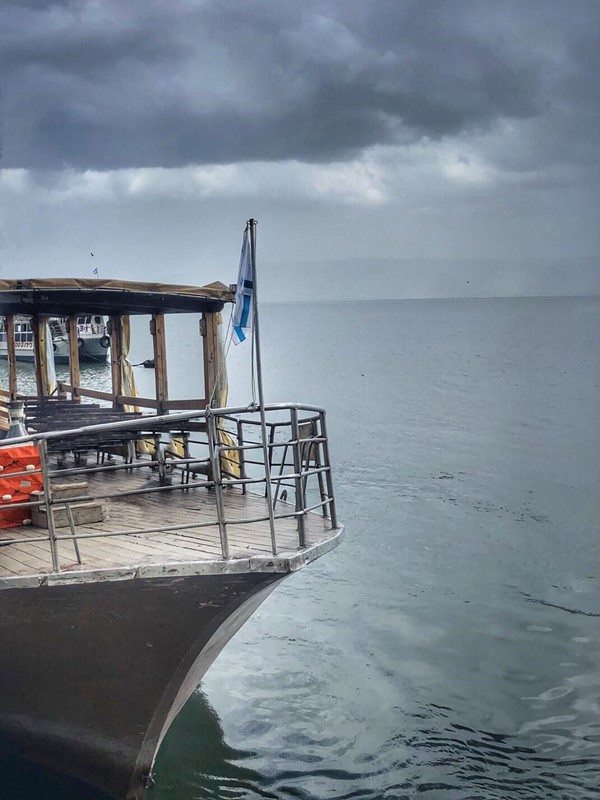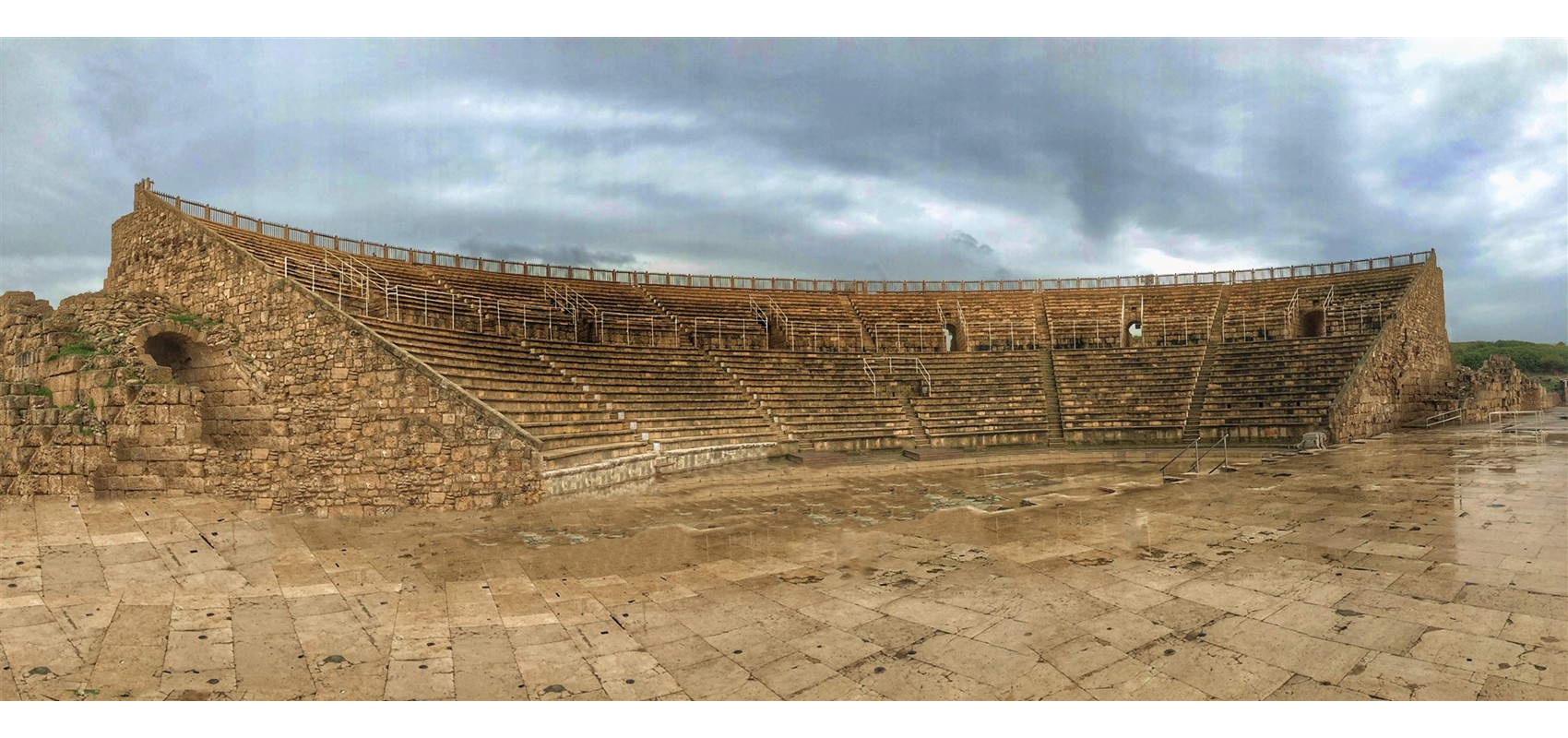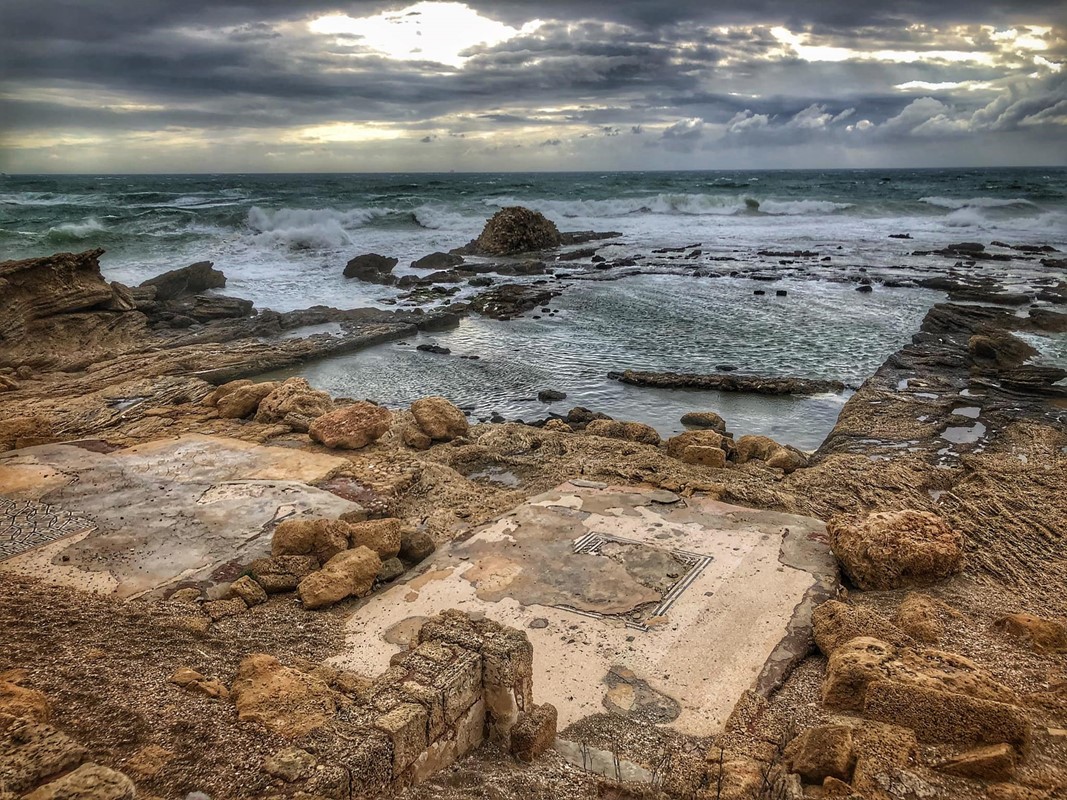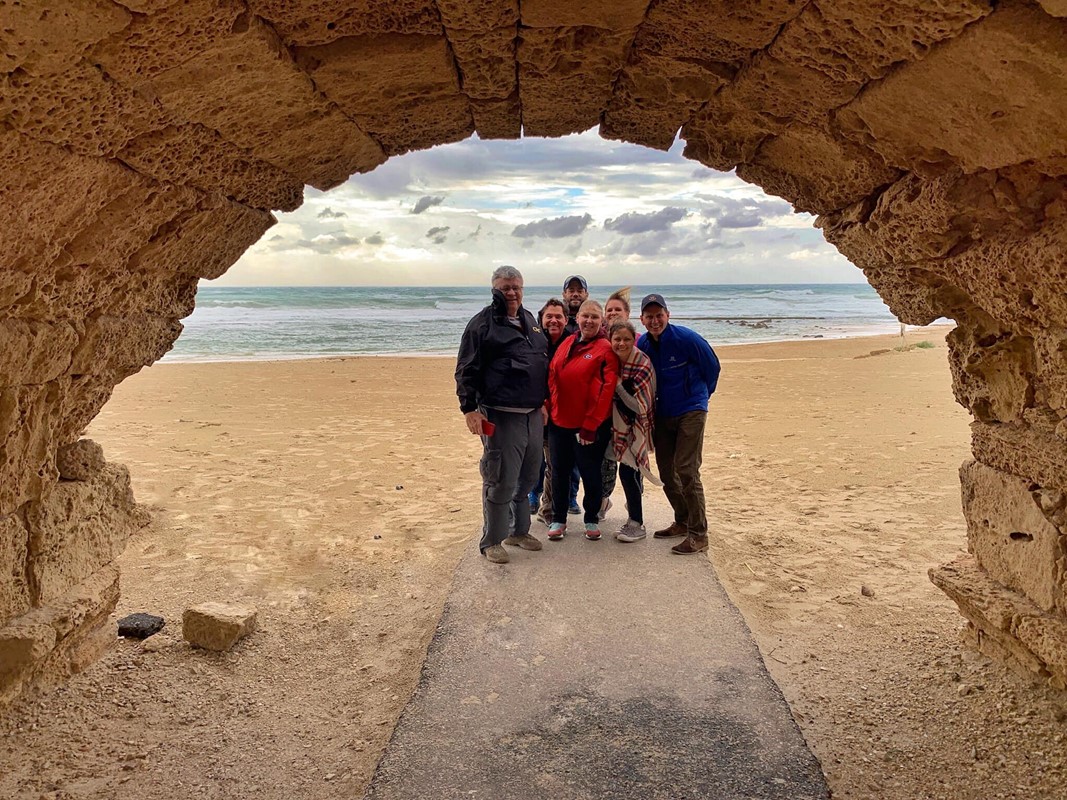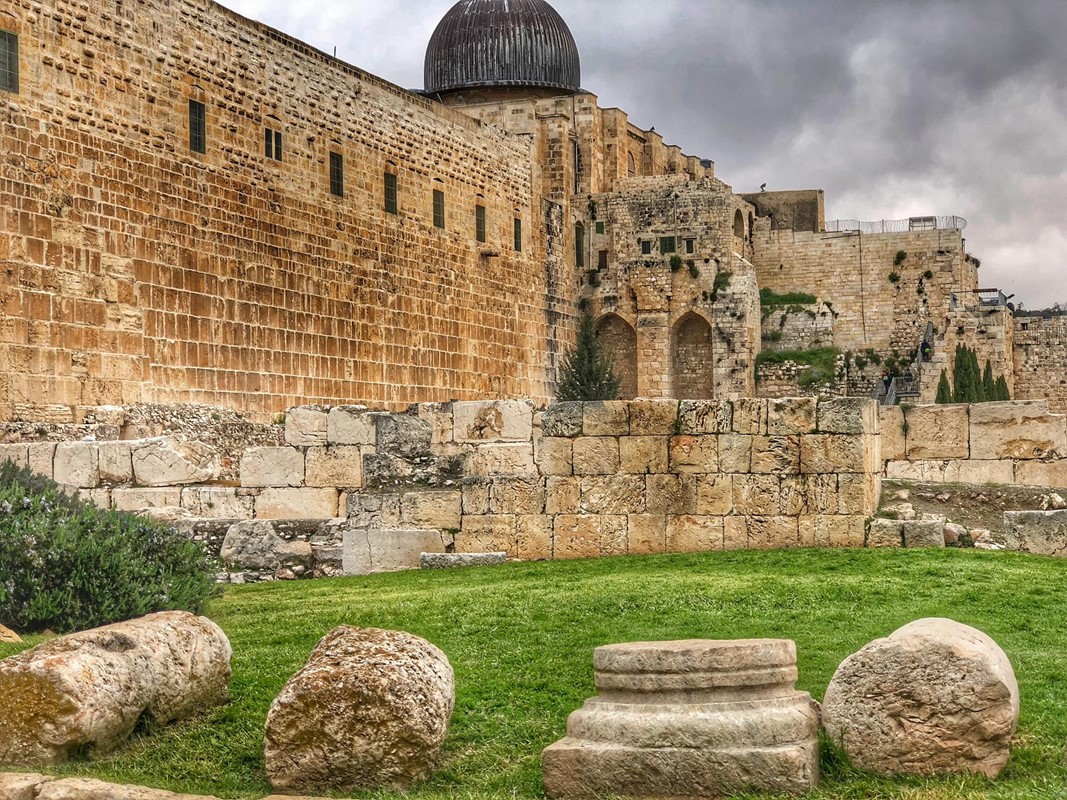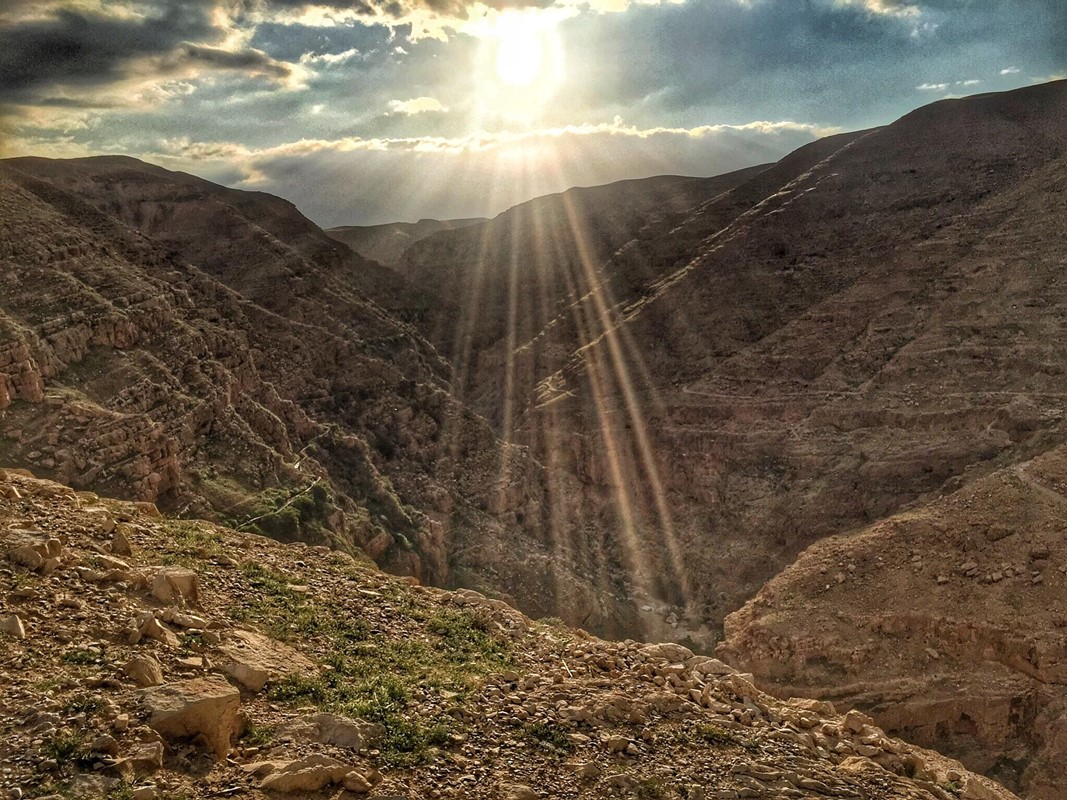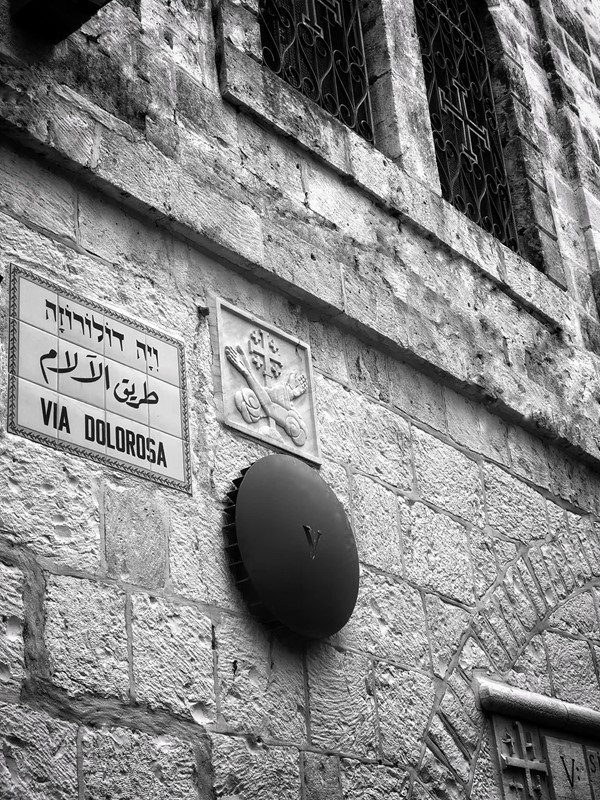 About the Journey
Through our partnership with Seeds of Hope, this global(x) team will head to the Middle East Holy Land, the sacred place connecting east and west. This team will offer business training to local business owners.
 
We're looking for strategic business-minded thinkers who are willing to share their experiences with business models and strategies and actively collaborate with these owners. The goal of this visit is to learn, grow, and share information with men and women in the community. In doing so, these entrepreneurs can be better prepared to face the unique challenges of their businesses and ultimately increase their likelihood of success. 
 
This trip is a great opportunity to discuss business strategies and implementation, consider different perspectives, and benefit from one another's expertise. It will be an engaging experience that will allow you to connect relationally and potentially impact the future of an entire community. Coupled with the eye-opening and affirming experience of visiting and touring the Holy Land, this may be an opportunity of a lifetime.  
 
About global(x)
global(x) is a part of North Point Ministries. global(x) provides meaningful journeys for teams to serve at-risk people in communities around the world. We want to help combine faith and service to help make life better for those in need.

 
Meetings
Aug 1 2021
5:00 PM - 6:30 PM EDT
Team Meeting #2
Required
NPM offices
Aug 29 2021
5:00 PM - 6:30 PM EDT
Team Meeting #3
Required
NPM offices
Sep 12 2021
5:00 PM - 6:30 PM EDT
Team Meeting #4
Required
NPM offices
Sep 26 2021
5:00 PM - 6:30 PM EDT
Team Meeting #5
Required
NPM offices
Requirements
Prerequisites
Application.

All adults must submit to a background check.

Valid Passport - Expiration date must be 6 months after trip return date.

All team members must agree to the terms of our Releases, which are a part of the trip application.

All team members must adhere to the global(x) COVID-19 protocols which can be found on our website: https://www.globalx.org/covid19-protocols
Restrictions
Must be at least 18 years old.
Stories
No stories have been posted for this opportunity yet.