2021 Honduras (San Lorenzo) Family
WHEN
Sep 4 2021 - Sep 11 2021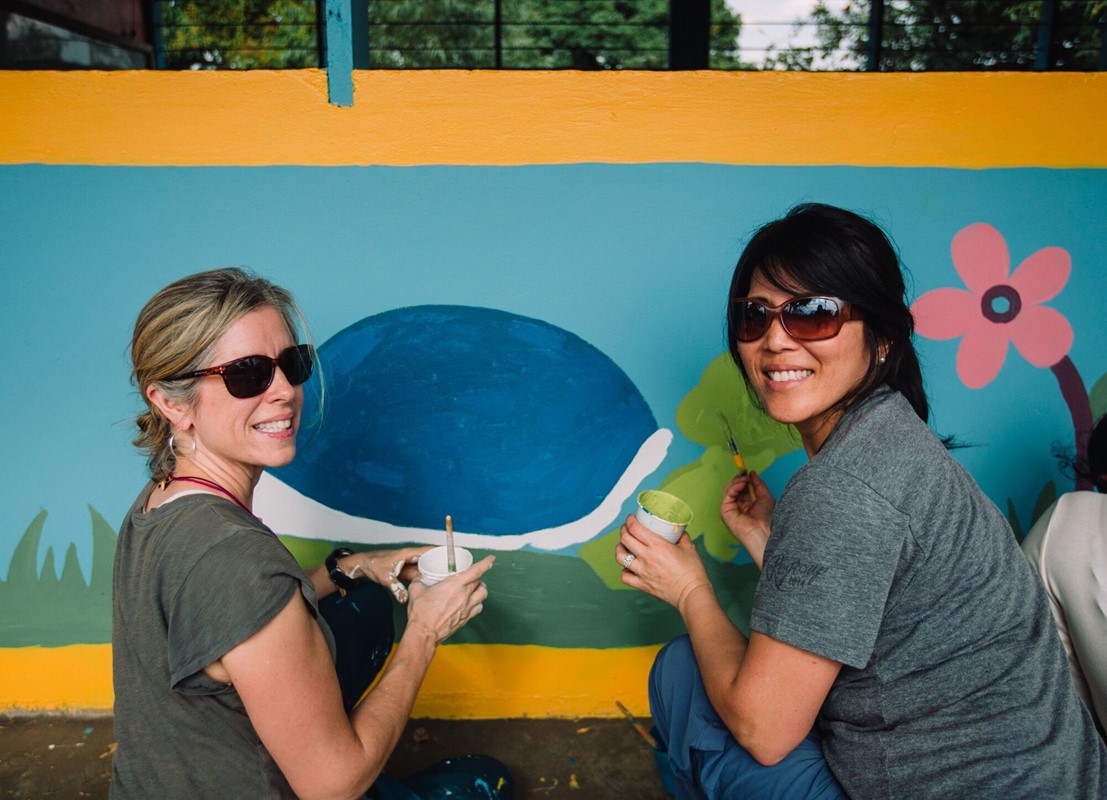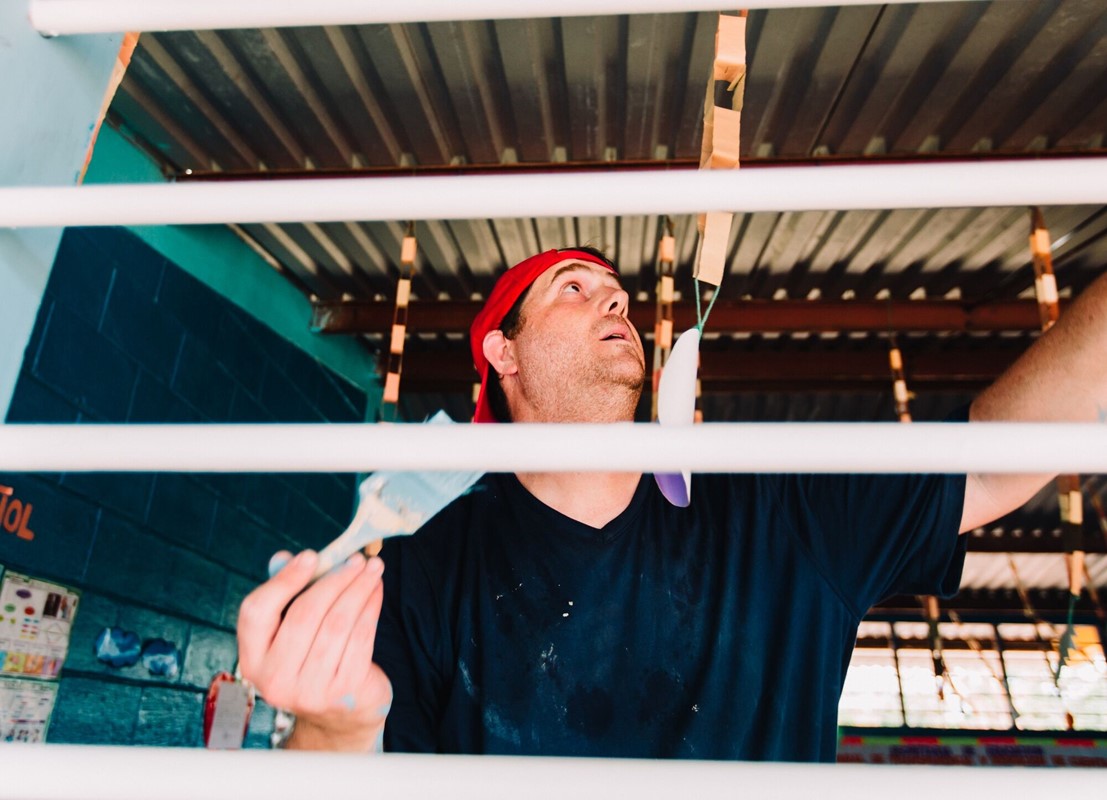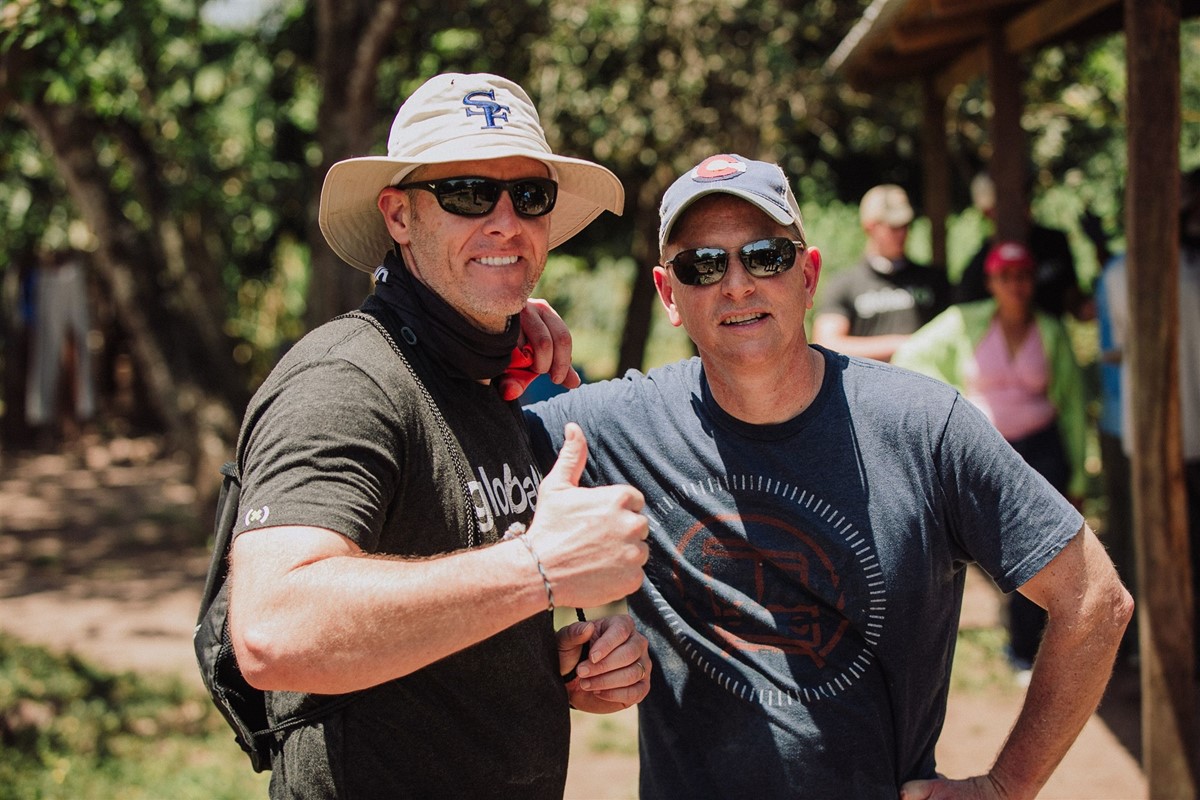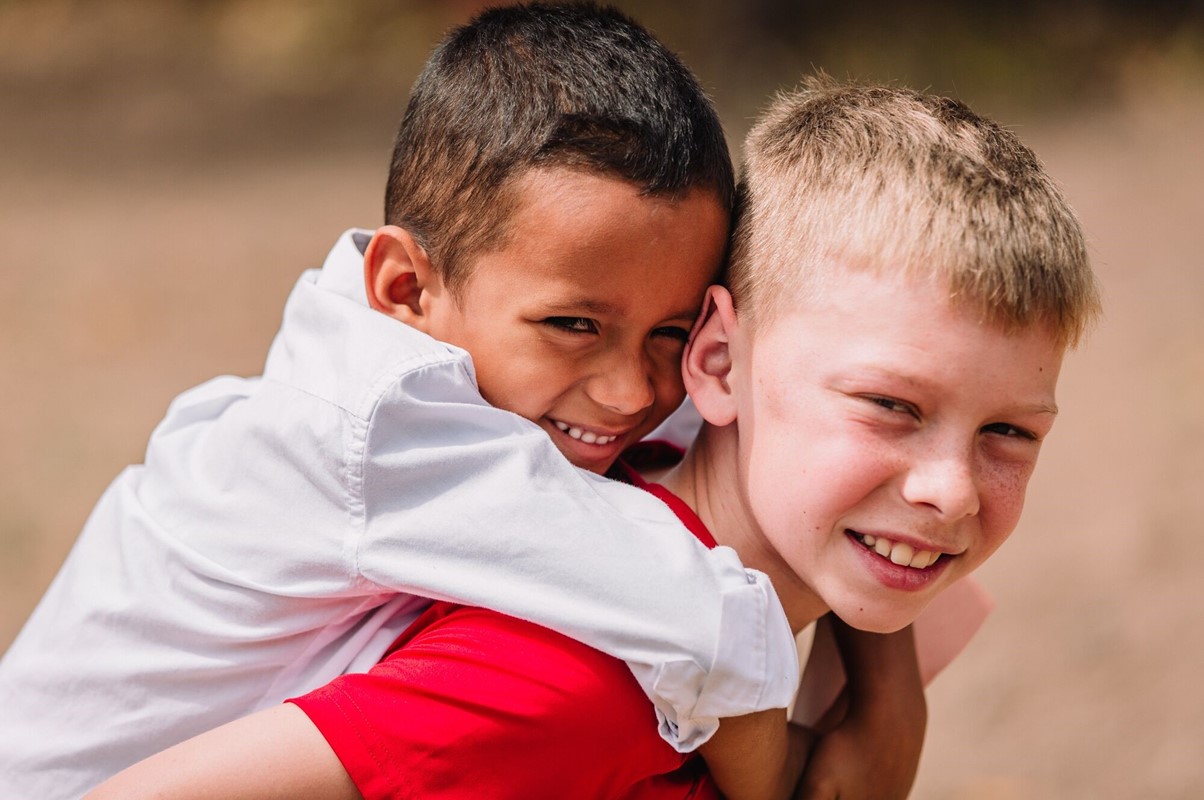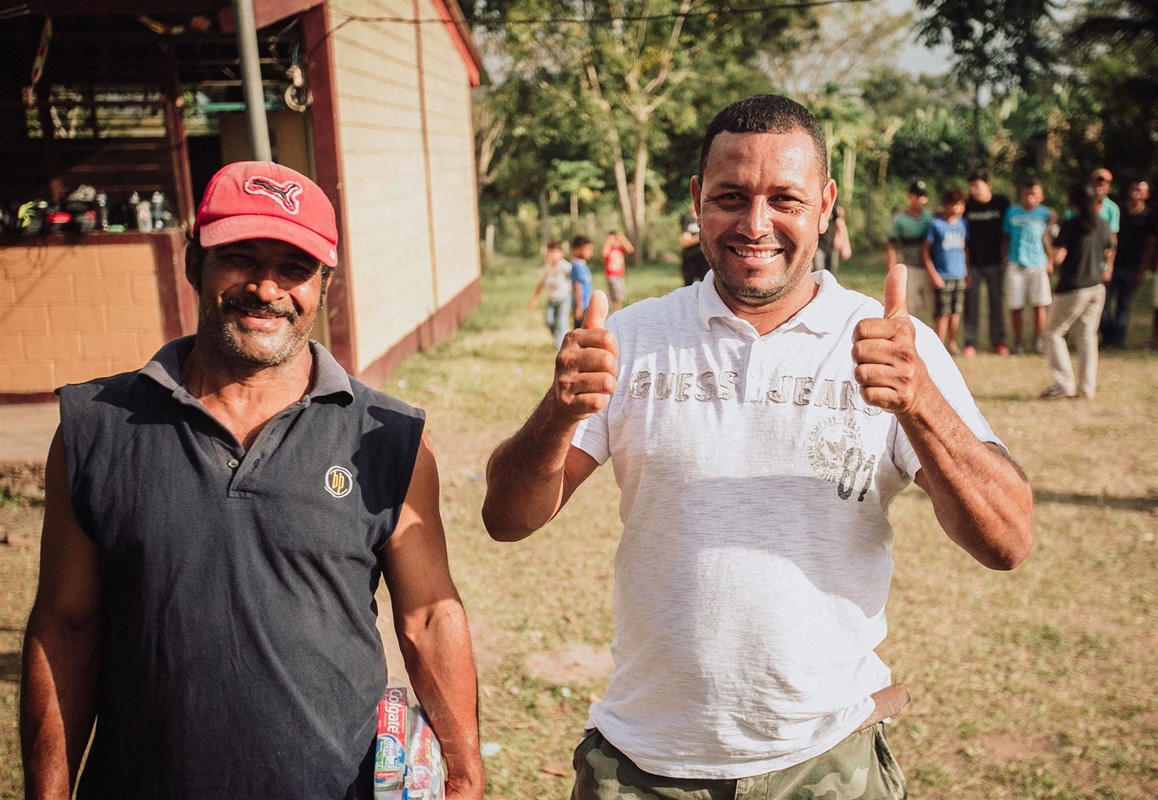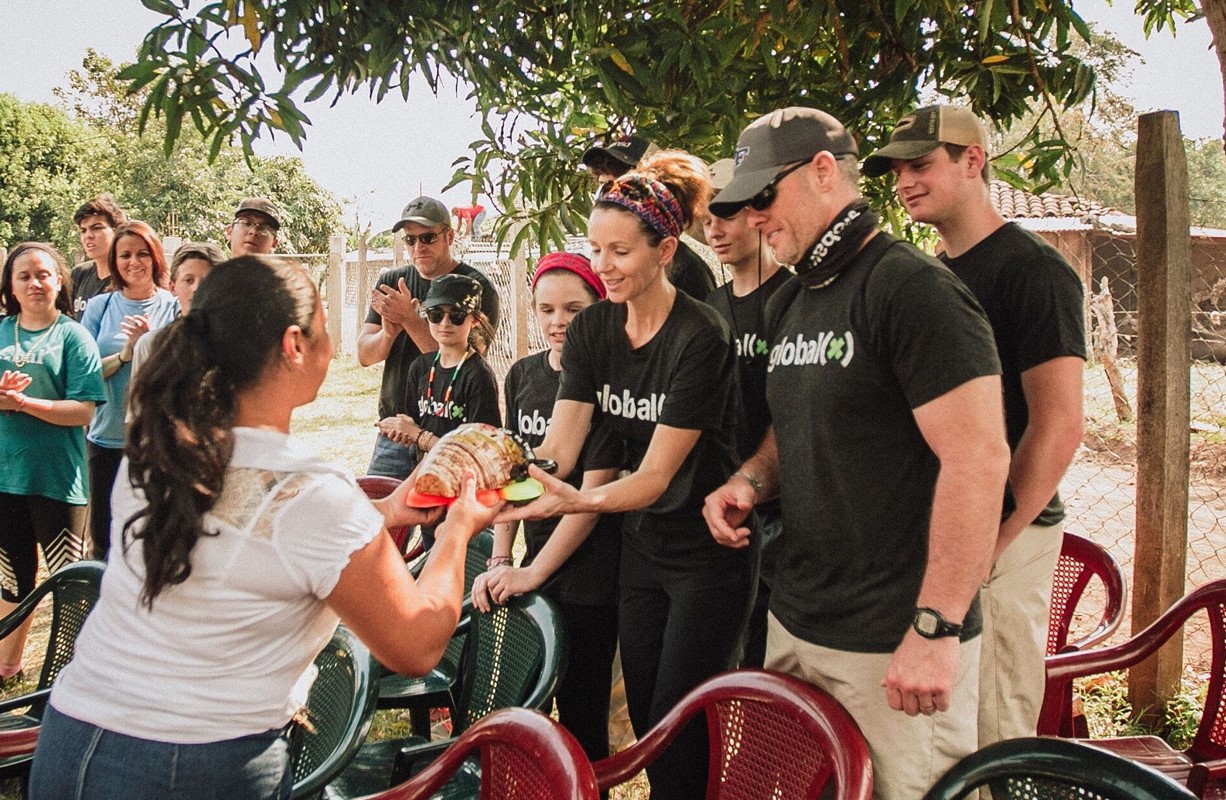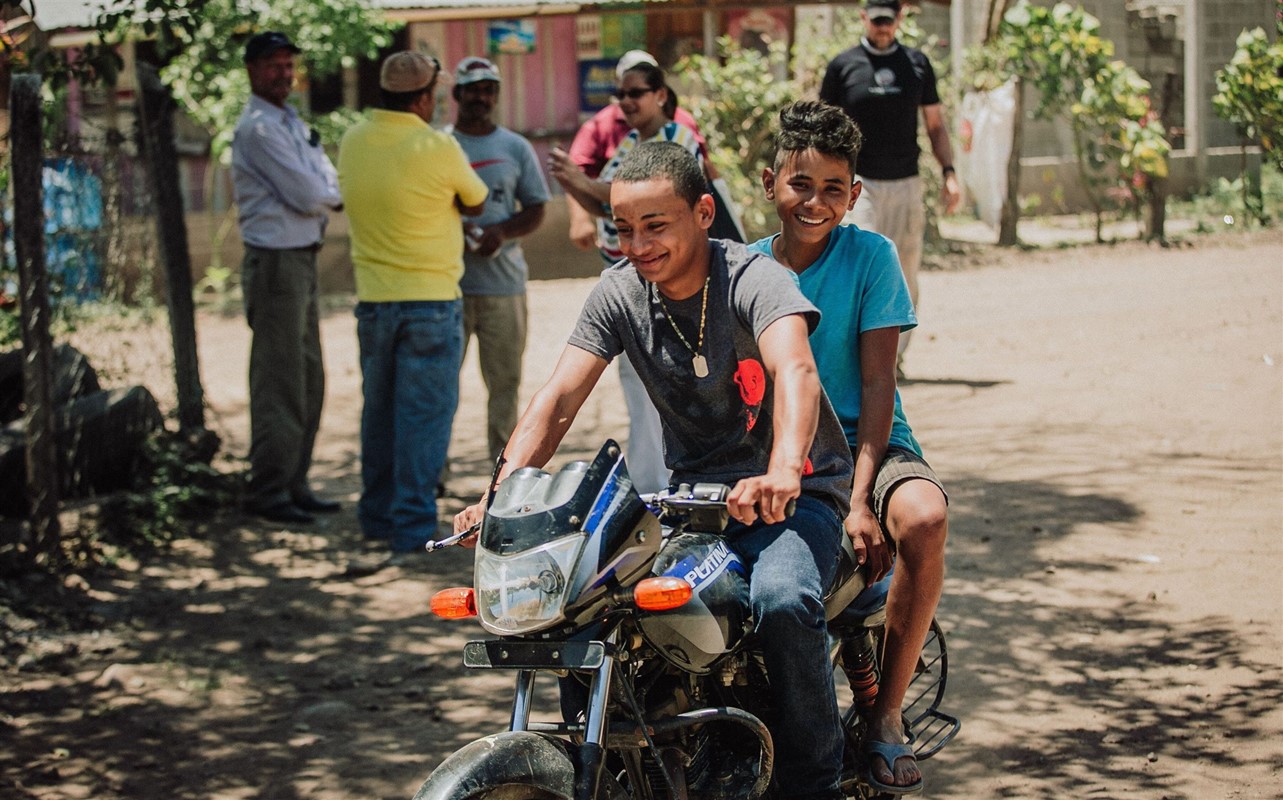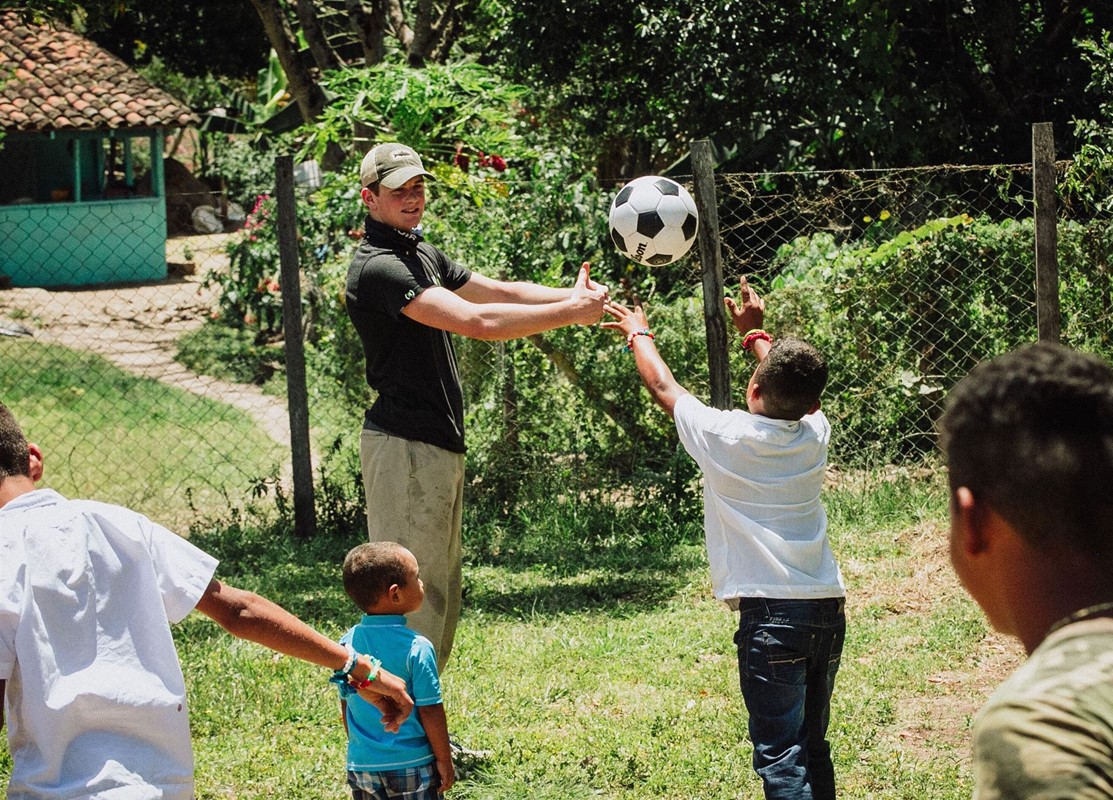 About the Journey
Through our partnership with HOI, this global(x) team will head to Honduras, the second-largest country in Central America.
We're looking to build a team of families (i.e., parents, brothers, sisters, aunts, uncles, or cousins) and anyone who's ready to roll up their sleeves and help with home improvement projects. These usually include laying cement floors, making washbasins, and building latrines to help improve health and sanitation in family homes. No experience with construction? Don't worry, it's all on-the-job training!
The team will also coordinate interactive activities for local school children and host a Vacation Bible School, with games, stories, songs, and fun!
Serving the community in Honduras will be both eye-opening and soul-filling. Your family will connect with other families and children, learn about their culture, and work alongside them as you help make a lasting impact.
 
About global(x)
global(x) provides meaningful journeys for teams to serve at-risk people in communities around the world. We want to help you combine your faith and service so you can help make life better for those in need, grow your faith, and make a difference in the world.

  
Contact Info
Kirk Maxwell
Requirements
Prerequisites
Application.

All adults will need to submit to a Background Check.

Valid Passport - Expiration date must be 6 months after trip return date.

All team members must agree to the terms of our Releases, which are a part of the trip application.

**A Covid vaccination is REQUIRED for travel to Honduras.
Restrictions
Must be at least 10 years old.

**A separate application is REQUIRED FOR EACH family member.

All team members must adhere to the global(x) COVID-19 protocols which can be found on our website: https://www.globalx.org/covid19-protocols
Stories
No stories have been posted for this opportunity yet.