2021 El Salvador Christmas
WHEN
Dec 14 2021 - Dec 20 2021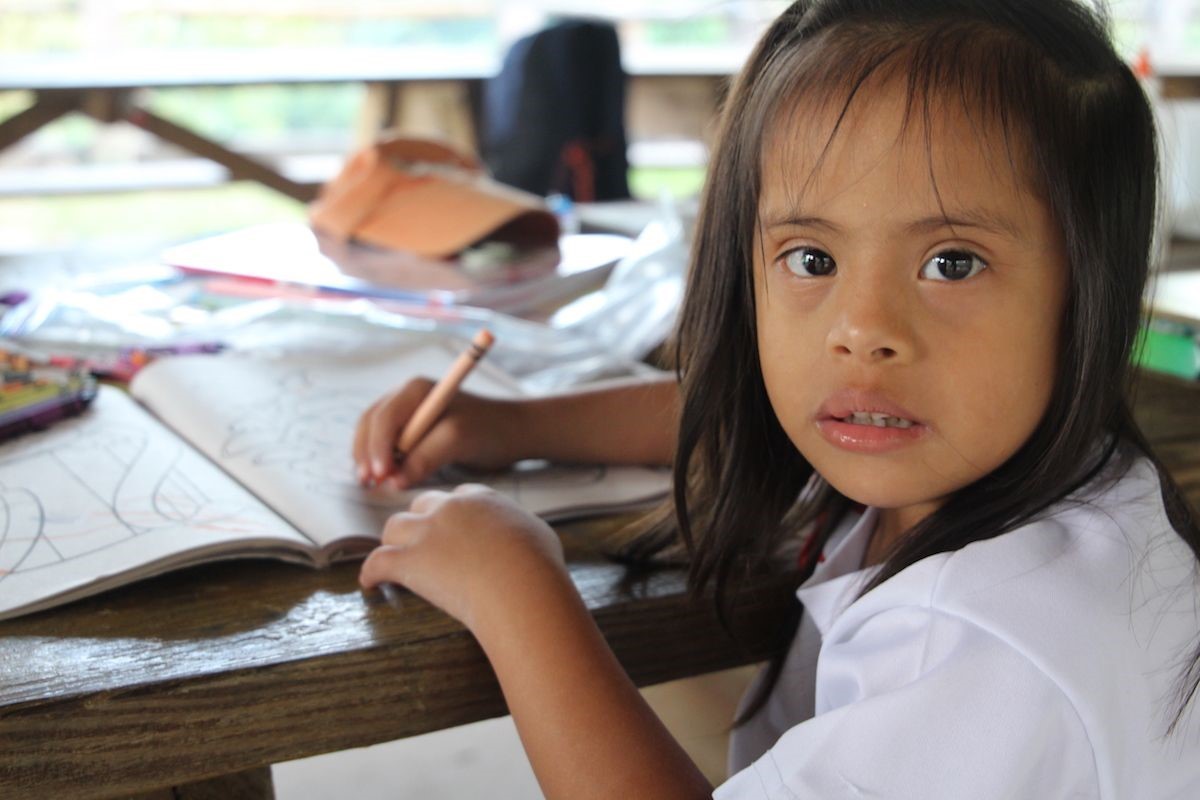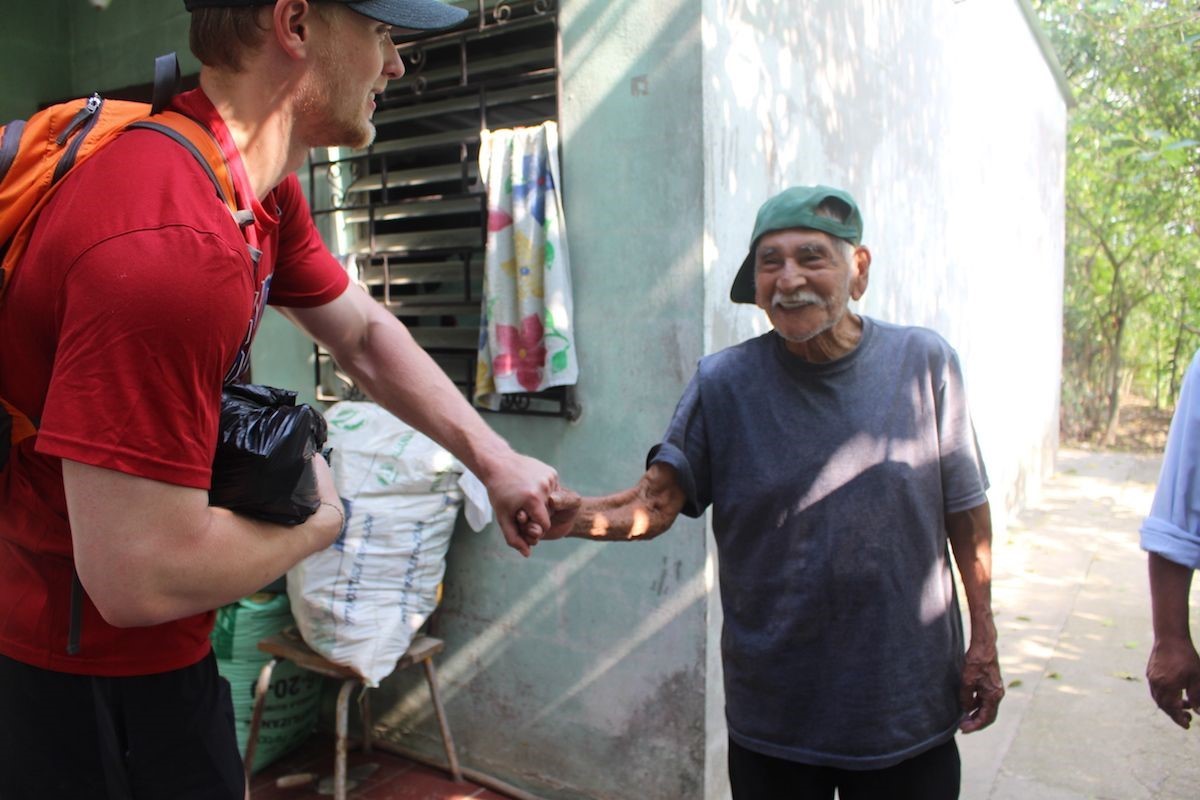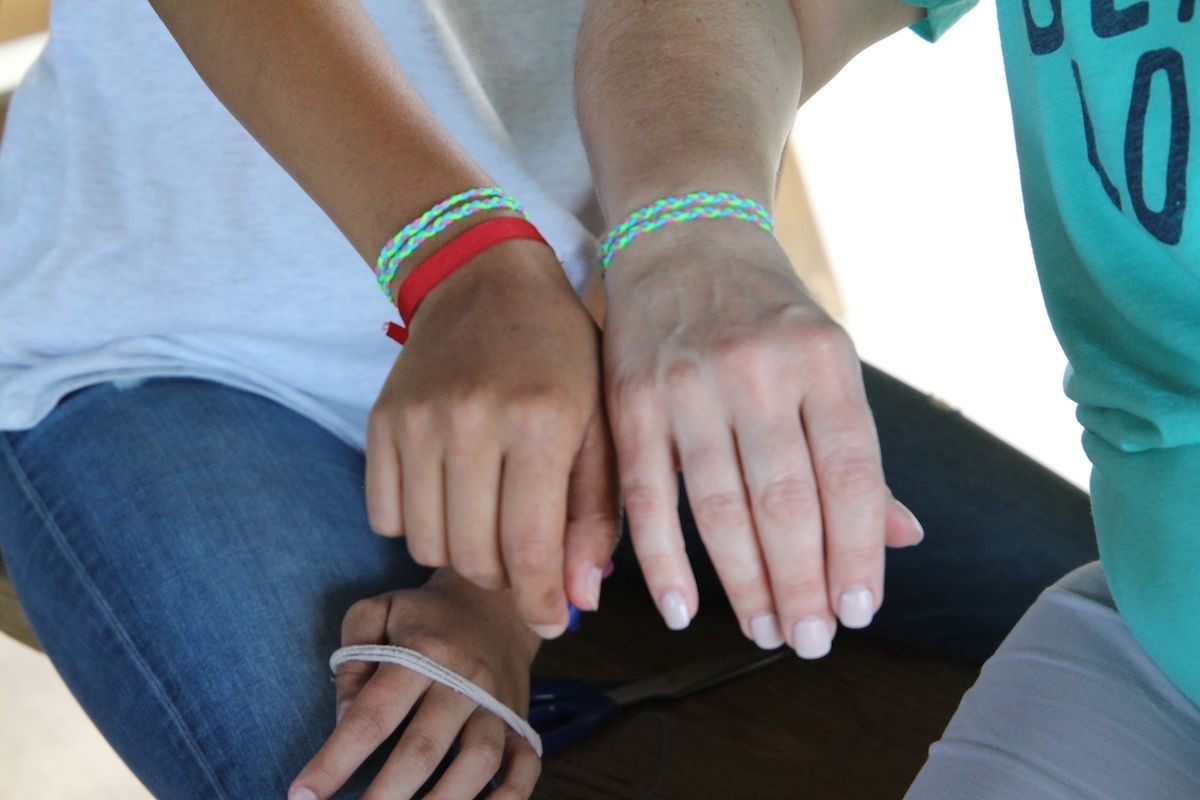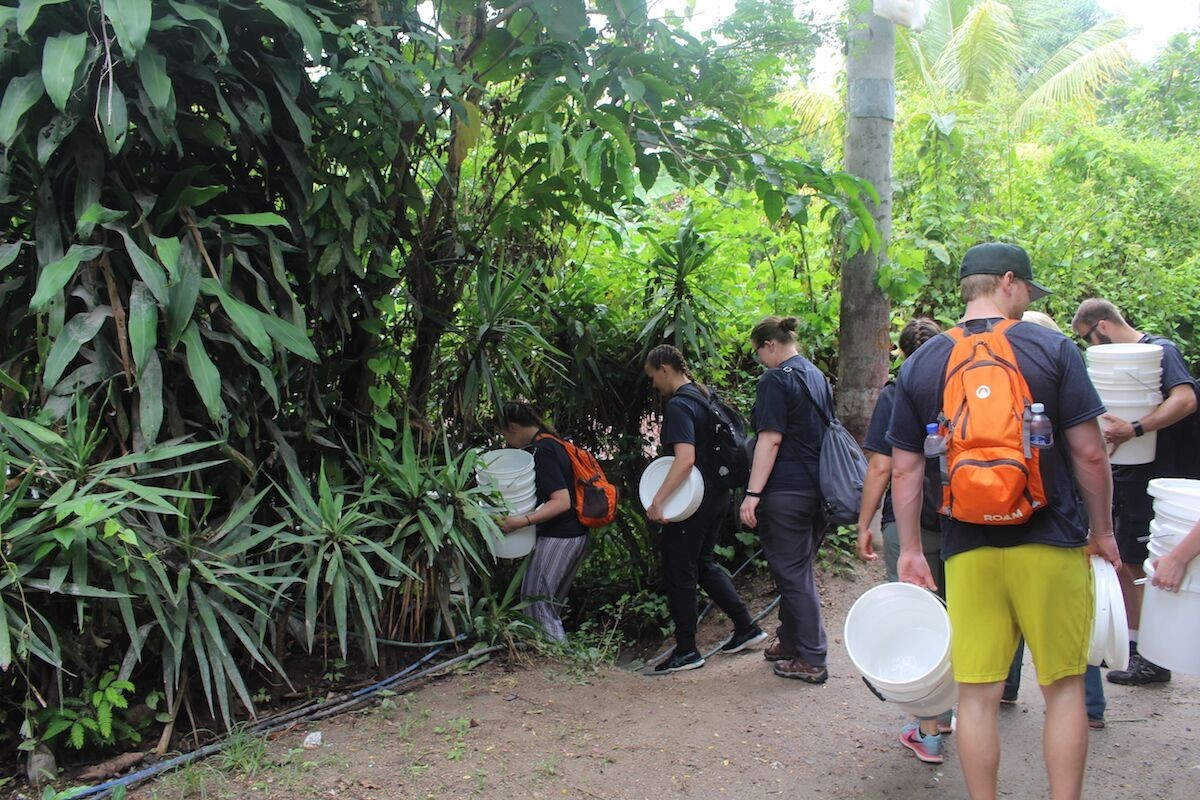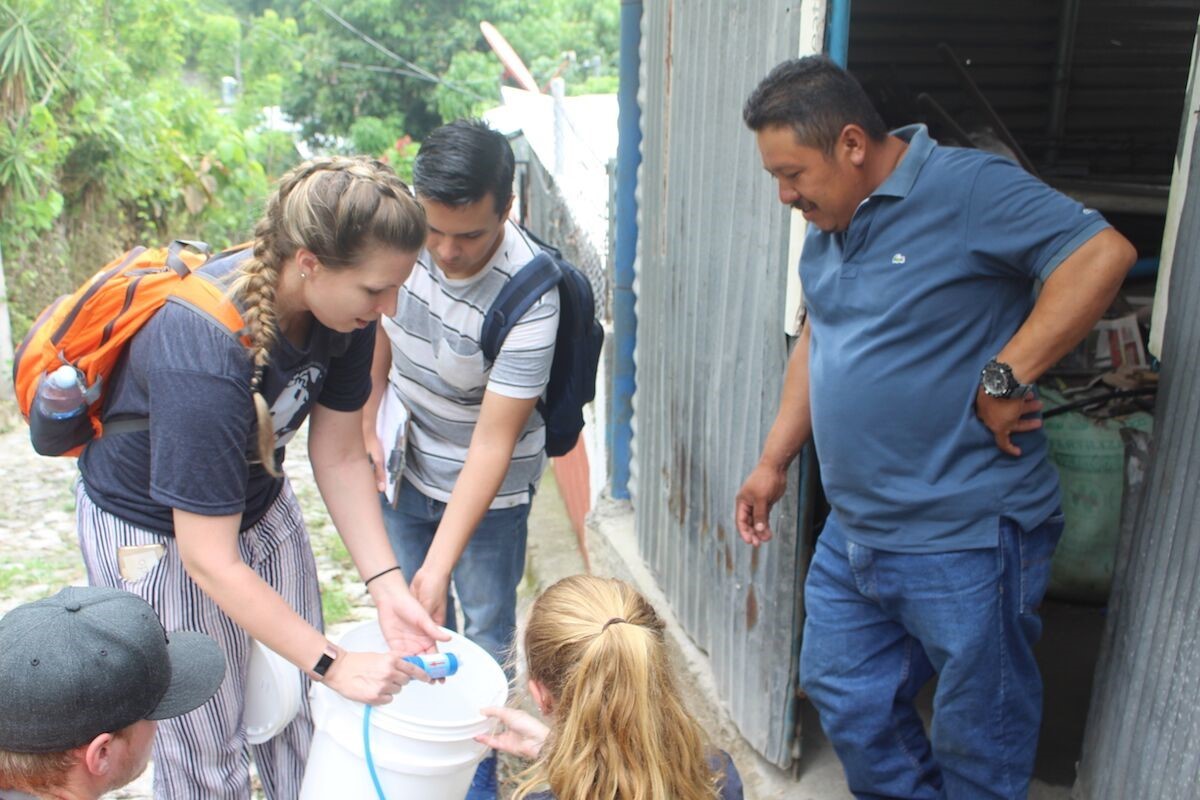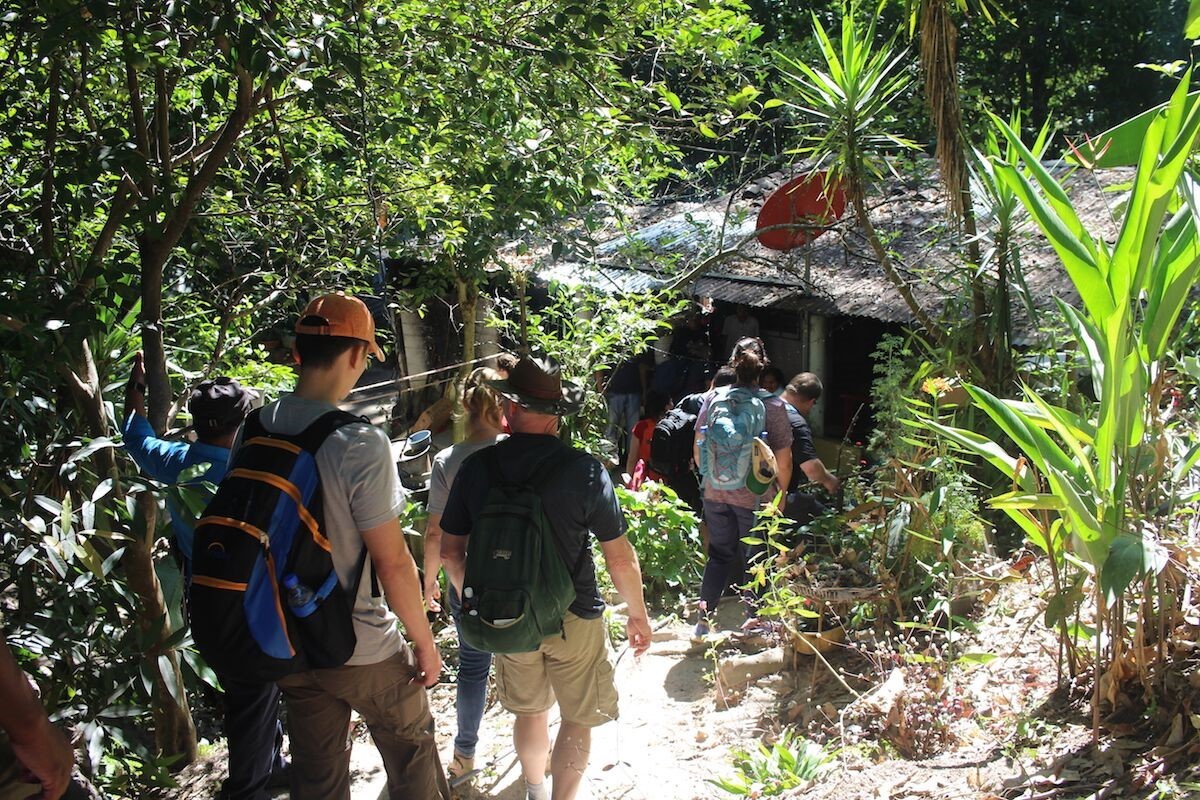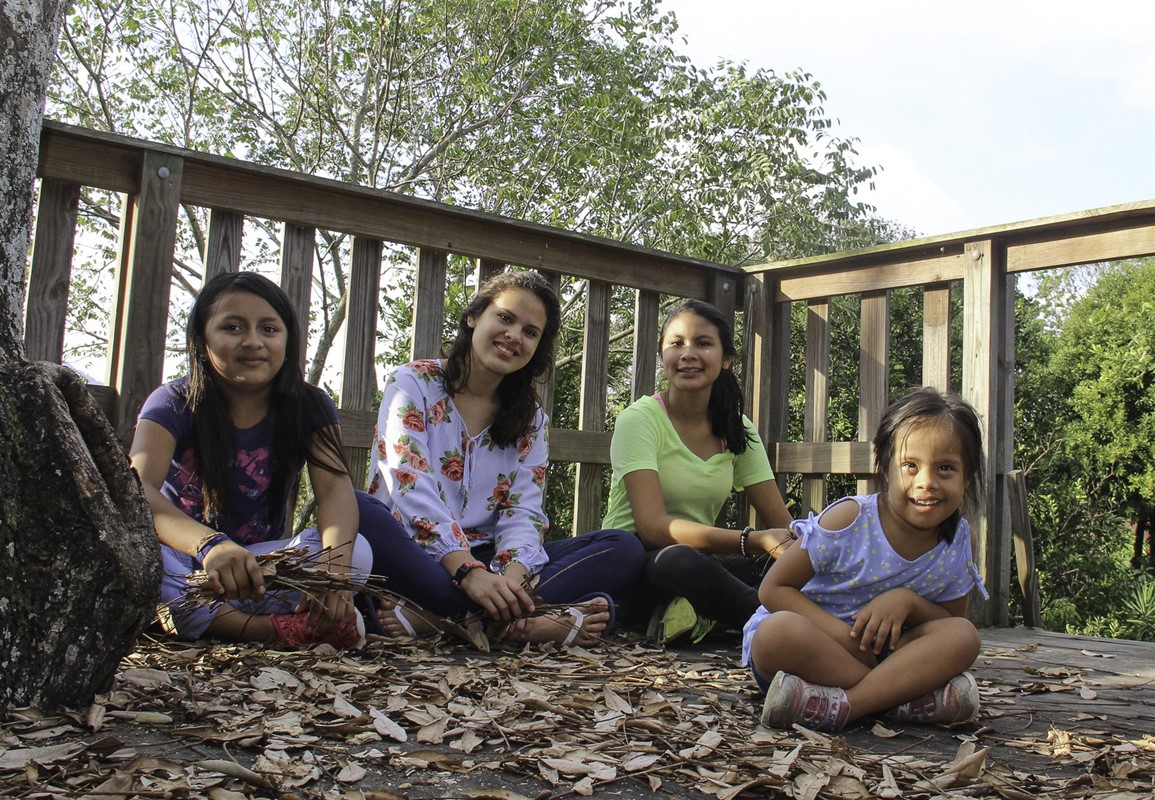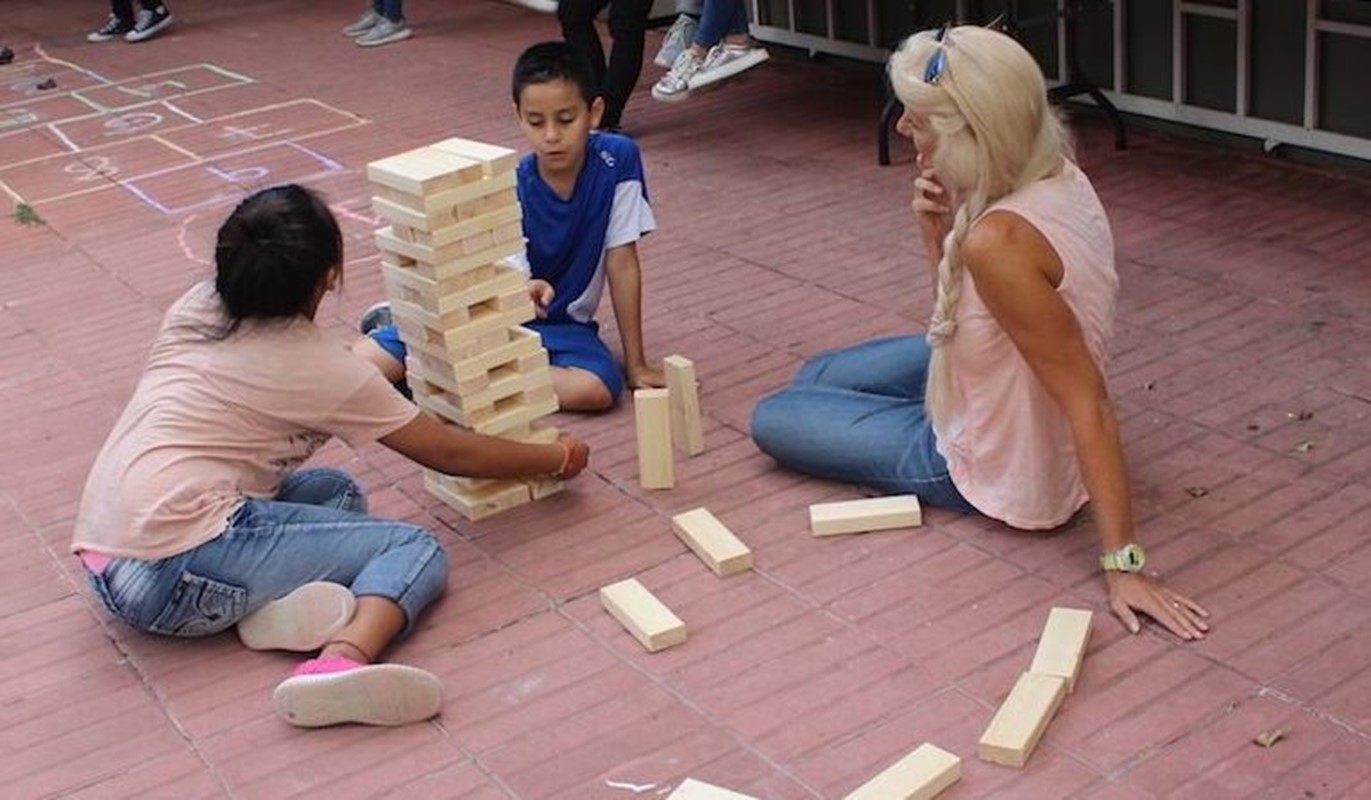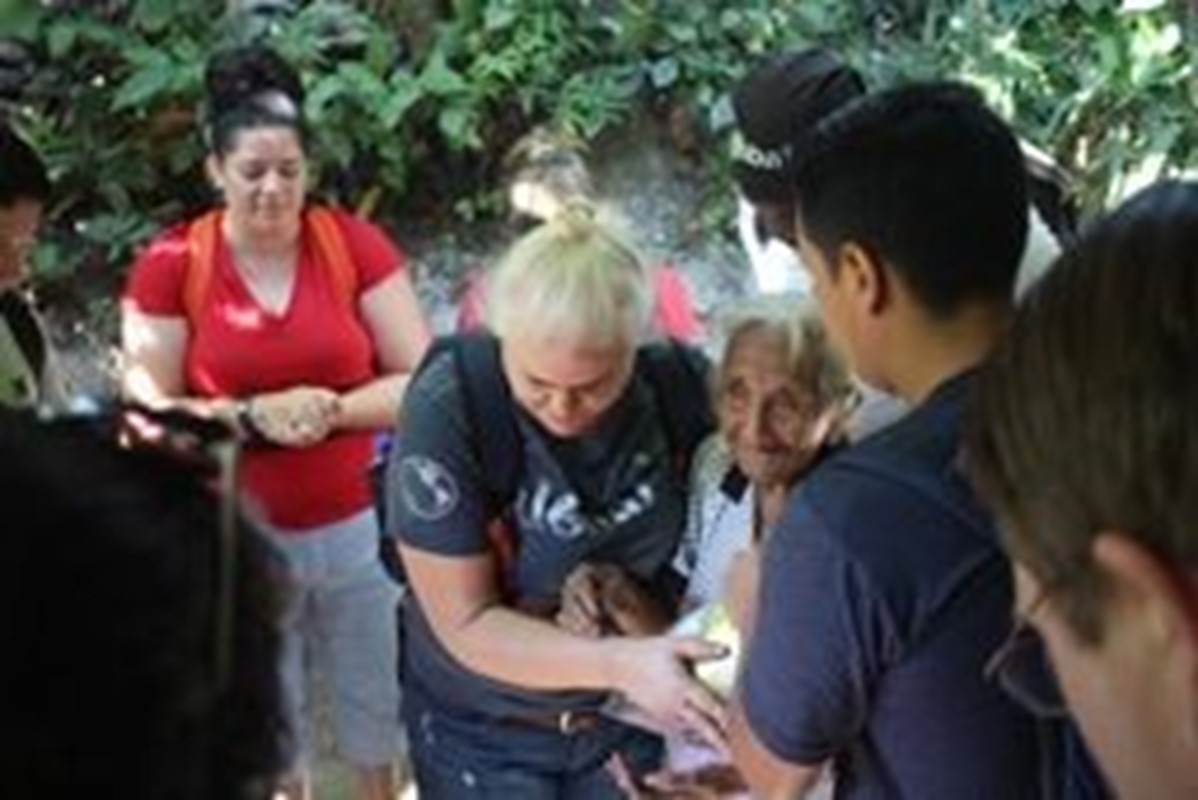 About the Journey
 
Through our partnership with La Casa de mi Padre, this global(x) team will head to El Salvador. Just north of the equator in Central America, it's the smallest and most densely populated country in Central America. Along with its beautiful mountains and stunning views, El Salvador is sadly overwhelmed by poverty and broken families.
 
Each year, La Casa de mi Padre hosts two Christmas parties. The first is for the staff and residents of La Casa, and the second is a community celebration with more than 700 neighbors. This annual outreach is truly a highlight of the year for these families. 
 
We're looking for an enthusiastic and creative team ready to help children and families in El Salvador celebrate Christmas. This global(x) team will help plan for the celebration by wrapping gifts and preparing goodie bags for the children. The team will also organize and lead holiday craft-making and game stations, help supervise the carnival rides, and serve food and refreshments. 
 
The El Salvadoran families and children will truly touch your heart. Get ready to spread Christmas joy, have fun, and celebrate with the community!

About global(x)
global(x) provides meaningful journeys for teams to serve at-risk people in communities around the world. We want to help you combine your faith and service so you can help make life better for those in need, grow your faith, and make a difference in the world.

  
Contact Info
Jen Sitton
(678) 892-5427
Meetings
Sep 25 2021
6:00 PM - 8:00 PM EDT
Meeting #3
Required
2301 Kings Point Dr 30338
We will be meeting at Jason's house for a pizza night and bonding time. I will give you some updates about our journey and we will nail down plans for the carnival games we will be bringing with us to ES.
Requirements
Prerequisites
Application.

All adults will need to submit to a Background Check.

Valid Passport - Expiration date must be 6 months after trip return date.

All team members must agree to the terms of our Releases, which are a part of the trip application.
Restrictions
Must be at least 18 years old.
Stories
No stories have been posted for this opportunity yet.