2021 El Salvador - Adult 1
WHEN
Jan 8 2022 - Jan 15 2022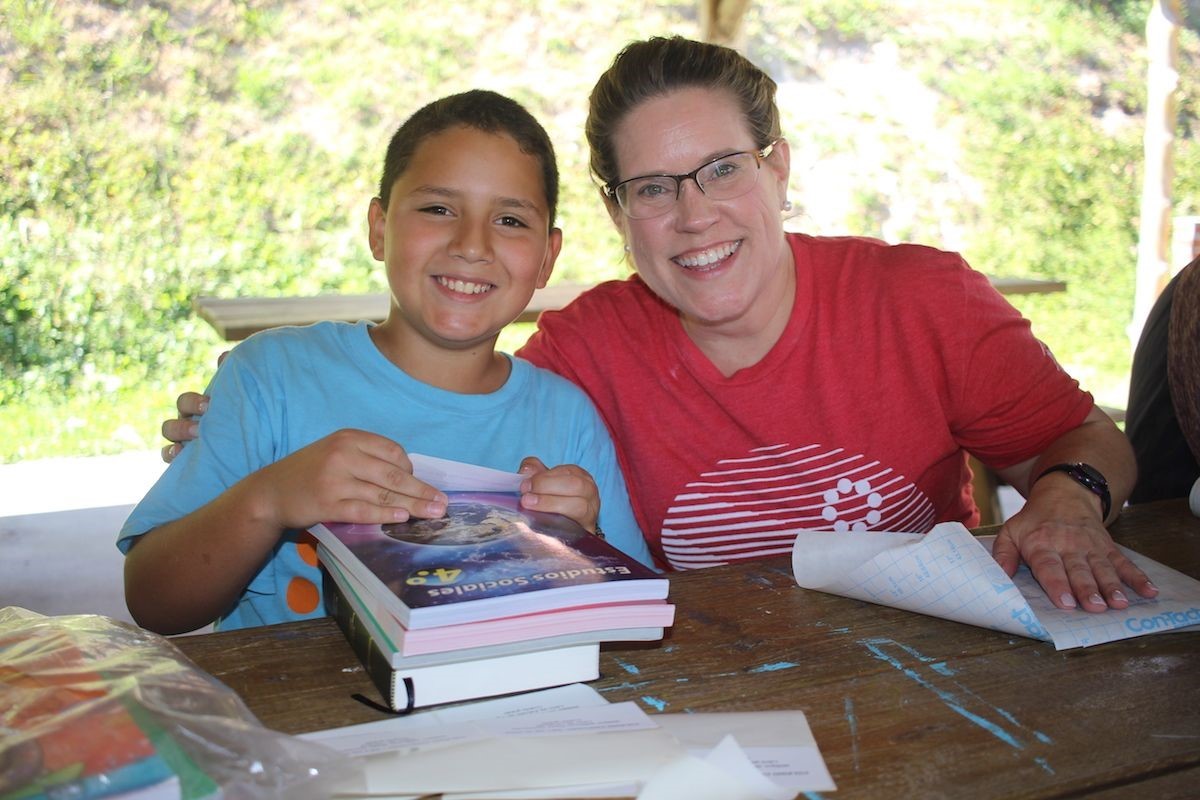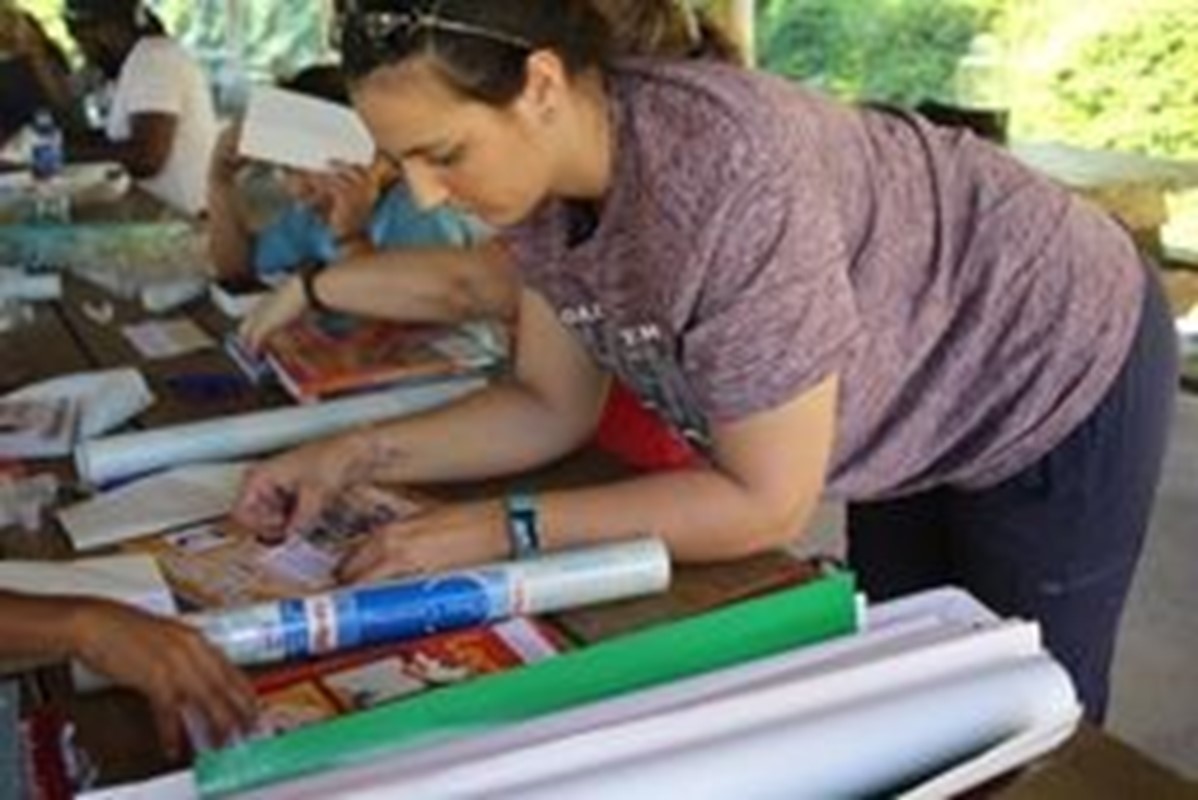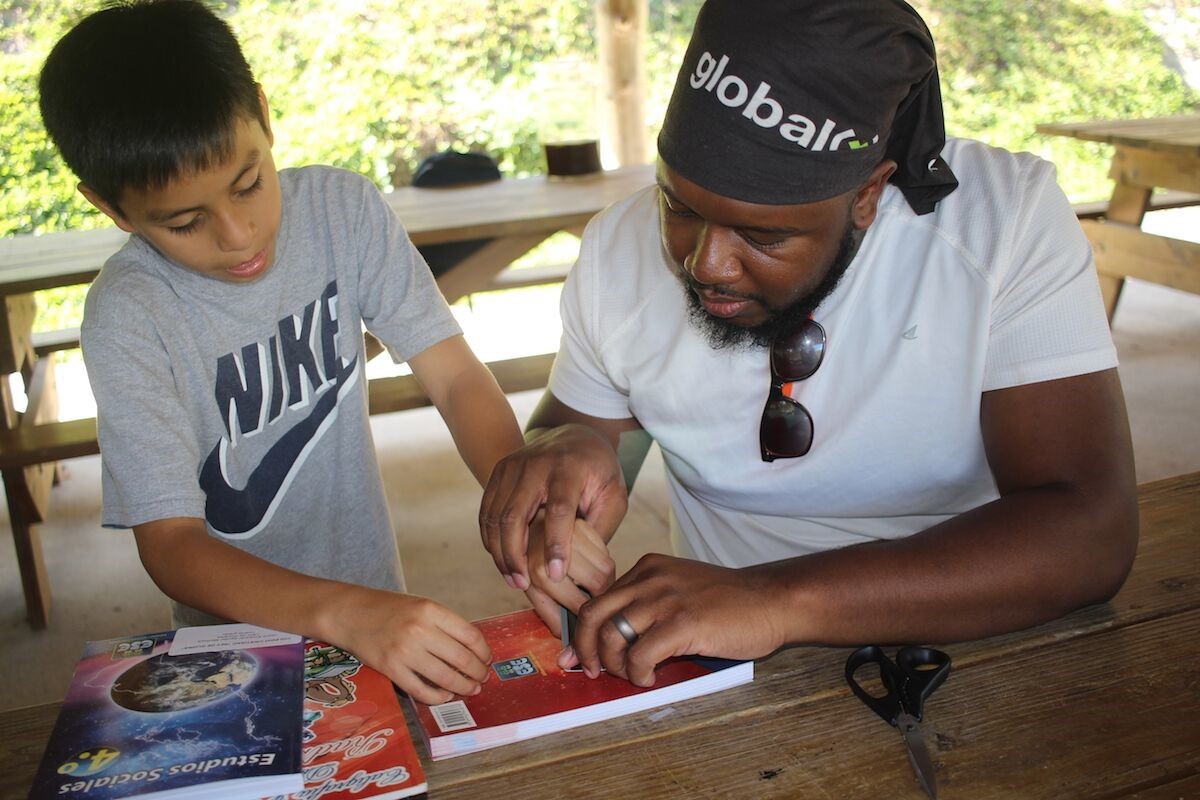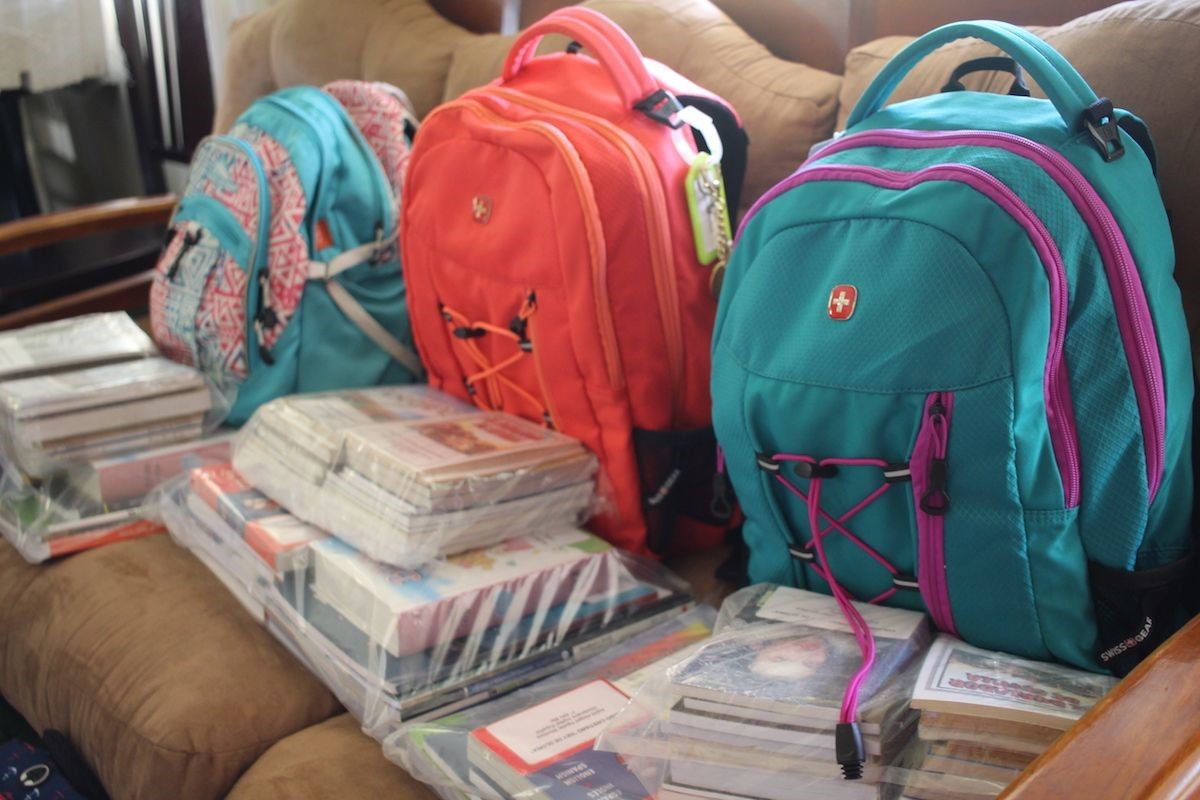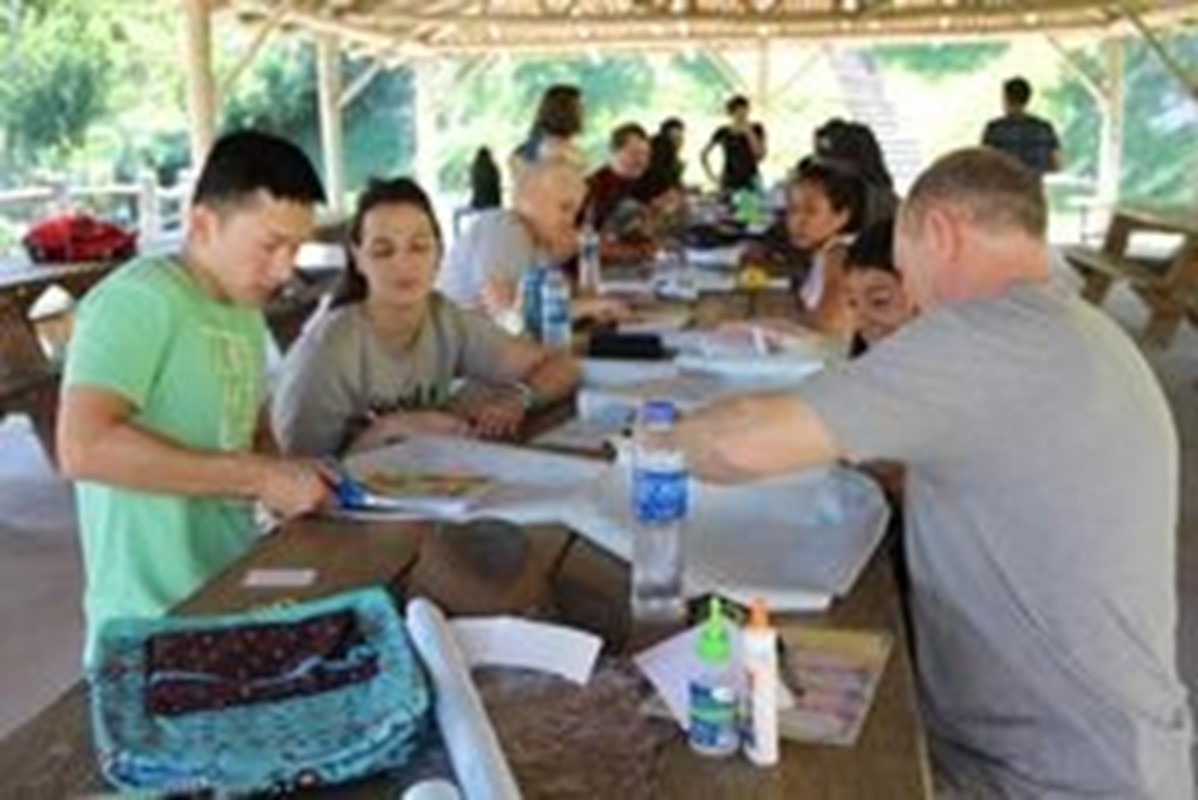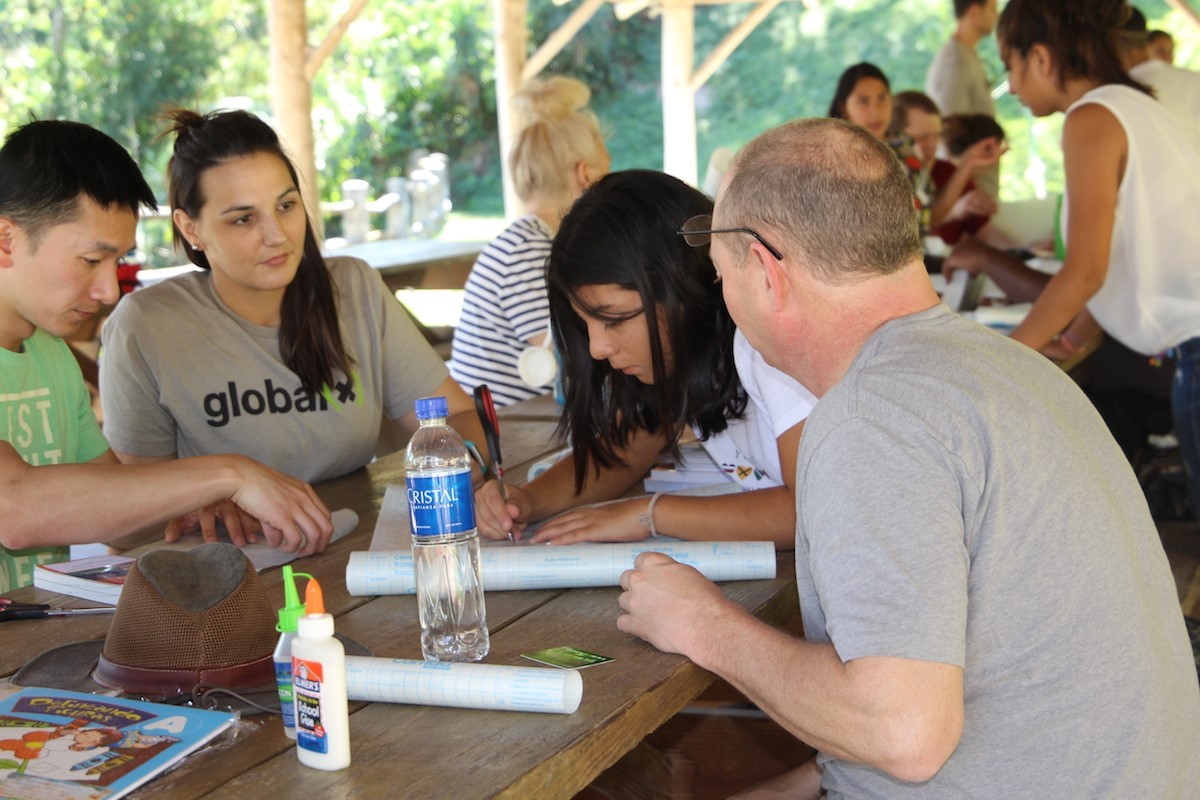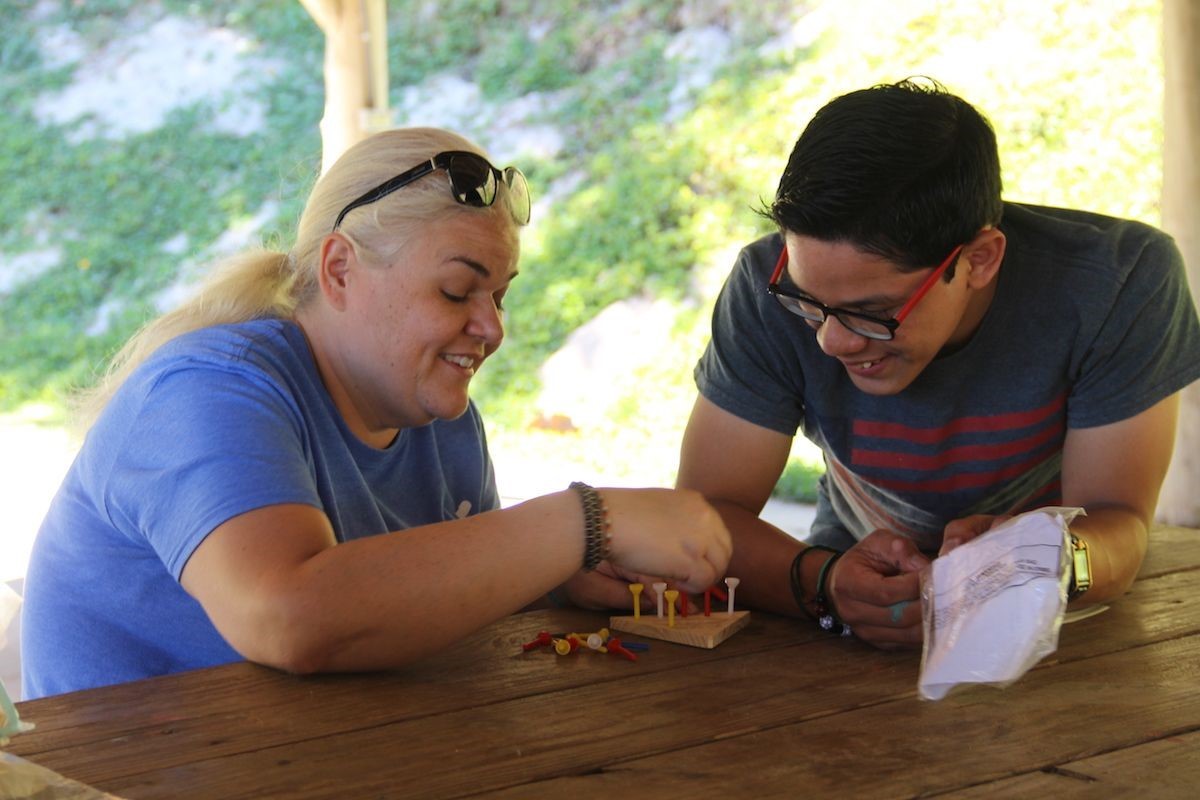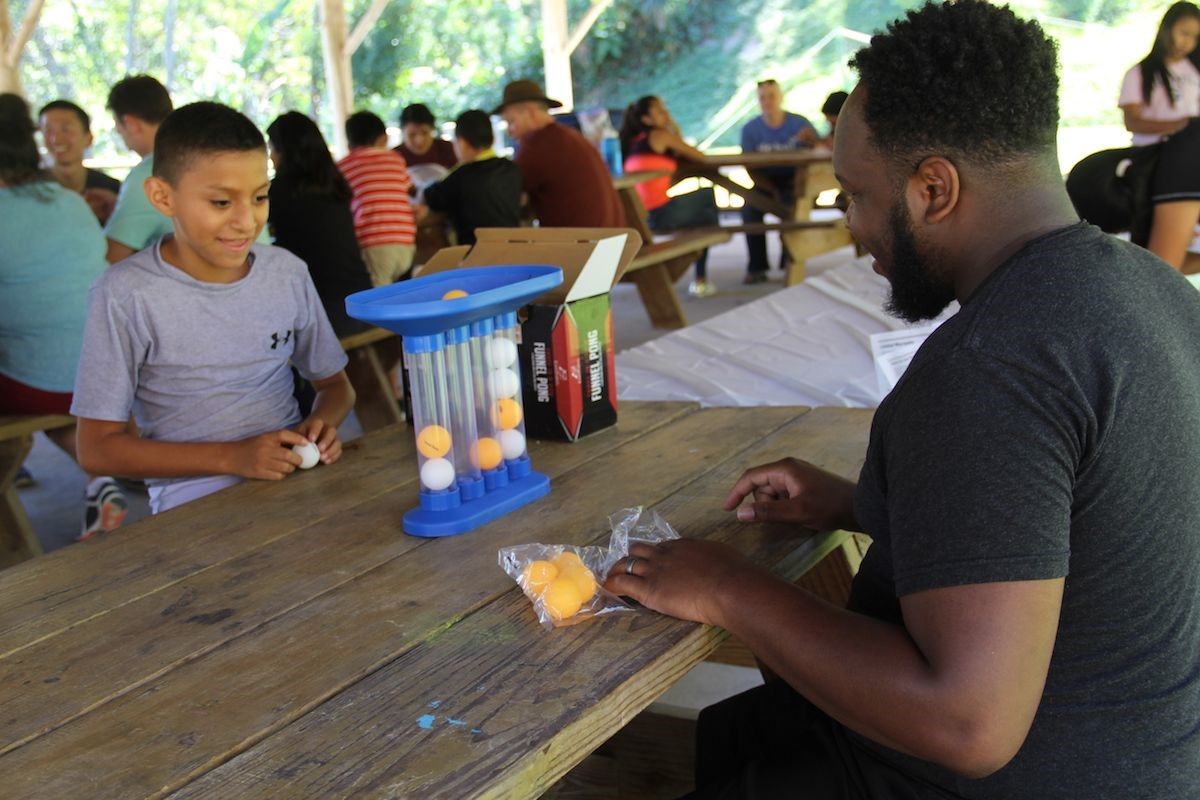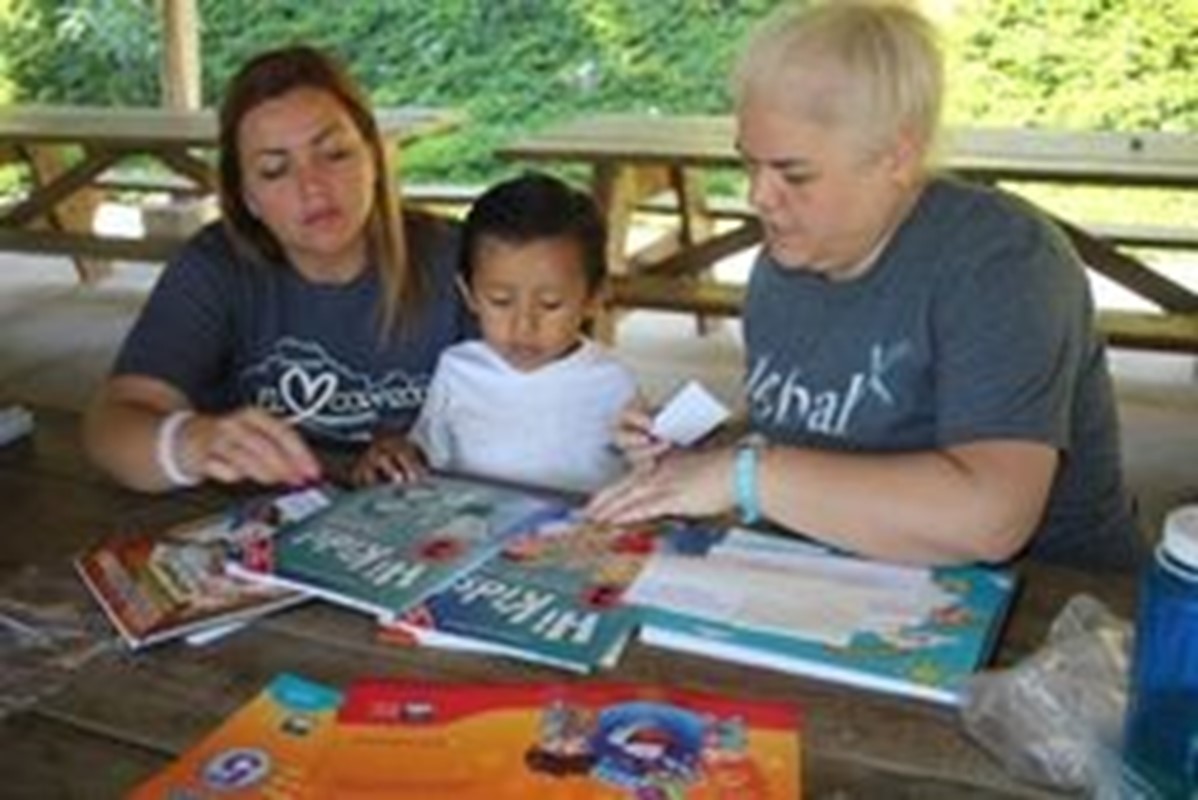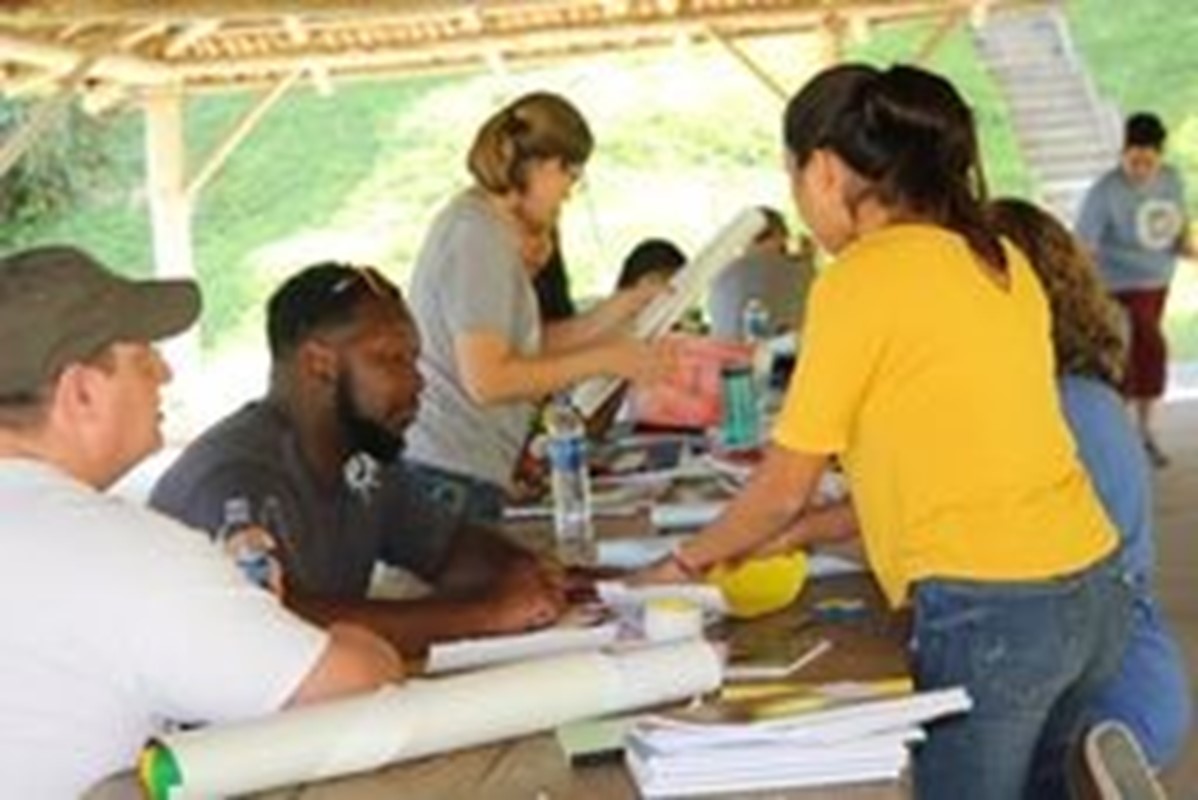 About the Journey
 
Through our partnership with La Casa de mi Padre, this global(x) team will head to El Salvador. Just north of the equator in Central America, it's the smallest and most densely populated country in Central America. Along with its beautiful mountains and stunning views, El Salvador is sadly overwhelmed by poverty and broken families.
 
This team will serve alongside the staff at La Casa de mi Padre as they help try to restore families by providing a loving family environment for some of the country's most vulnerable children. Every year, La Casa de mi Padre hosts a back-to-school drive that provides children in the community with school supplies to prepare them for a successful year. 
 
The back-to-school team will provide items like book bags, pencils, pens, notebooks, and folders for each child in La Casa. They'll help the children prepare for school by working with them to organize their supplies, cover their books, and label folders. The team will also have the opportunity to engage in some quality downtime with the children as they work on arts and crafts projects, play games, and share meals together.
 
If you're excited about spending time with, investing in, and helping children put their best foot forward, this back-to-school journey is a fantastic opportunity.  

About global(x)
global(x) provides meaningful journeys for teams to serve at-risk people in communities around the world. We want to help you combine your faith and service so you can help make life better for those in need, grow your faith, and make a difference in the world.

  
Contact Info
Kirk Maxwell
Meetings
Sep 12 2021
1:00 PM - 3:00 PM EDT
Meeting #1 :: Kick-Off
Required
Woodstock City Church - the Gallery 150 Ridgewalk Parkway Woodstock, GA 30188
This is our first kick-off meeting for the trip. We'll cast vision, discuss team roles, and get to know one another
Oct 30 2021
11:00 AM - 1:00 PM EDT
Meeting #2 :: Trip Preparation
Required
Scott Redmon's House 248 Peachtree Hollow Court Sandy Springs, GA 30328
We will discuss team projects, logistics, and more details about our week serving with La Casa.
Dec 11 2021
11:00 AM - 1:00 PM EST
Meeting #4 :: Packing for El Salvador
Required
Jon Watts' Residence 4674 Sharon Valley Court Atlanta, GA 30360
This meeting will finalize details for our week serving with La Casa, as well as packing our team school supplies, project supplies, and sports/games equipment.
Jan 4 2022
7:00 PM - 9:00 PM EST
Meeting #5 :: Team Check-In
Required
Zoom meeting information will be provided closer to the meeting date.
This is a virtual check-in the week we leave for El Salvador to pray together, ask and answer last-minute questions, and discuss any final logistical details.
Requirements
Prerequisites
Application.

All adults will need to submit to a Background Check.

Valid Passport - Expiration date must be 6 months after trip return date.

All team members must agree to the terms of our Releases, which are a part of the trip application.

All team members must adhere to the global(x) COVID-19 protocols which can be found on our website: https://www.globalx.org/covid19-protocols
Restrictions
Must be at least 18 years old.
Stories
No stories have been posted for this opportunity yet.