2020 Woodstock City InsideOut
WHEN
Jun 20 2020 - Jul 3 2020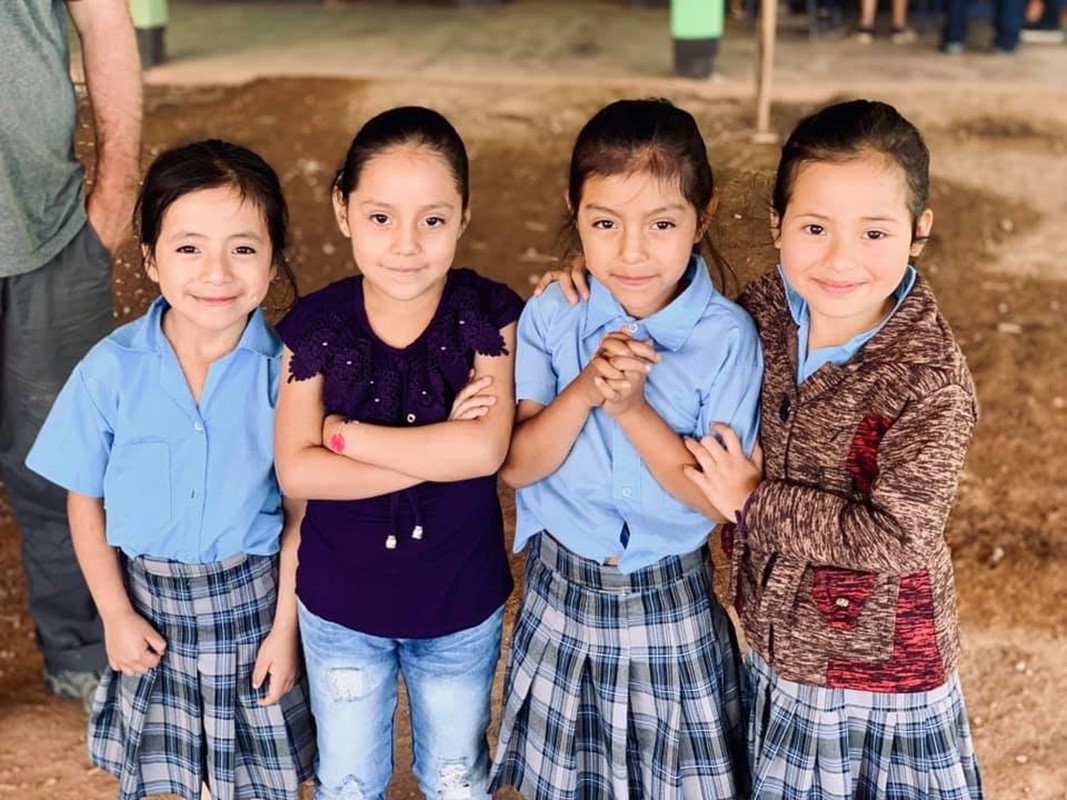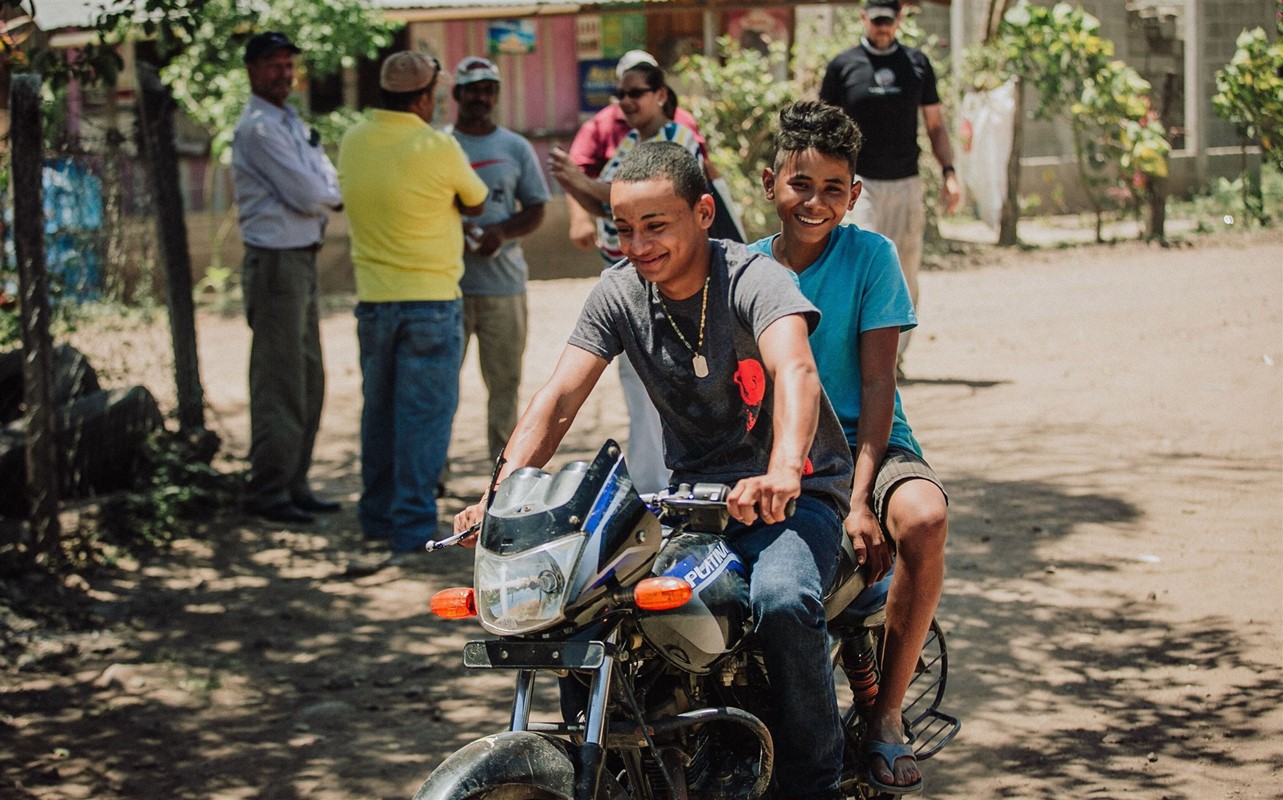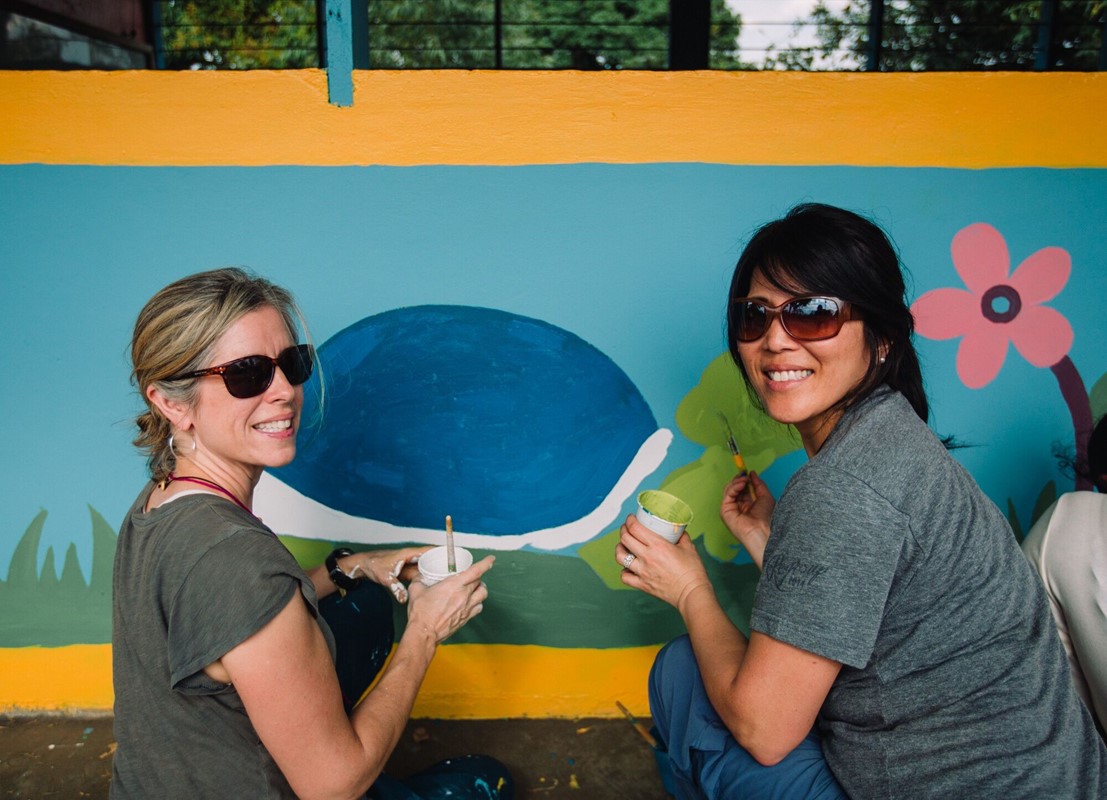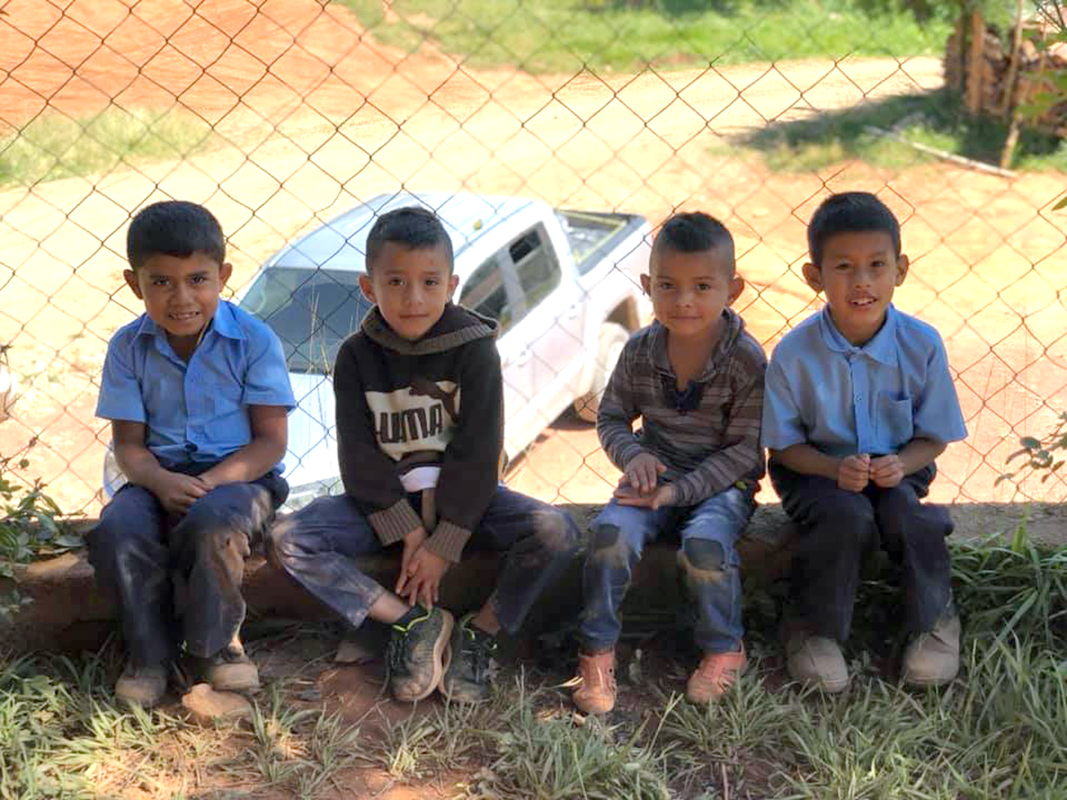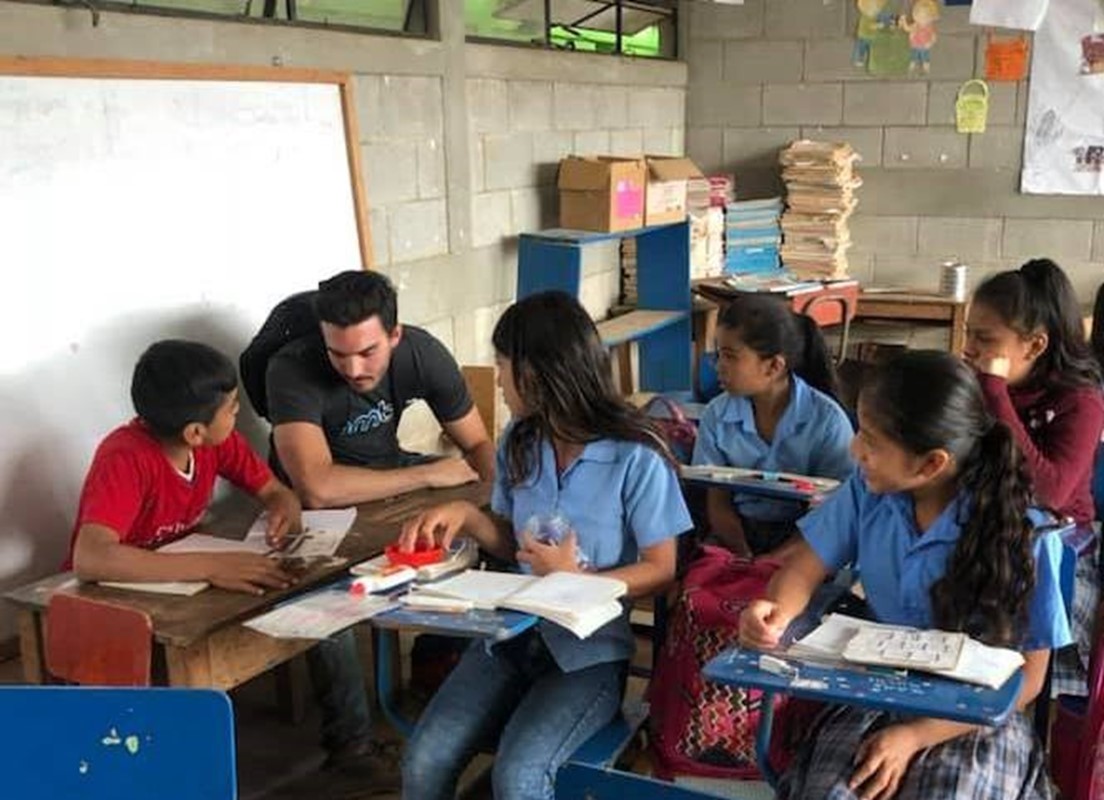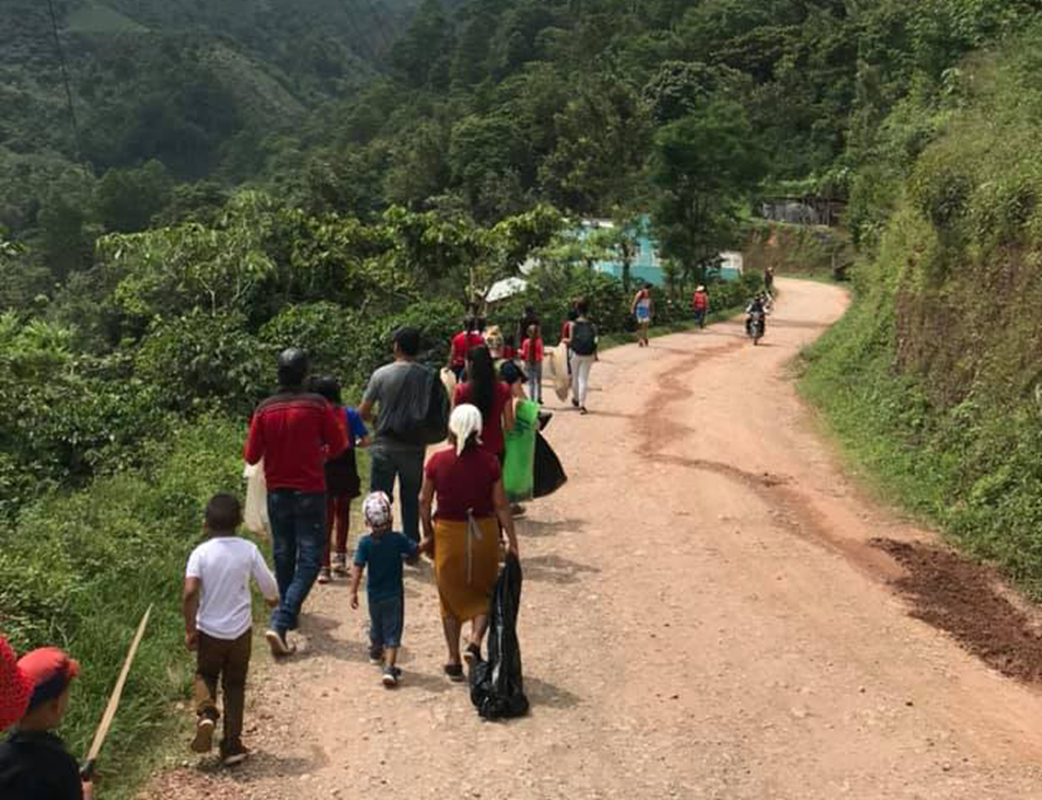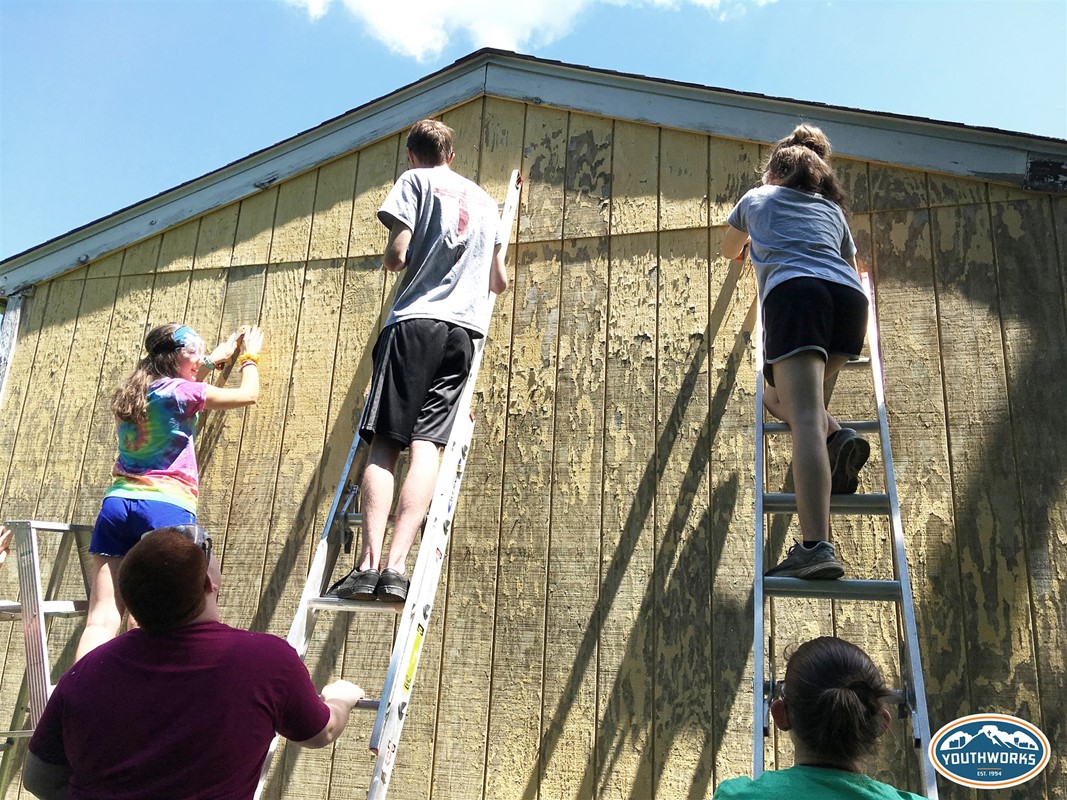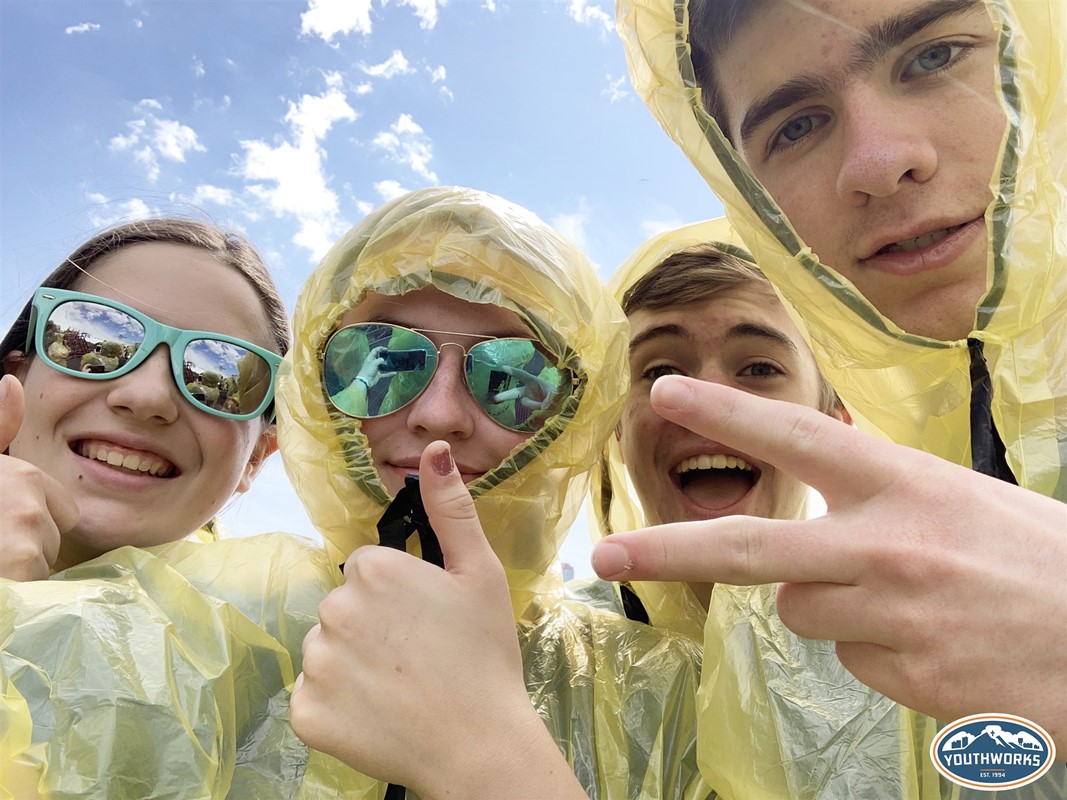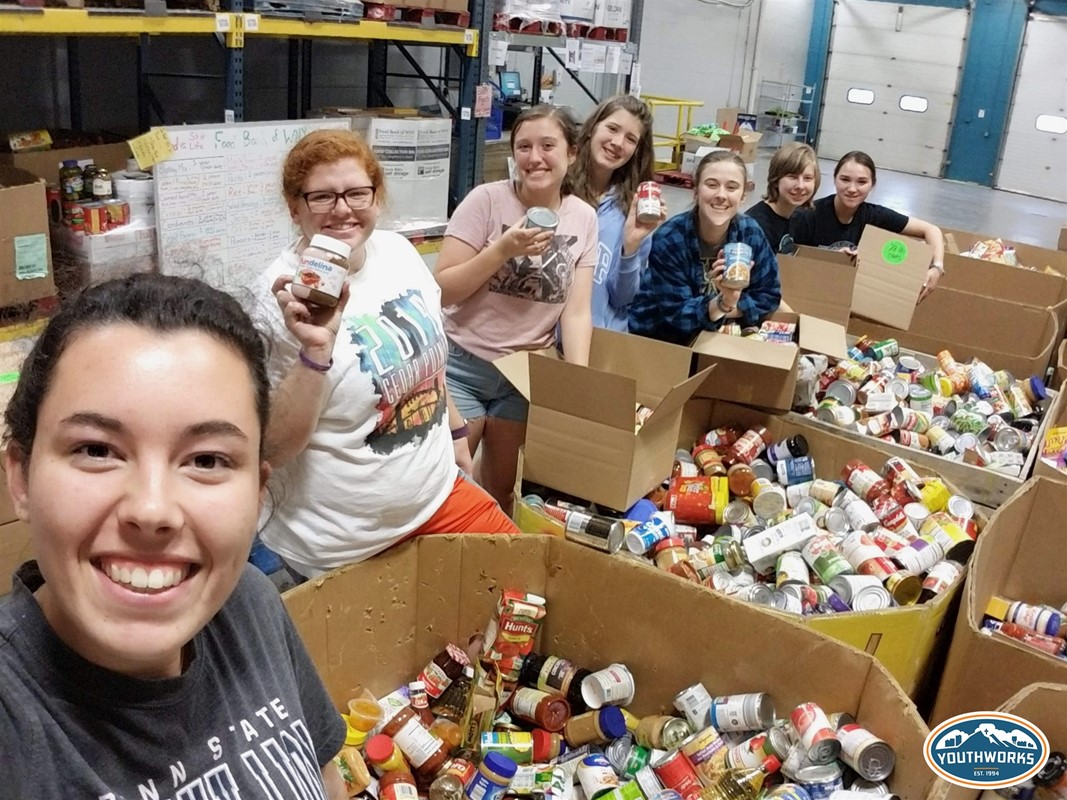 About the Journeys
  
Honduras (Agalta Valley)  |  June 20-27, 2020  |  $2,350
Through our partnership with HOI, this team will head to the Agalta Valley in Honduras. This team will work with HOI to help meet the physical and spiritual needs of the local community. Generally, teams take on construction projects that help improve of health and sanitation within family homes. They usually include laying cement floors, making wash basins and building latrines. Don't worry, though. You don't need any prior construction experience.
The team will also coordinate some interactive relational activities for the local school children and host a Vacation Bible School camp. You'll play games, tell stories, sing songs, and just have fun connecting with the kids.
New York (Niagara Falls)  |  June 21-26, 2020  |  $1,330
Through our partnership with YouthWorks, this student team will serve the community in soup kitchens, homeless shelters, senior centers, and children's programs. Some of the week's activities will include painting, cleaning, yard work, and other similar projects. By serving in this capacity, the team will learn about the renewal that happens through neighborhood rehabilitation, children's programming, and serving those in need. 

Uganda  |  June 23 - July 3, 2020  |  $3,600
Through our partnership with Champions United FC soccer group, this student team will set up and facilitate a two-day UpStreet-style camp for local children and help teach a fun, interactive hygiene curriculum at local schools. You can also expect some fun evening gatherings around a fire pit to top off these rewarding days. Additionally, you'll visit local kindergartens and primary schools and connect with local families as you visit their homes and serve alongside the Ugandan coaches.

A visa AND a yellow fever vaccine are REQUIRED for entry to Uganda, and are the responsibility of the team member. 
 
Guatemala  |  July 11-18, 2020  |  $2,700
Through our partnership with 410 Bridge, this student team will help with a day of Vacation Bible School, play games and sports with the Guatemalan families, help with small construction projects, and visit homes in the community. Working alongside the Guatemalan people is a unique experience. The work you do will certainly help the community, but so will the genuine relational bonding you'll experience as you learn about everyday life in Guatemala.
New for 2020!
You're busy enough, so we're taking some things off your to-do list! We've reduced the number of forms you need to complete, simply by adding a few questions to the global(x) application. Students, if you are under the age of 18 and will be at the time of travel, you will need a parent present to help you complete this part of the application. Lastly, paper copies of your passport are no longer needed, just upload it in your application or to your ServiceReef profile, and you're done!
 
About global(x)
global(x) is a part of North Point Ministries. global(x) provides meaningful journeys for teams to serve at-risk people in communities around the world. We want to help combine faith and service to help make life better for those in need.

 
Contact Info
Billy Nolan
(678) 892-5588
Forms
Parental Consent Form - DUE BY THIRD TEAM MEETING
Required
You must submit the original notarized form signed by both parents/legal guardians.
Requirements
Prerequisites
Application.

All adults will need to submit to a Background Check.

Valid Passport - Expiration date must be 6 months after trip return date.

All team members must agree to the terms of our Releases, which are a part of the trip application. Adults will also review the Code of Conduct which will be sent electronically to be signed.

Kenya only - applying for your personal travel visa one month prior to traveling.
Restrictions
Students should be involved in InsideOut at Woodstock City.
Stories
No stories have been posted for this opportunity yet.