2020 Uganda North Point InsideOut
WHEN
Jun 30 2020 - Jul 9 2020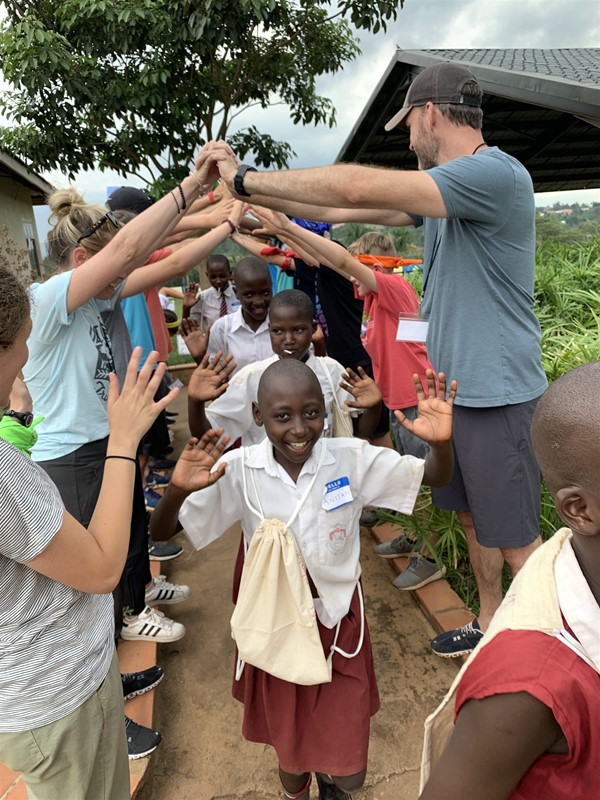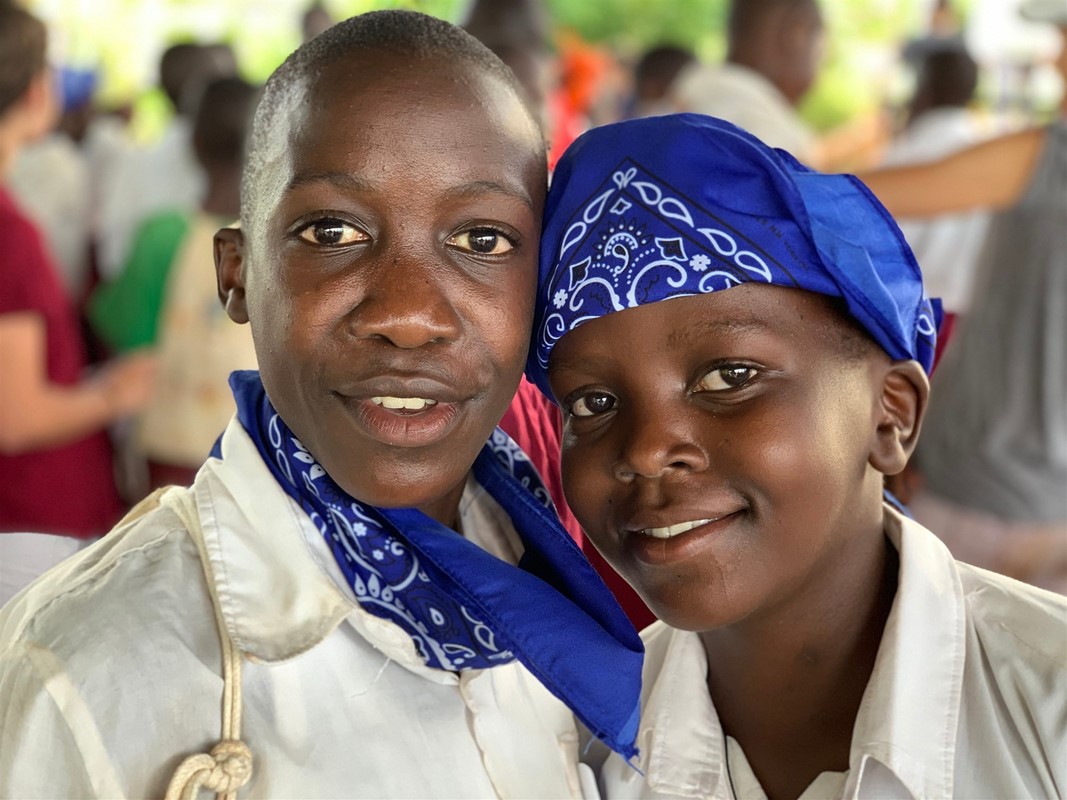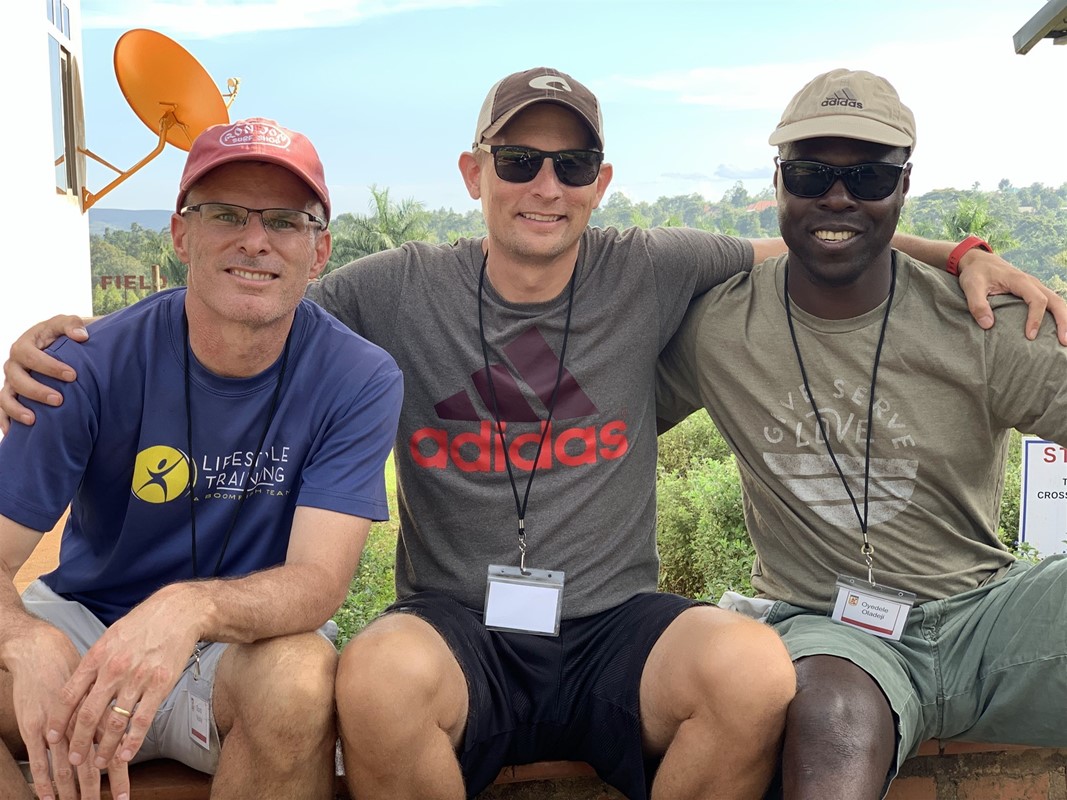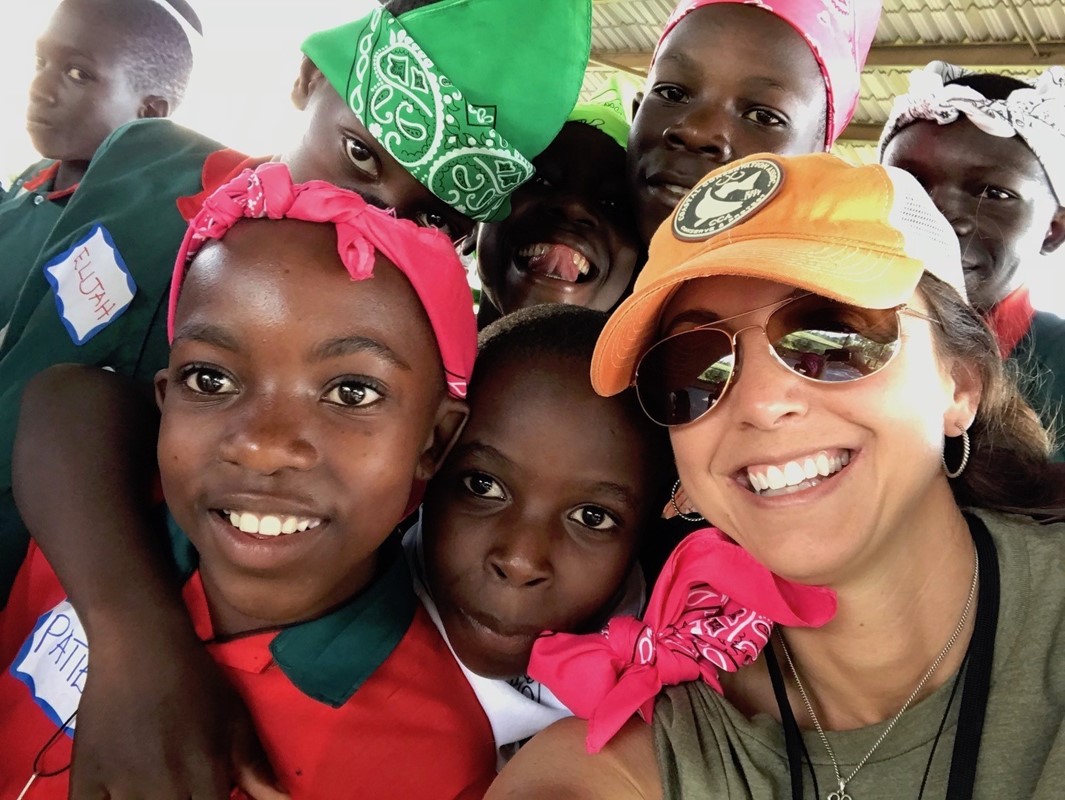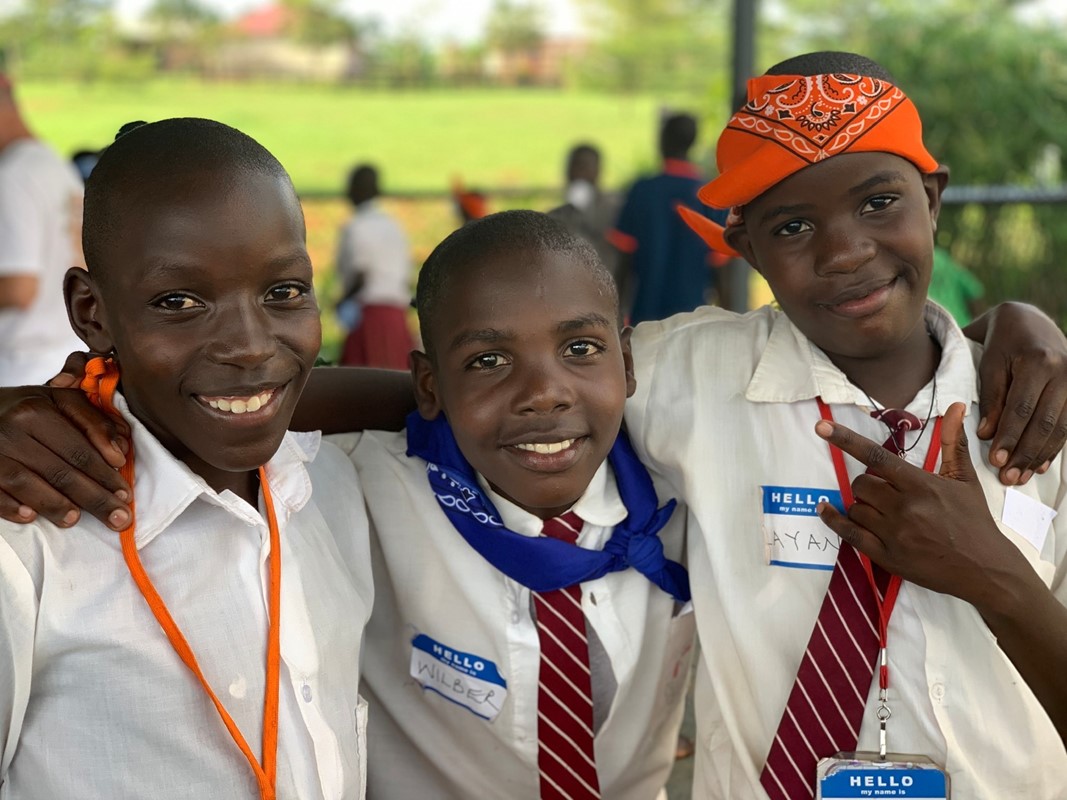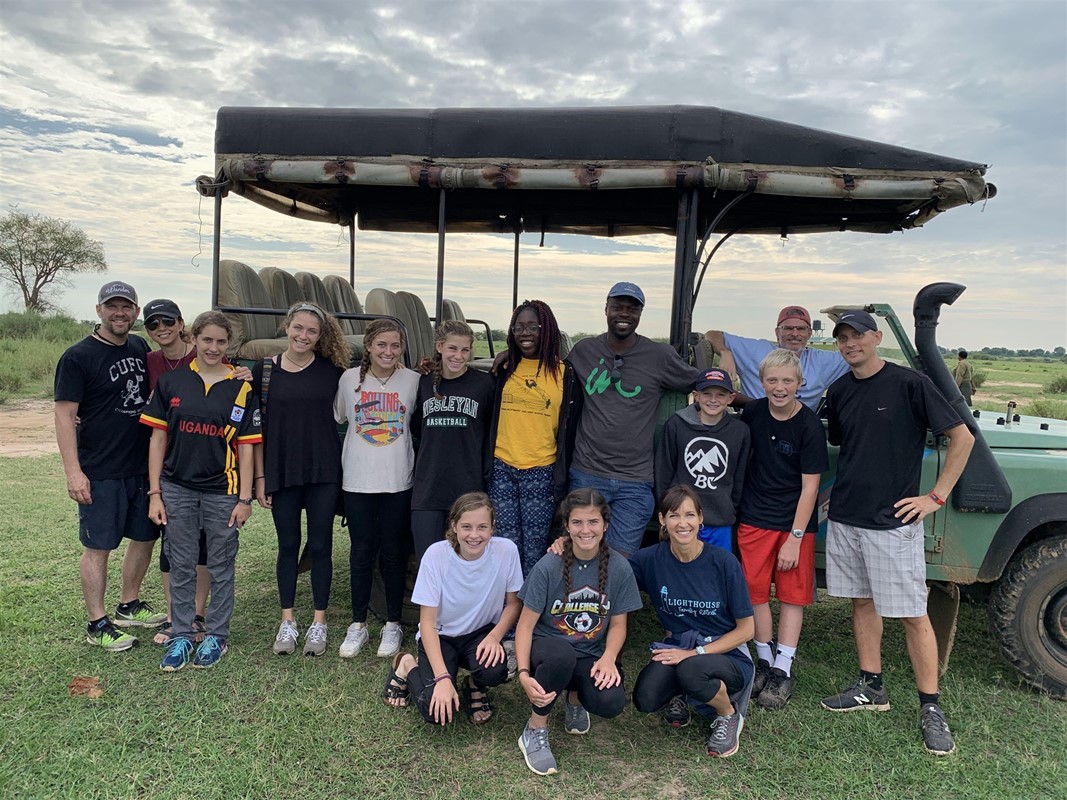 About the Journey
Through our partnership with Champions United FC, this student team will journey to Uganda. Uganda, a country situated on the equator in Eastern Africa, is a diverse landscape of snow-capped mountains, the vast Lake Victoria, and abundant wildlife. It's also known for its love of soccer, which is a perfect way to connect with its people.
We need a high-energy team that is ready to actively engage as they relate to the Ugandan youth. Our partner, Champions United FC, is committed to seeing the next generation transformed through soccer. Together the teams will develop leadership skills and come together in Christ through the shared love of sports.
From Atlanta, the team will fly into Entebbe International Airport. Some of the activities you might expect after you arrive in the village are visits to local kindergartens and primary schools, meeting Ugandan coaches, and getting to know some of the local people. The team will also set up and facilitate a two-day UpStreet-style camp for local children and help teach a fun, interactive hygiene curriculum at local schools. You can also plan for some gatherings around a fire pit at night to round out these rewarding days. 
During the remainder of your visit, you'll connect with local families as you visit their homes and serve with the Ugandan coaches. 
Sharing the love of Jesus as you connect with the people of the village works to build a spirit of leadership and compassion. Listening to and learning about the passions and struggles of the Ugandan families will be an eye-opening experience, and one you won't soon forget.
A visa AND a yellow fever vaccine are REQUIRED for entry to Uganda, and are the responsibility of the team member. See "Prerequisites" and "Forms" below.
 
New for 2020!
You're busy enough, so we're taking some things off your to-do list! We've reduced the number of forms you need to complete, simply by adding a few questions to the global(x) application. Students, if you are under the age of 18 and will be at the time of travel, you will need a parent present to help you complete this part of the application. And, no more paper copies of your passport needed, just upload it in your application or to your ServiceReef profile, and you're done!
 
About global(x)
global(x) is a part of North Point Ministries. global(x) provides meaningful journeys for teams to serve at-risk people in communities around the world. We want to help combine faith and service to help make life better for those in need.
 
Contact Info
Billy Nolan
(678) 892-5588
Financial
Total cost
$3,600.00
Due 6/16/2020
Milestones
| | | |
| --- | --- | --- |
| $150.00 | | Deposit Due 1/17/2020 |
| $1,080.00 | | 30% - at time of ticket number confirmation Due 3/17/2020 |
| $1,800.00 | | 50% - at time of ticketing Due 5/5/2020 |
| $2,880.00 | | 80% Due 5/26/2020 |
| $3,600.00 | | 100% Due 6/16/2020 |
Meetings
Jan 16 2020
6:30 PM - 8:30 PM EST
*MANDATORY* Student & Parent Meeting
Required
Northpoint Community Church - Start in Rotunda
Feb 9 2020
3:15 PM - 4:30 PM EST
FIRST Team Meeting!!!!
Required
Northpoint Community Church - Room Starting Point 101
Please really try and make this meeting to kick off our trip and get to know one another better!! Students only. Please feel free to bring along any p/w or donations you want turned in. This meeting counts towards your 80% attendance at all team meetings/outings. :)
Mar 8 2020
3:30 PM - 4:30 PM EDT
Team Meeting
Required
Northpoint C203
General team meeting - bring any p/w, forms, checks/donations.
This goes towards your 80% so if you haven't made our first meeting, and cannot make the retreat, we HIGHLY suggest you plan to attend.
Apr 19 2020
3:00 PM - 4:30 PM EDT
Team Meeting w/ Sheepdog Connection
Required
Northpoint Church - Room C301
This meeting is REALLY important! We'd love for you to come and meet Mr. & Mrs. FitzGerald of Sheepdog Connection (Sheepdog Scamper on 3/29!) and hear their story. You might want to check out their website: https://sheepdogconnection.org
This will also have a team meeting component - and will count towards your 80% meeting attendance.
Please plan to bring any forms to turn in or checks/cash you need to deposit.
Requirements
Prerequisites
Application.

All adults will need to submit to a Background Check.

All team members must agree to the terms of our Releases, which are a part of the trip application. Adults will also review the Code of Conduct which will be sent electronically to be signed.

The Ugandan government requires EVERY visitor to have proof of receiving the yellow fever vaccine prior to entry. Visitors must get this vaccination at least one month before travel. Any vaccines that are obtained prior to traveling are the responsibility of the team member.

A visa is REQUIRED document for entry into Uganda. Any visas that must be obtained prior to traveling are the responsibility of the team member.
Restrictions
Students should be involved in InsideOut at North Point.
Stories
No stories have been posted for this opportunity yet.