2020 Lebanon Refugee Engagement
WHEN
Jul 18 2020 - Jul 25 2020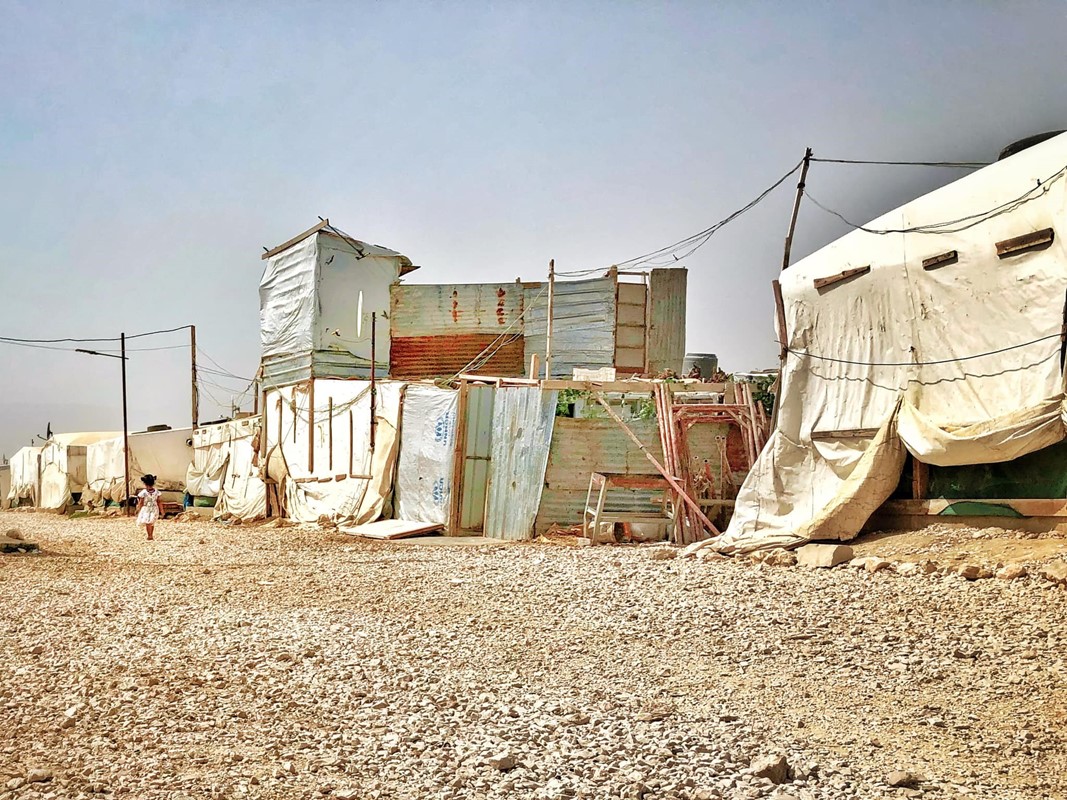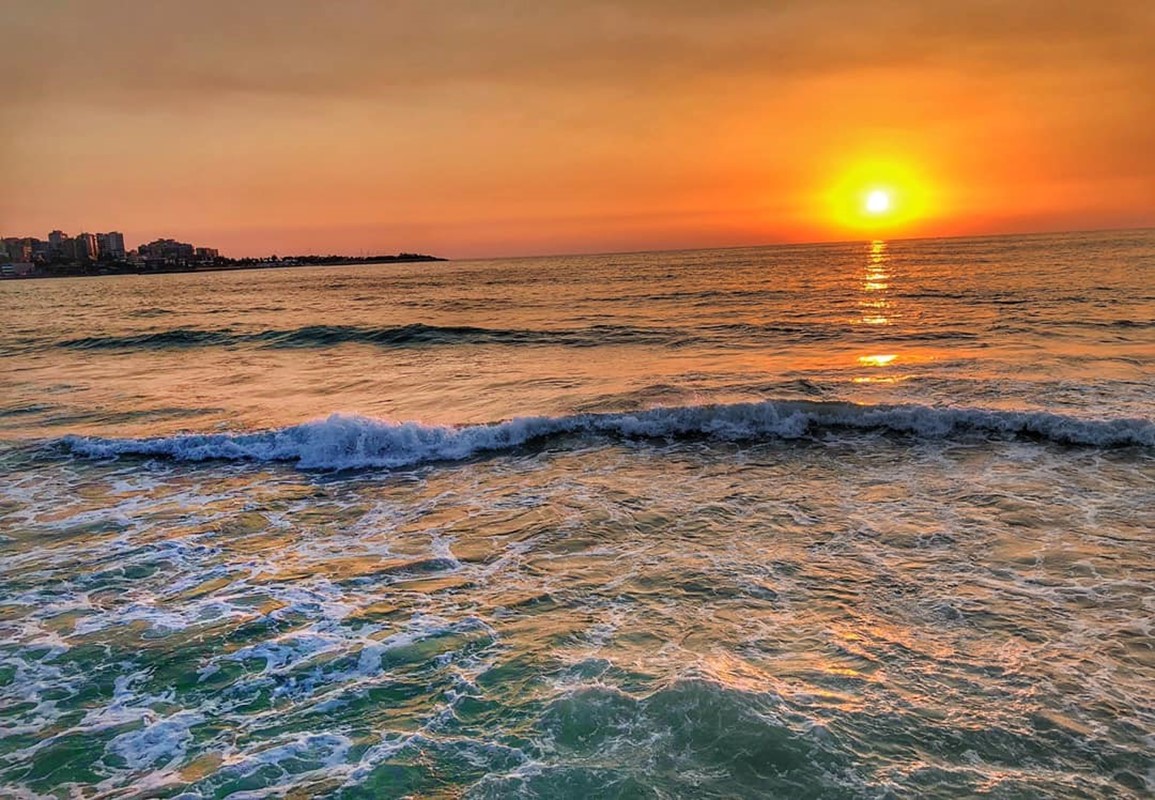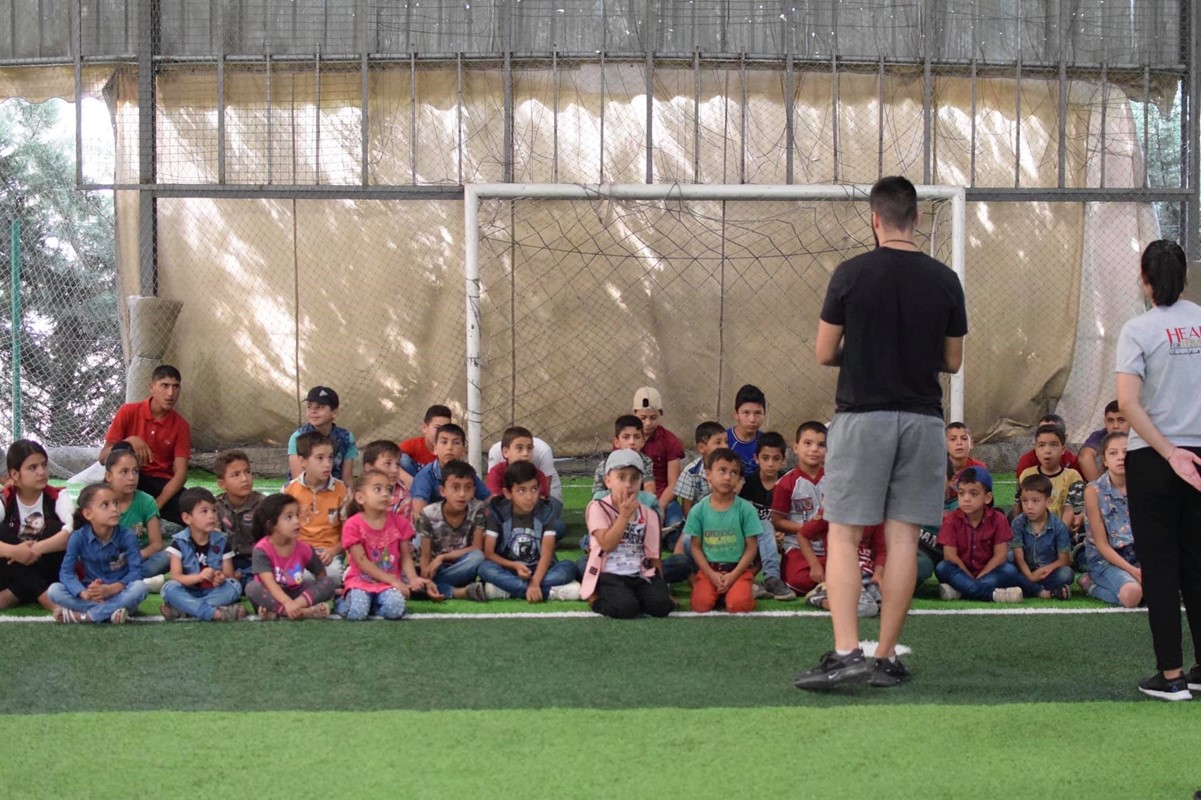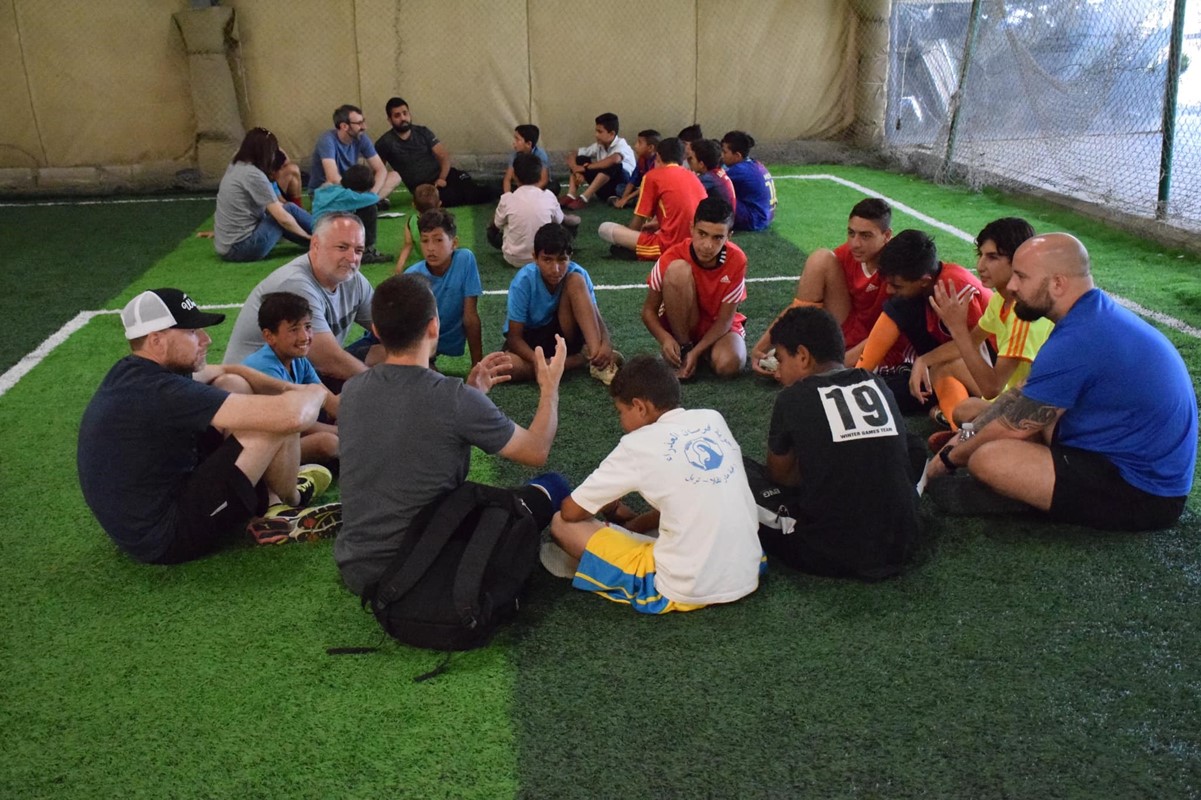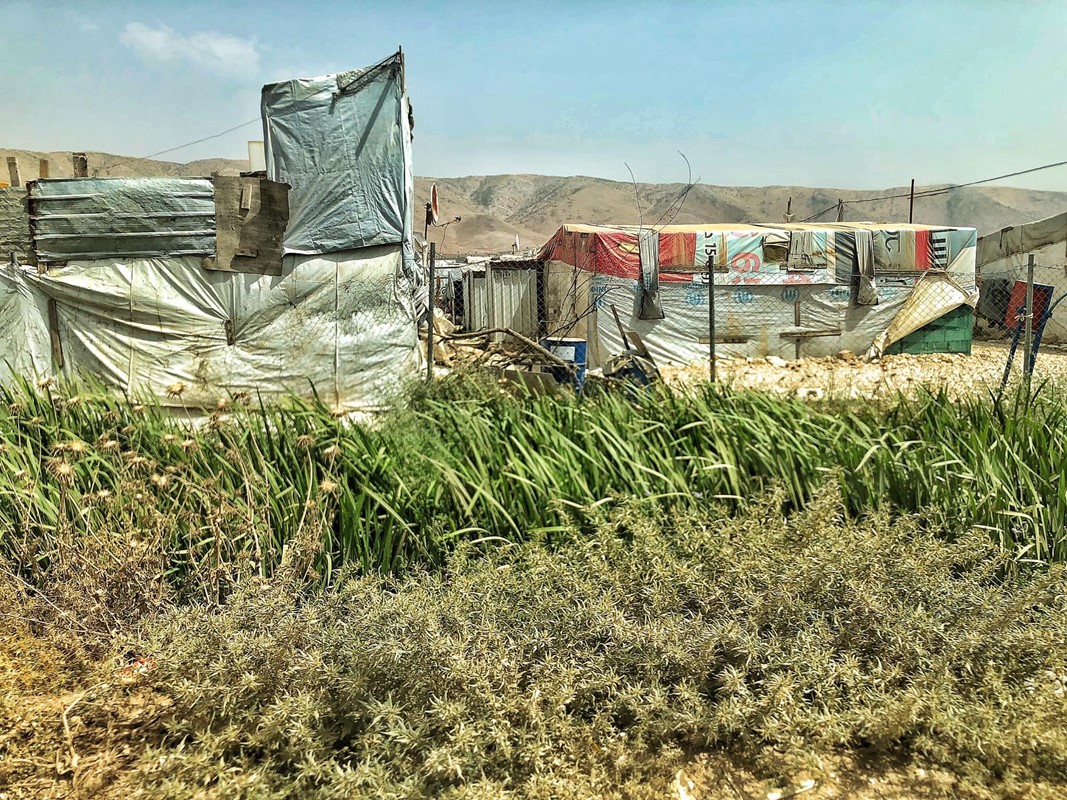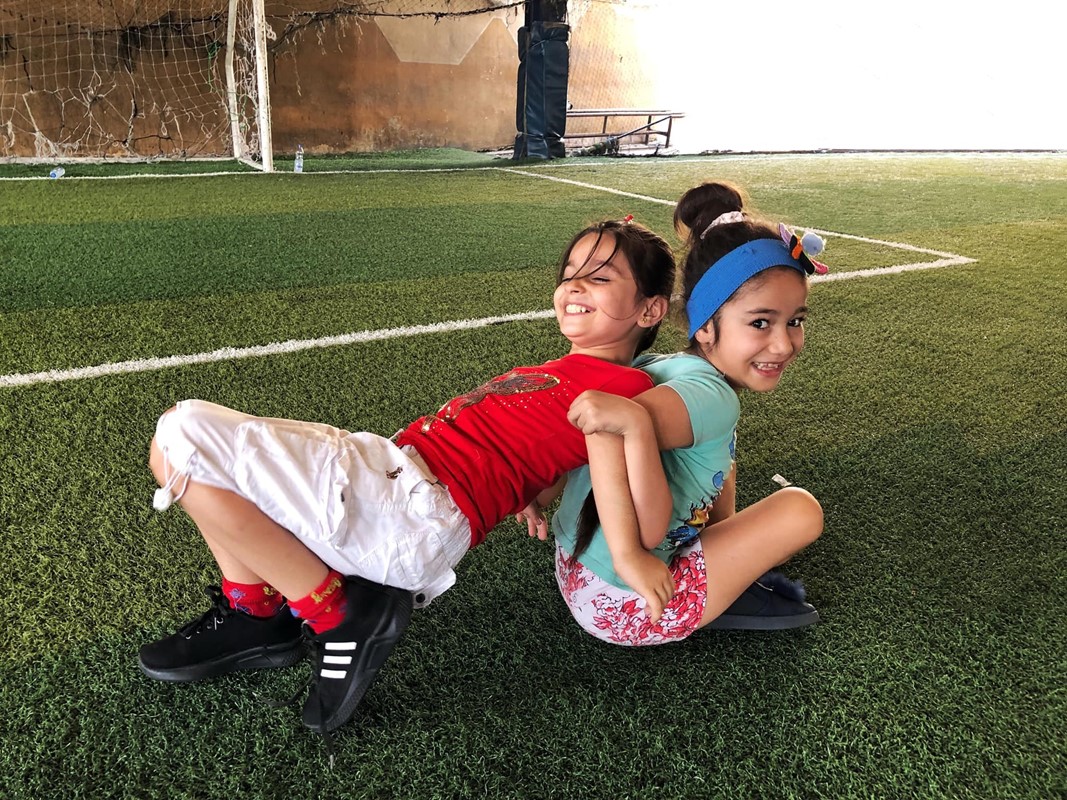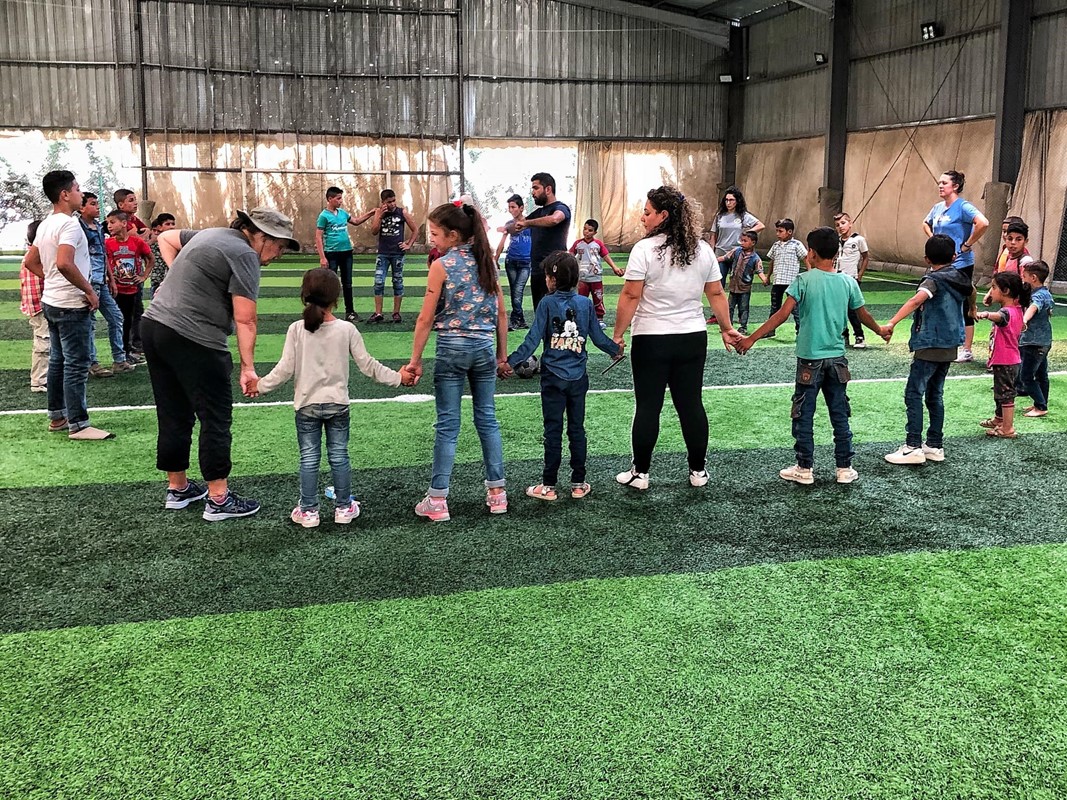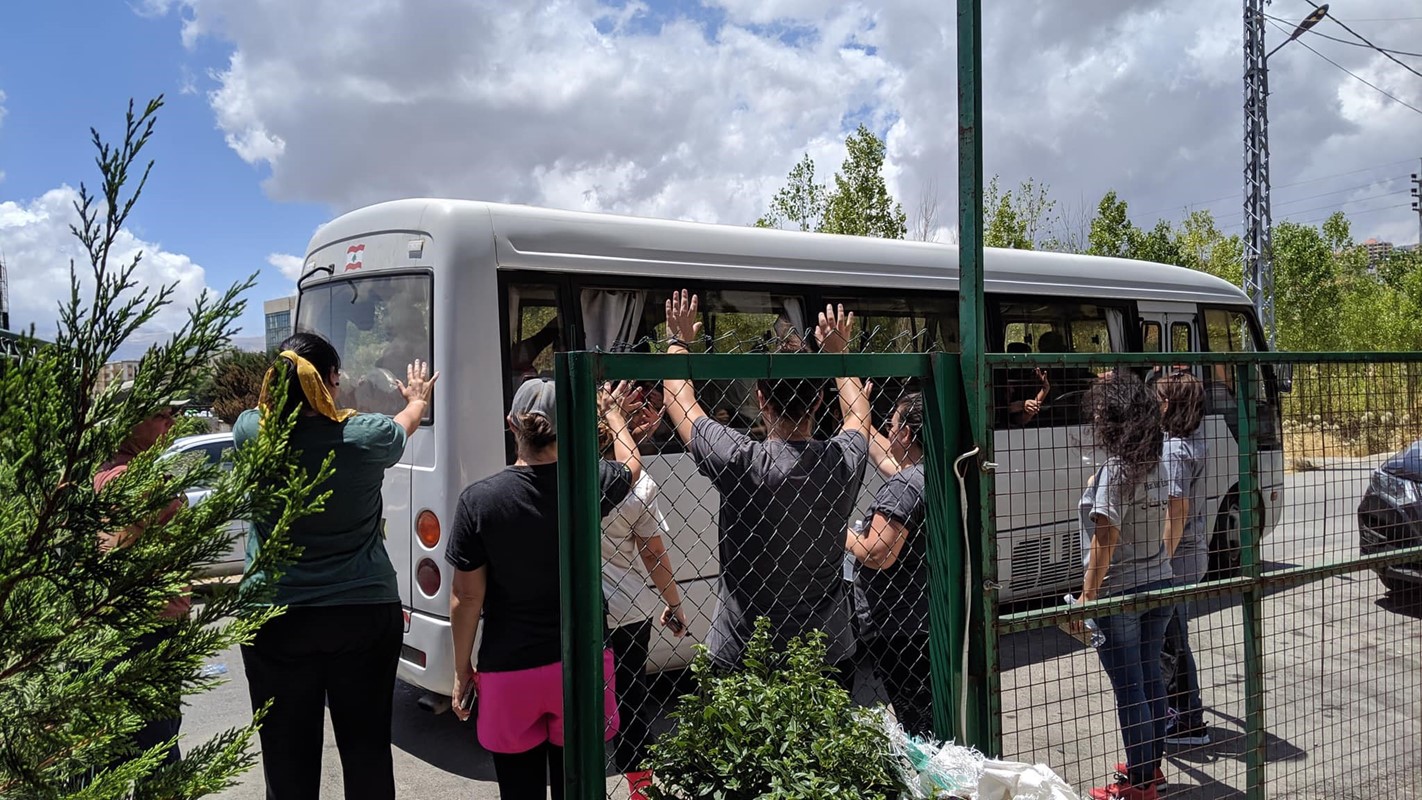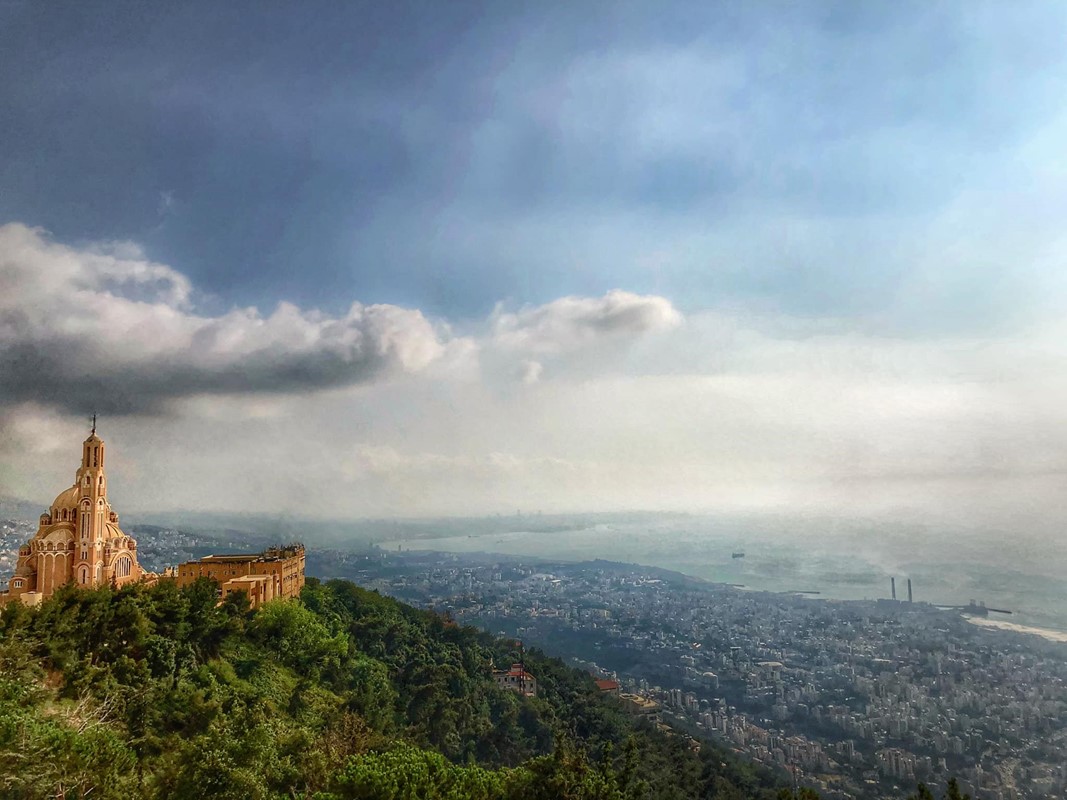 About the Journey
Through our partnership with Heart for Lebanon, this global(x) team will head to Lebanon. The country has a rich history, gorgeous landmarks, and warm, hospitable people. It's also facing a refugee crisis that's considered the worst humanitarian crisis since World War II. Heart for Lebanon was created to meet the spiritual and physical needs of some of the most vulnerable families and children.
We need a high-energy, compassionate team to help bring aid and hope to the refugee settlements in Lebanon. From Atlanta, this team will fly to Beirut, Lebanon's capital city, and will likely stay at a nearby hotel or the new center in Bekaa Valley. 
This global(x) team will work alongside the Heart for Lebanon staff to bring humanitarian aid to these refugee families. During your visit, you'll help at-risk children by facilitating children's programs and help families by visiting with them in their temporary homes and distributing food. 
Globally, this is an area and a group of people who are in extreme need of hope, support, and aid. If you're ready to serve the families and children who are at the center of the refugee crisis, apply now. 
New for 2020!
You're busy enough, so we're taking some things off your to-do list! We've reduced the number of forms you need to complete, simply by adding a few questions to the global(x) application. We'll also collect your credit card information during the application process so that we can automatically credit your deposit to your account once you're placed on a team. And, no more paper copies of your passport needed, just upload it in your application or to your ServiceReef profile, and you're done!
 
About global(x)
global(x) is a part of North Point Ministries. global(x) provides meaningful journeys for teams to serve at-risk people in communities around the world. We want to help combine faith and service to help make life better for those in need.
  
Contact Info
Laura Bailey
(678) 892-5805
Financial
Total cost
$3,100.00
Due 3/7/2020
Application Fee
$150.00
Milestones
| | | |
| --- | --- | --- |
| $150.00 | | Deposit |
| $930.00 | | 30% Due - 13 weeks prior to departure Due 12/21/2019 |
| $1,550.00 | | 50% Due - at time of ticketing Due 1/7/2020 |
| $2,480.00 | | 80% Due - 5 weeks prior to departure Due 2/15/2020 |
| $3,100.00 | | 100% Due - 2 weeks prior to departure Due 3/7/2020 |
Meetings
Jan 12 2020
4:00 PM - 5:30 PM EST
Lebanon Team Mtg 1
Required
North Point Community Church - Starting Point Room 104 (Enter through the back right portico doors and Starting Point will be the first right.
This will be our first in-person meeting.
Jan 26 2020
2:30 PM - 4:00 PM EST
Lebanon Team Meeting 2
Required
NPCC - Starting Point Room 104 - Enter through portico at back right of the church. Starting Point will be on the right.
Feb 8 2020
9:00 AM - 12:00 PM EST
Lebanon Team Outing (Mtg 3)
Required
Top Golf!
Team Outing
Feb 23 2020
3:00 PM - 4:30 PM EST
Lebanon Team Meeting 4
Required
NPCC Starting Point Room 104
Mar 14 2020
6:00 PM - 8:00 PM EDT
Lebanon Team Dinner (Mtg 5)
Required
Meeting at North Point Ministries office. Come to the back of 4400 North Point Pkwy and we will let you in!
Last meeting before we leave. Be prepared to tell a 10-minute version of your faith journey. We will order dinner from Jerusalem Bakery. Don't forget to order from the link in GroupMe.
Requirements
Prerequisites
Application .

All adults will need to submit to a Background Check.

Valid Passport - Expiration date must be 6 months after trip return date.

All team members must agree to the terms of our Releases, which are a part of the trip application. Adults will also review the Code of Conduct which will be sent electronically to be signed.
Restrictions
Must be at least 18 years old.
Stories
No stories have been posted for this opportunity yet.