2020 Kenya Teacher's Ministry
WHEN
Jun 4 2020 - Jun 13 2020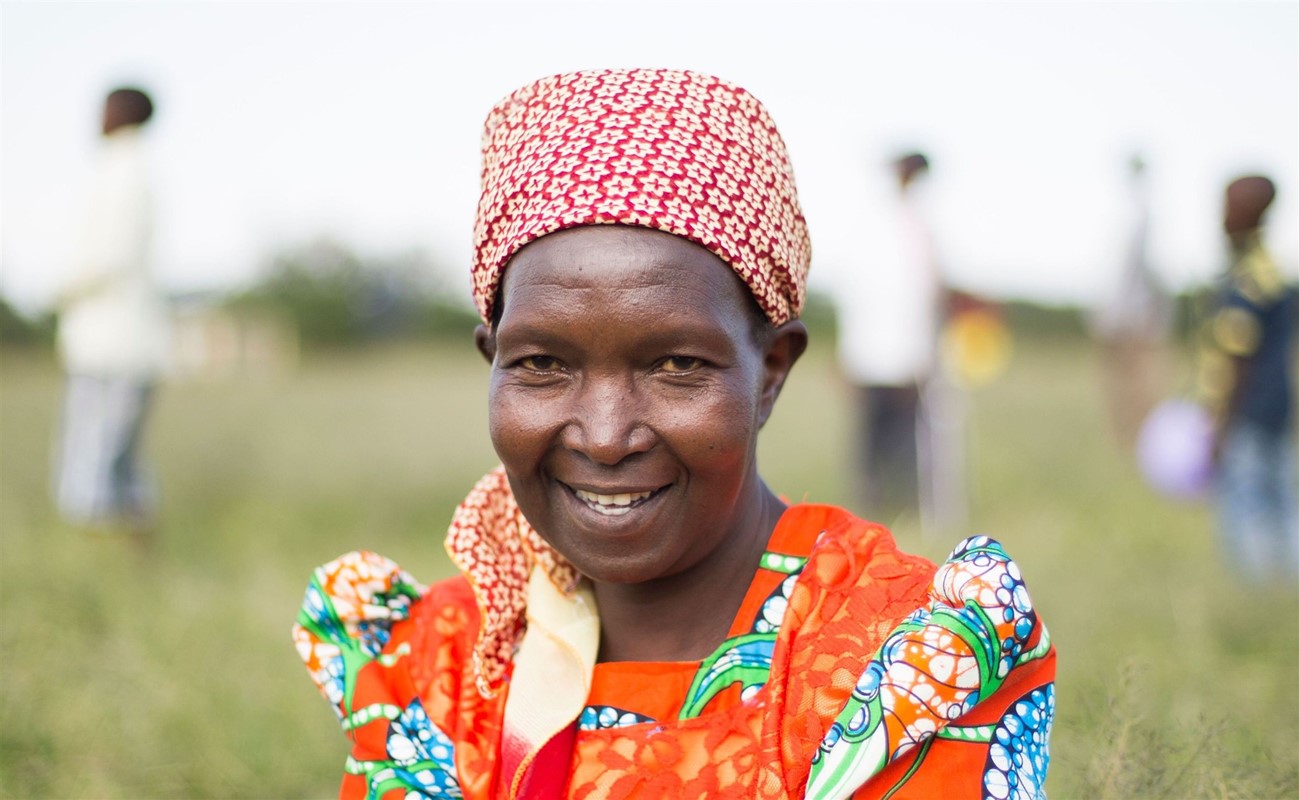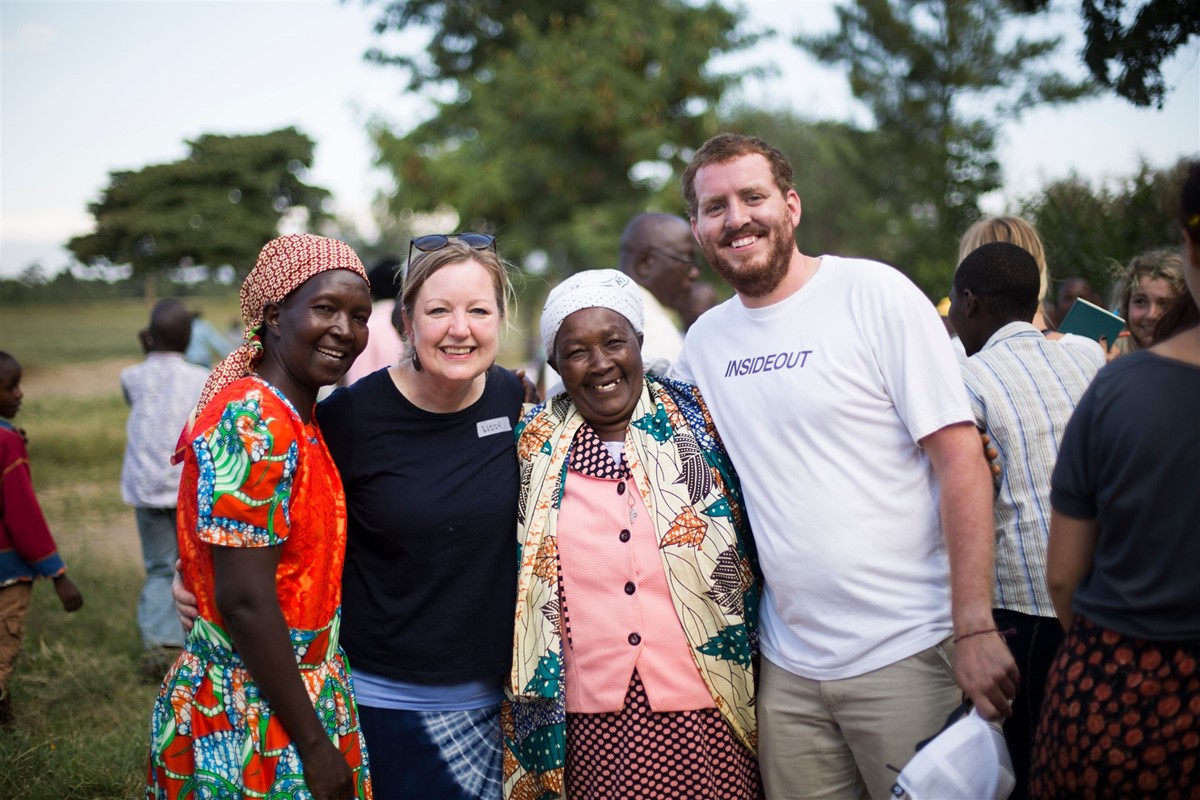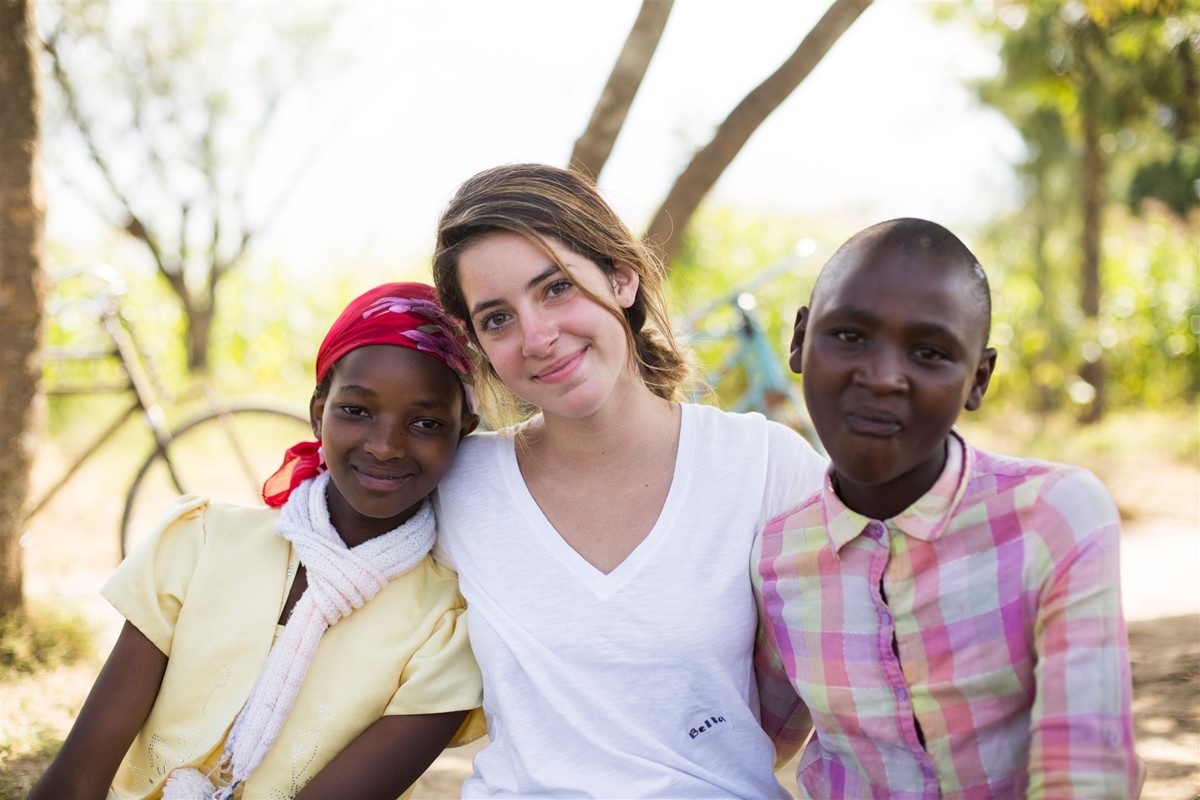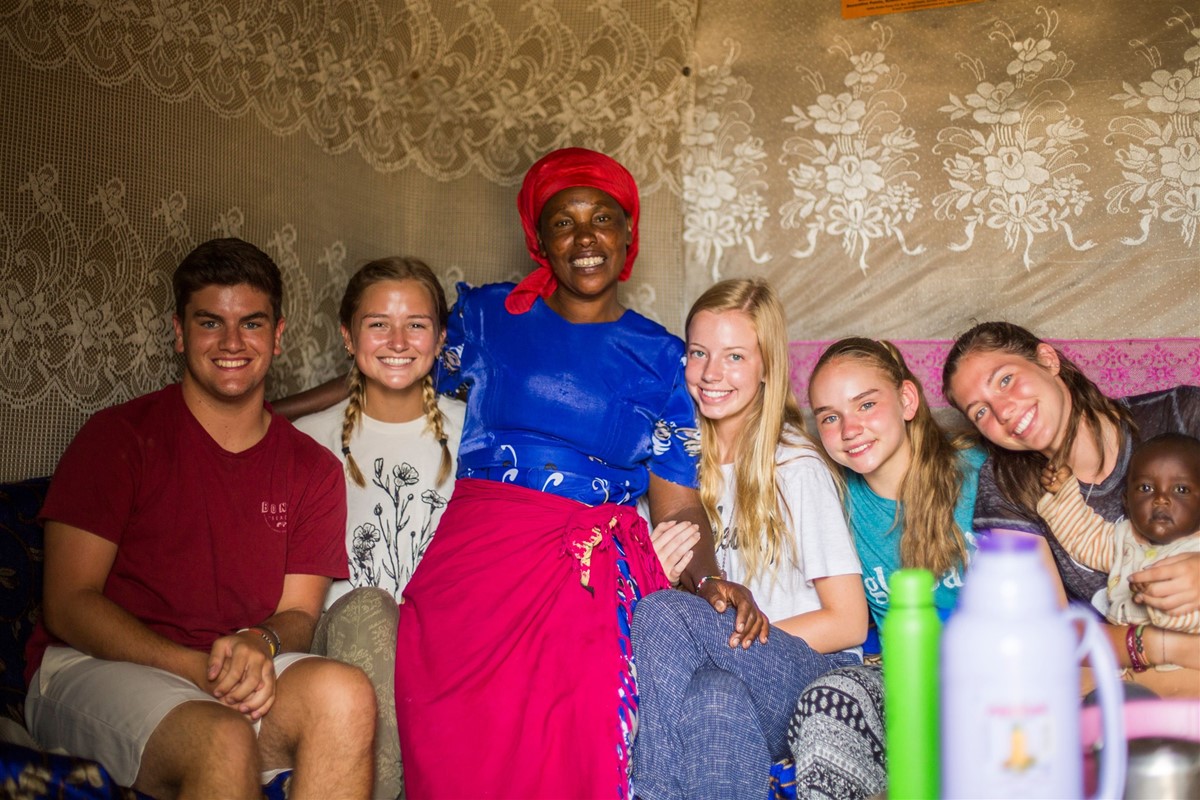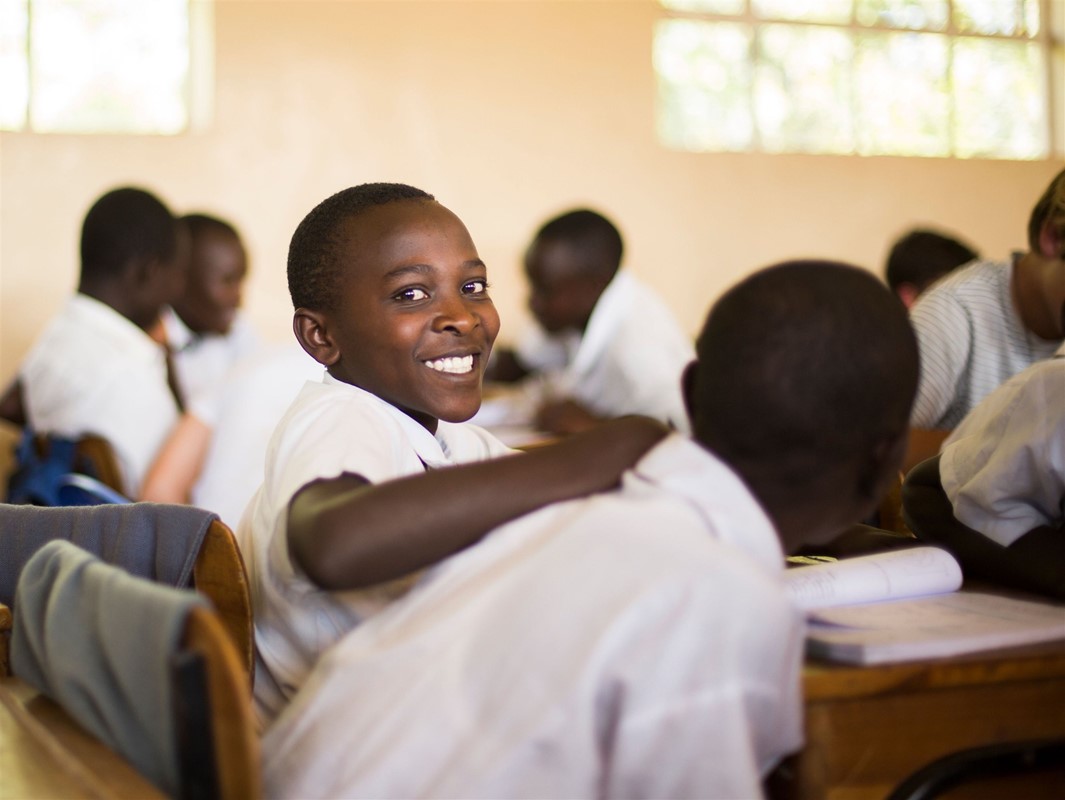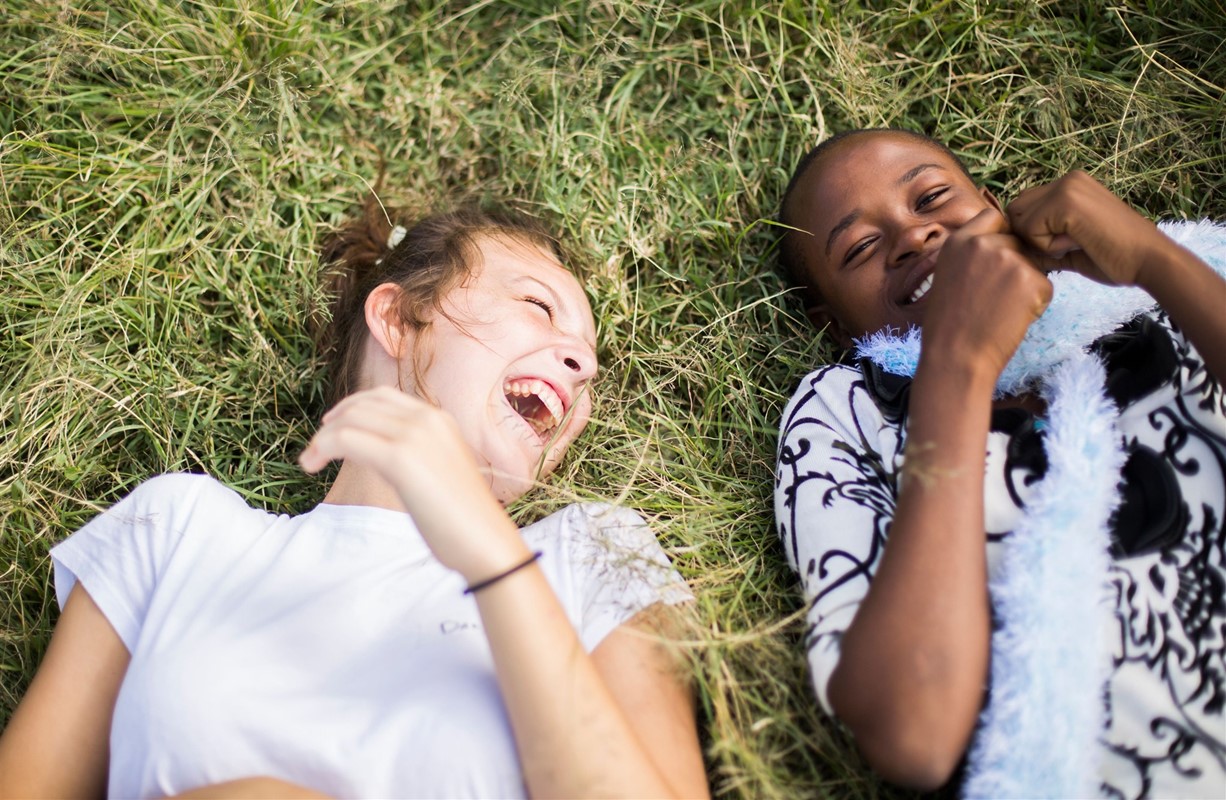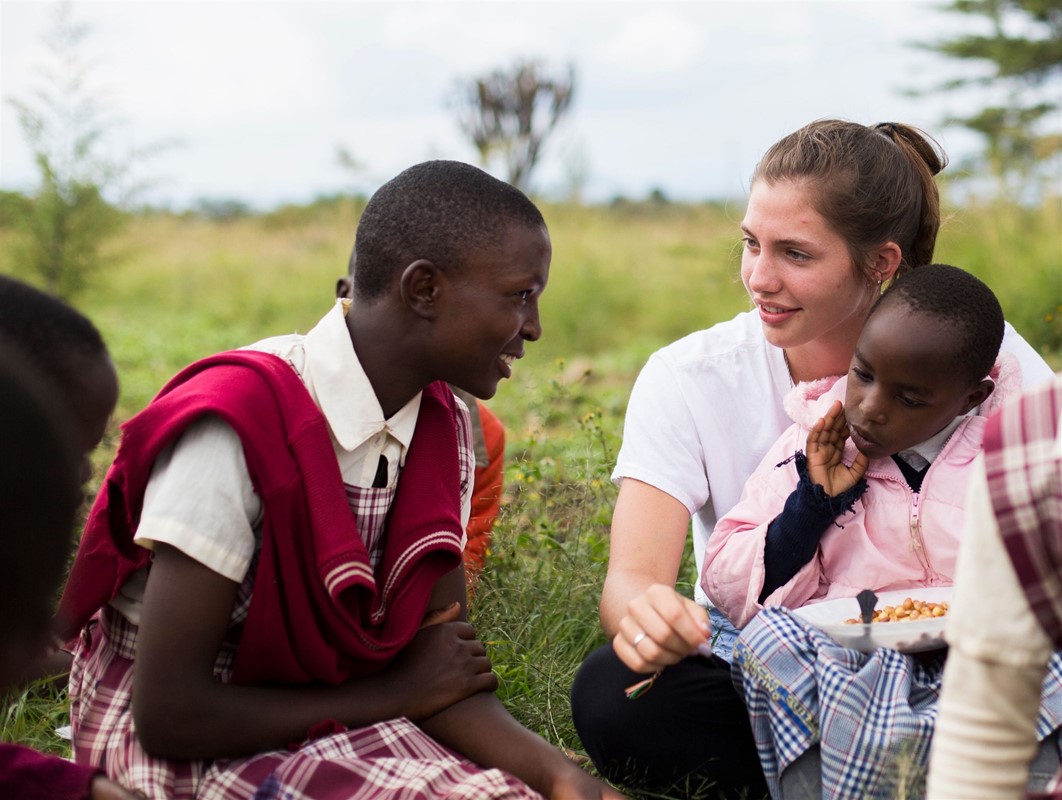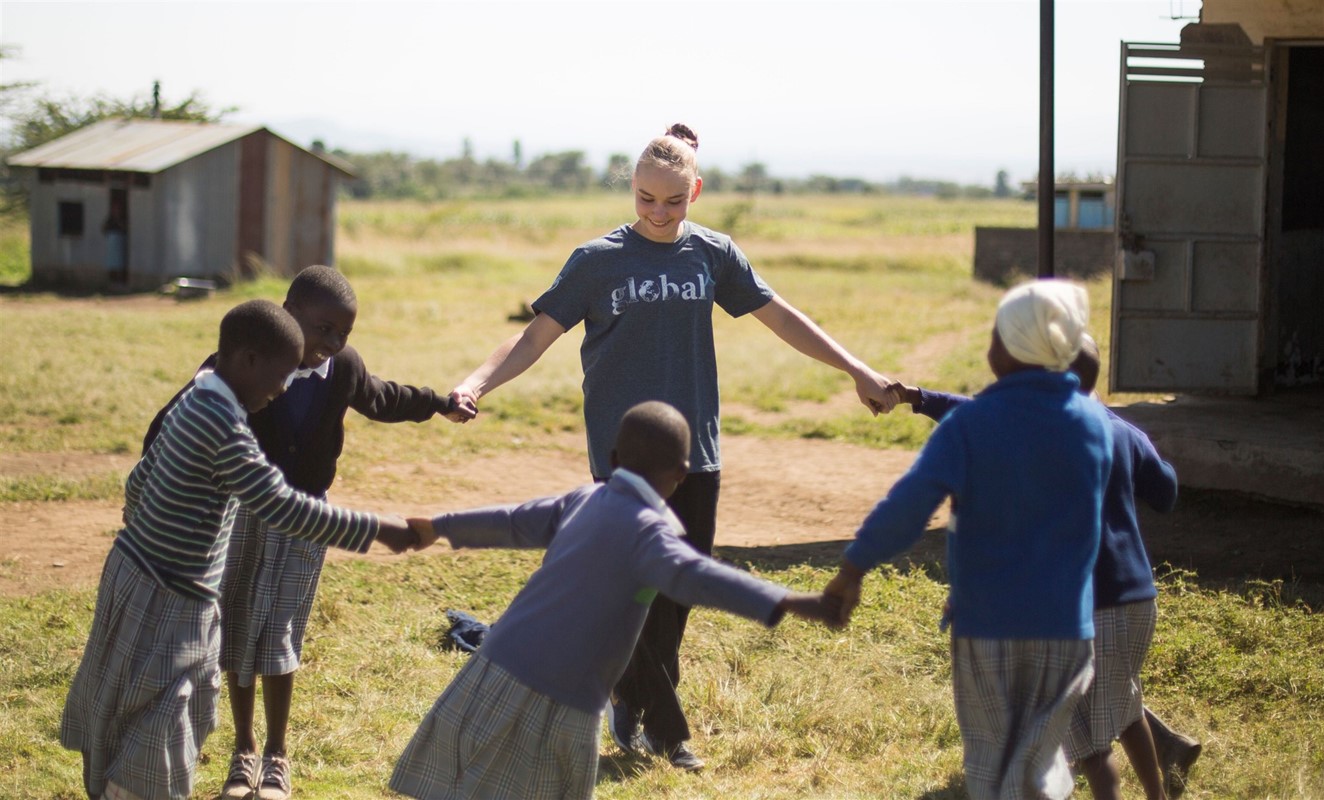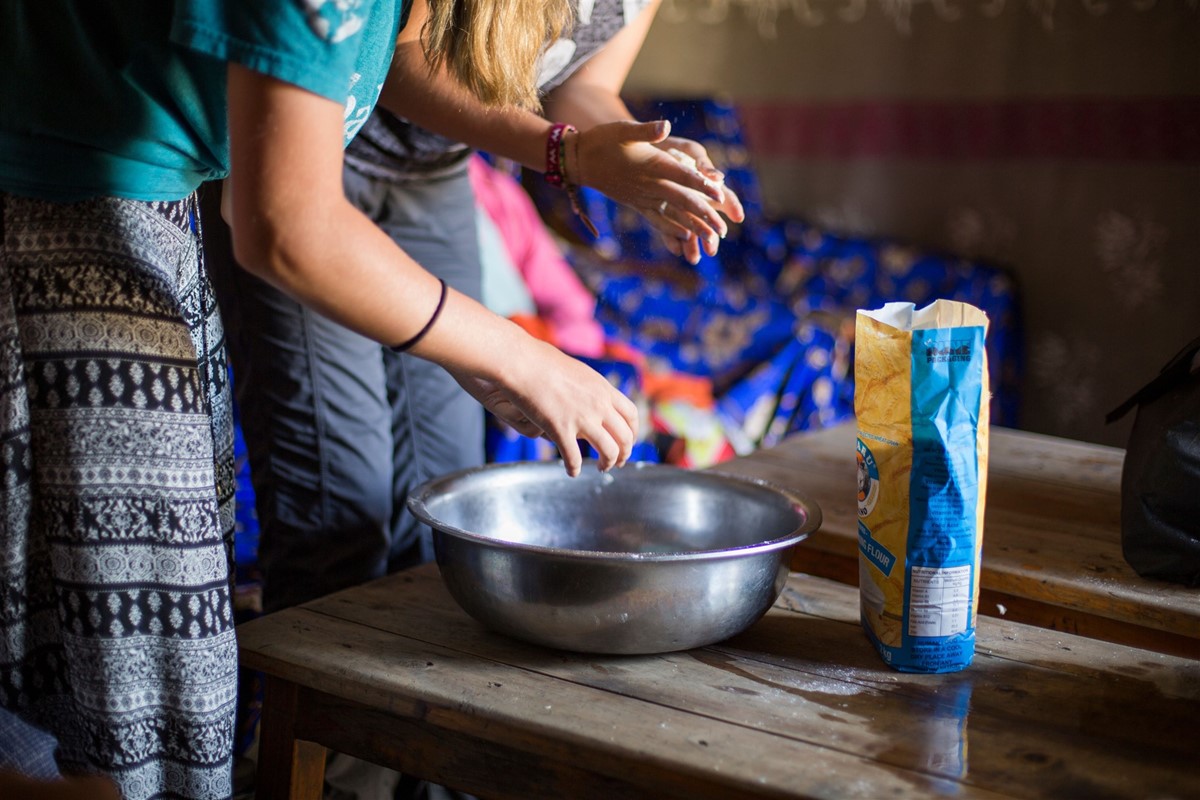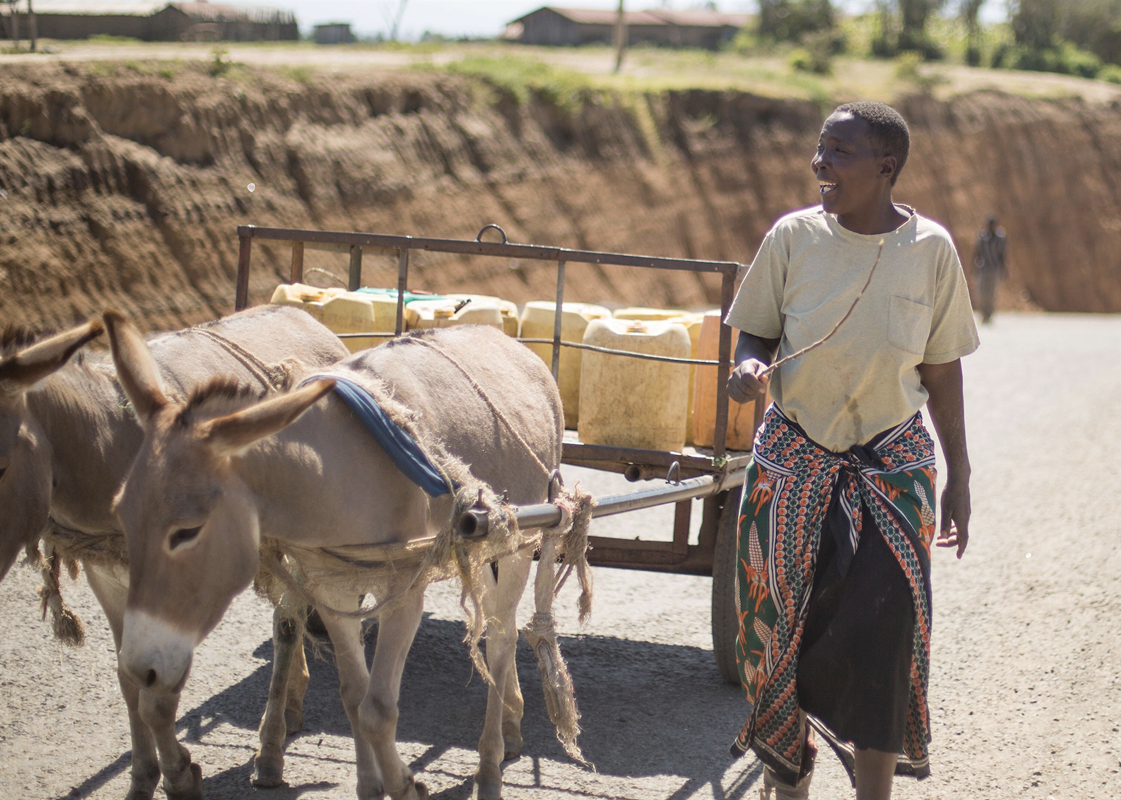 About the Journey
Through our partnership with 410 Bridge, this global(x) team will head to Kenya, a geographically diverse country located on the equator in eastern Africa.  
We're looking to build a team of dynamic and passionate teachers and other education professionals who will share with and learn from the local Kenyan teachers and connect with the Kenyan children. 
You'll fly from Atlanta to Nairobi. Upon arrival, you'll be met by an in-country 410 Bridge staff member.  Because of the late hour, the team will head to a hotel just outside the city where you'll stay overnight. In the morning, you'll head to the Kenyan village, spend time in the community,  and then check into a nearby hotel.  
The team will serve in a local school where the American and Kenyan teachers, administrators, and staff will meet and share best practices, discuss ideas about learning styles and approaches, and talk about cultural differences. You'll attend a local church service, participate in prayer walks, and visit with families in their homes. Most teams will also have the opportunity to help with  a community project and maybe even head out on an African safari!
Connecting with others in your profession and sharing conversations about improving education, especially in a third world country, can be a fulfilling and meaningful experience. If you're interested in heading to Kenya this summer, apply today!
 
A visa is REQUIRED for entry to Kenya, and is the responsibility of the team member. See "Prerequisites" and "Forms" below.
 
New for 2020!
You're busy enough, so we're taking some things off your to-do list! We've reduced the number of forms you need to complete, simply by adding a few questions to the global(x) application. And, no more paper copies of your passport needed, just upload it in your application or to your ServiceReef profile, and you're done!
 
About global(x)
global(x) is a part of North Point Ministries. global(x) provides meaningful journeys for teams to serve at-risk people in communities around the world. We want to help combine faith and service to help make life better for those in need.

 
Contact Info
Meg Adamson
(201) 650-4512
4350 North Point Parkway
Alphretta, Georgia 30022
Financial
Total cost
$3,500.00
Due 5/23/2020
Milestones
| | | |
| --- | --- | --- |
| $150.00 | | Personal Deposit - due by first team meeting |
| $1,050.00 | | 30% - at time of flight number confirmation Due 2/24/2020 |
| $1,750.00 | | 50% - at time of ticketing Due 4/10/2020 |
| $2,800.00 | | 80% Due 5/2/2020 |
| $3,500.00 | | 100% Due 5/23/2020 |
Forms
Visa
Required
A visa is REQUIRED document for entry into Kenya. Any visas that must be obtained prior to traveling are the responsibility of the team member. You should be able to show proof of the visa to your team leader prior to travel.
Requirements
Prerequisites
Application.

All adults must submit to a background check.

Valid Passport - Expiration date must be 6 months after trip return date.

All team members must agree to the terms of our Releases, which are a part of the trip application. Adults will also review the Code of Conduct which will be sent electronically to be signed.

A visa is required for entry to Kenya. Instructions and necessary documentation will be provided for the online application process.
Restrictions
Must be at least 18 years old.
Stories
No stories have been posted for this opportunity yet.