2020 Honduras (Agalta Valley) North Point InsideOut
WHEN
Jul 4 2020 - Jul 11 2020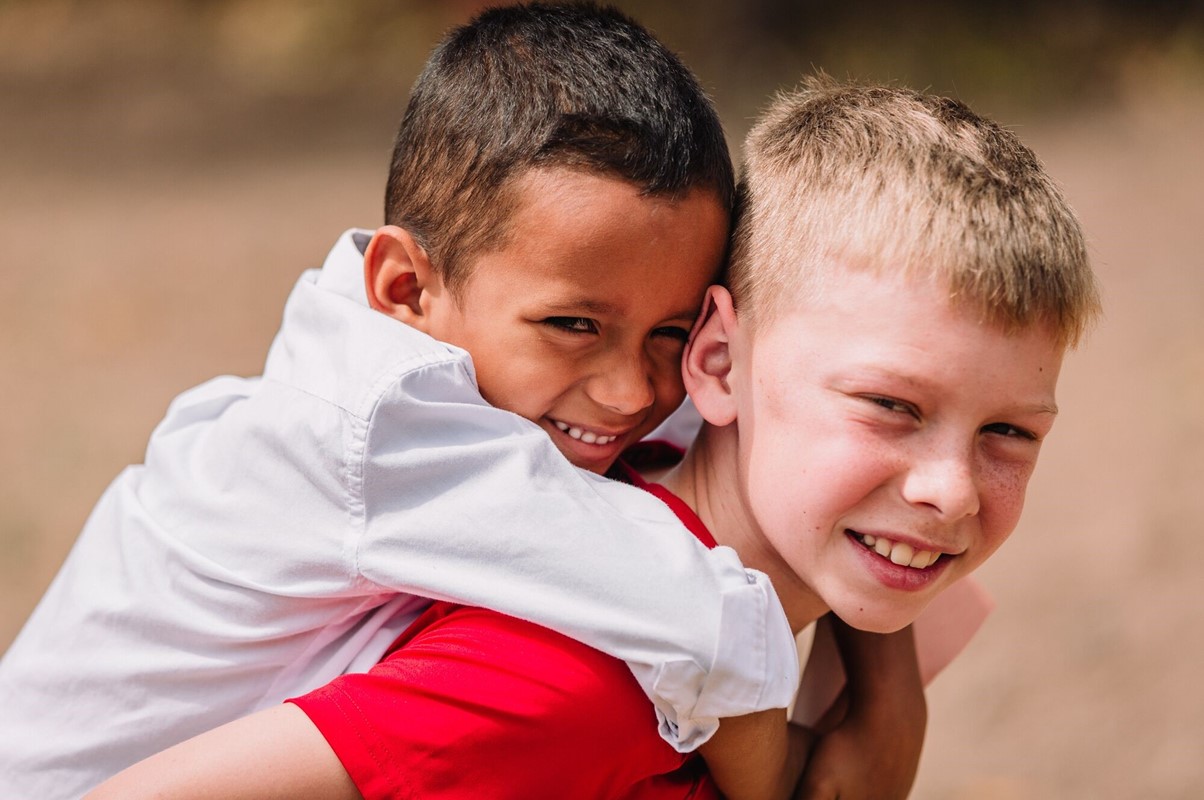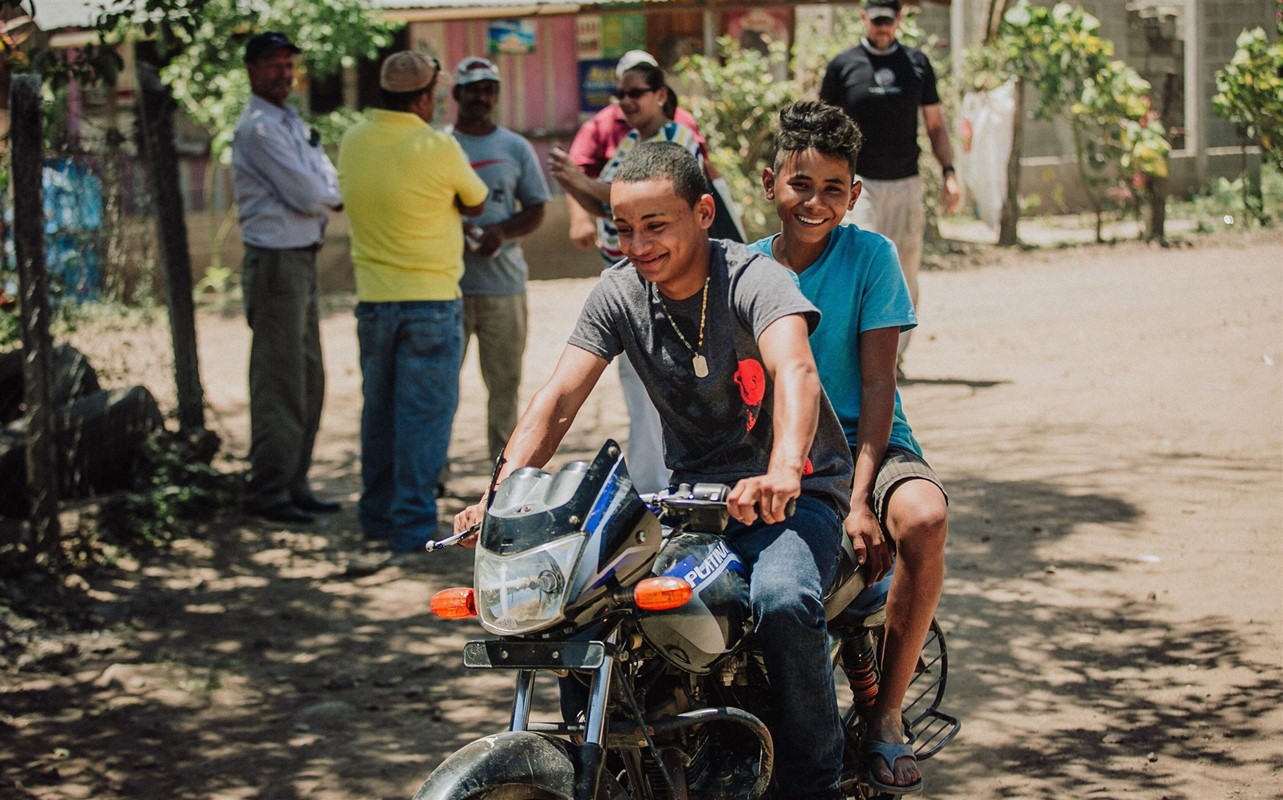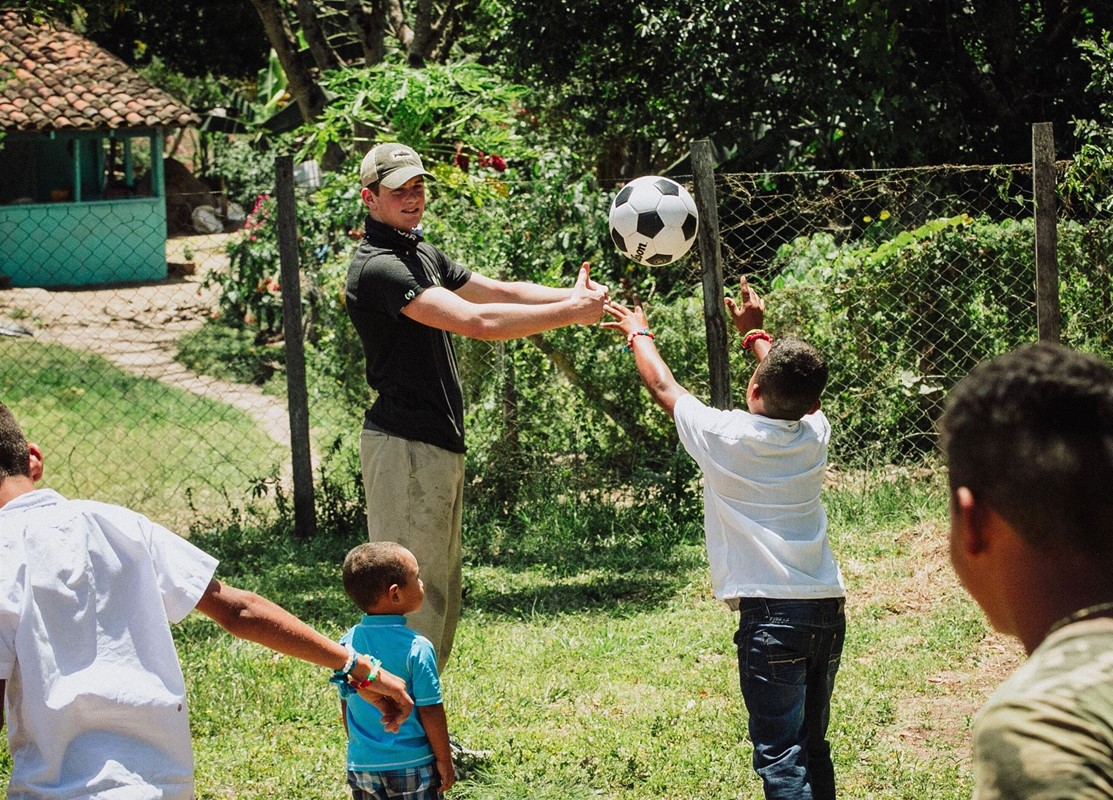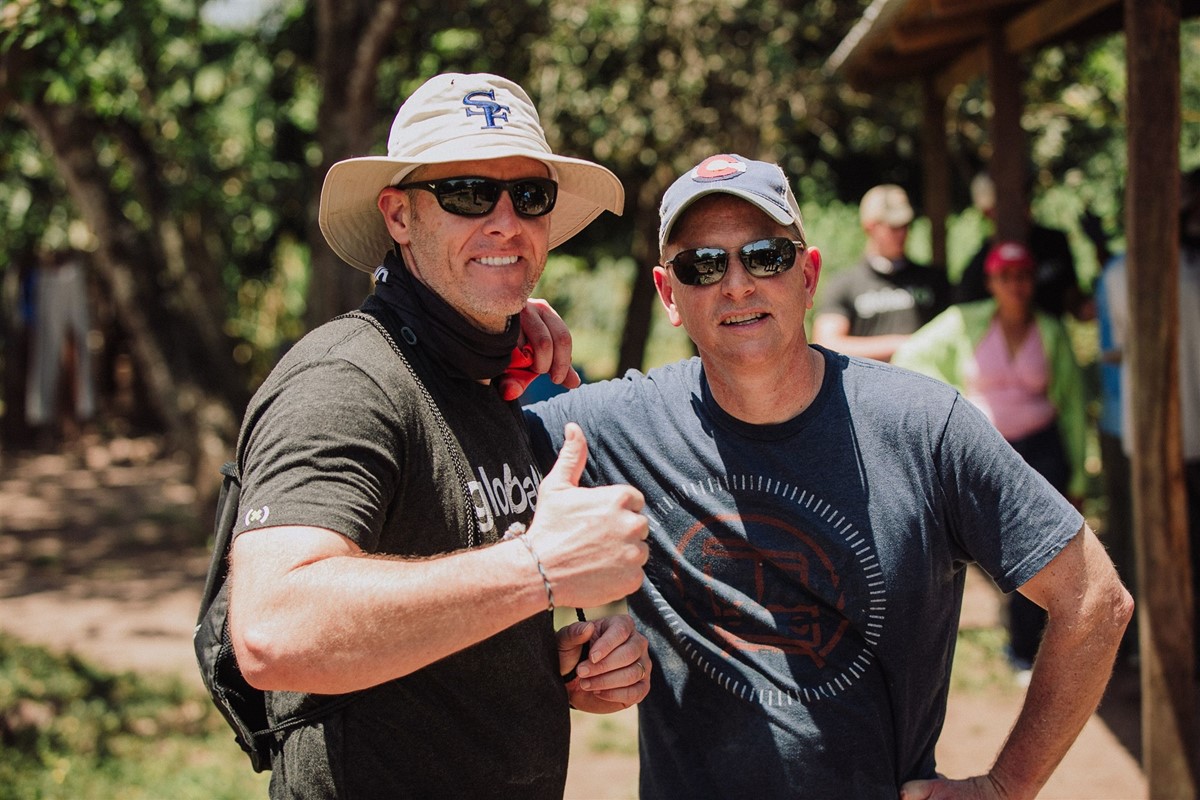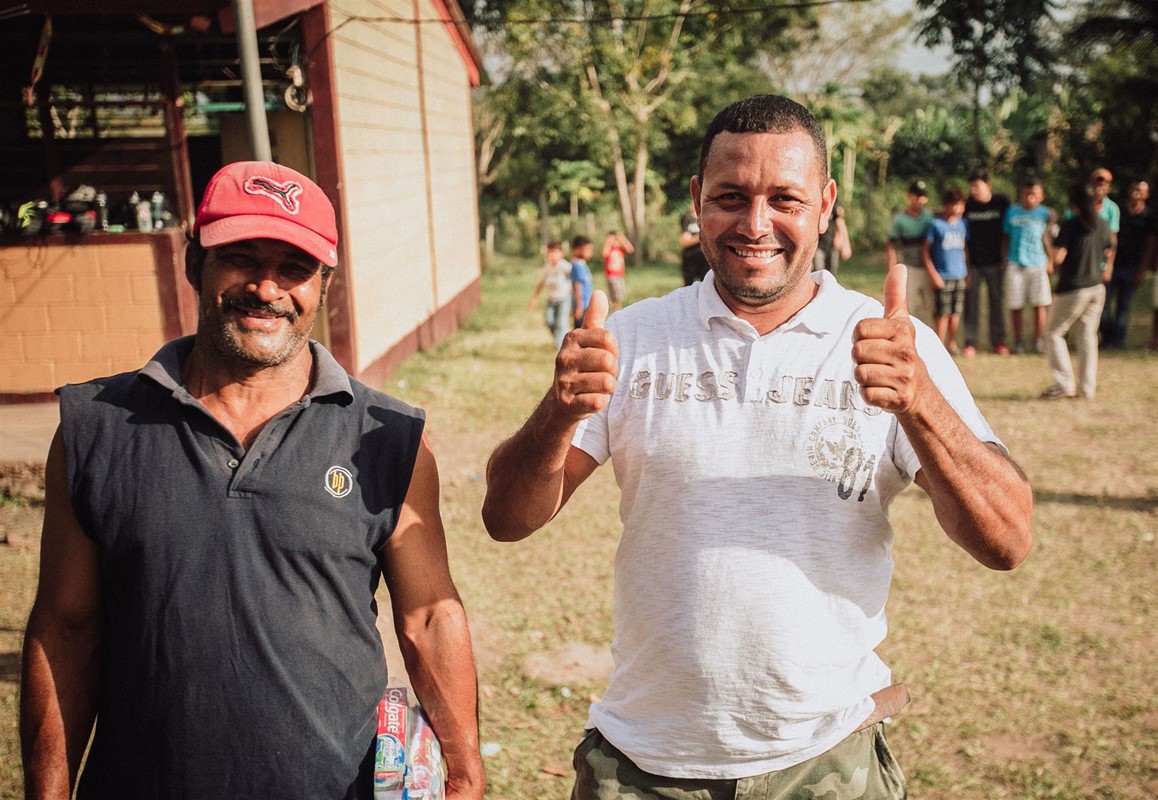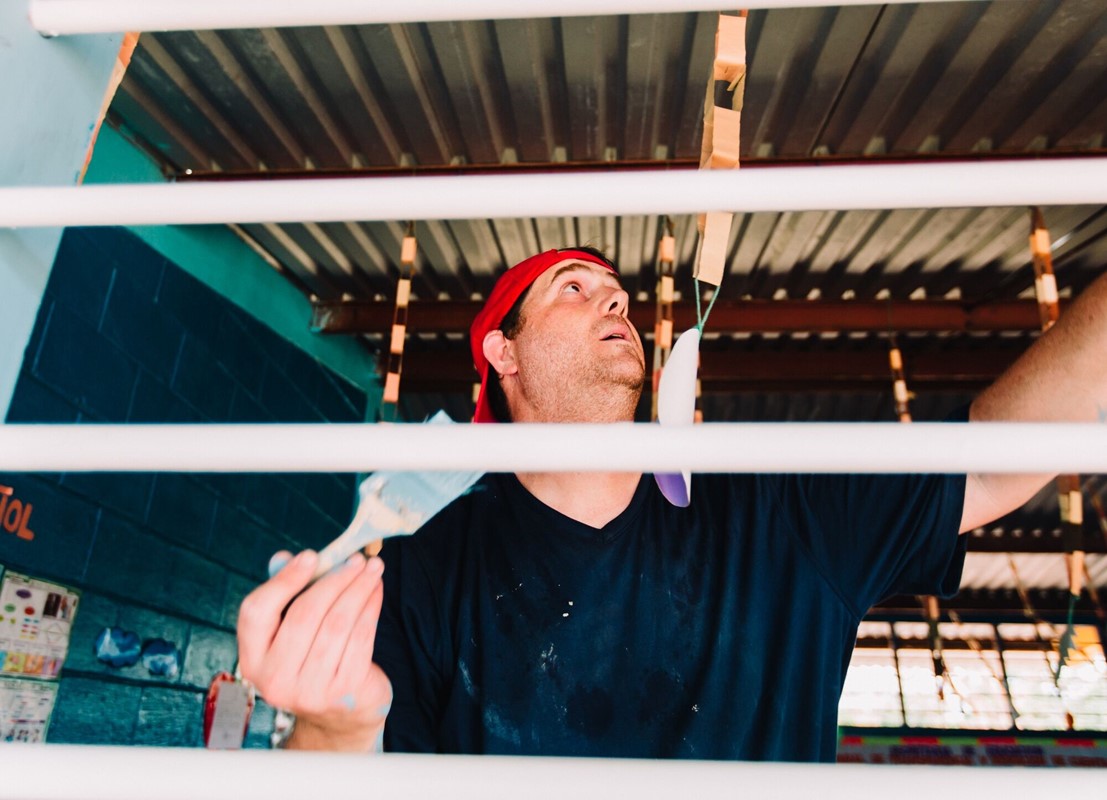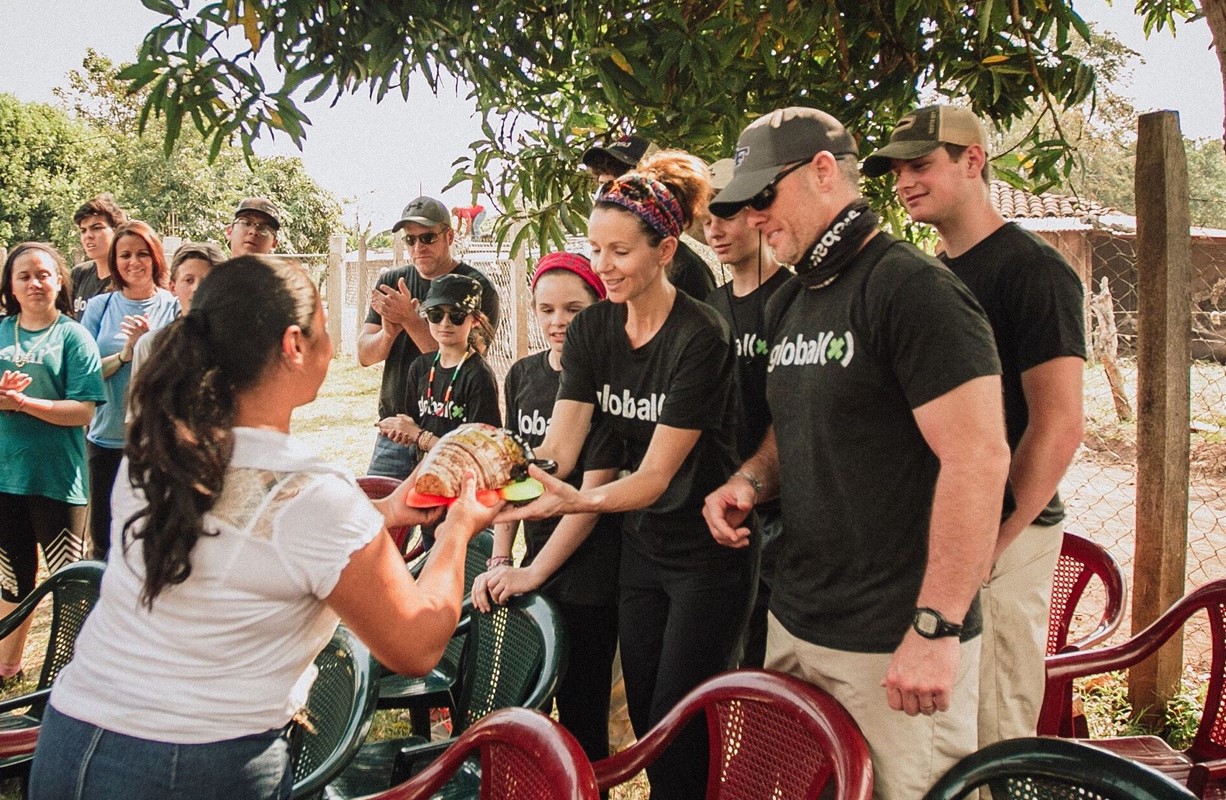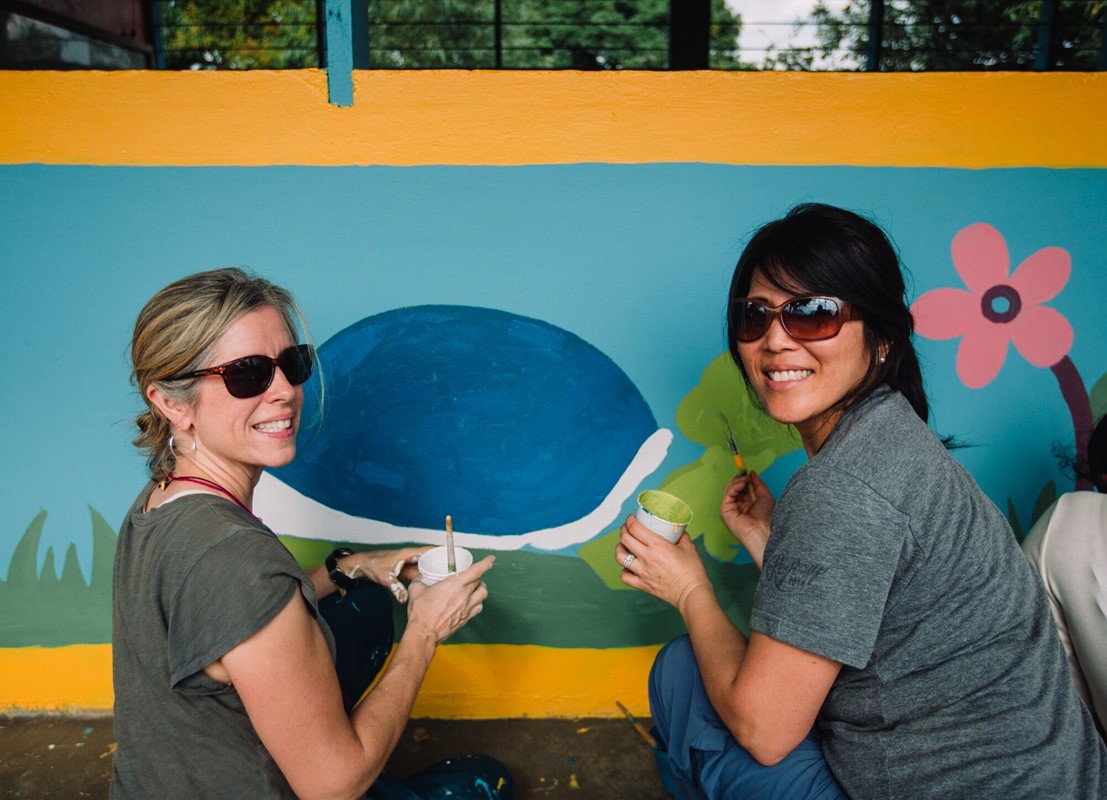 About the Journey
Through our partnership with HOI, this team will head to Honduras, the second largest country in Central America. Bordered by the Caribbean Sea to the north and the Pacific Ocean to the south, its tropical rainforests, stunning coastlines, and Mayan ruins are just some of the things for which Honduras is known. Unfortunately, it's also one of the poorest of the Latin American countries, and almost two-thirds of the population lives in poverty. 
From Atlanta, the team will fly into Tegucigalpa, the capital of Honduras. Upon arrival you'll take a several hour bus ride to your hotel for one night. The following morning, you'll head to the ranch where you'll be lodging for the remainder of your visit. 
Your team will work with HOI to meet the needs of the local community. Generally, teams take on construction projects that help with the improvement of health and sanitation within family homes. They usually include laying cement floors, making wash basins and building latrines, but don't worry. You don't need any prior construction experience.
The team will also coordinate some interactive relational activities for the local school children and host a Vacation Bible School camp. You'll play games, tell stories, sing songs, and just have fun. 
Sharing the love of Jesus as you help improve local homes in the community will not only be an eye-opening experience, but also one that you won't soon forget. 
 
New for 2020!
You're busy enough, so we're taking some things off your to-do list! We've reduced the number of individual forms you need to complete simply by adding a few questions to the global(x) application. Students, if you are under the age of 18 and will be at the time of travel, you will need a parent present to help you complete this part of the application. And, no more paper copies of your passport are needed. Just upload it in your application or to your ServiceReef profile and you're done!
About global(x)
global(x) provides meaningful journeys for teams to serve at-risk people in communities around the world. We want to help you combine your faith and service so you can help make life better for those in need, grow your faith, and make a difference in the world.

  
Contact Info
Billy Nolan
(678) 892-5585
Financial
Total cost
$2,350.00
Due 6/20/2020
Milestones
| | | |
| --- | --- | --- |
| $150.00 | | Deposit Due 1/17/2020 |
| $705.00 | | 30% - at time of ticket number confirmation Due 3/24/2020 |
| $1,175.00 | | 50% - at time of ticketing Due 5/10/2020 |
| $1,880.00 | | 80% Due 5/30/2020 |
| $2,350.00 | | 100% Due 6/20/2020 |
Meetings
Feb 9 2020
7:00 PM - 8:00 PM EST
Honduras Team Meeting Number 1
Required
TBD @ North Point
We will meet and overview expectations for the trip going forward, outlining fundraising deadlines and strategies and ensuring everyone is on the same page as to our mission.
Mar 8 2020
7:00 PM - 8:00 PM EDT
Honduras Team Meeting 2
Required
TBD @ North Point
Apr 24 2020
7:00 PM - 10:00 PM EDT
Honduras Team Social/Meeting
Required
TBD
Movie Night Plus Team Updates
May 9 2020 - May 10 2020
12:00 PM - 12:00 PM EDT
Honduras Team Retreat
Required
TBD
Will conduct activities together in the afternoon on Saturday and will conclude with dinner, and sleepover at team leader's house.
Jun 27 2020
7:00 PM - 8:00 PM EDT
Final Honduras Meeting
Required
TBD
Requirements
Prerequisites
Application.

All adults will need to submit to a Background Check.

Valid Passport - Expiration date must be 6 months after trip return date.

All team members must agree to the terms of our Releases, which are a part of the trip application. Adults will also review the Code of Conduct which will be sent electronically to be signed.
Restrictions
Students should be involved in InsideOut at North Point.
Stories
No stories have been posted for this opportunity yet.