2020 El Salvador InsideOut (Seniors)
WHEN
Apr 4 2020 - Apr 10 2020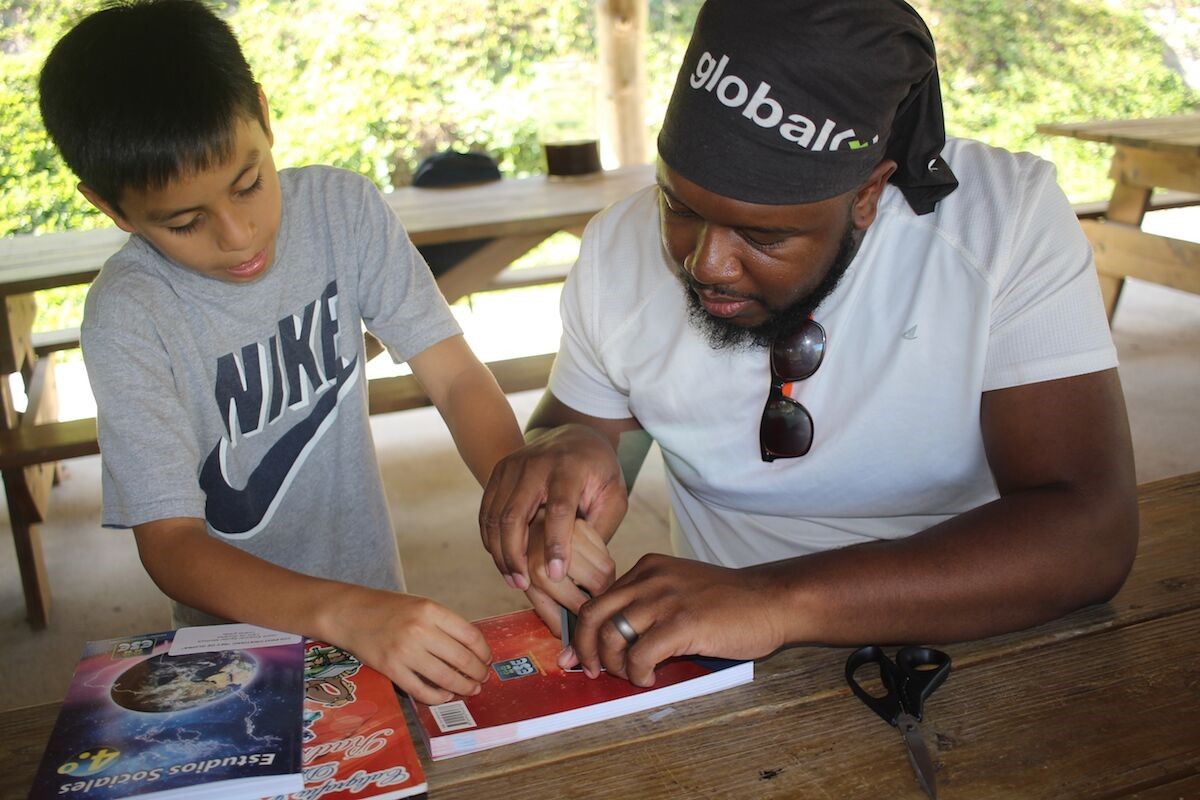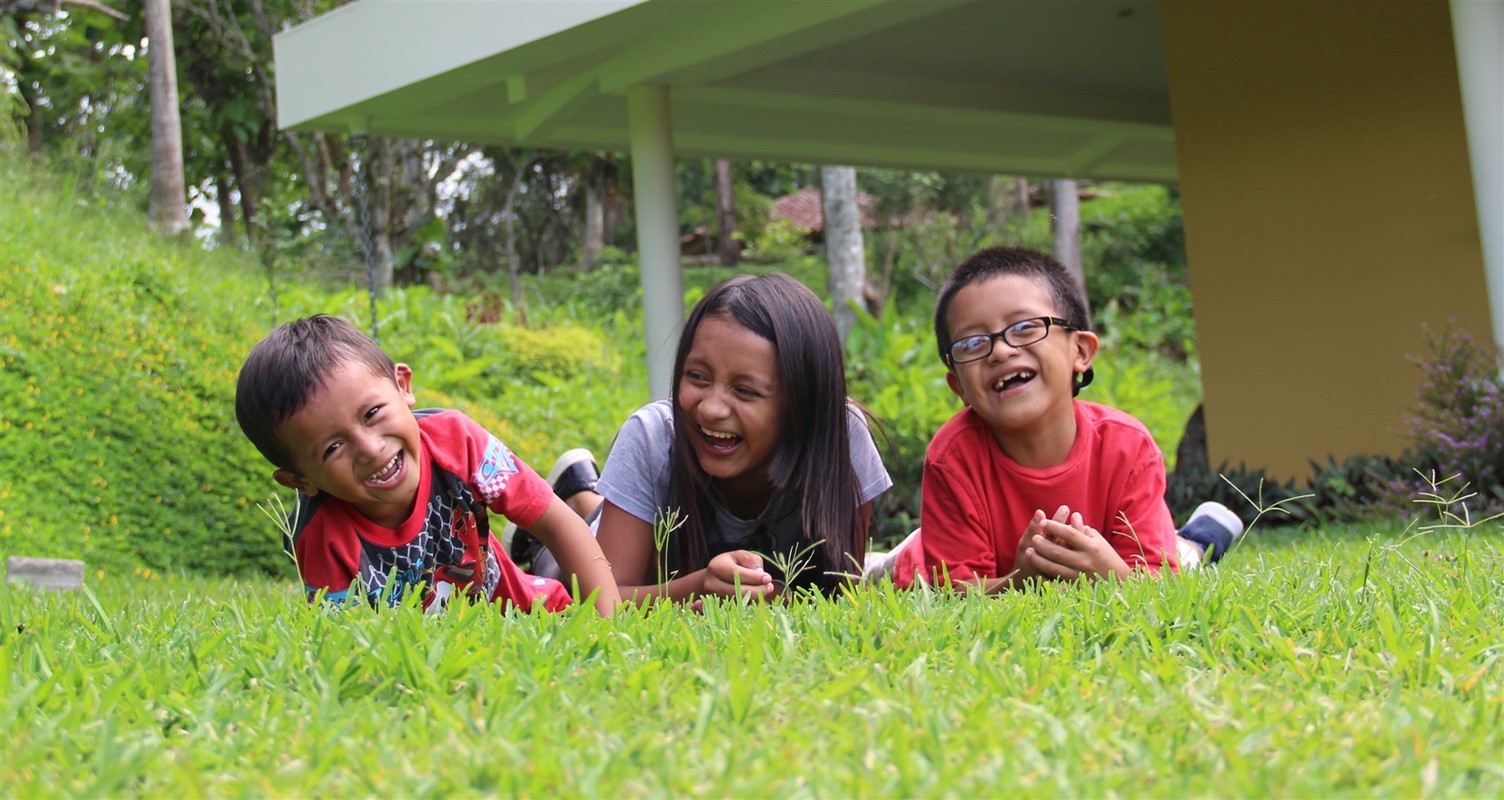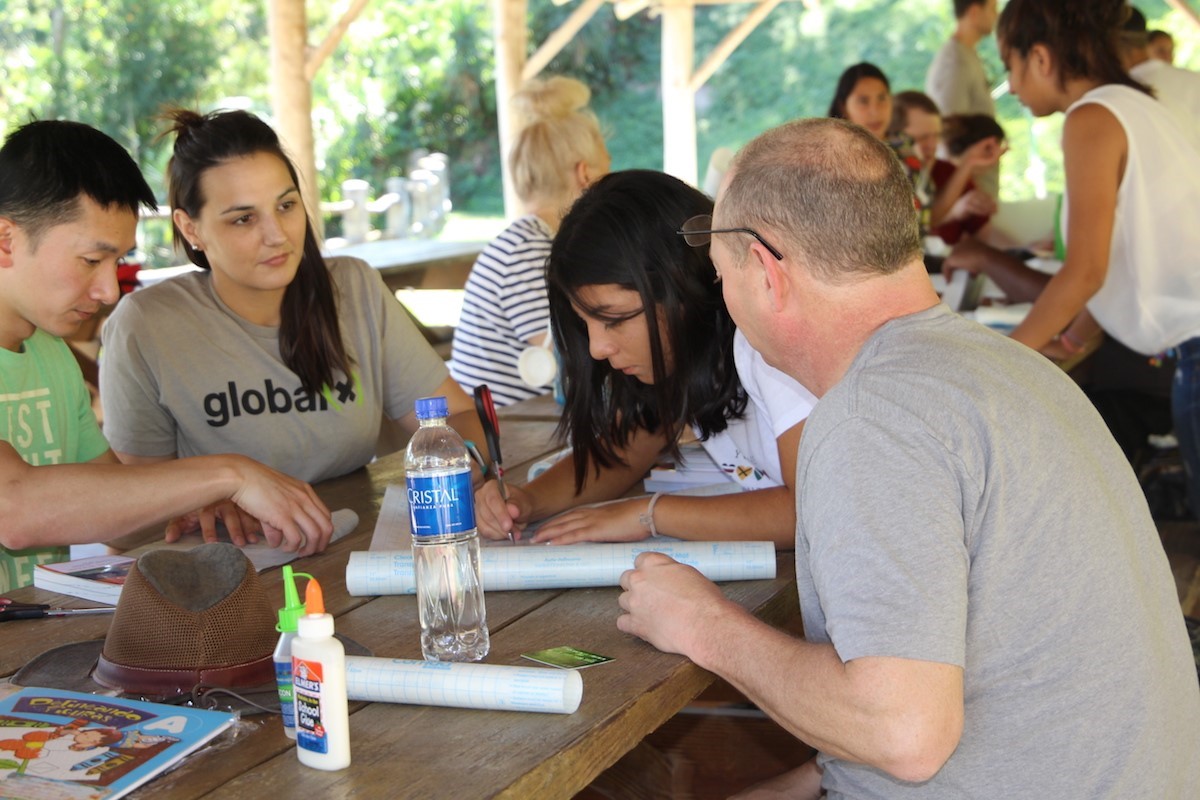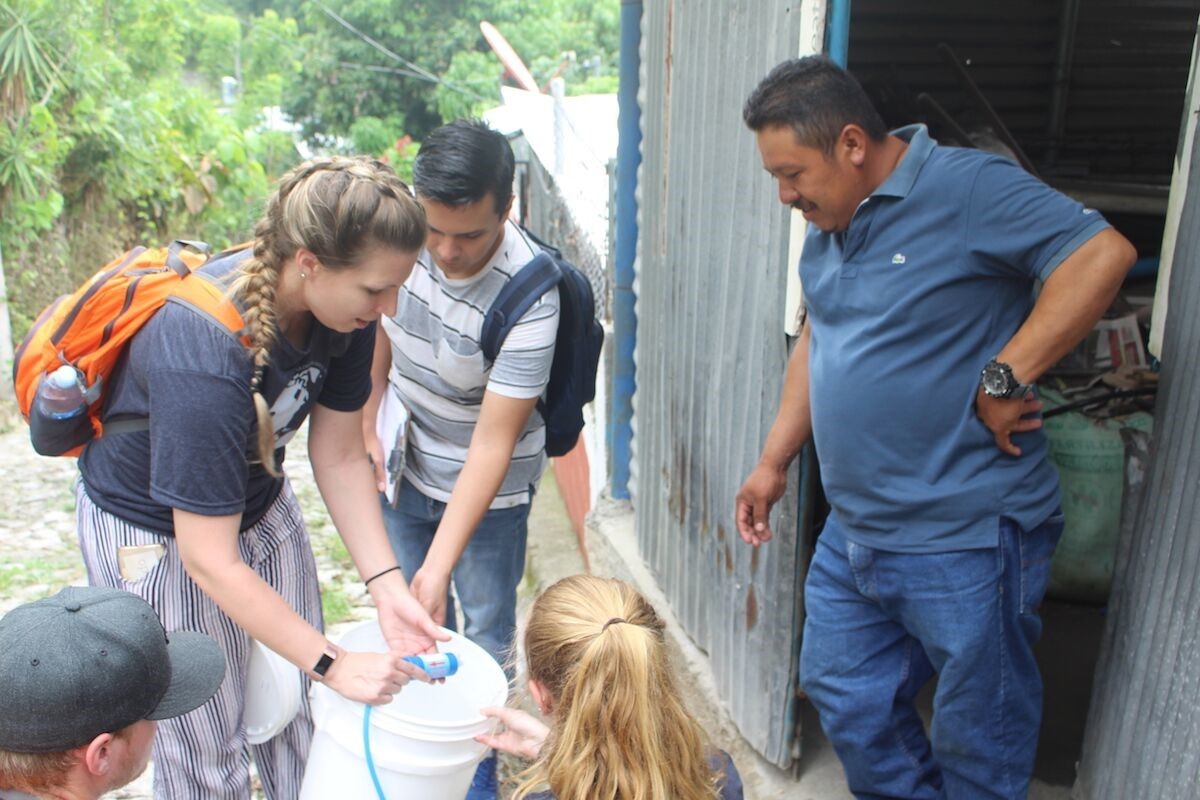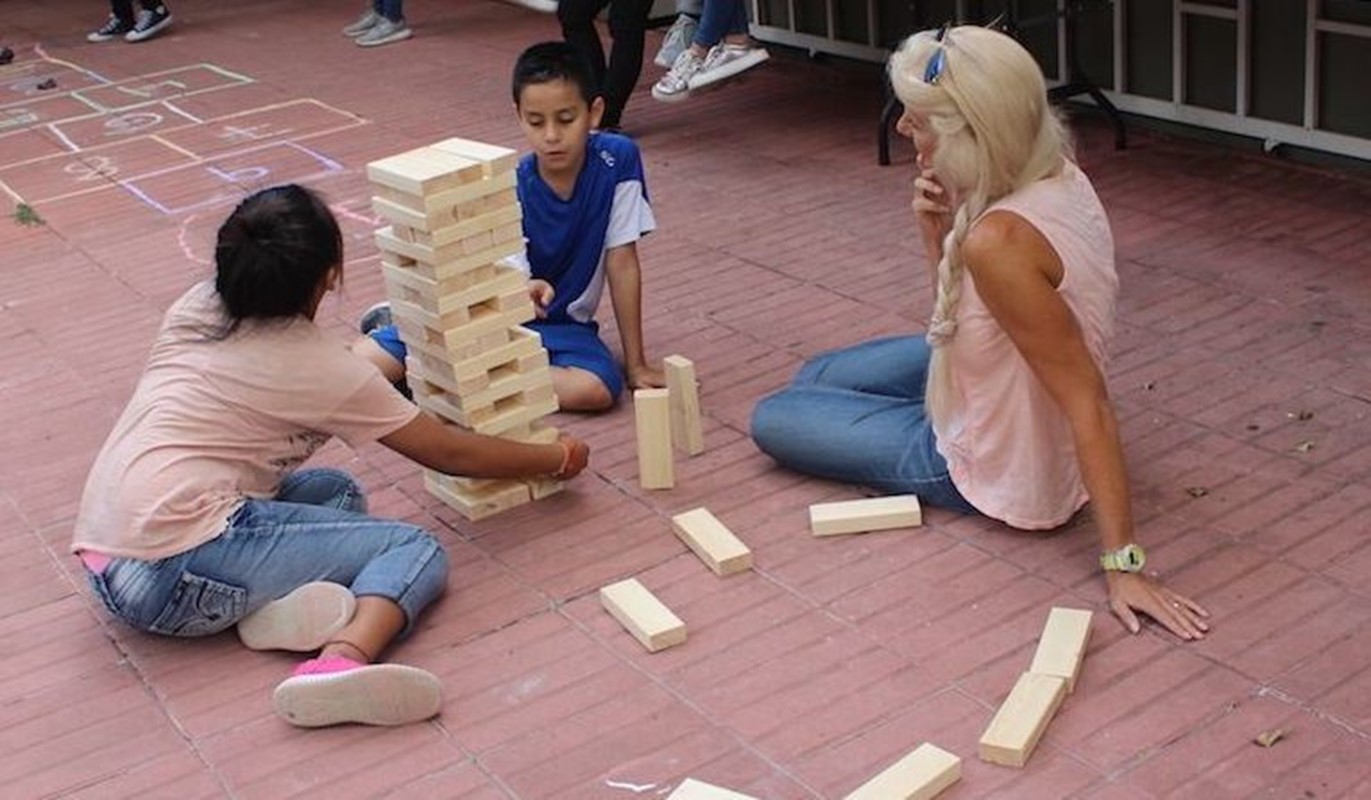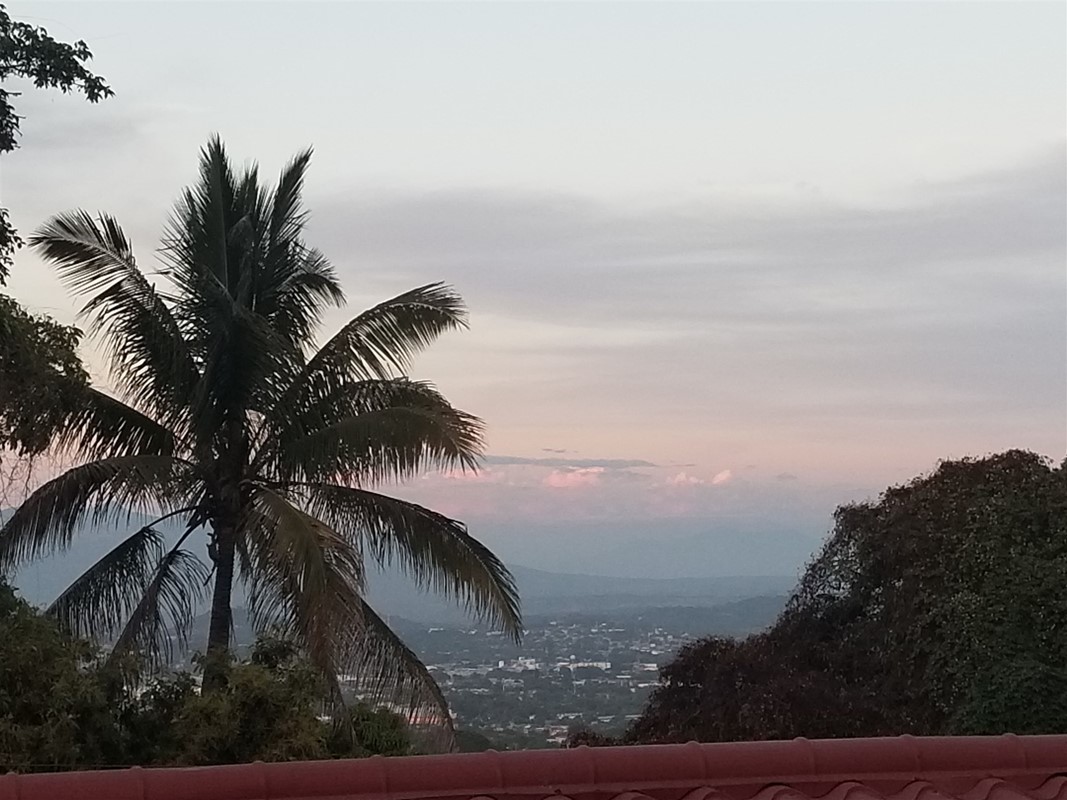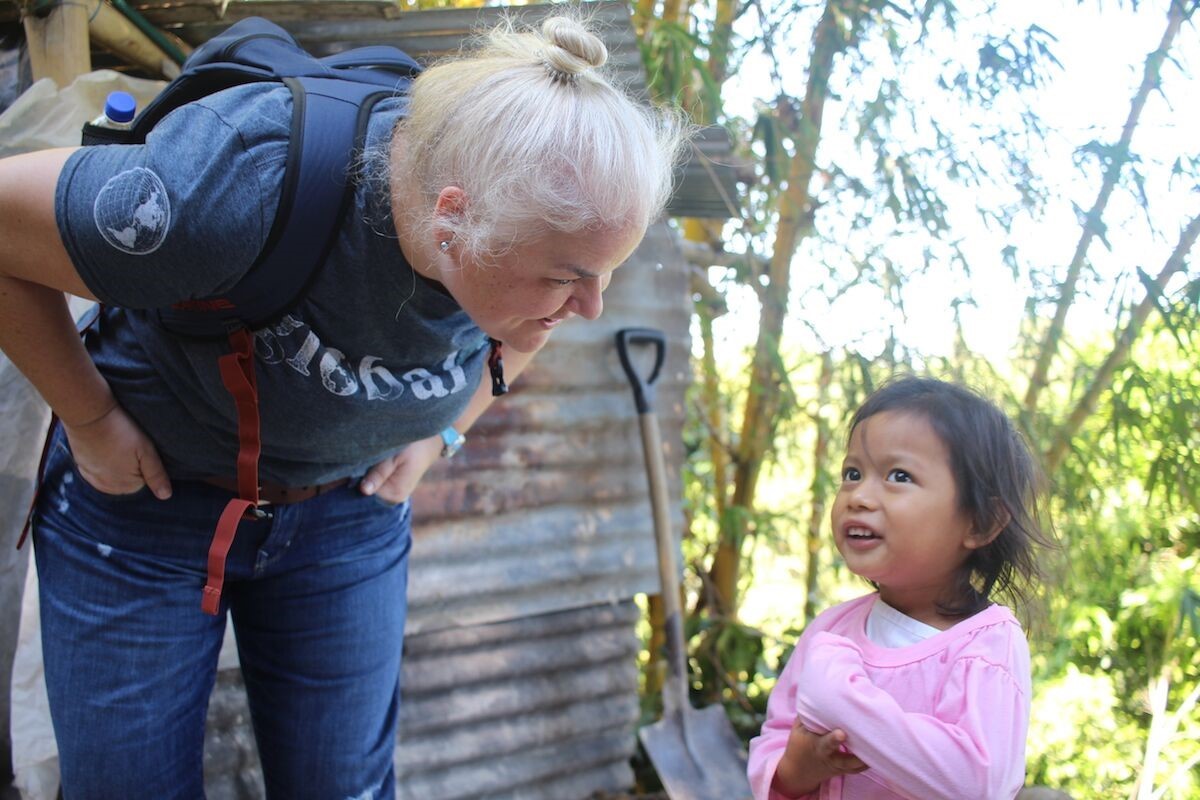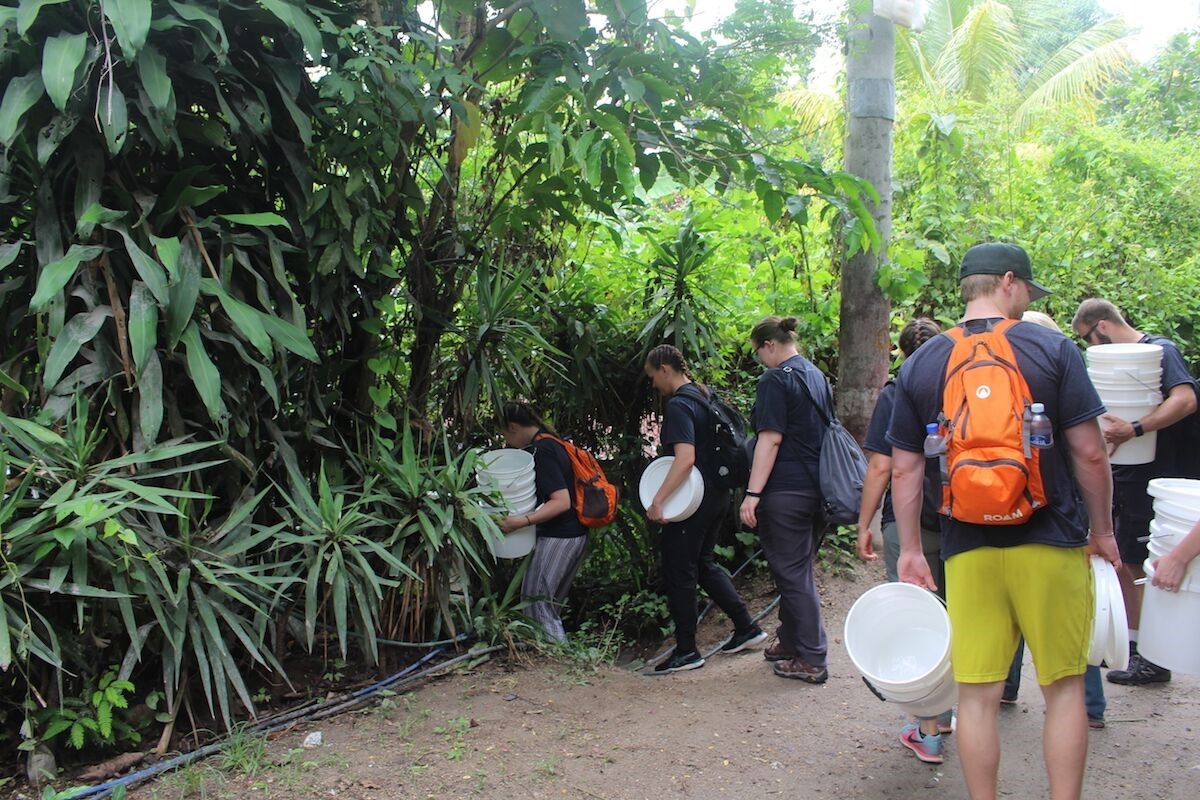 About the Journey
Through our partnership with La Casa de mi Padre, this student team will head to El Salvador. Just north of the equator in Central America, it's a land of abundant volcanoes, mountaintop views, black-sand beaches, and tropical flowers and forests.  
 
From Atlanta, the team will fly into San Salvador, El Salvador's capital city. Your hotel is a short drive from the airport and about 35 minutes to the La Casa Farm where you'll be serving each day.  
 
We're excited to come alongside La Casa de mi Padre as they work to restore families by providing a loving family environment for some of the country's most vulnerable children.  With three family homes on the property and another one in town, they've successfully created opportunities for children in need to experience love and acceptance in a traditional family environment.
 
Some of the projects the team may take on include painting, landscaping, cleaning, organizing, and any other needs the community may have. You'll have time to get to know the children and the families that live on the property and hike to visit with and deliver meals to families in the surrounding village. 
 
The Salvadoran families and children will truly touch your heart. They have lived in poverty and seen much suffering, but they have hope for a better tomorrow. If you're ready to serve these children and families, apply for this journey now! 

Please only apply for ONE student trip at a time.
 
New for 2020!
You're busy enough, so we're taking some things off your to-do list! We've reduced the number of forms you need to complete, simply by adding a few questions to the global(x) application. We'll also collect your credit card information during the application process so that we can automatically credit your deposit to your account once you're placed on a team. And, no more paper copies of your passport needed, just upload it in your application or to your ServiceReef profile, and you're done!
 
About global(x)
global(x) is a part of North Point Ministries. global(x) provides meaningful journeys for teams to serve at-risk people in communities around the world. We want to help combine faith and service to help make life better for those in need.
 
Financial
Total cost
$2,200.00
Due 3/20/2020
Milestones
| | | |
| --- | --- | --- |
| $150.00 | | Deposit (listed as "Application Fee") - Credit card will not be charged until placed on a team |
| $640.00 | | 30% - 13 weeks prior to departure Due 1/4/2020 |
| $1,100.00 | | 50% - at time of ticketing Due 2/9/2020 |
| $1,760.00 | | 80% - 5 weeks prior to departure Due 2/29/2020 |
| $2,200.00 | | 100% - 2 weeks prior to departure Due 3/21/2020 |
Meetings
Jan 19 2020
7:00 PM - 9:00 PM EST
Team Meeting #2
Required
North Point Community Church - Room C203
Feb 15 2020 - Feb 16 2020
3:00 PM - 10:30 AM EST
Team Retreat
Required
TBD
Mar 15 2020
7:00 PM - 9:00 PM EDT
Team Meeting #3
Required
North Point Community Church - Room C203
Mar 29 2020
7:00 PM - 9:00 PM EDT
Team Meeting #4
Required
North Point Community Church - Room C203
Last meeting before our trip! :)
Forms
Parental Consent Form Parent/Guardian 1 (or combined with signatures from both parents)
Required
Required for trip participants who will be under the age of 18 at the time of travel. Must submit original notarized form signed by both parents/guardians.
Parental Consent Form Parent/Guardian 2
Requirements
Prerequisites
Application.

All adults will need to submit to a Background Check.

Valid Passport - Expiration date must be 6 months after trip return date.

All team members must agree to the terms of our Releases, which are a part of the trip application. Adults will also review the Code of Conduct which will be sent electronically to be signed.
Restrictions
Students should be involved in InsideOut.

Only students who are current seniors (2019-2020 school year) are eligible.
Stories
No stories have been posted for this opportunity yet.