2019 Kenya Men's ATV
May 30 2019 - Jun 8 2019
KE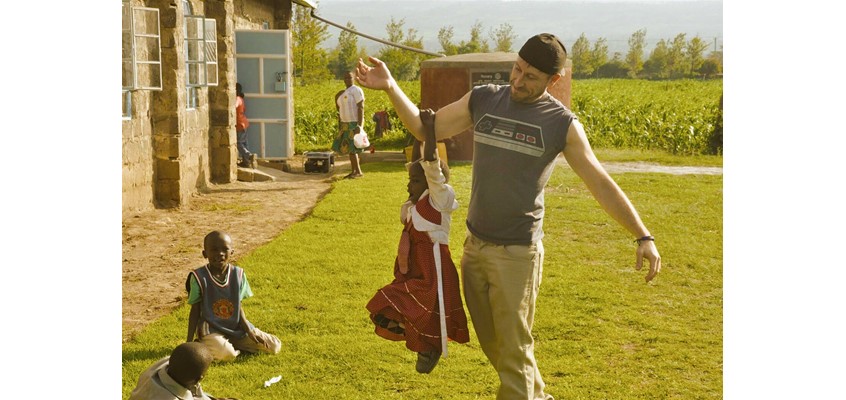 Opportunity Overview
Come to Kenya and experience life change - not only in the people you serve, but in your own life as well! Community transformation takes time and relationship building. Through our partnership with The 410 Bridge, team members will have the opportunity to journey to a beautiful, rural Kenyan community to serve and to develop relationships that will help lay the foundation for long-term ministry. Teams will work alongside the community to implement strategic projects and programs that the local leadership has identified.
Stories Tell your story
No stories have been posted for this opportunity yet.
Cost: $3,550.00
| Milestone | Amount | Due Date |
| --- | --- | --- |
| Security Deposit - by first team meeting (NON-REFUNDABLE) | $100.00 | |
| 50% Due - at time of ticketing | $1,775.00 | 3/30/2019 |
| 80% Due - 5 weeks prior to departure | $2,840.00 | 4/25/2019 |
| 100% Due - 2 weeks prior to departure | $3,550.00 | 5/16/2019 |
Application

All adults will need to submit to a Background Check

Valid Passport - Expiration date must be 6 months after trip return date

Once selected and approved - you will need to sign Team Covenant/Agreement and Releases
Must be at least 18 years old

Any vaccinations obtained are the financial responsibility of the trip participant and will not be reimbursed
Share