2018 Uganda CUFC Transit 1
WHEN
Jun 5 2018 - Jun 15 2018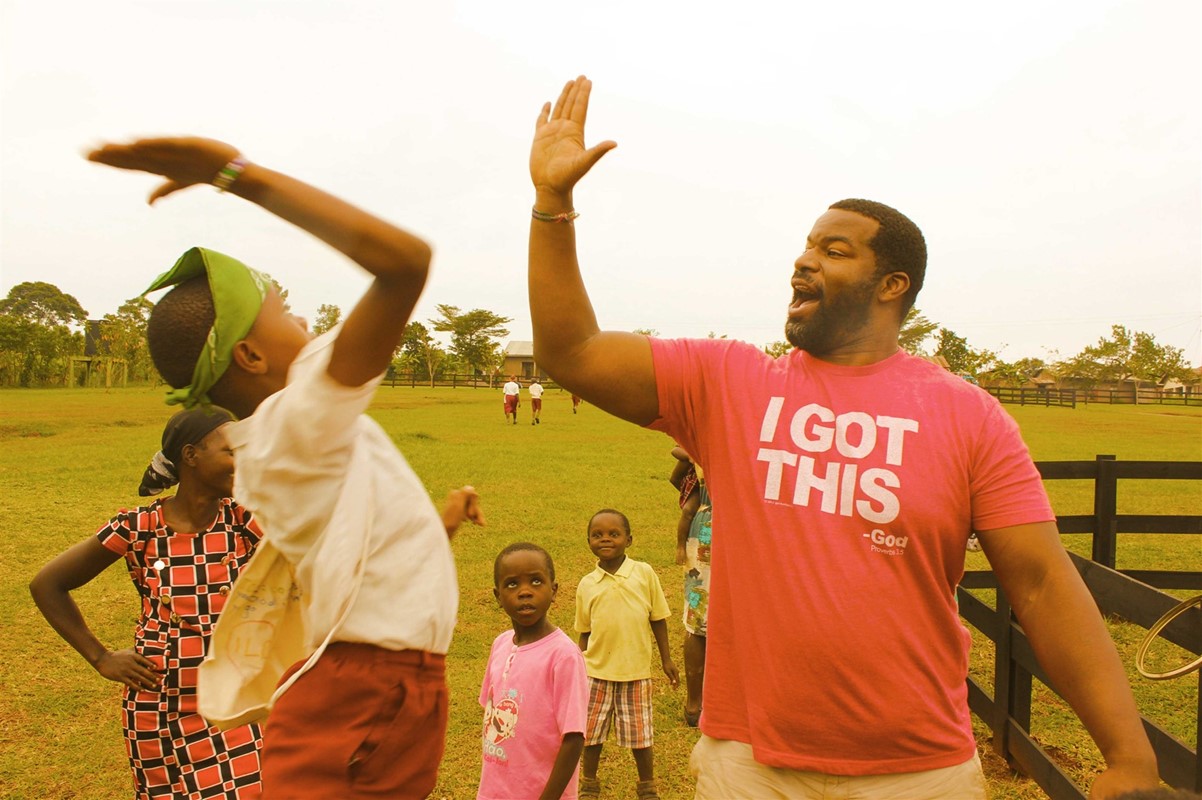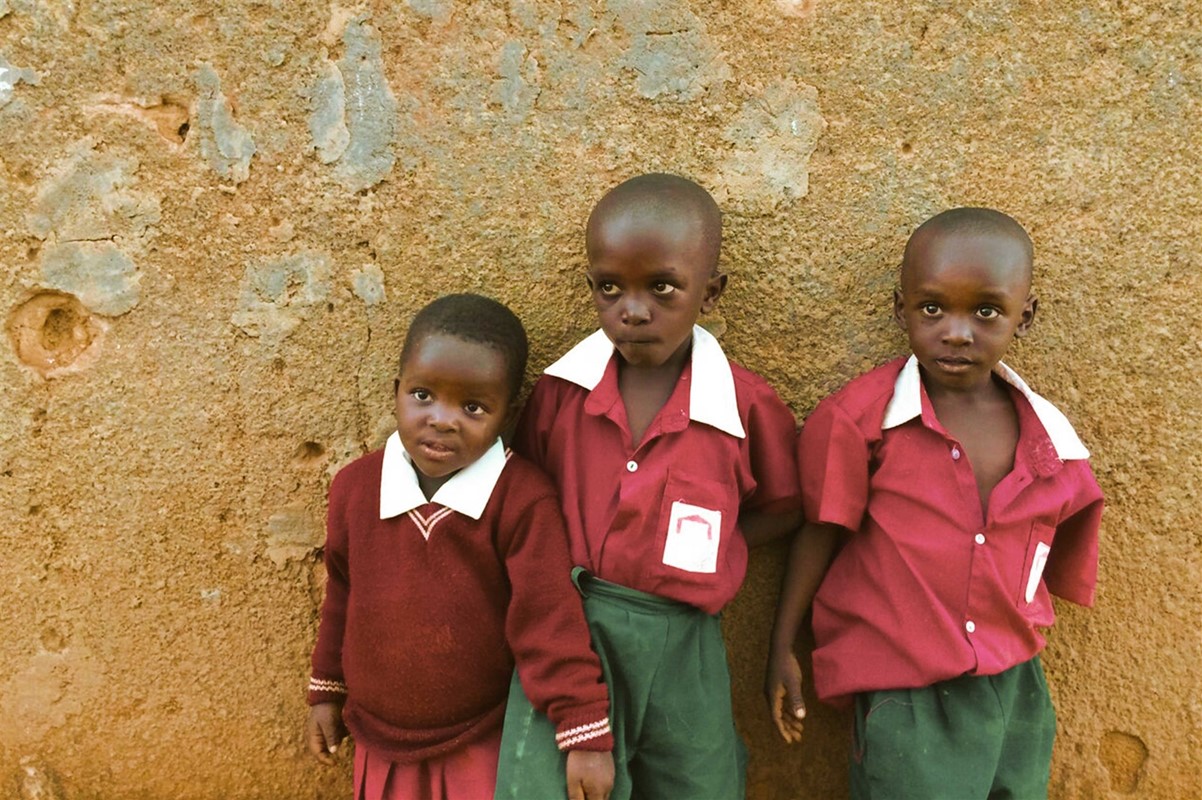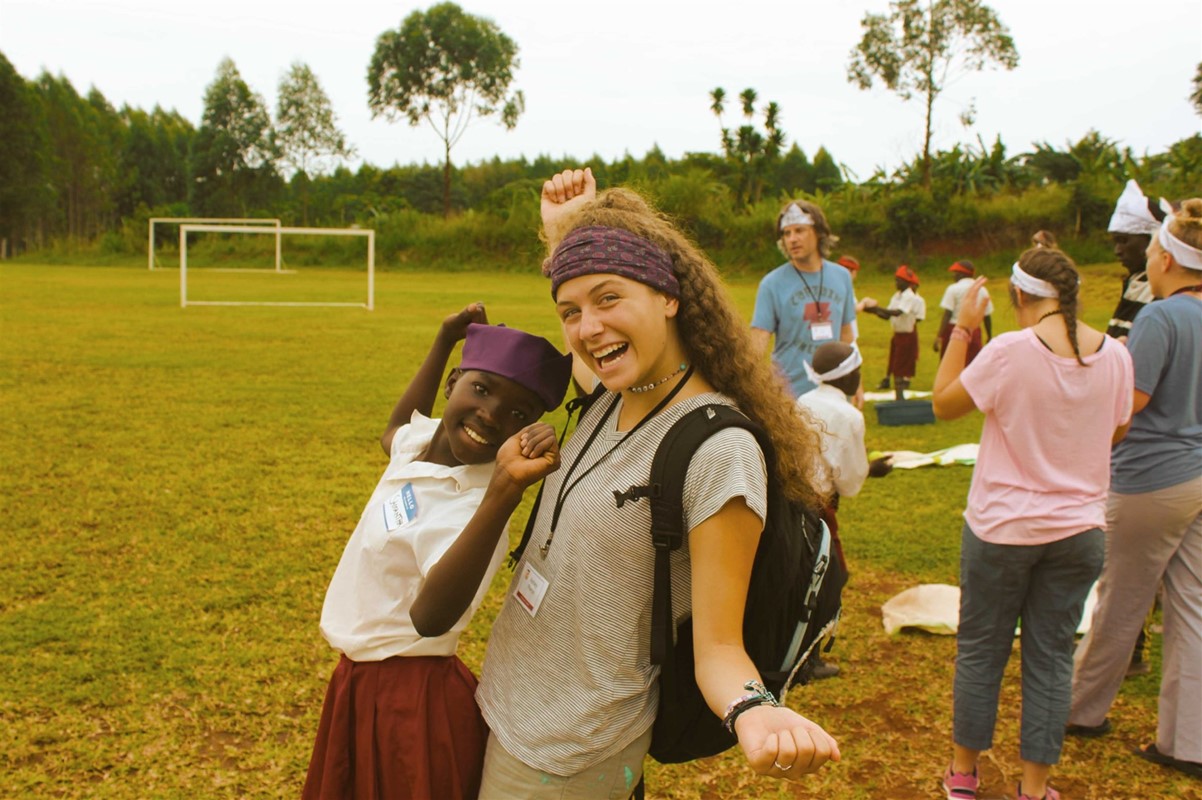 We are looking for students who are in 7th grade (during the 2017-2018 school year), who are actively involved in Transit and their fathers. Father/student pairs will spend a week in the Ugandan village of Kavule, serving Champions United FC. Champions United is building the next generation of Ugandan leaders by leveraging sports as a tool to connect capable mentors with children. Champions United greatest impact occurs as a coach and player build a long term, mentoring relationship.
You have the opportunity to help our coaches by joining forces and investing in our children. Over the course of the week, you will facilitate a high-energy, 2-day UpStreet-style camp for kids, utilize a fun and interactive hygiene curriculum in local schools, and engage with local families as you visit them in their huts and homes. On this highly relational trip, you will be inspired by a team of coaches that mentor children by investing their lives, and you'll have a blast with some of the greatest people you'll ever meet.
We need a team of 24 people comprised of fathers with their students to serve our partner. This is not an athletic sports camp, thus sport skills are not required. Having fun is!
SUPPORT US
Fundraising Goal:
$3,950.00
Contact Info
Mikaela Zach
(678) 892-5619
Financial
Total cost
$3,950.00
Due 5/15/2018
Milestones
| | | |
| --- | --- | --- |
| $100.00 | | Security Deposit - by first team meeting (NON-REFUNDABLE) |
| $1,975.00 | | 50% Due - 9 weeks prior to departure Due 4/3/2018 |
| $3,160.00 | | 80% Due - 5 weeks prior to departure Due 5/1/2018 |
| $3,950.00 | | 100% Due - 3 week prior to departure Due 5/15/2018 |
Meetings
Team Meetings
Required
Dates and locations TBD by the team leader
Feb 3 2018
5:00 PM - 7:00 PM EST
Team Meeting 1
Required
TBD
Intros, Team Vision, Fundraising Overview
Mar 17 2018
9:00 AM - 12:00 PM EDT
Security Training
Required
North Point Community Church - required for those who have not attended previously
Mar 25 2018
12:30 PM - 2:30 PM EDT
Uganda 1 Team Meeting 2
Required
NPCC - Room M103
Trip Agenda, Fundraising Updates, Team Building
May 5 2018
7:00 AM - 1:00 PM EDT
Optional - Alpharetta Farmer's Market
Alpharetta Farmers Market - will send address & more info in an email
T-Shirt Sales - Alpharetta Farmer's Market
May 8 2018
6:00 PM - 8:00 PM EDT
Team Meeting 3
Required
1221 Riverside Rd, Roswell, GA 30076 Note: Location is Outside (Rain location - NPCC)
Trip Planning - (Grilling Hot Dogs & Hamburgers for Dinner)
May 24 2018
5:00 PM - 9:00 PM EDT
Retreat
Required
Sojourn Adventures 9500 Medlock Bridge Road, Johns Creek, GA 30097
Team Building
Jun 2 2018
6:00 PM - 9:00 PM EDT
Skit Practice & Send-Off Dinner
Required
The Huff Residence 2020 Bexhill Ct. Roswell, GA 30075
Family Gathering
Forms
Adult Team, Financial, Talent, and Medical Agreements
Required
These forms are for reference only and will be sent to sign electronically. Your trip leader will go over the team member Code of Conduct at a team meeting, which will also be included with the forms that you will sign electronically.
Parental Consent Form
Required
We must have a signed, notarized ORIGINAL copy of this form on file.
Minor Team, Financial, Talent, and Medical Agreements
Required
These are for reference only. Forms will be sent electronically to be signed.
Requirements
Prerequisites
Application

All adults will need to submit to a Background Check

Valid Passport - Expiration date must be 6 months after trip return date

All team members must agree to the terms of our Team, Financial, Talent, and Medical Agreements, which can be found in the Forms section. Adults will also review the Code of Conduct with the team leader which will be included with the electronic forms that will be signed.

A yellow fever vaccination is required for entry into Uganda. Team members assume the financial responsibility for any vaccines received and will not be reimbursed.
Restrictions
All students must be involved in Transit

All students must be in 7th grade during the 2017-2018 school year

Team is made up of father/studentpairs. One parent per student is eligible to participate
Stories
No stories have been posted for this opportunity yet.