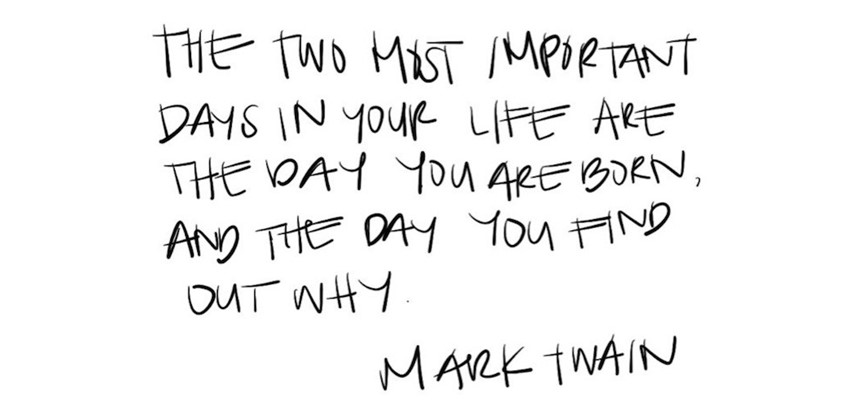 I turned 36 in December. Much of my life has been aimless and without direction (don't worry, this is not a sad story about my life). I've been a lot of places and done a lot of things that I wish I could take back. I've seen some pretty dark places (some of the darkest in my mind) and tried it my way. The Day my life turned around, was the Day I found my Purpose in Christ.

Having said that, my purpose is encouraging young people to find their own purpose. The reason this is so important is because life moves us, but purpose gives us a compass that leads us in the right direction. I believe that God gave me a story that will encourage you and help you on your walk with him. The same is true for each of you. God has a plan and purpose for your life.

Ephesians 2:10 says "for we are God's handiwork, created in Christ Jesus to do Good Works, which God prepared in advance for us to do."

So, as you are fundraising and asking your partner donors to contribute to the trip, pray and think about what God's purpose is for your life. Ask God to use this trip to show you what he has planned for you. Your purpose is where your top talents (gifts) and passions meet. Chances are you won't find it sitting on your couch so it's good that you are coming with us to Mexico. Open yourself up to go out of your comfort zone and challenge yourself.

I hope you know we are praying for you and can't wait to see you at our next team meeting.

Love you Guys.
Share Your Thoughts
Share