2020 Kenya Business Startup Training
WHEN
Mar 26 2020 - Apr 4 2020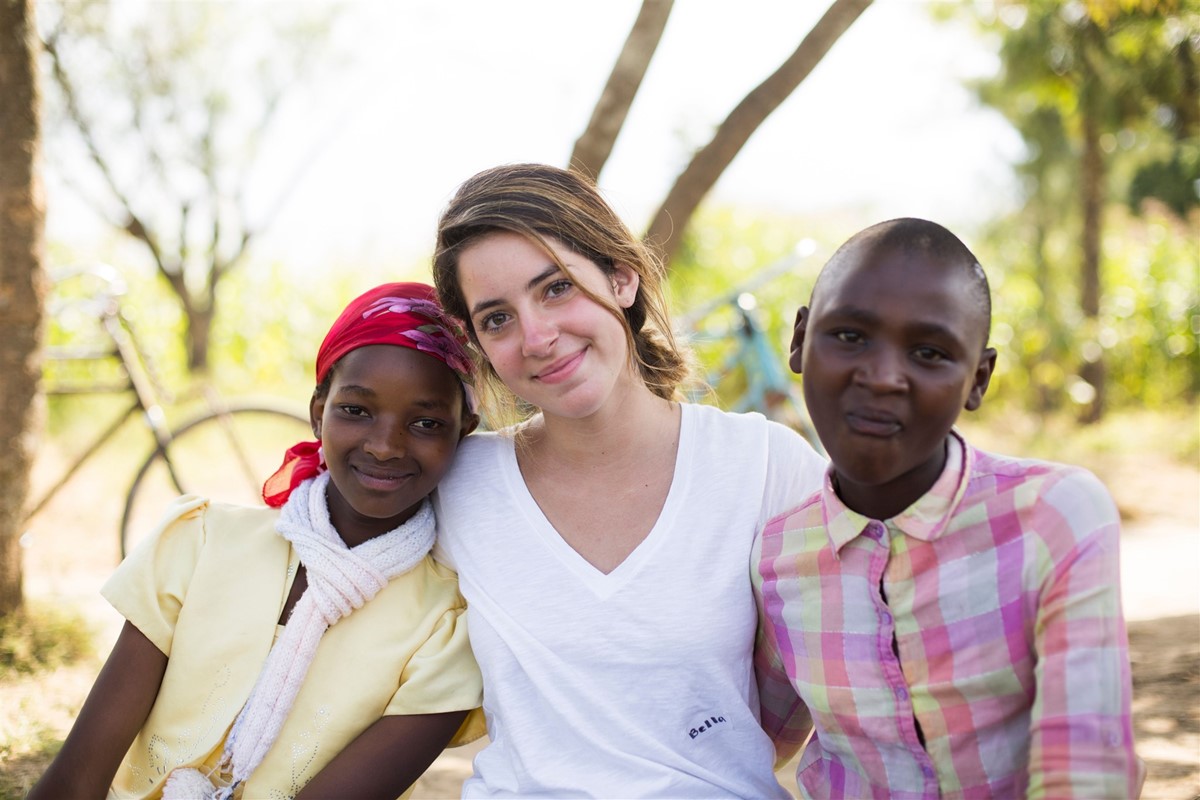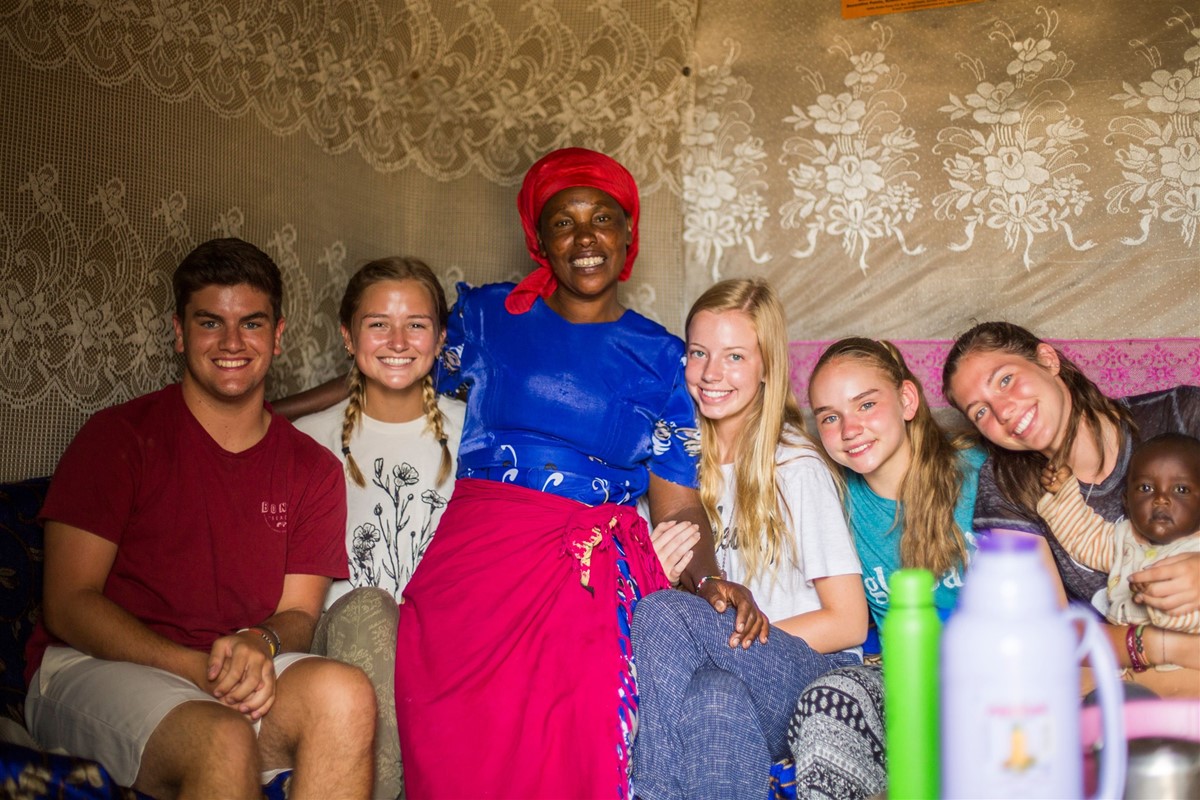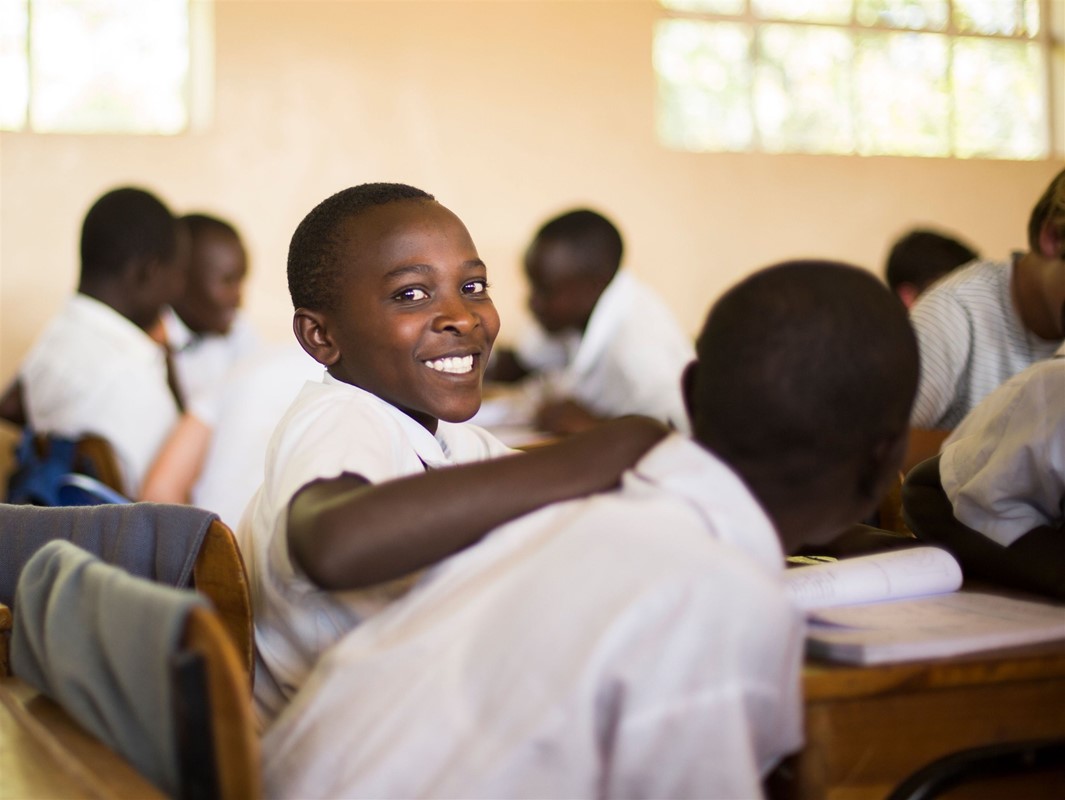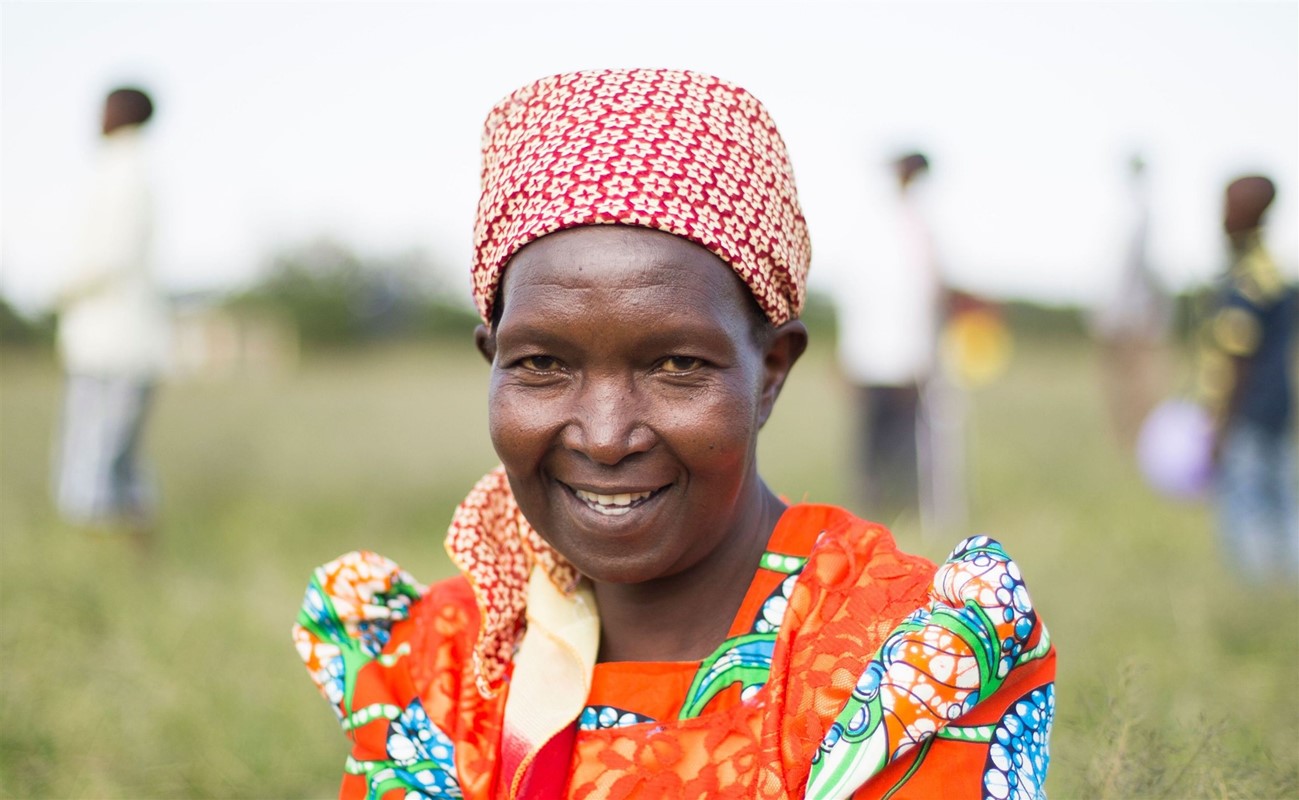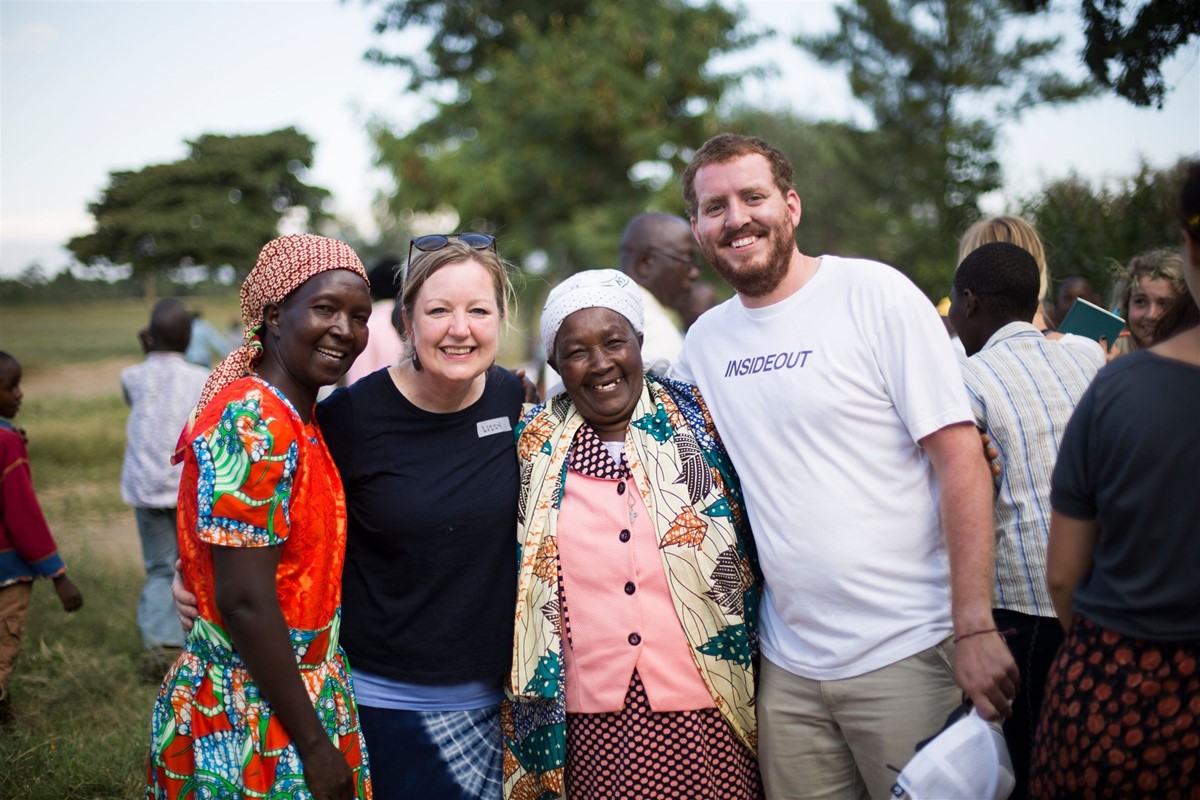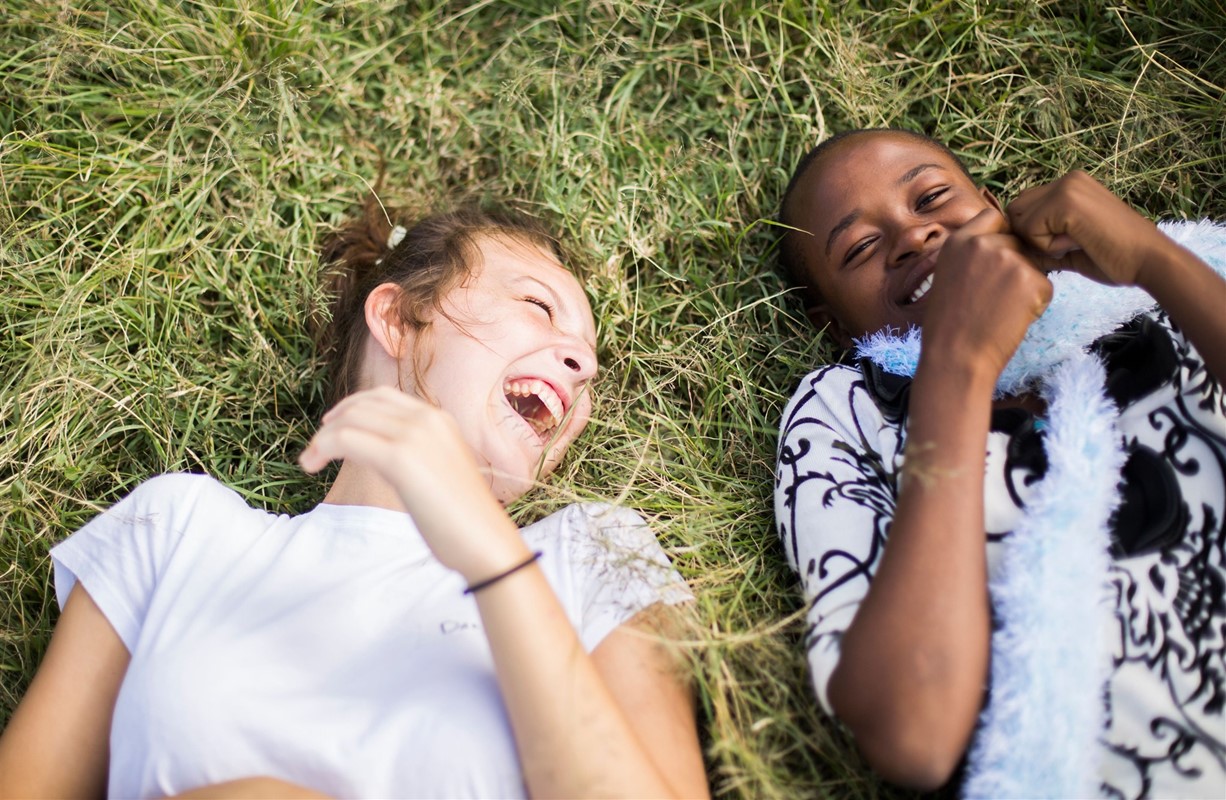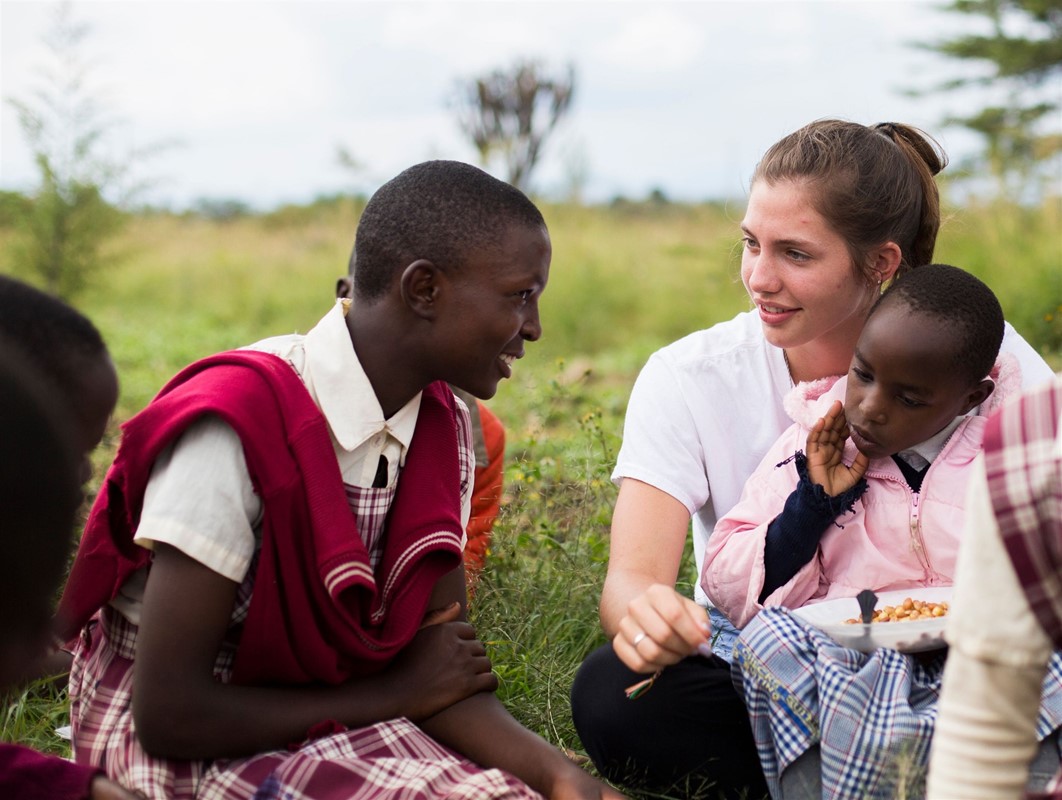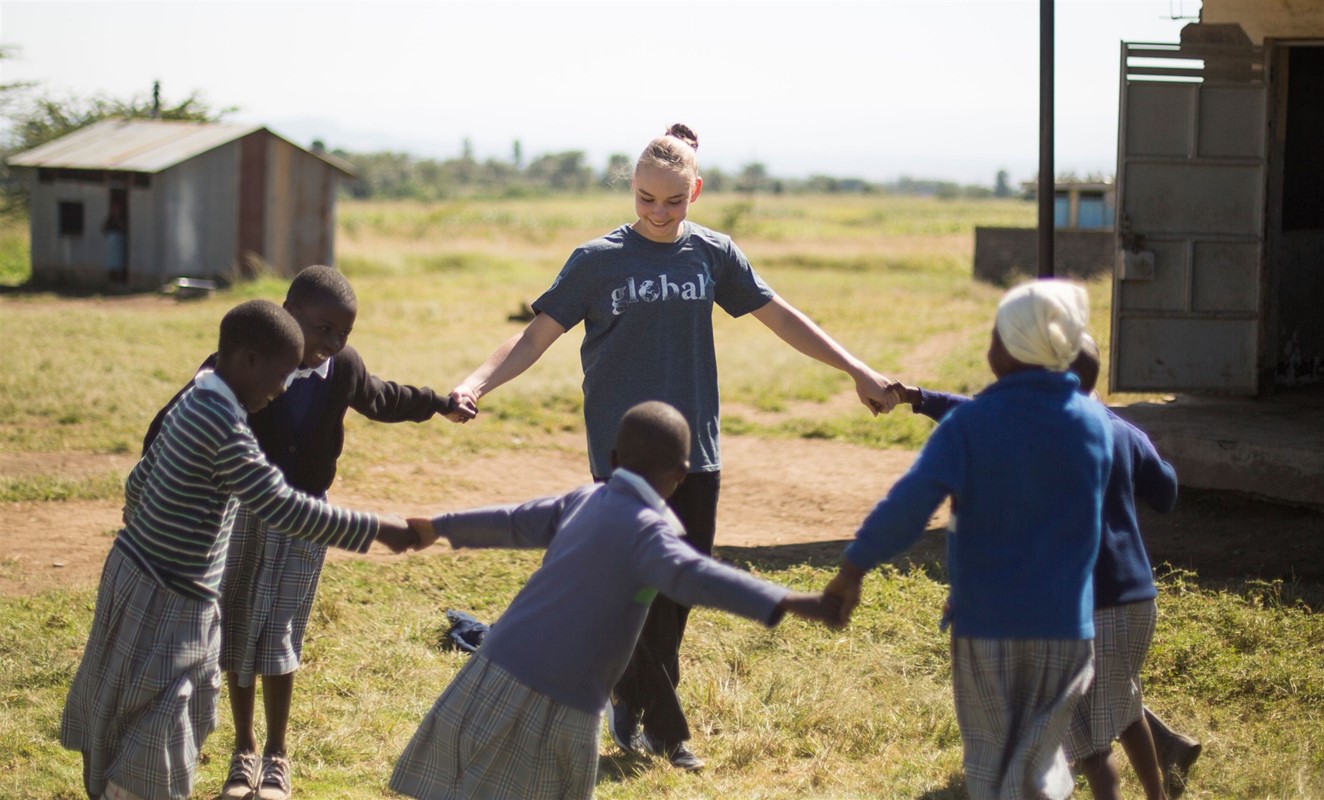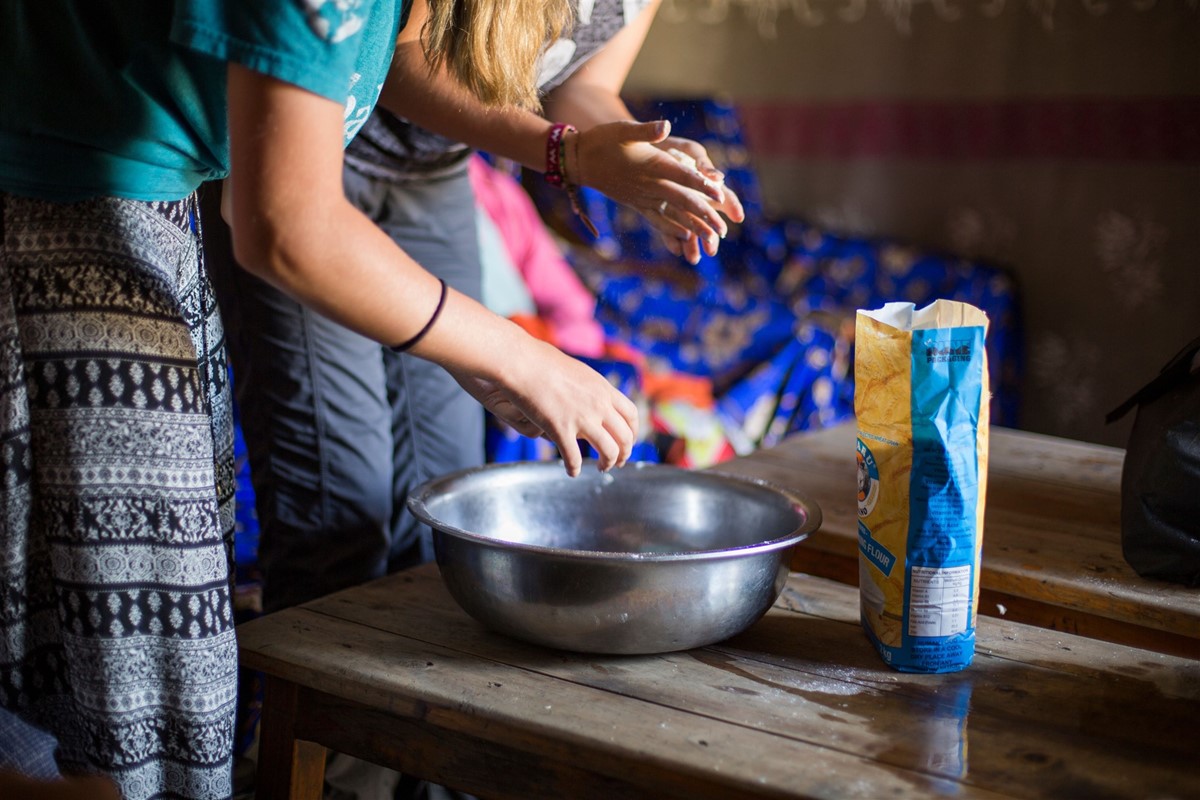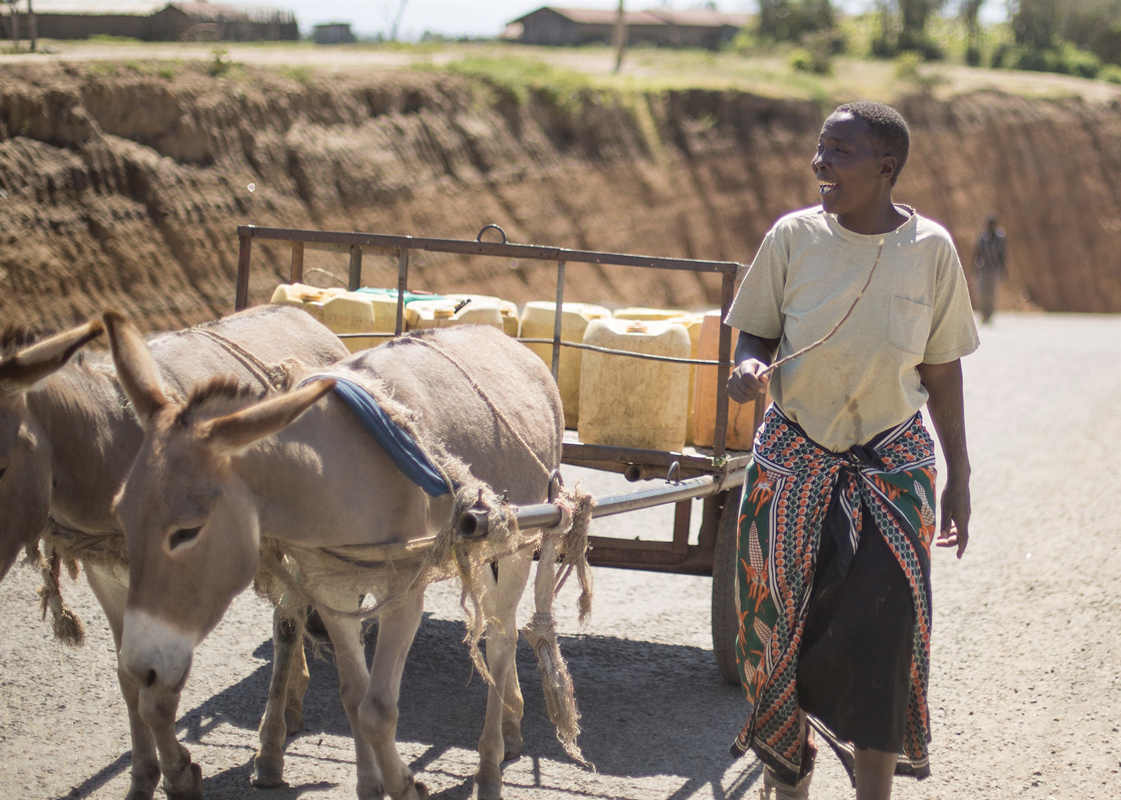 About the Journey
Through our partnership with
410 Bridge
, this global(x) journey will head to Kenya. From snow-capped mountain peaks to extensive forests to wide-open plains, it's a geographically diverse country situated on the equator in Eastern Africa.   
We're looking for an insightful team that wants to connect and mentor newly graduated young adults who are running their own small businesses. We need business minded individuals who are willing to observe a graduate in action, ask questions, and exchange ideas for successful business ventures.  
From Atlanta, the team will fly to Nairobi. Upon a late-in-the-day arrival, they'll take a short ride and stay outside of the city for the first night. In the morning they'll head to Ndibai, the community they'll be serving and their "home base" for the remainder of the week.  Depending on the size of the team, they may work in other nearby communities as well.  
The goal of this visit and the team's mission is to guide these young business owners as they work to build and sustain a successful business. The global(x) team members will spend a "day-in-the-life" with these entrepreneurs and have the opportunity to offer insight, feedback and real world examples. The trip also allows time to visit with and build relationships with local community members and families. The team will attend a Sunday church service together and, to wrap up the week, head out on an exciting safari!   
If you have a heart for service and would like to use your expertise to help those who are venturing out into the business world, this may be the perfect opportunity. Apply today!
A visa is REQUIRED for entry to Kenya, and is the responsibility of the team member. 

New for 2020!
You're busy enough so we're taking some things off your to-do list! We've reduced the number of forms you need to complete by adding a few questions to the global(x) application. We'll also collect your credit card information during the application process so that we can automatically credit your deposit to your account once you're placed on a team. And, we no longer need a paper copy of your passport. Just upload it in your application or to your ServiceReef profile and you're done!
 
About global(x)
global(x) is a part of North Point Ministries. global(x) provides meaningful journeys for teams to serve at-risk people in communities around the world. We want to help you combine your faith and your service to help make life better for those in need.
 
Contact Info
Meg Adamson
(201) 650-4512
Financial
Total cost
$3,500.00
Due 3/13/2020
Application Fee
$150.00
Milestones
| | | |
| --- | --- | --- |
| $150.00 | | Deposit (listed as "Application Fee") - Credit card will not be charged until placed on a team |
| $1,050.00 | | 30% - 12 weeks prior to departure Due 1/3/2020 |
| $1,750.00 | | 50% Due - at time of ticketing Due 1/19/2020 |
| $2,800.00 | | 80% - 5 weeks prior to departure Due 2/21/2020 |
| $3,500.00 | | 100% - 2 weeks prior to departure Due 3/13/2020 |
Meetings
Dec 8 2019
3:00 PM - 4:30 PM EST
First Meeting
Required
Buckhead Church, SP room 107
Team introduction and kick-off
Jan 12 2020 - Jan 5 2020
3:00 PM - 4:30 PM EST
Second Meeting
Required
Buckhead Church, SP room 107
410 Bridge Introduction
Feb 2 2020
3:00 PM - 4:30 PM EST
Third Meeting
Required
Buckhead Church, SP room 107
Culture Review
Feb 22 2020
9:00 AM - 12:00 PM EST
Retreat
Required
TBD - Hike or Sojourn
Team Building
Mar 15 2020
6:00 PM - 9:00 PM EDT
Cookout
Required
Doug's House
BBQ before we head out
Forms
Kenya eVisa Process
Required
Requirements
Prerequisites
Application.

All adults must submit to a background check.

Valid Passport - Expiration date must be 6 months after trip return date.

All team members must agree to the terms of our Releases, which are a part of the trip application. Adults will also review the Code of Conduct which will be sent electronically to be signed.

A visa is required for entry to Kenya. Instructions and necessary documentation will be provided for the online application process.
Restrictions
Must be at least 18 years old.
Stories
No stories have been posted for this opportunity yet.